Good luck to the high school track team as they compete at the Russellville Invitational today. The meet starts at 10/30.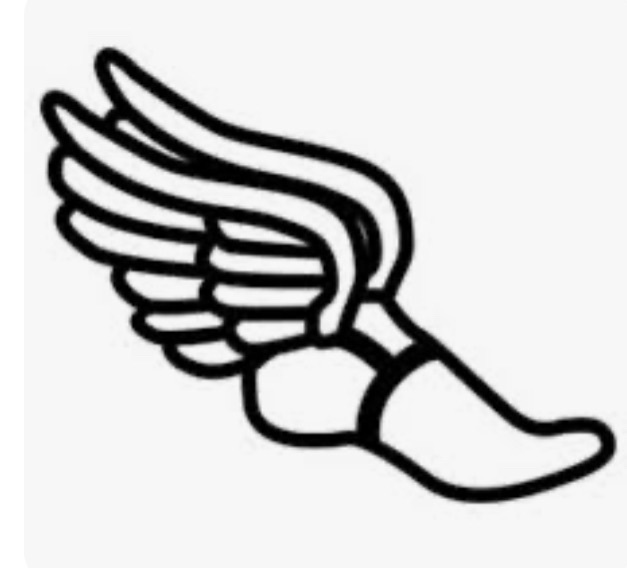 Preschool got to see the chicks they hatched up close and personal today. Happy Friday everyone.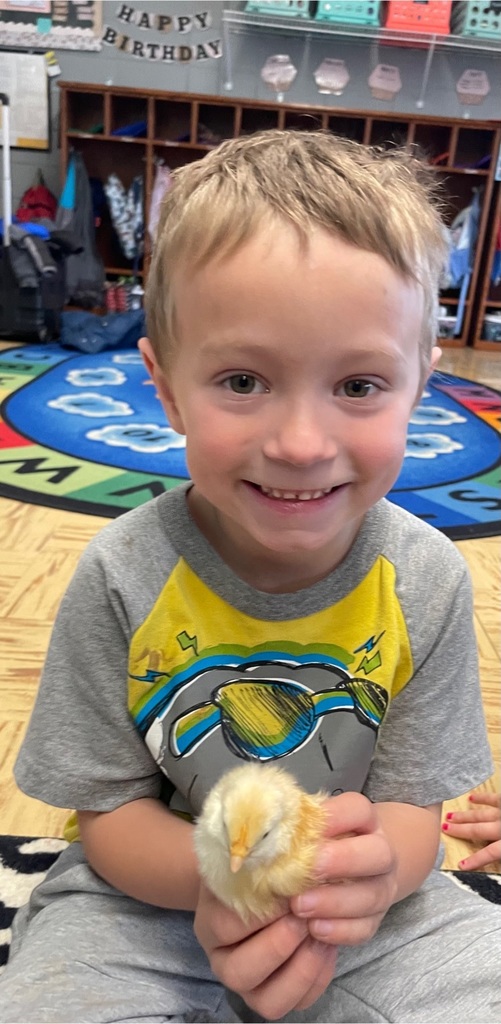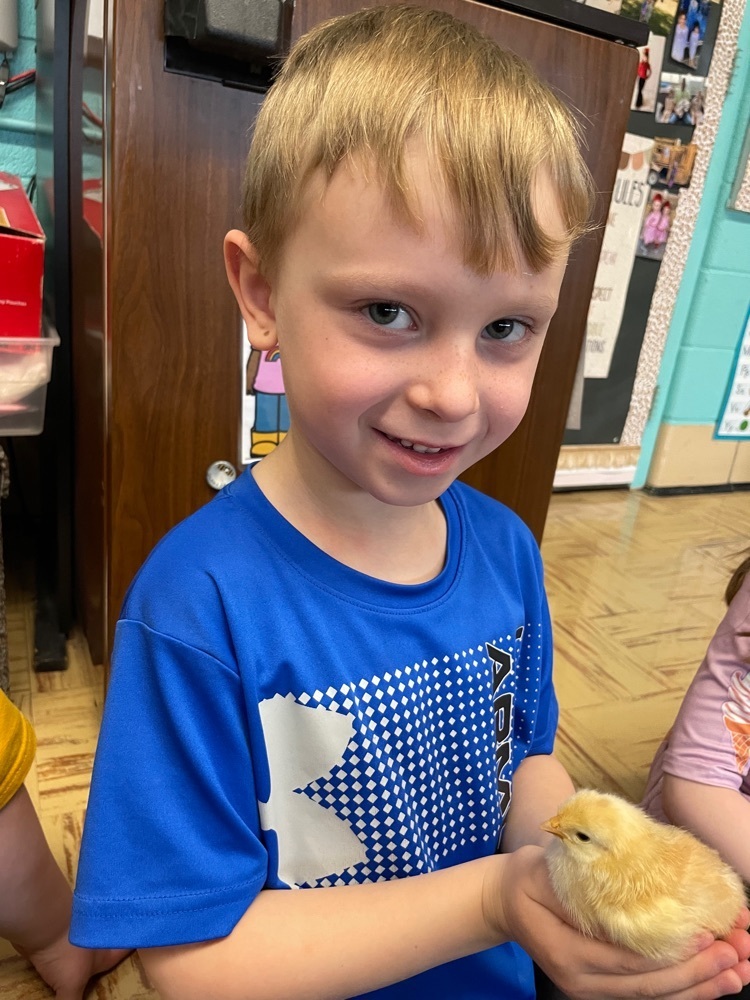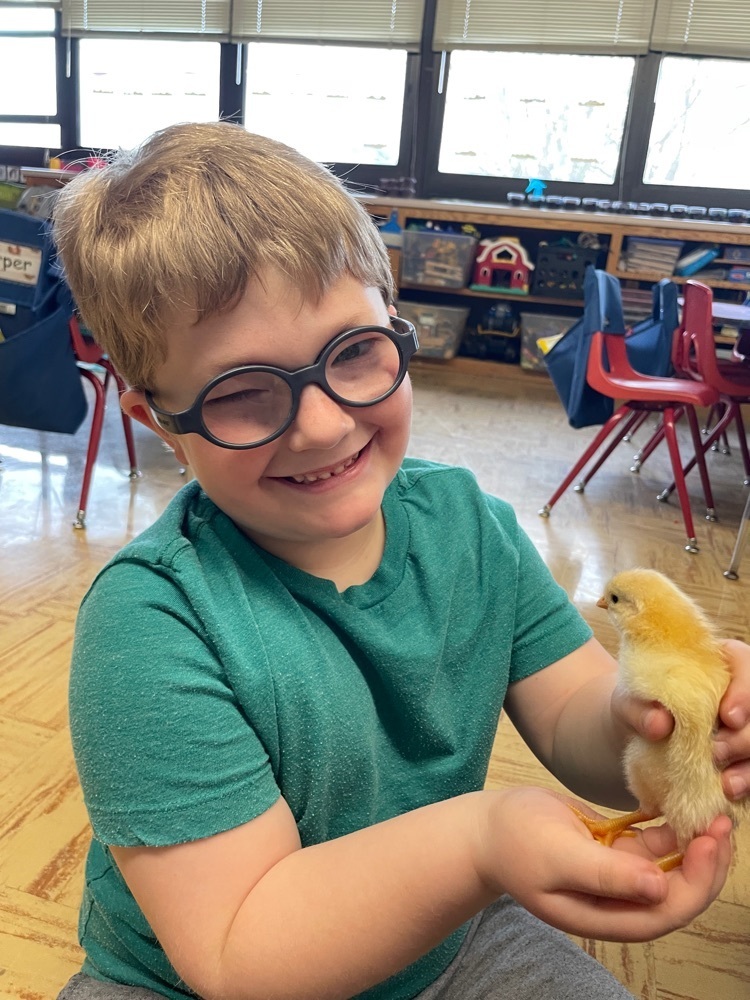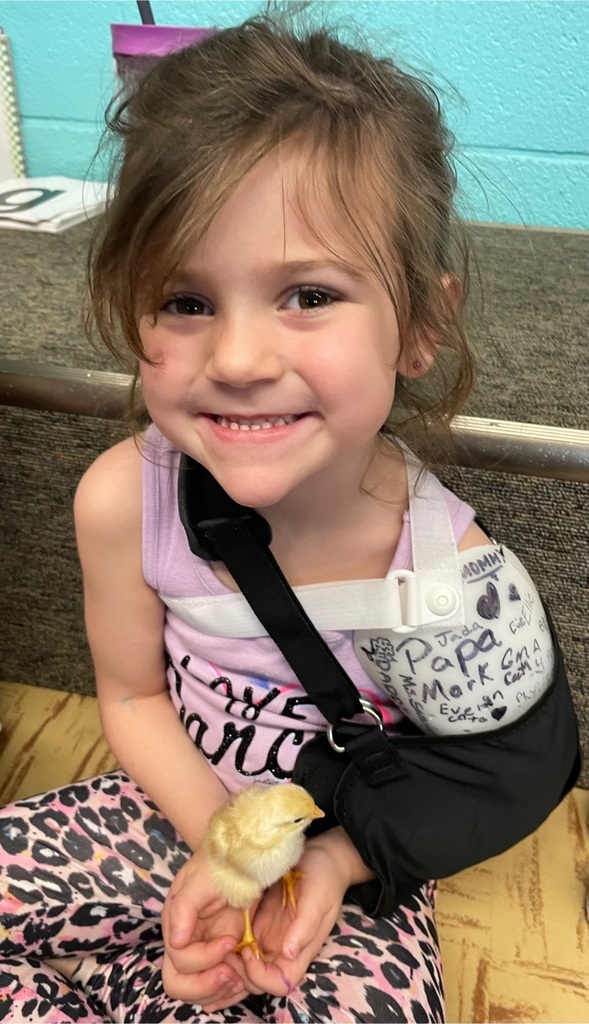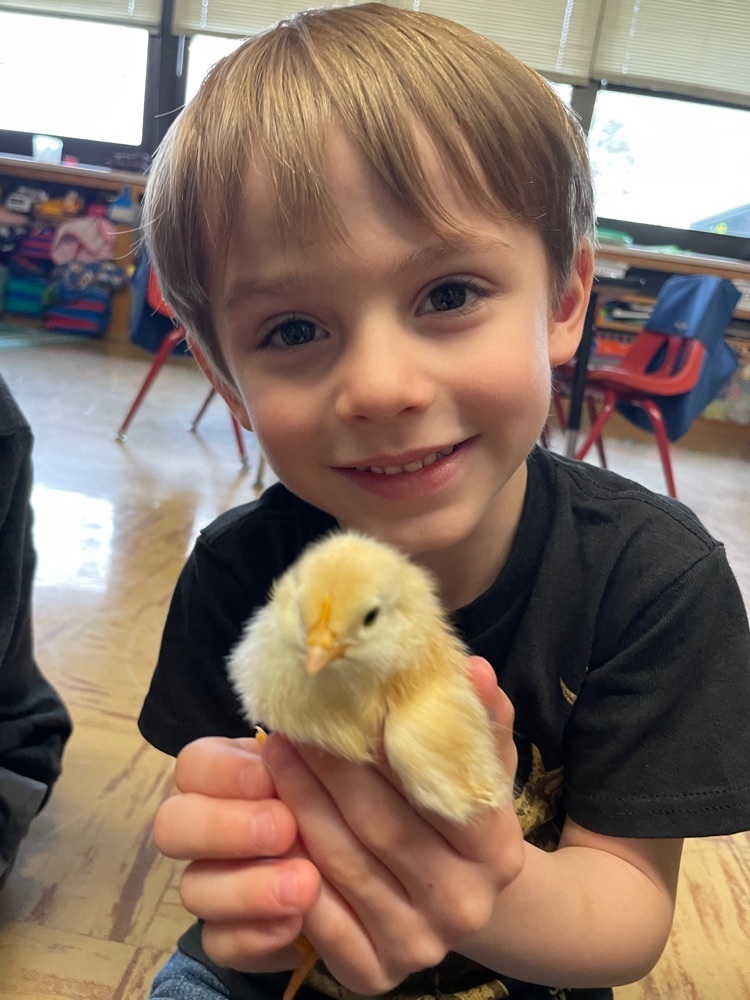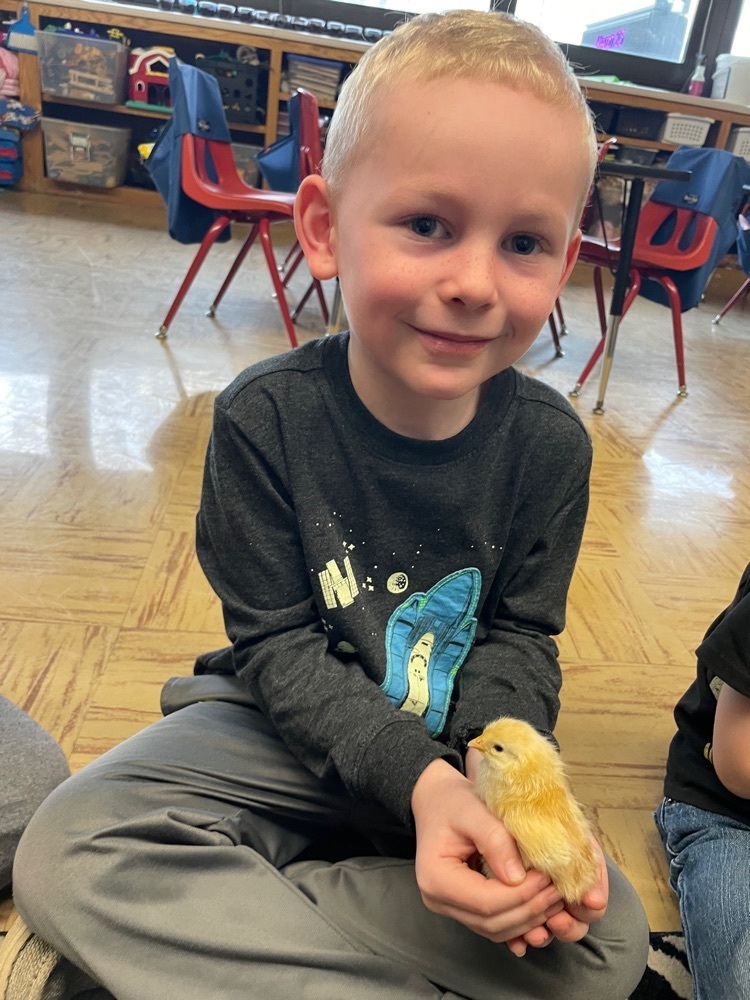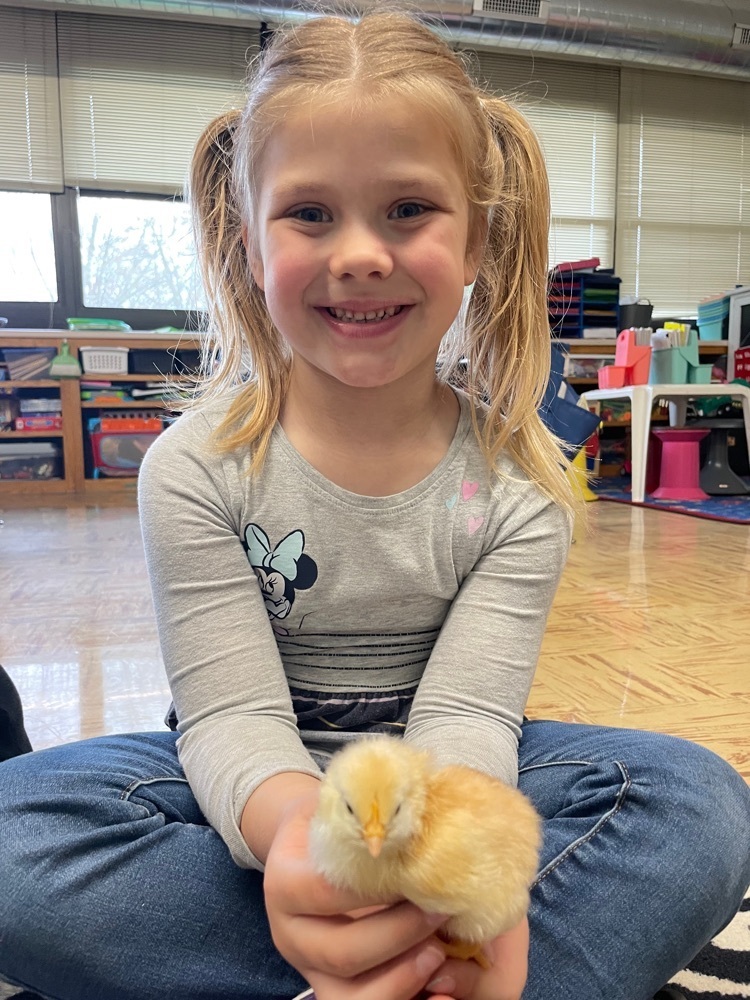 Due to wet field conditions, the home Baseball game scheduled for tonight, March 31st, has been cancelled.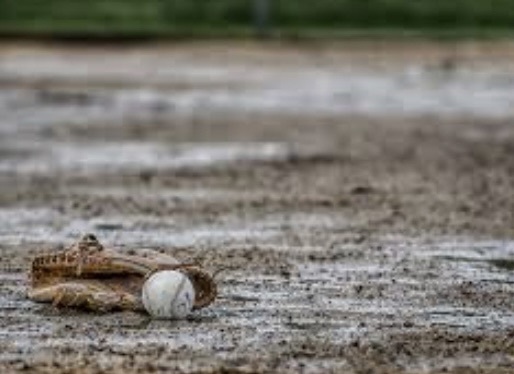 7th Grade Physical Science competed in the FRICTION 500 today. They investigated the force of friction, using different types of fabric, to produce the fastest and slowest moving hot wheel car.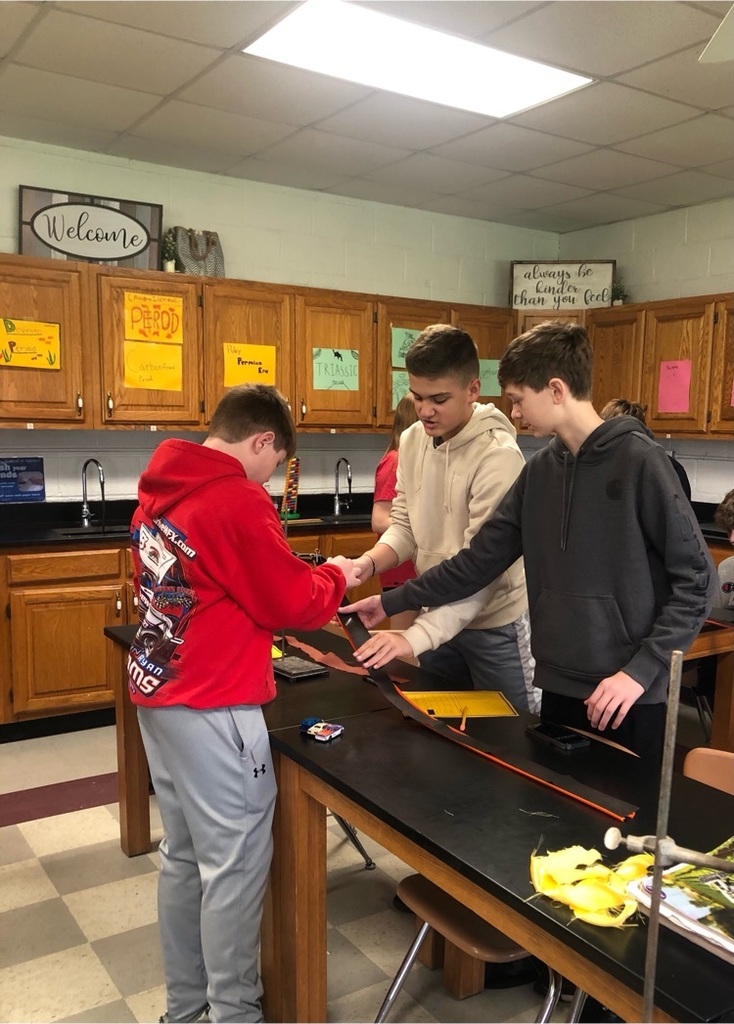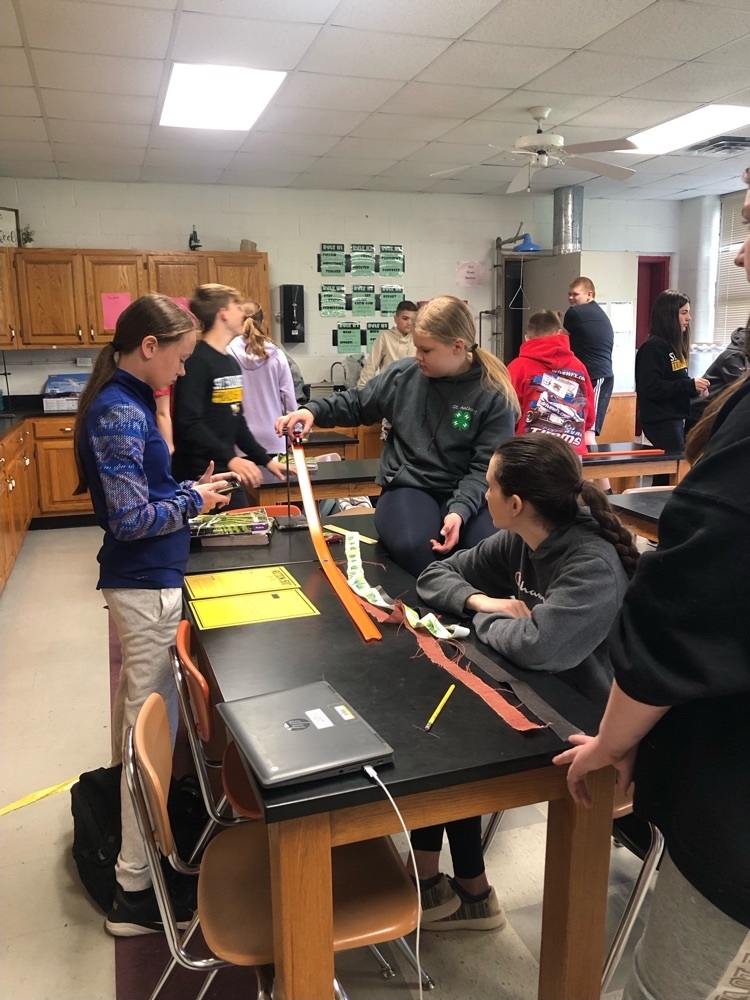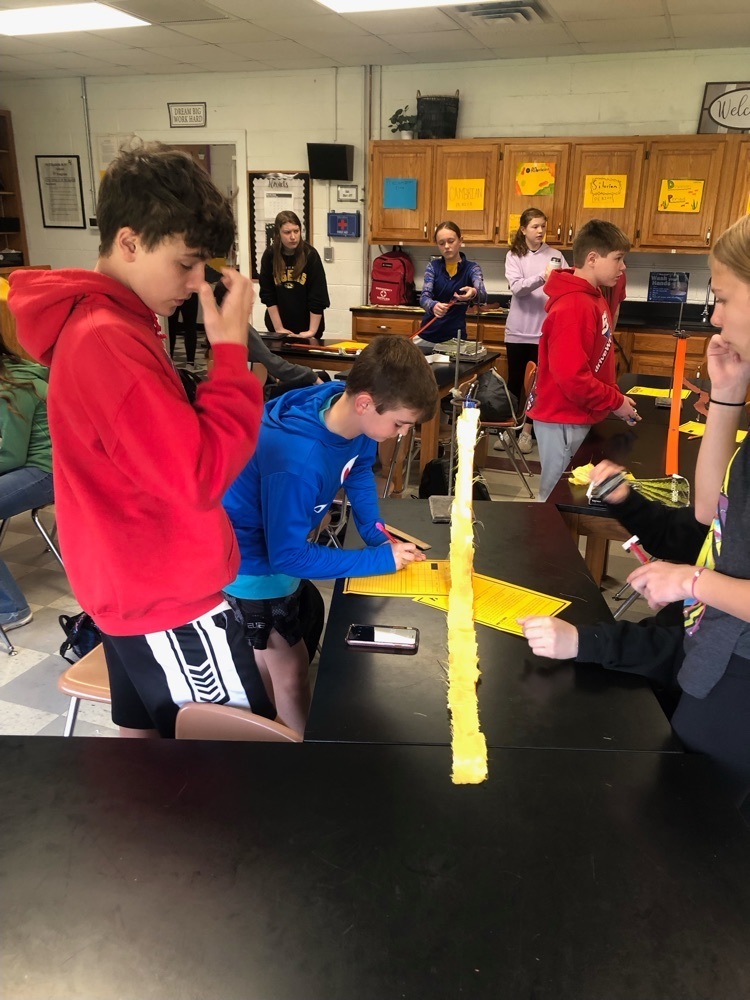 Last night's results from the Linn Invitational: Kade Wright - 1st pole vault Sarah Backes - 6th high jump AJ Struemph - 6th javelin, 8th shot put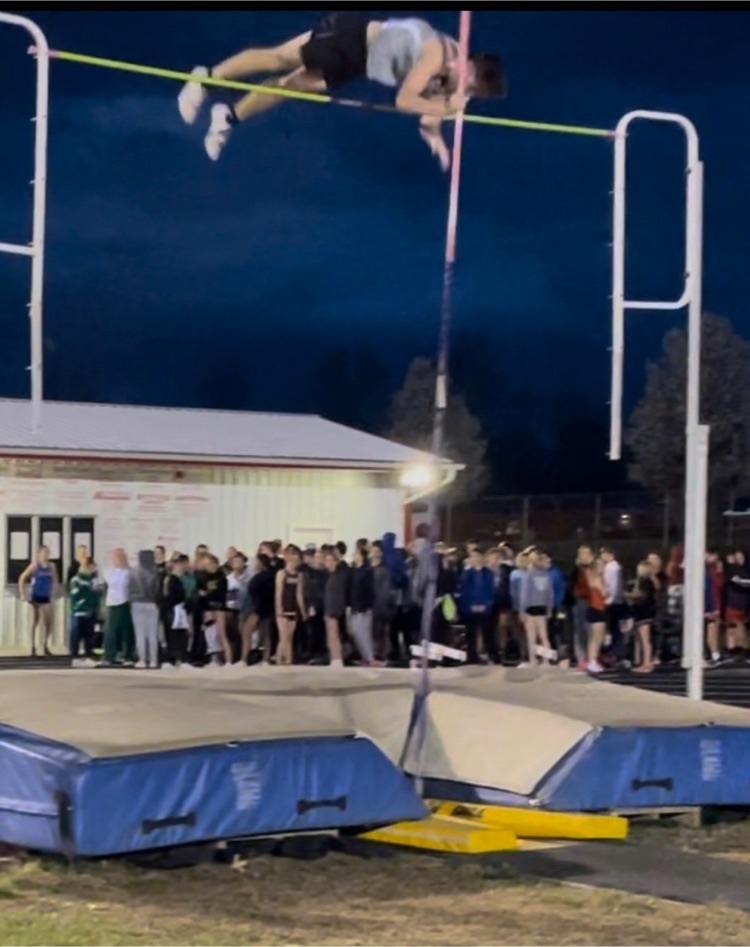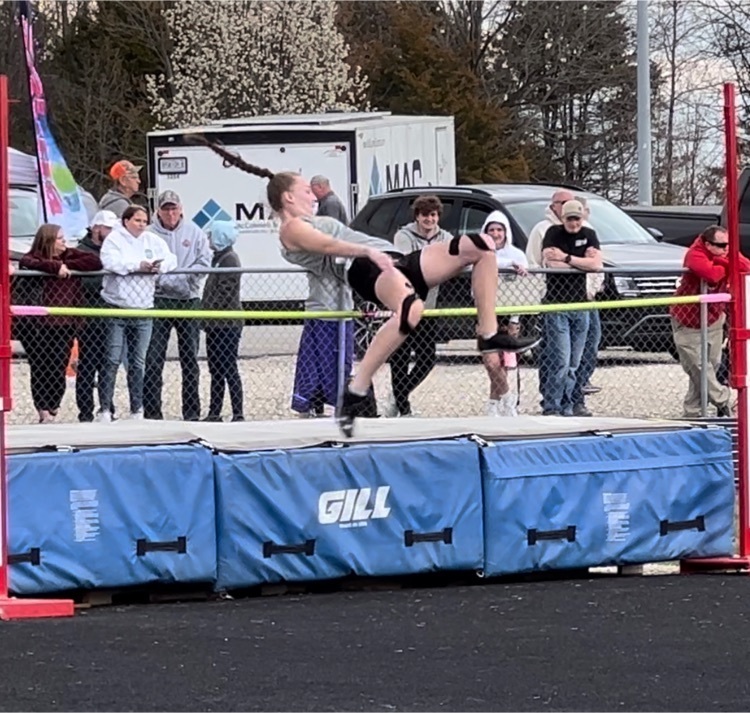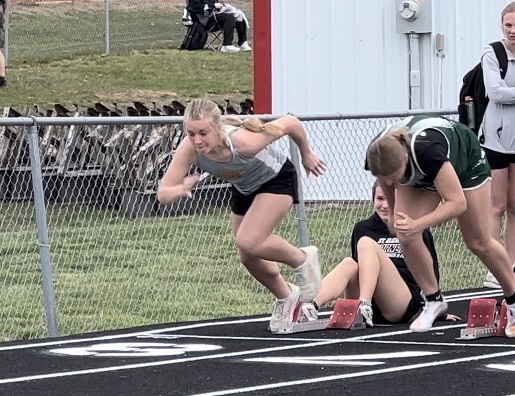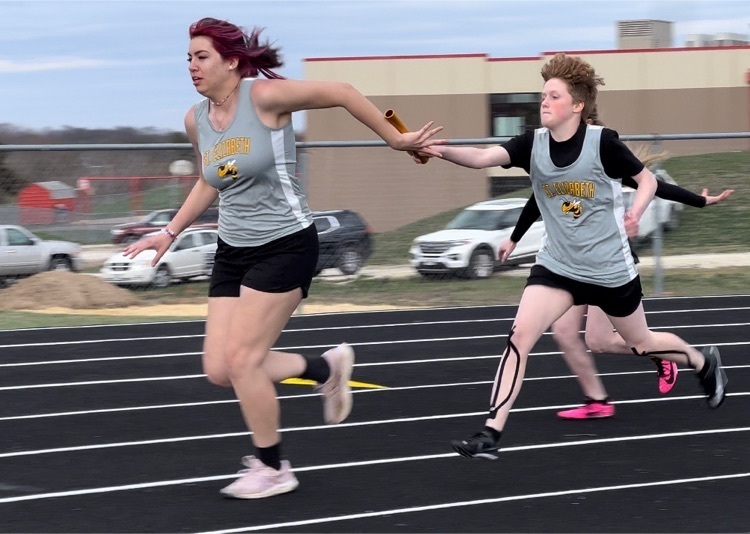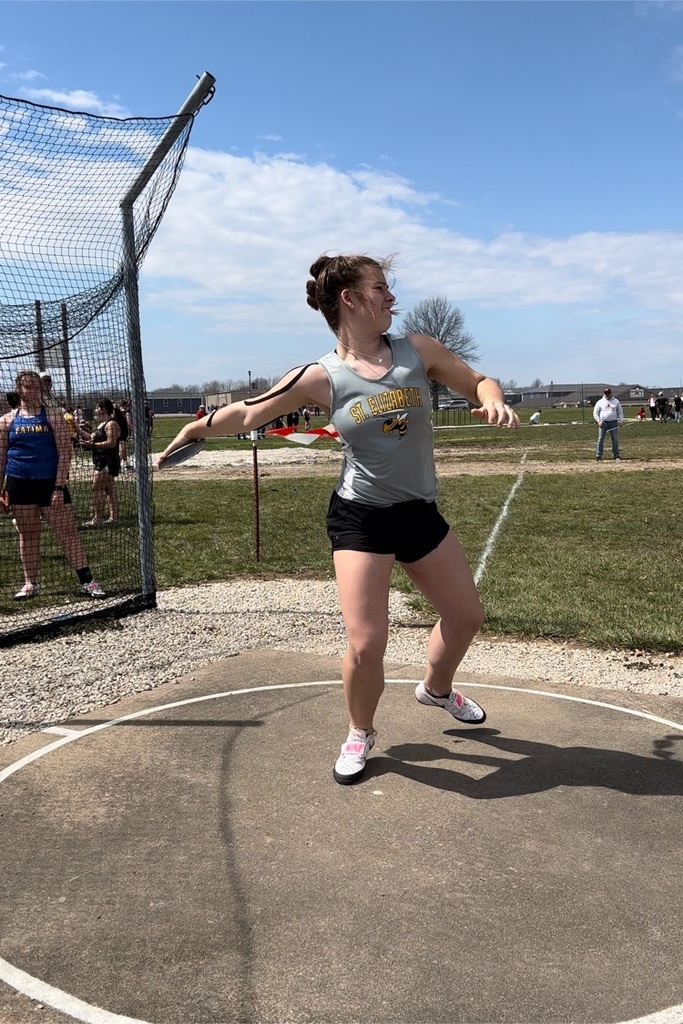 The JV Hornets take the victory tonight over the Rangers, 5-4. Great win!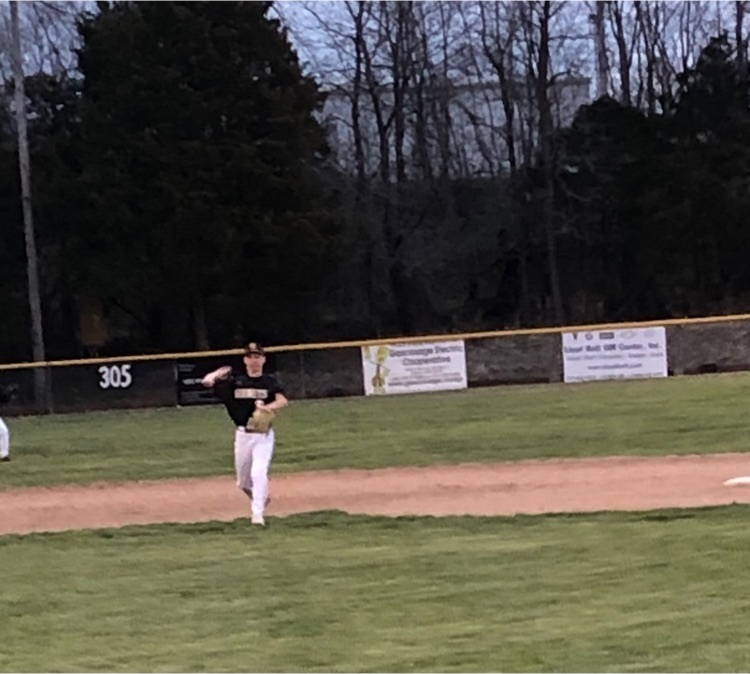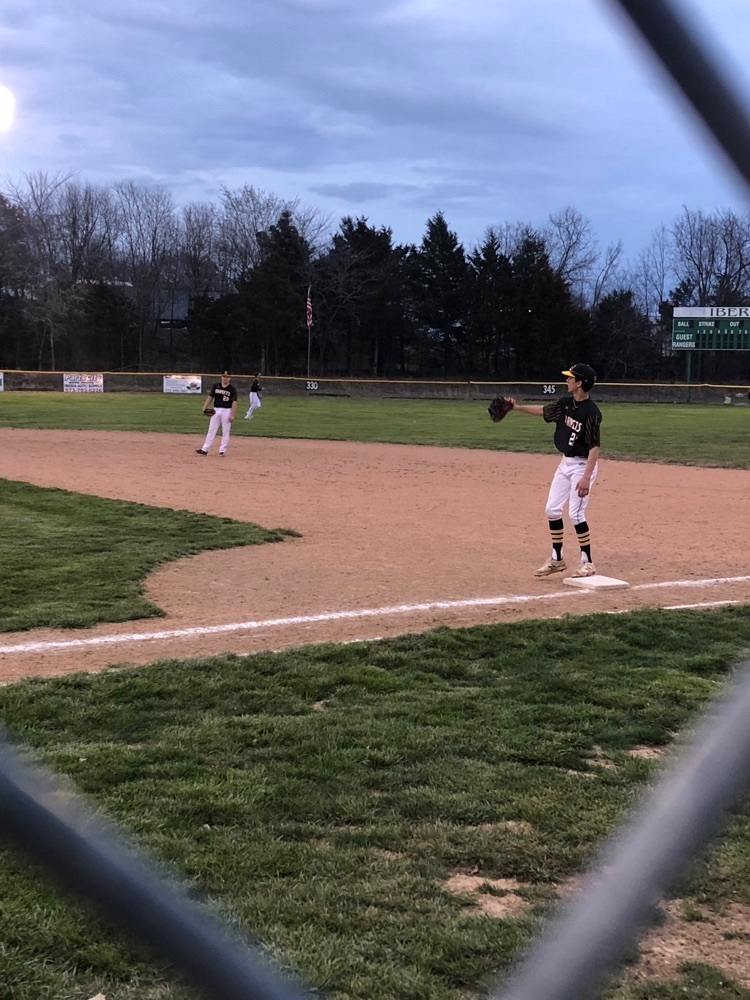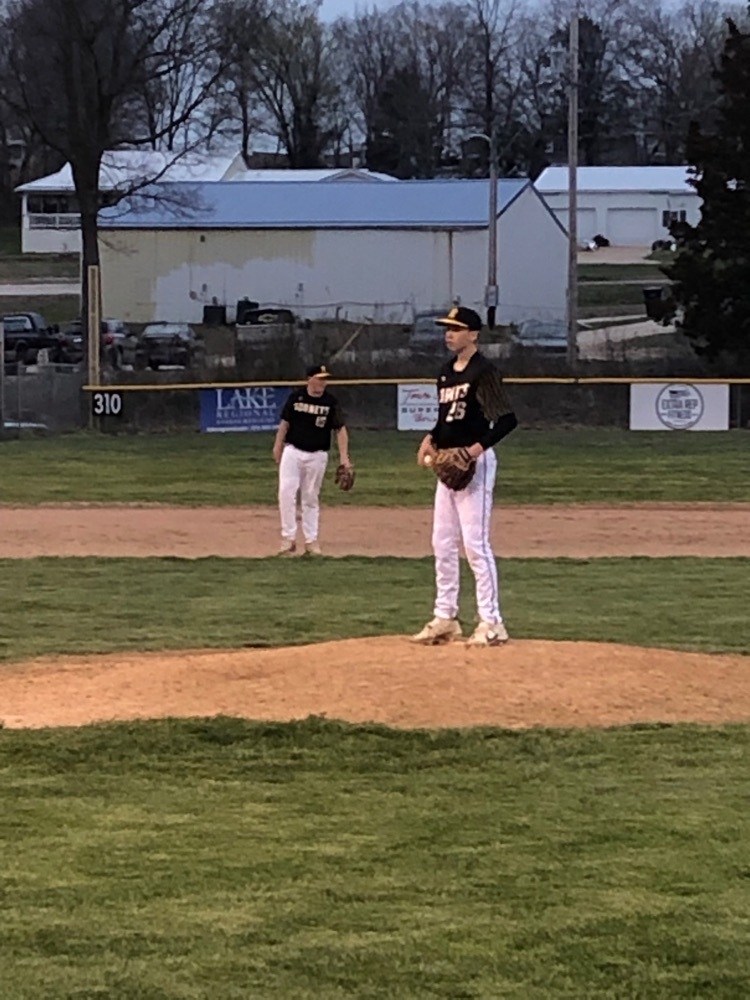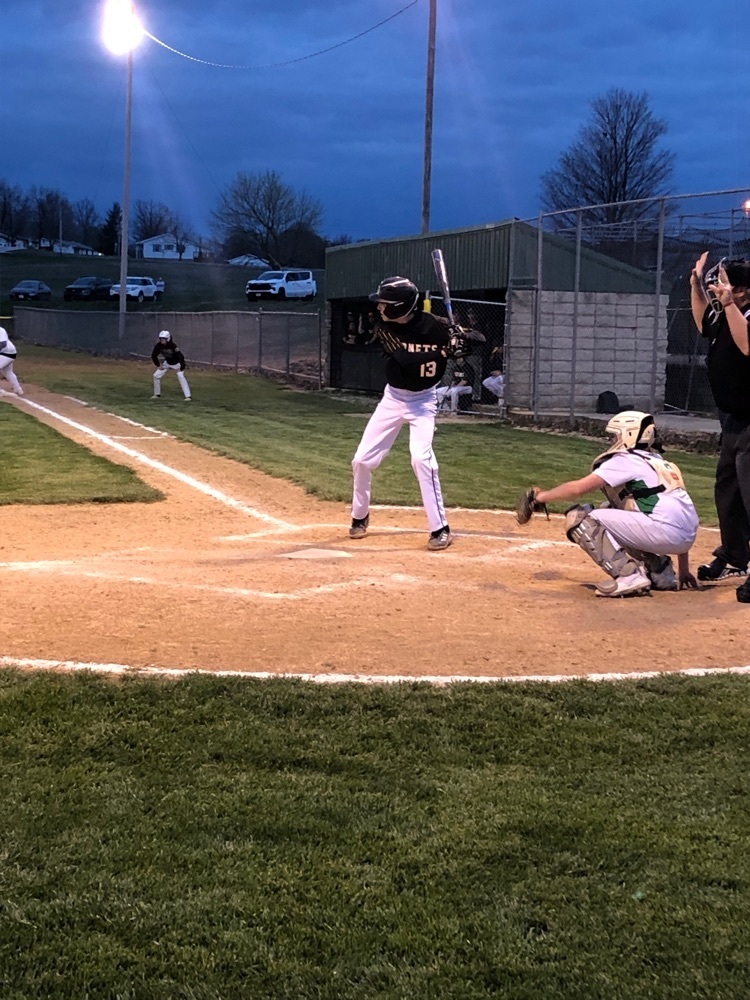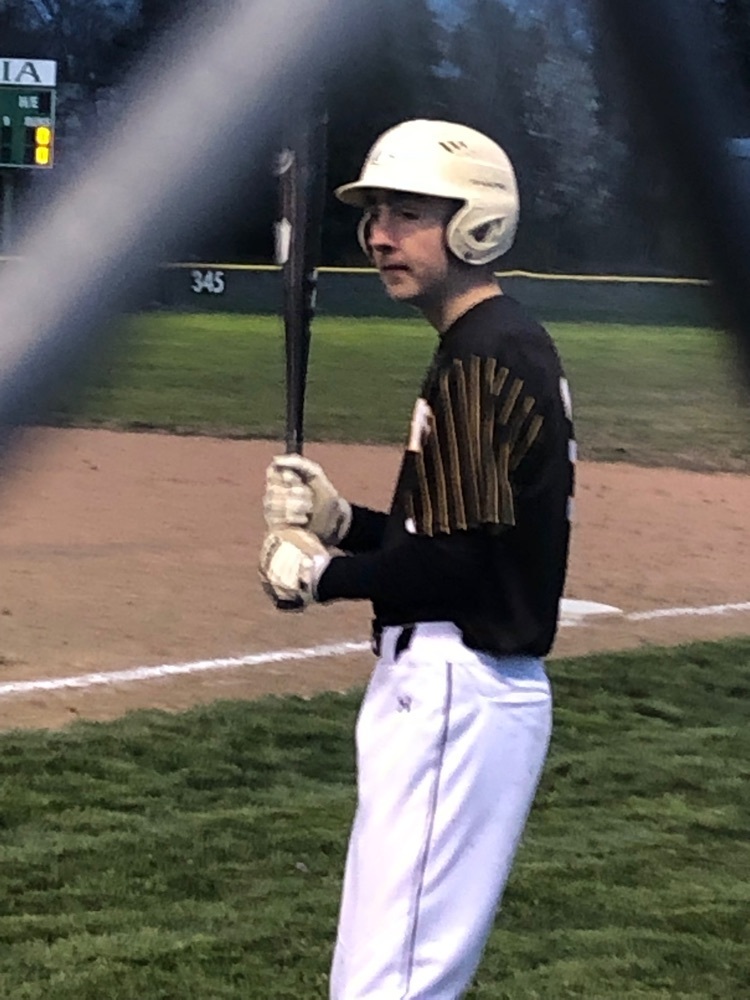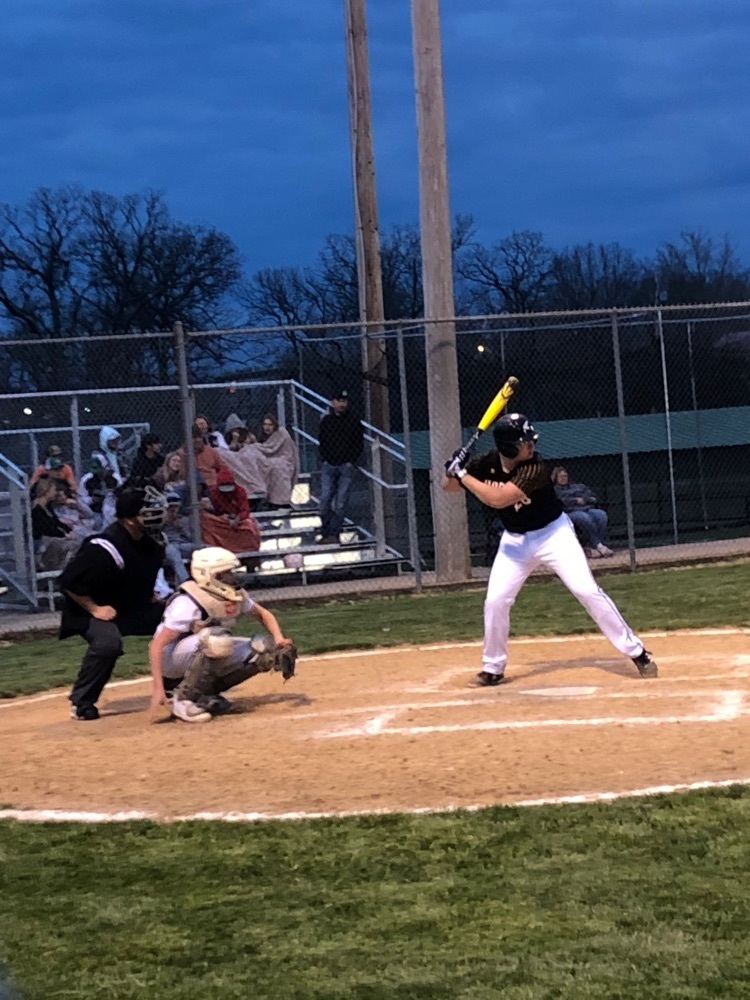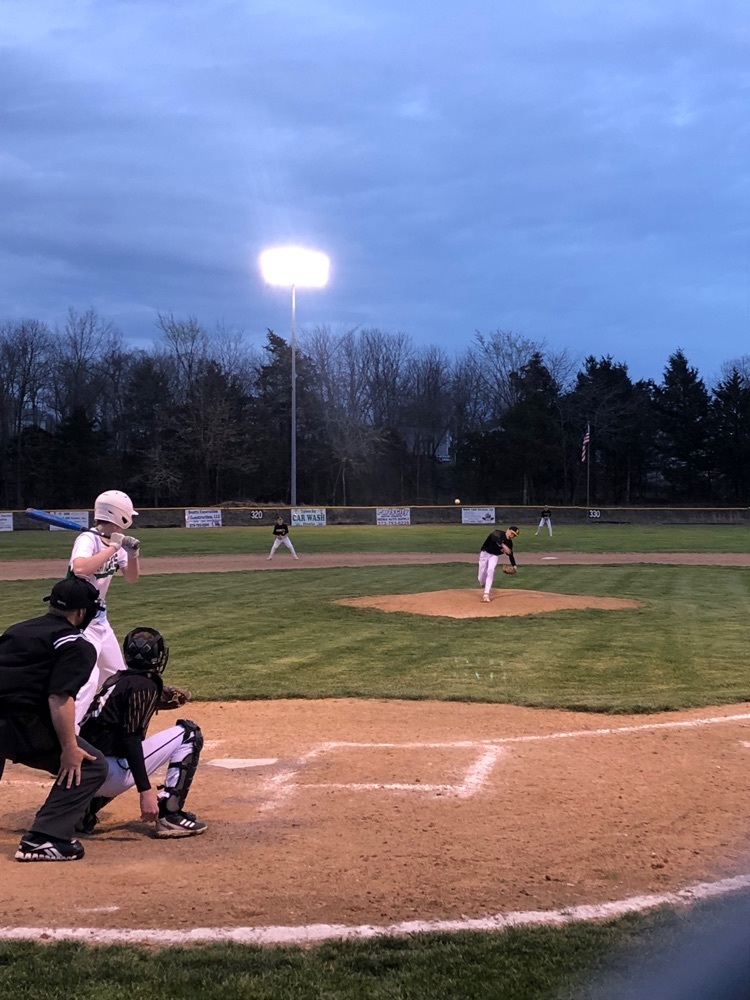 The Hornets get in the win column tonight with an 8-3 win over Iberia. Freshman, Eli Kemna no hits the Rangers through 5 innings. Sophomore, Noah Chipman closes the door for the Hornets! Congrats men!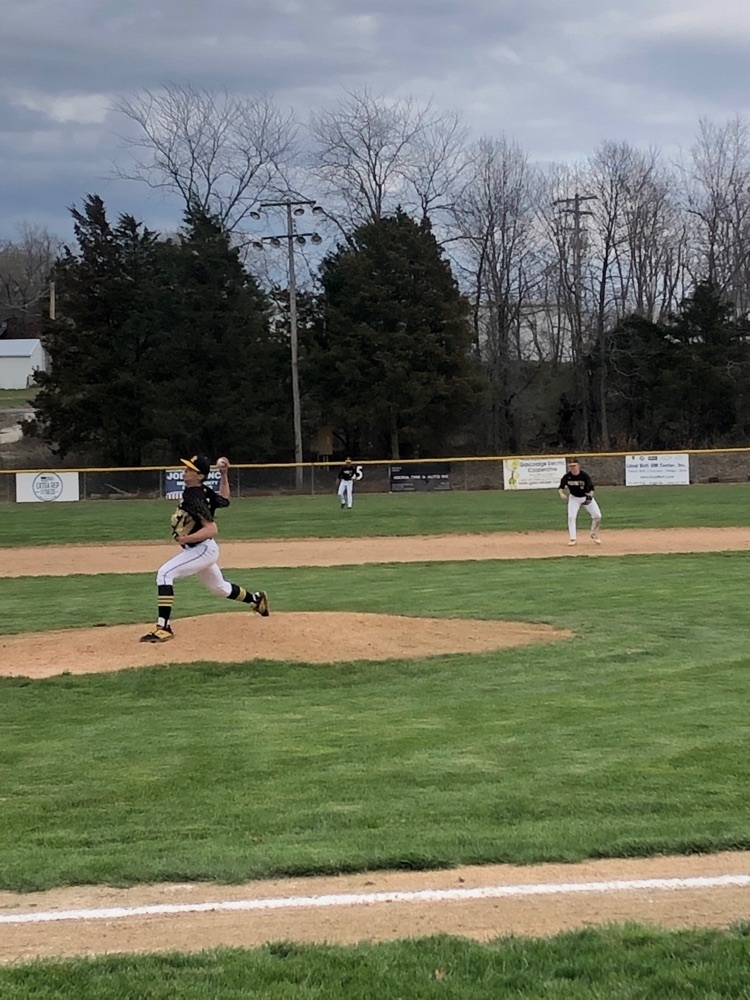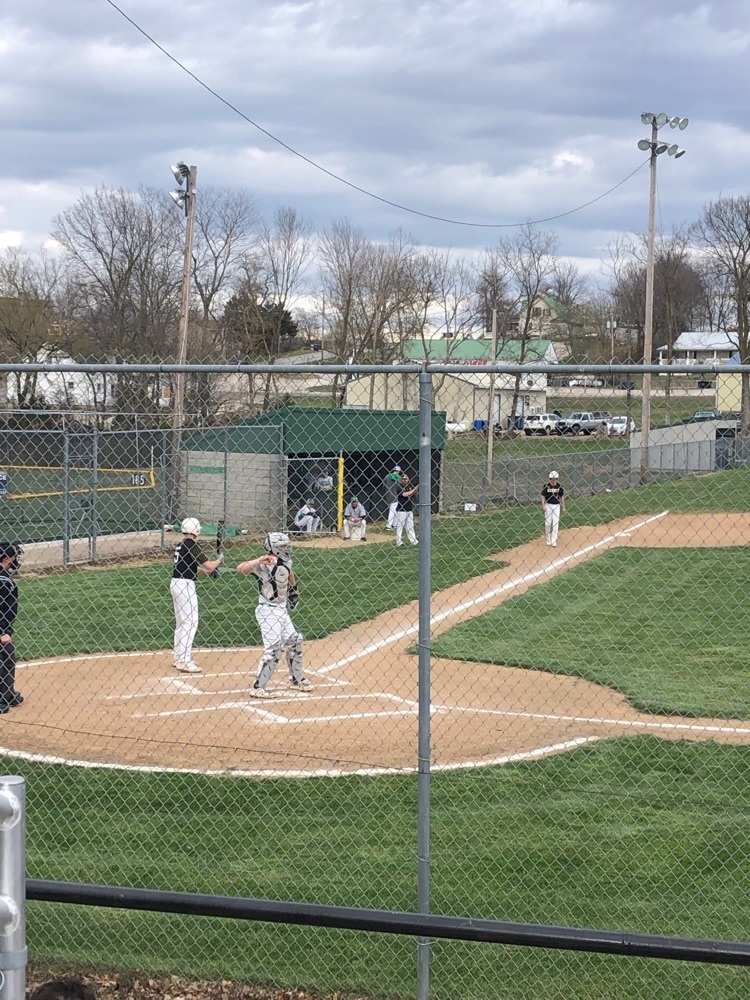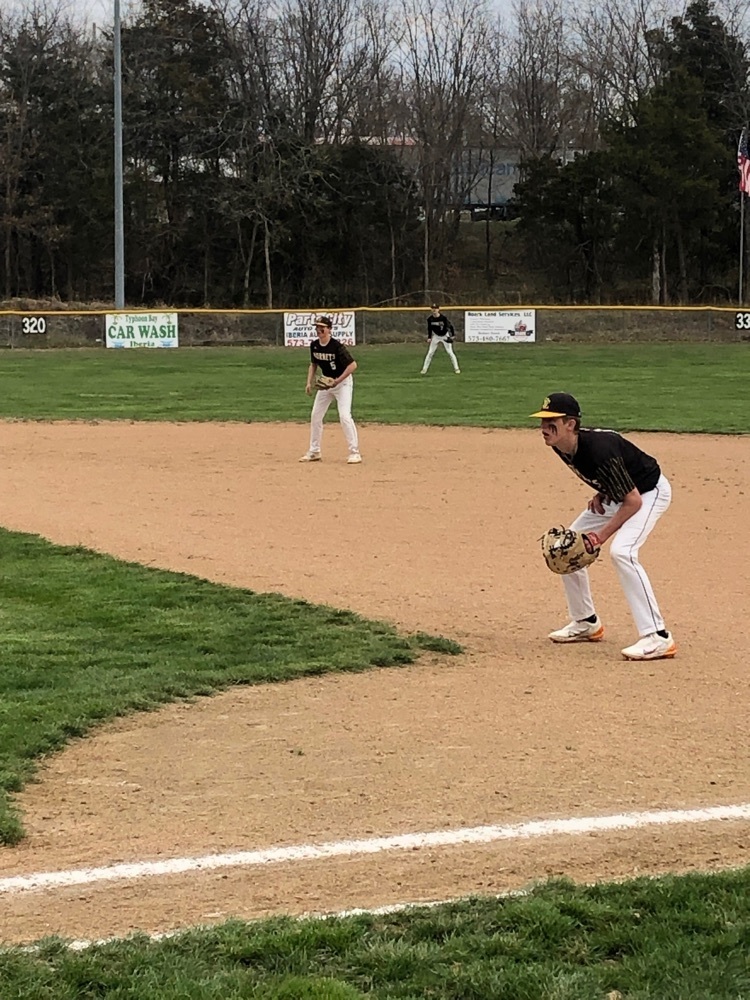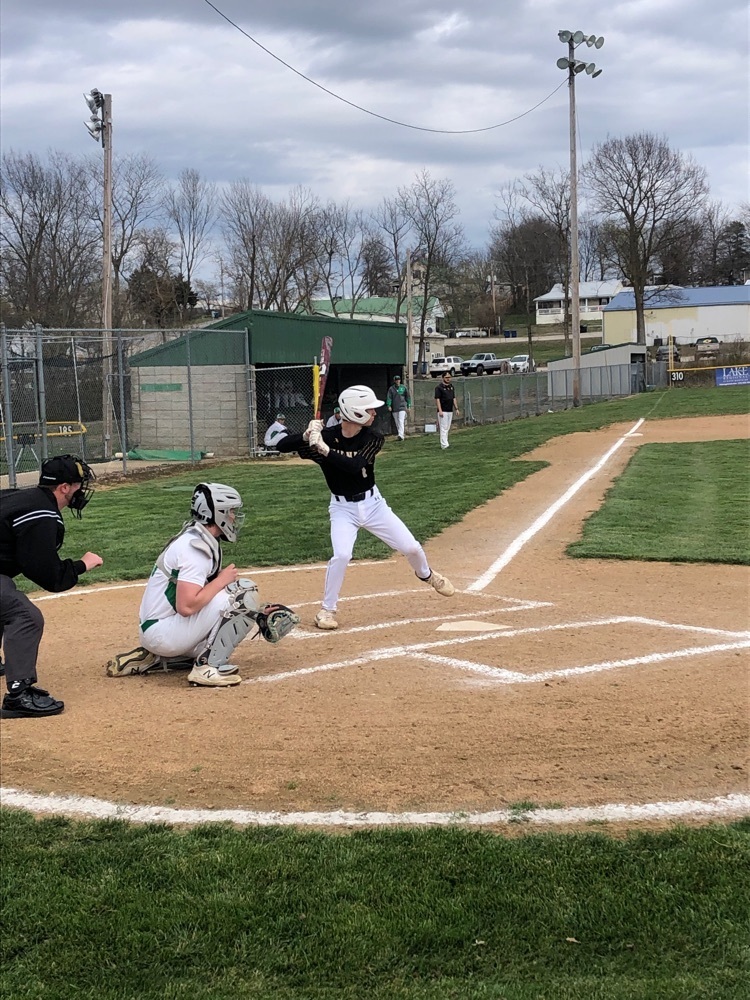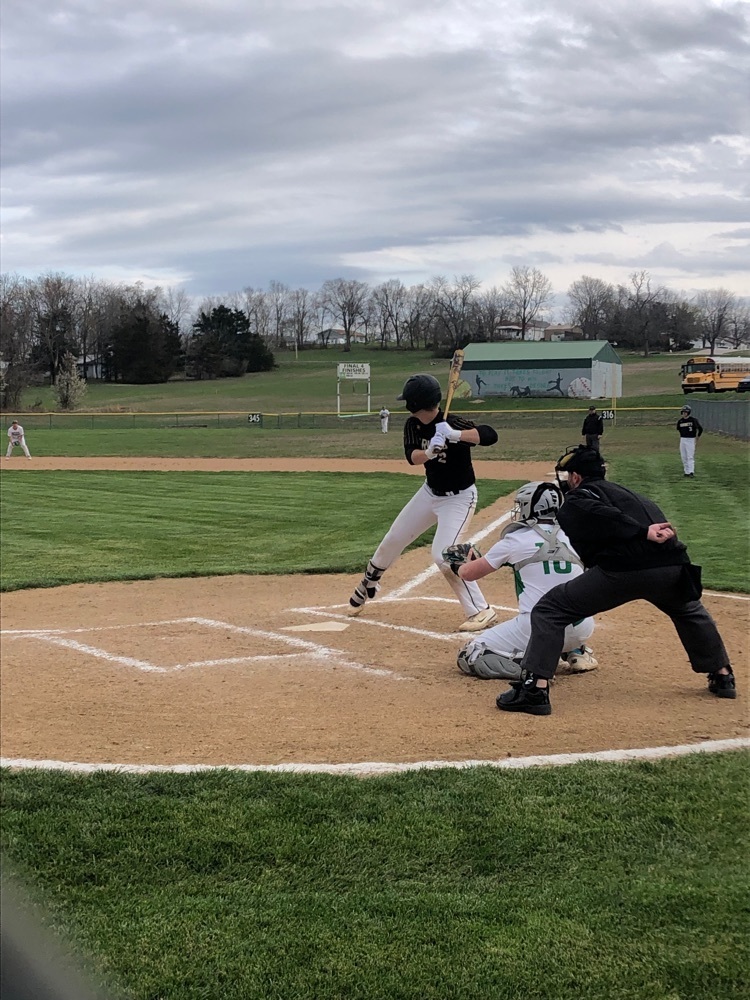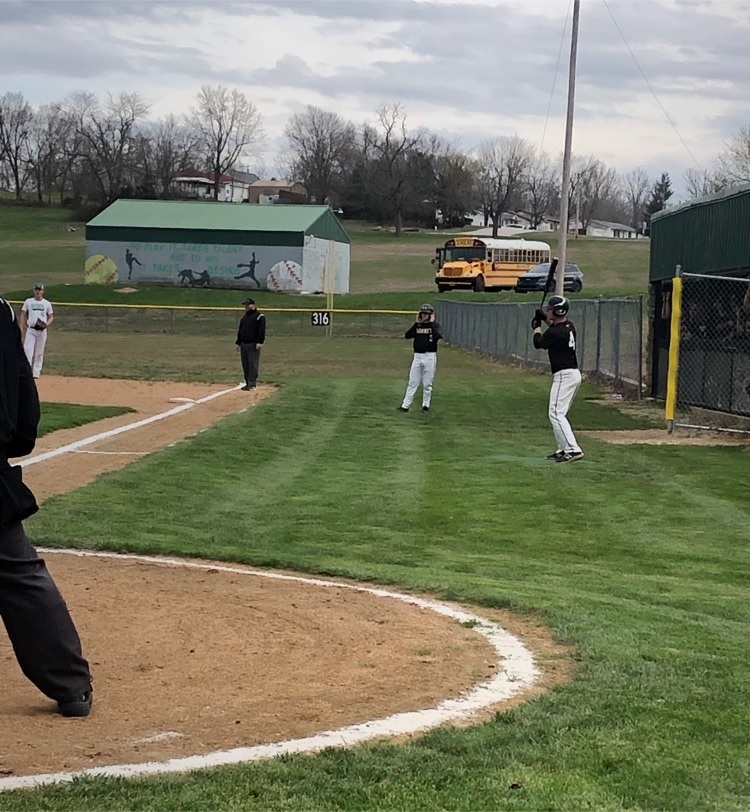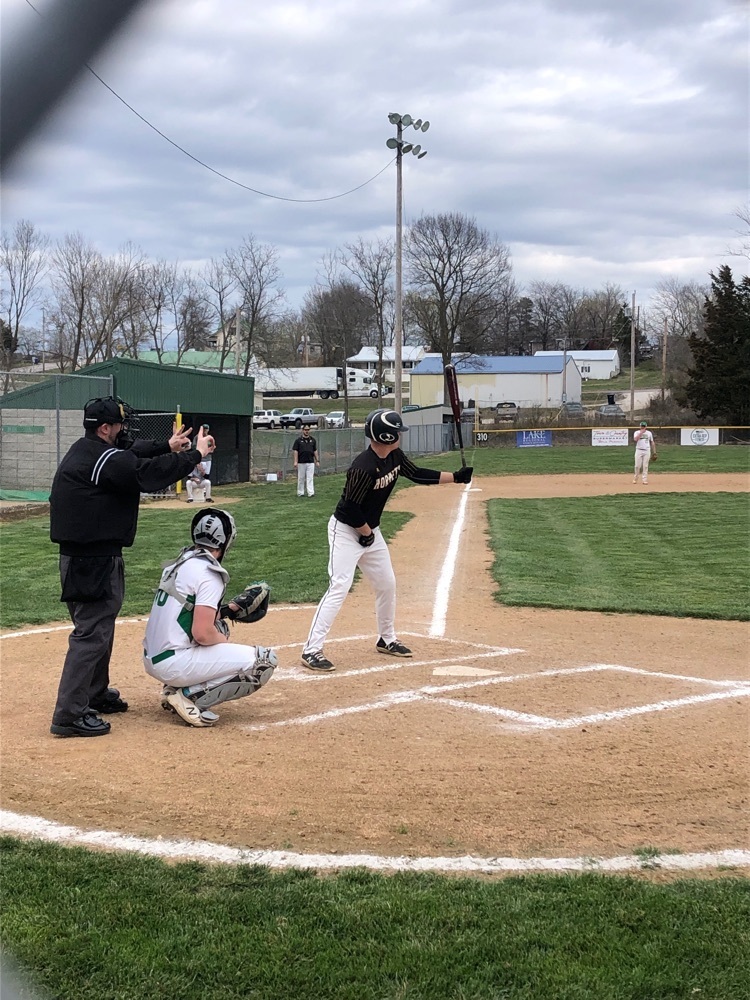 Congratulations (and THANK YOU!) to Elaina Holtmeyer who brought in $43.75 in quarters to win the prize bag for today! Tomorrow is the LAST DAY to bring in money for the Leukemia and Lymphoma Society. We will award the top overall individual donor with a prize bag and the top PK-5 and 6-12 class will earn a class prize.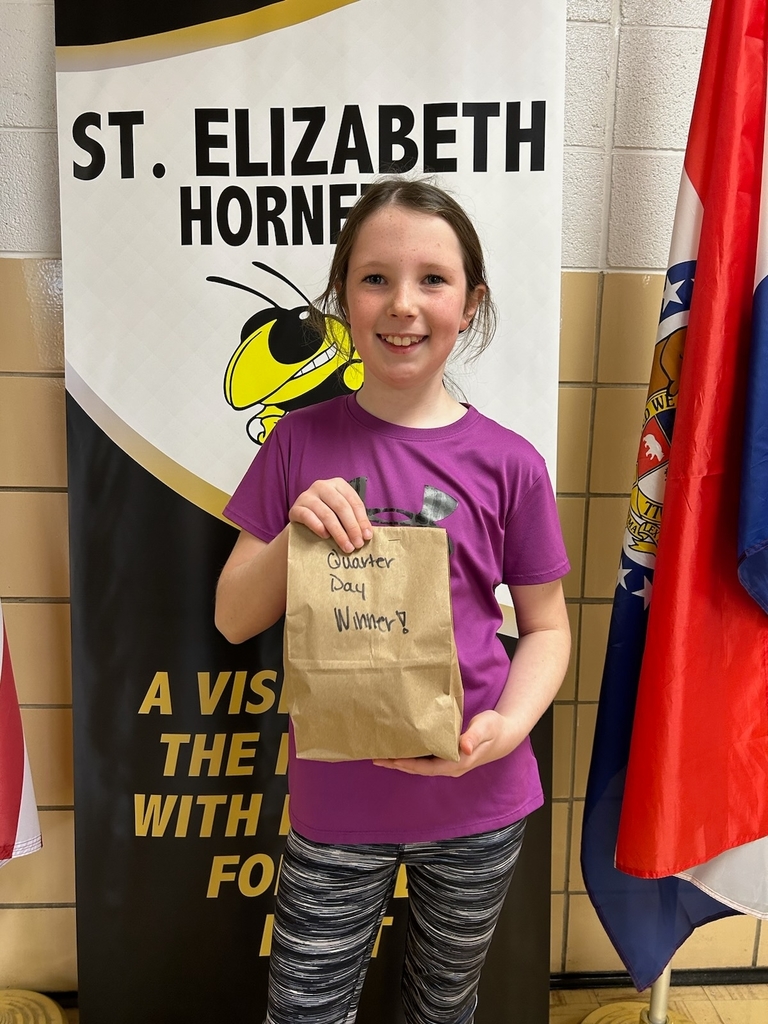 Spanish I playing Guess Who.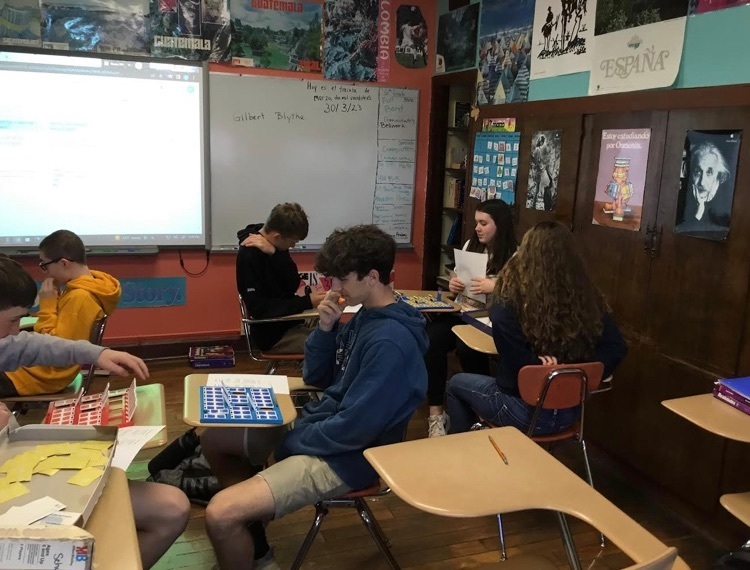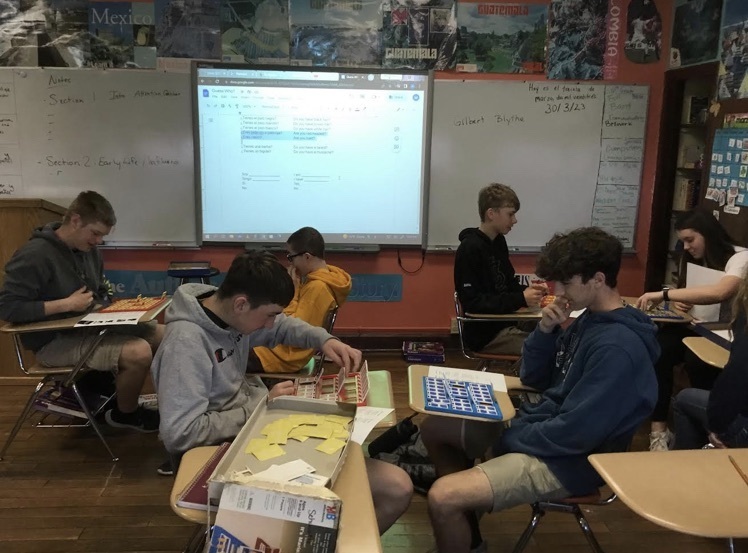 Congratulations to our fifth graders who graduated from DARE today. Special thanks goes out to Deputy Wheeler and the Miller County Sheriffs Department for providing these programs to our youth. Also, congratulations to Brayden Wilson for winning the essay contest!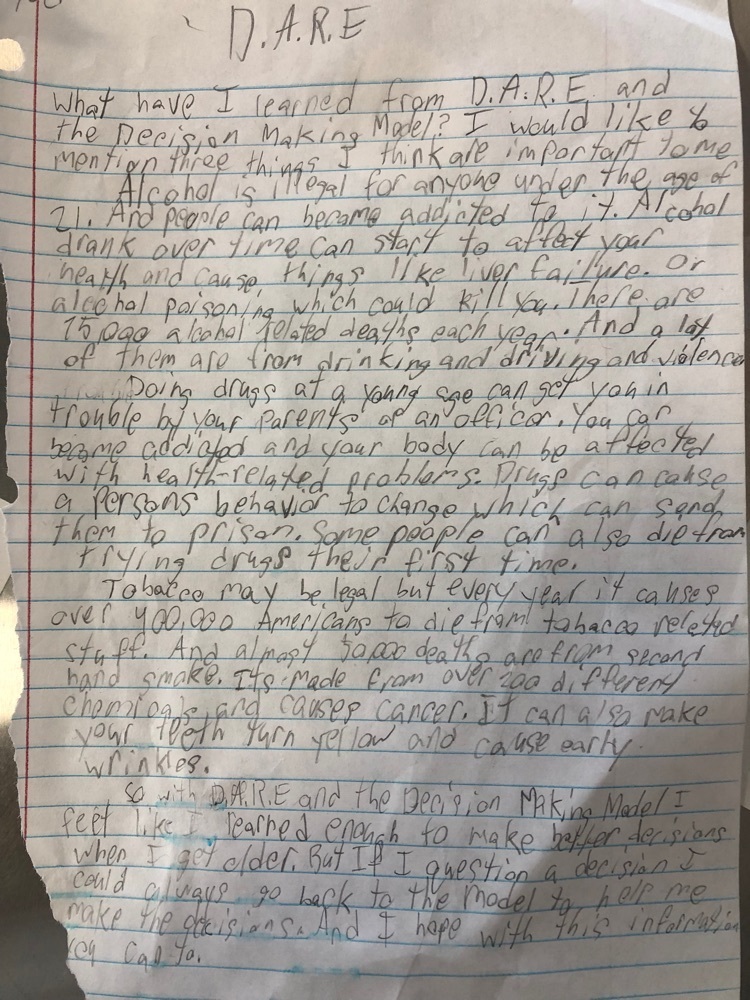 Good luck to the Hornet baseball team as they travel to Iberia tonight. There will be a varsity and JV game, start time is 5 PM.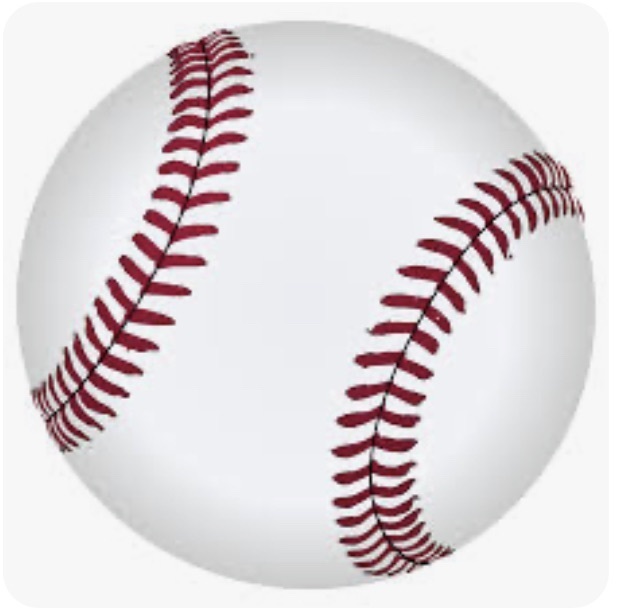 Good Luck to the high school track team as they compete at the Linn Invitational Meet today! Field events begin at 1:00.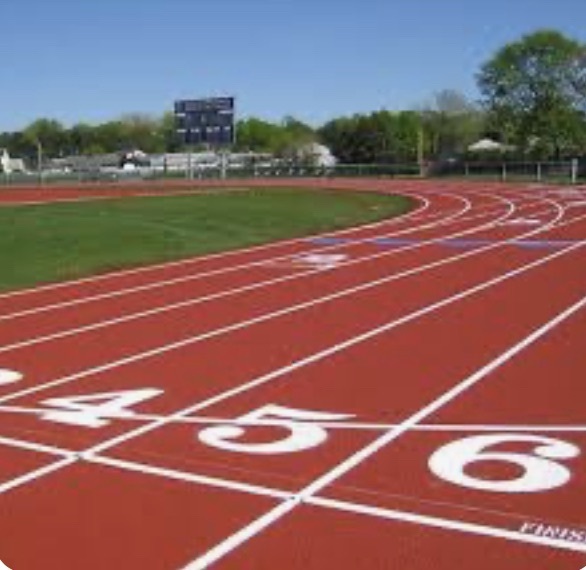 The high school track meet scheduled for April 4th, at Fatima....has been moved to MONDAY, April 3rd.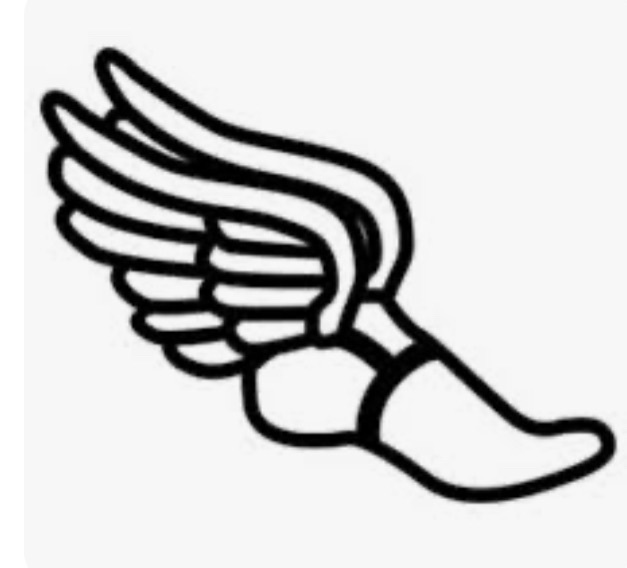 The junior high track team competed at the Fatima MS meet. Here are the results. Girls: Pressly Wright - 3rd pole vault, 5th discus Ava Oligschlaeger - 8th 100m Maddy Kesel, Kinley Kemna, Clair Bax, Courtney Bax - 6th 4x100 relay Claire Bax - 8th 200m Boys: Jacob Barnhart, Julian Hooper, Owen Wilde, Easton Oligschlaeger - 1st 4x200 relay Julia Hooper - 1st high jump, 3rd 100m Jacob Barnhart - 2nd high jump, 8th 100m Ben Engelmeyer - 3rd shot put Jacob Holtmeyer - 6th 400m, 8th 200m Easton Oligschlaeger, Cooper Kemna, Harrison Plassmeyer, Owen Wilde - 8th 4 x 100 relay Owen Wilde - 6th 100 hurdles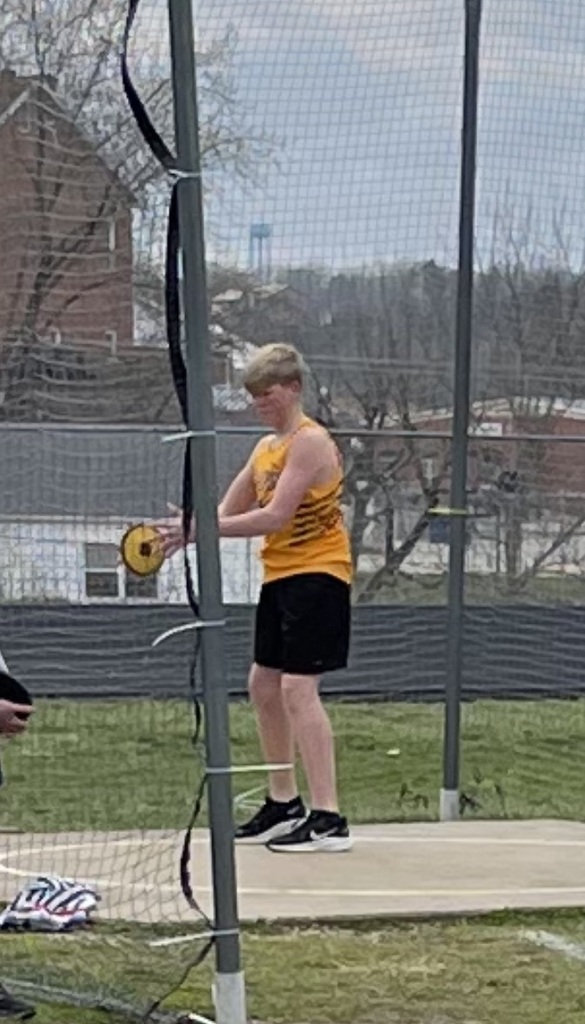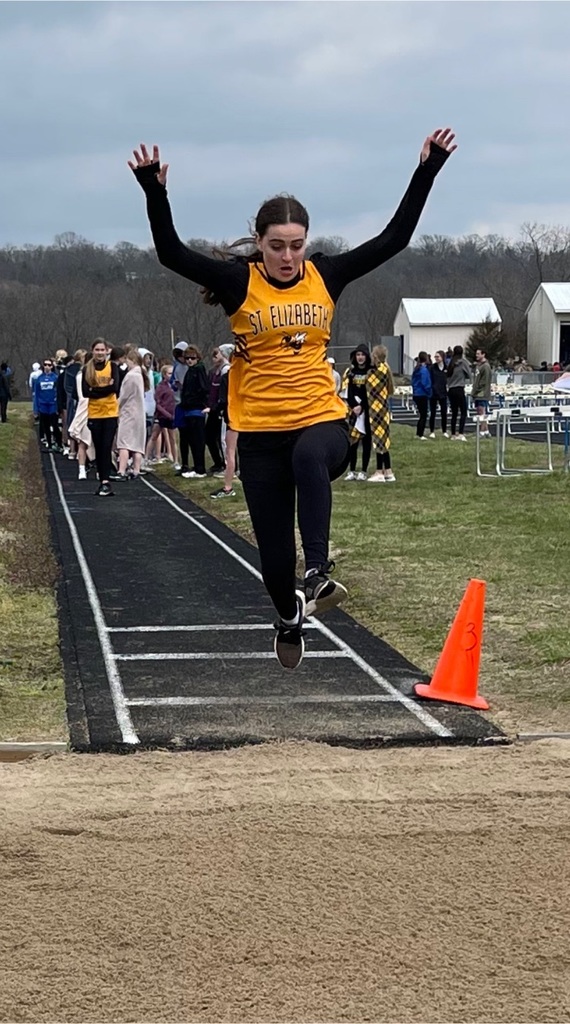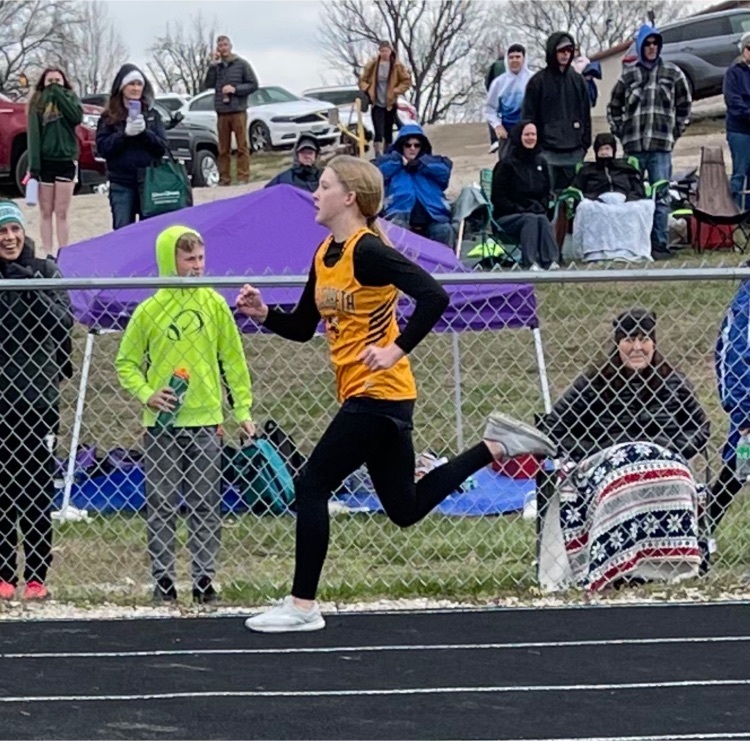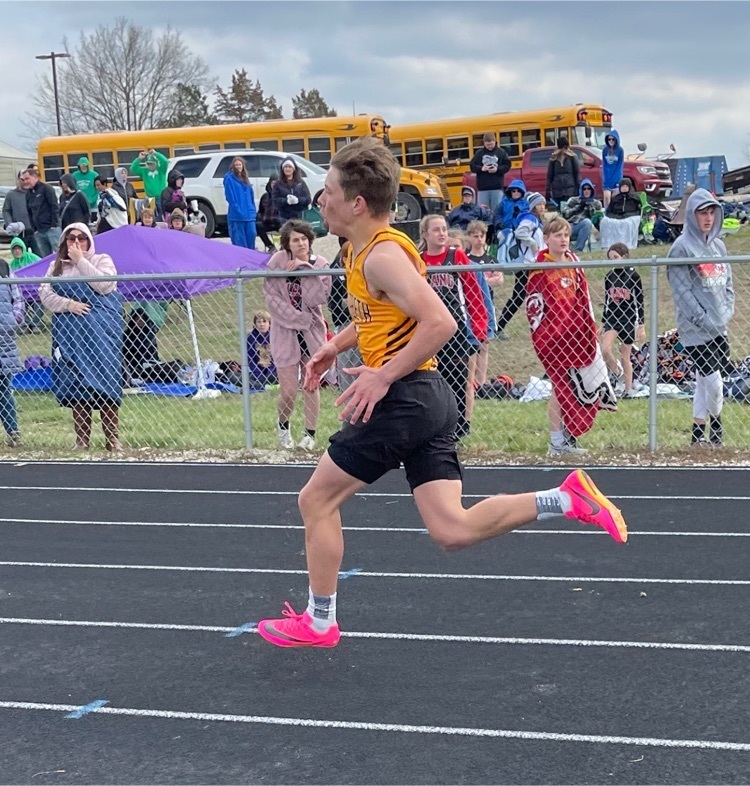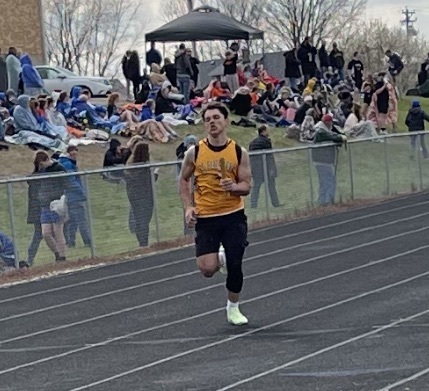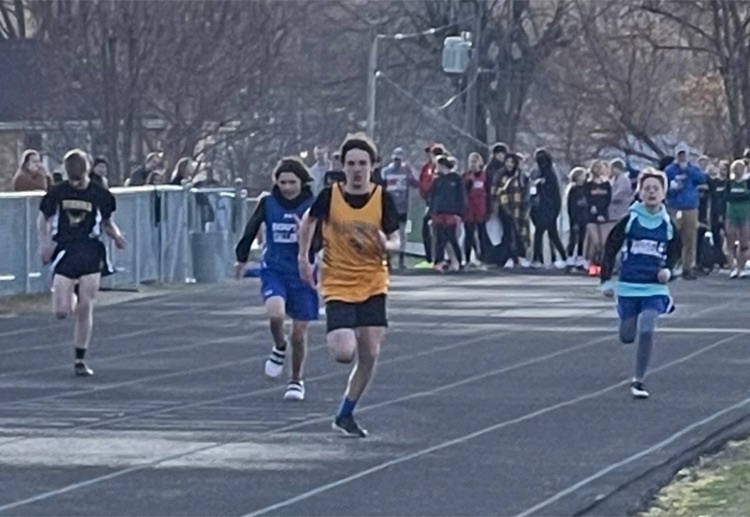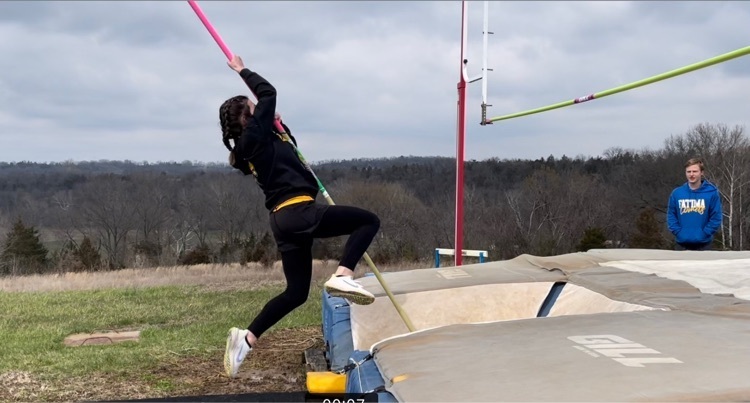 High school tracksters competed at the Eugene Invitational tonight. Kade Wright was the only medalist, he got 1st in the pole vault clearing 12'. Kade was also 6th in the discus. AJ Struemph - 4th in javelin and shot, 6th discus Ryan Hodge - 6th shot put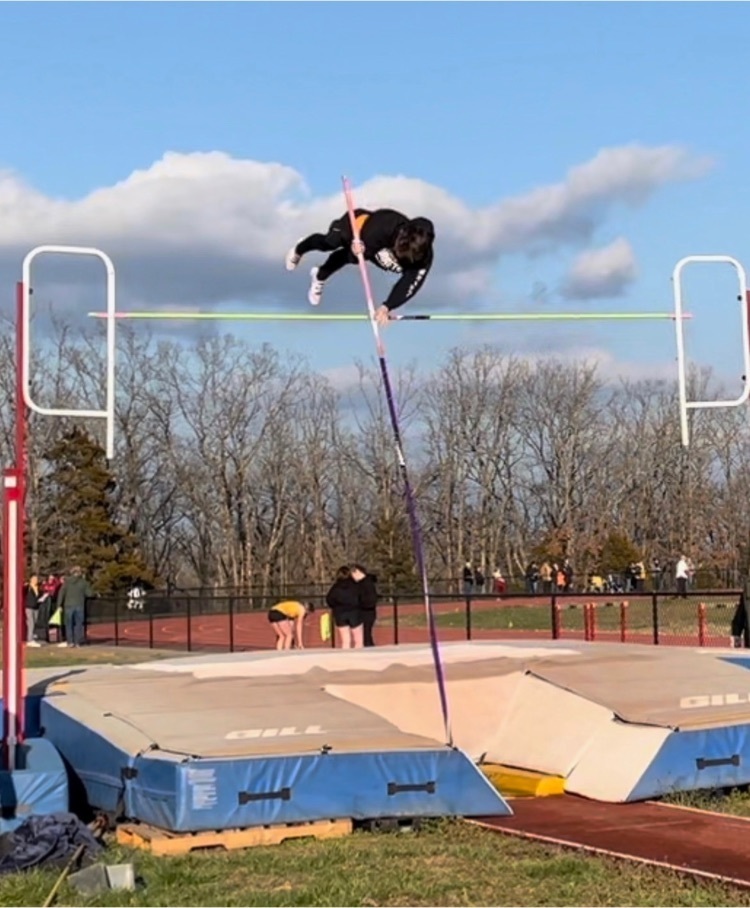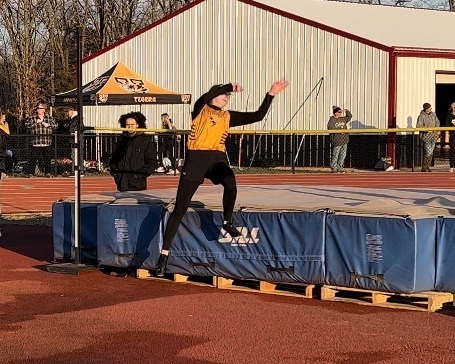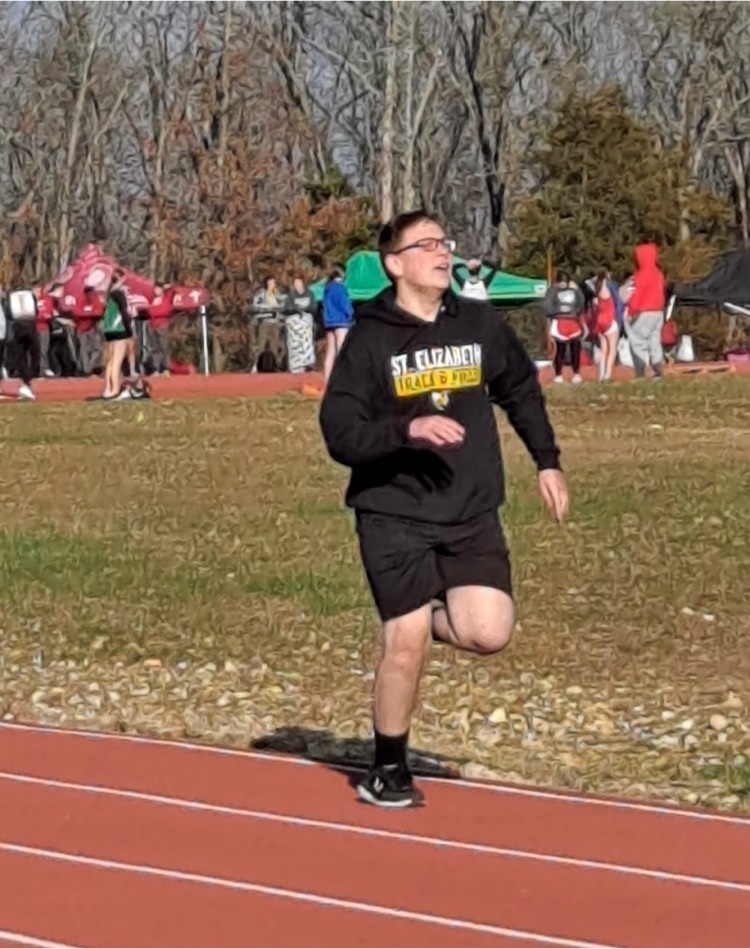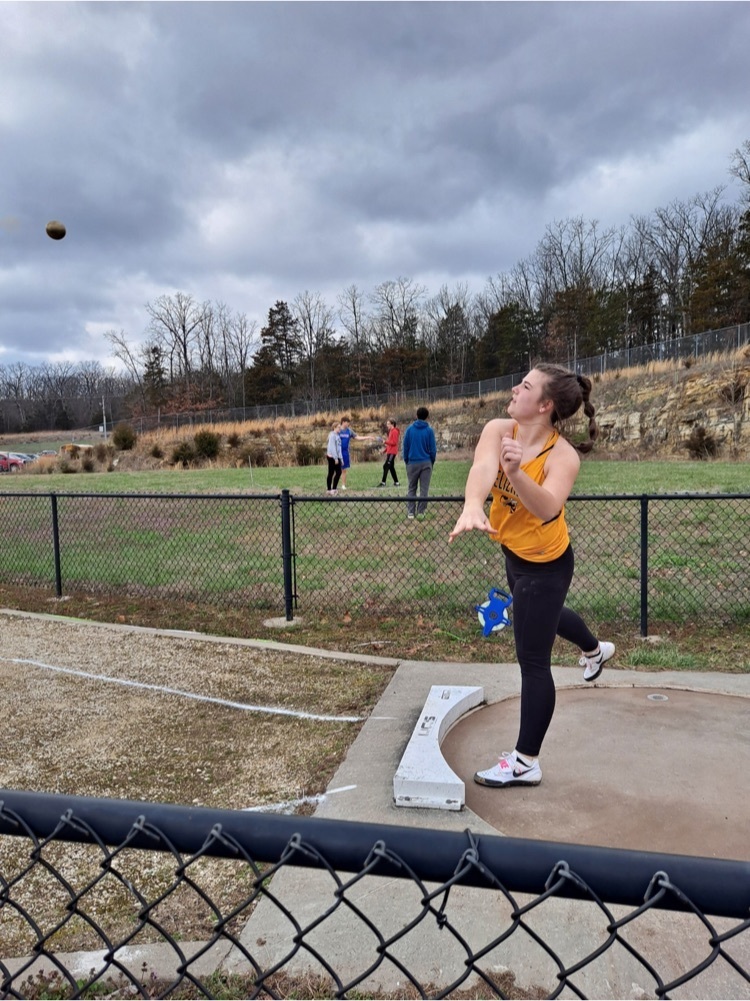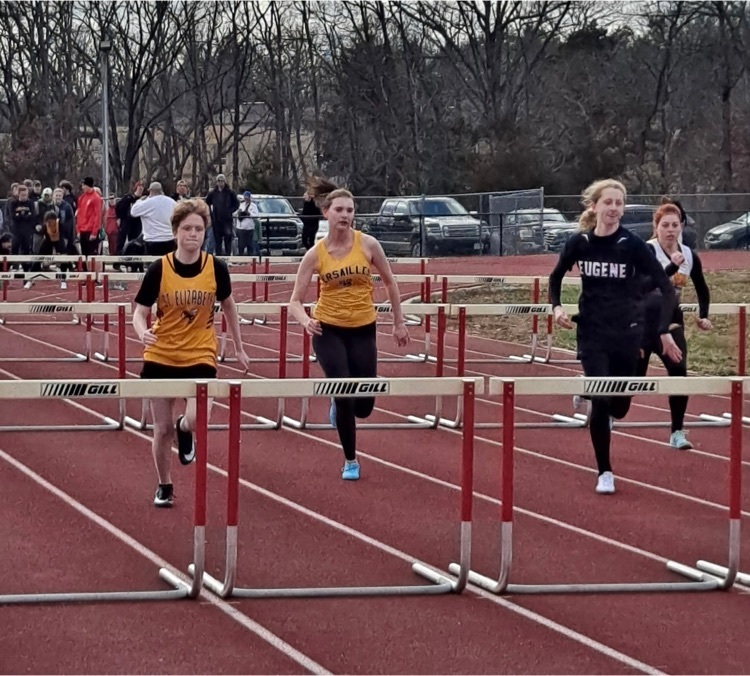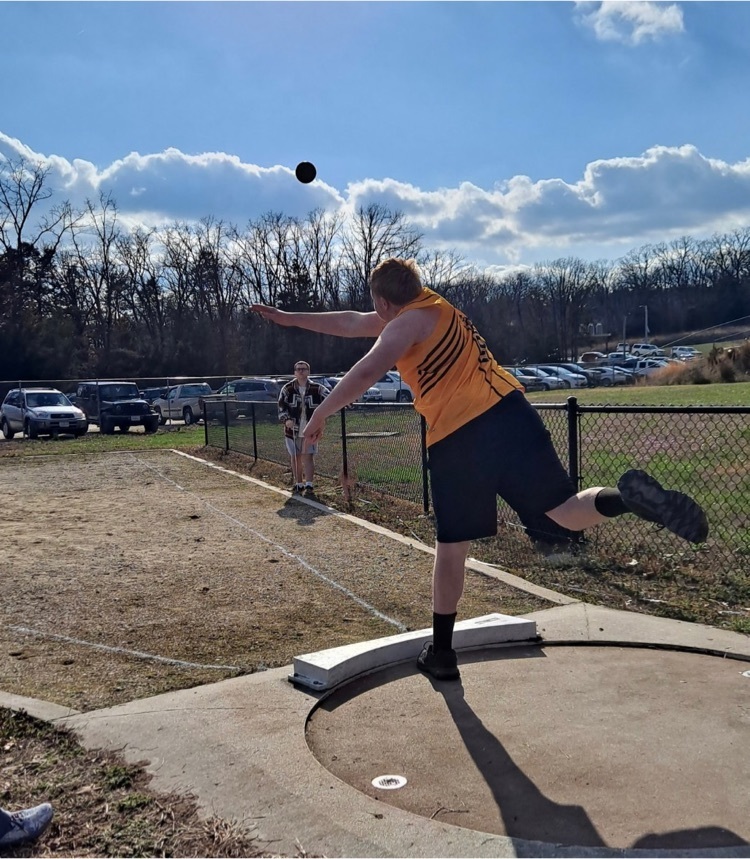 Congratulations and a big THANK YOU to Jakob Kesel, who brought in $32.10 in nickels and dimes today for Pennies for Patients. All together, we raised $221.99 for the Leukemia and Lymphoma Society today 🙌🙌. We'll have quarter day on Thursday and our final push this Friday. Thank you again for your support!

The JV boys take their first loss of the season tonight against Willard. The boys were out scored 12-3.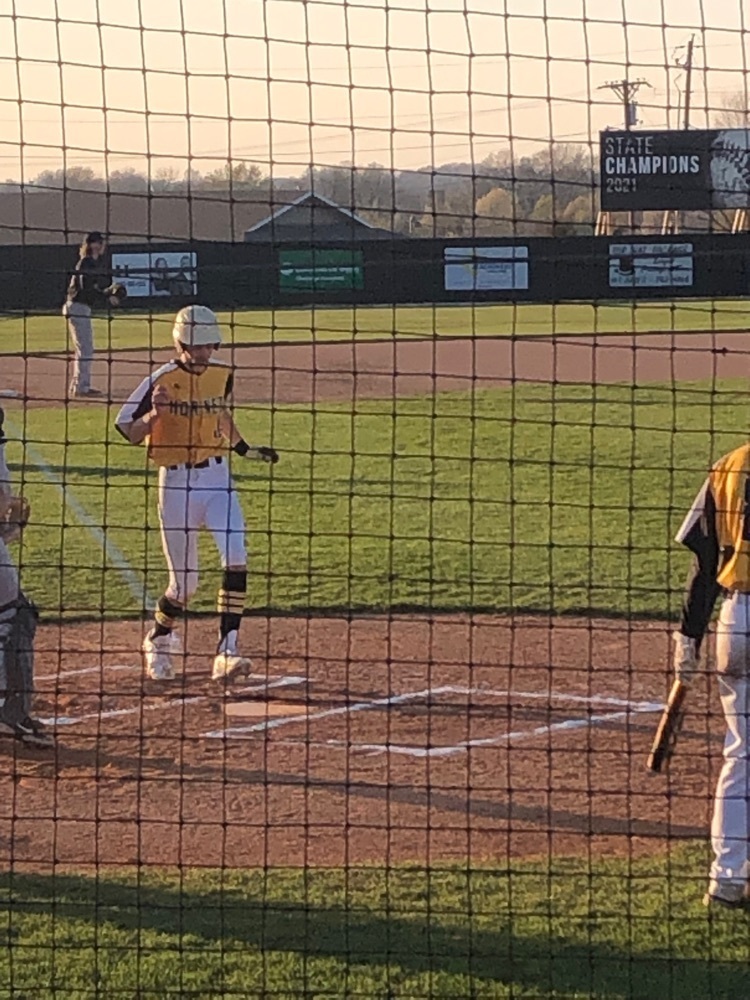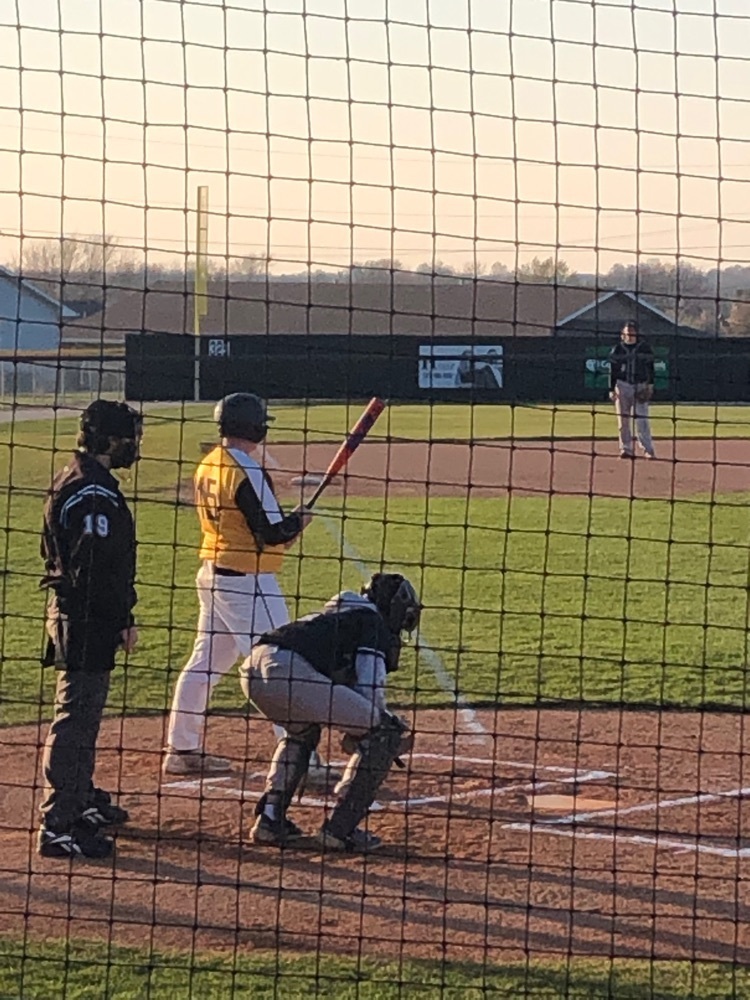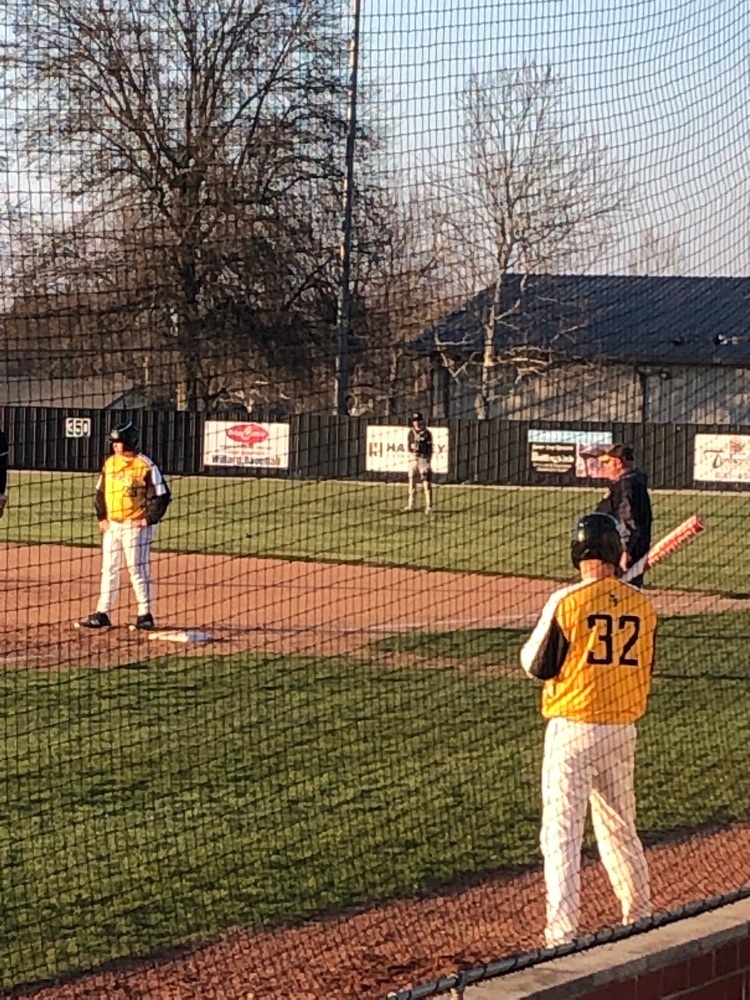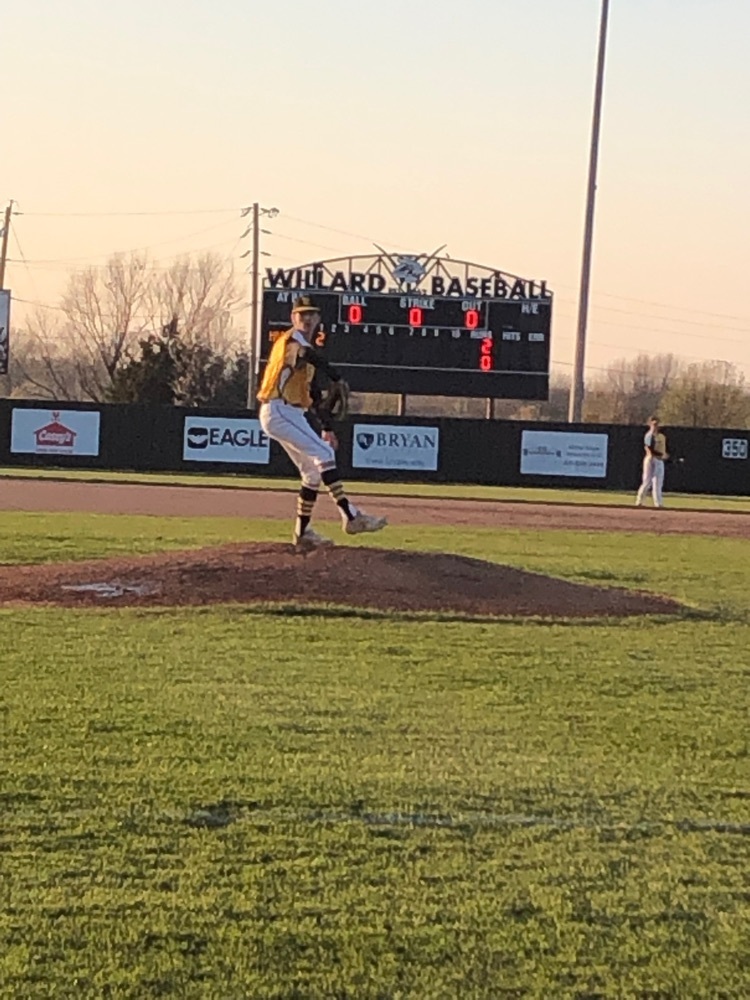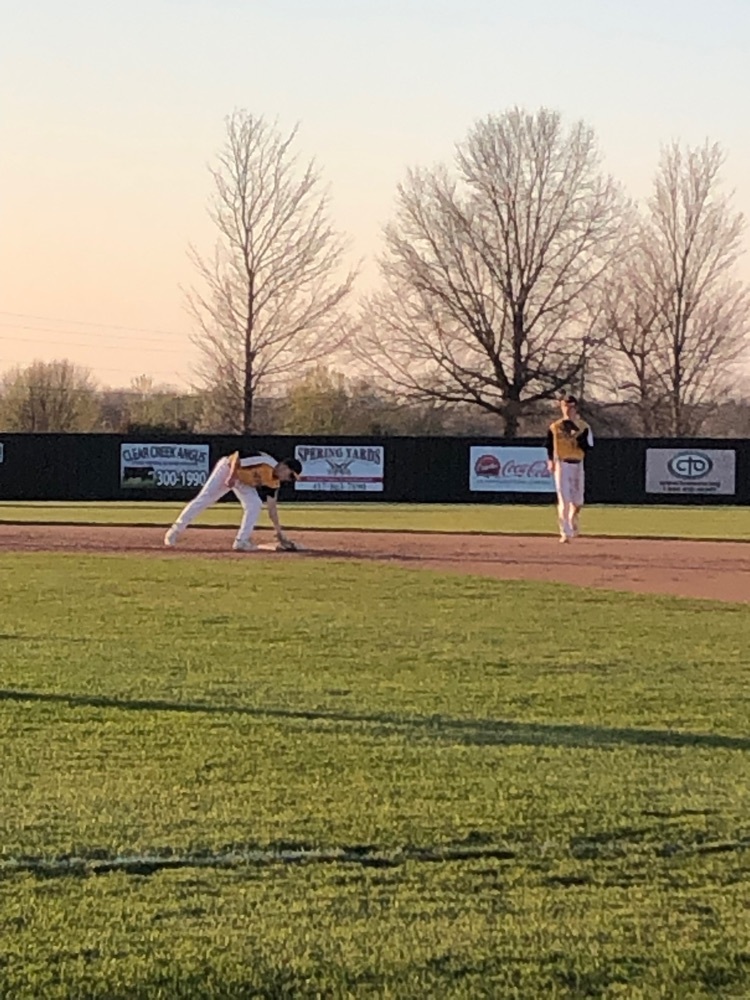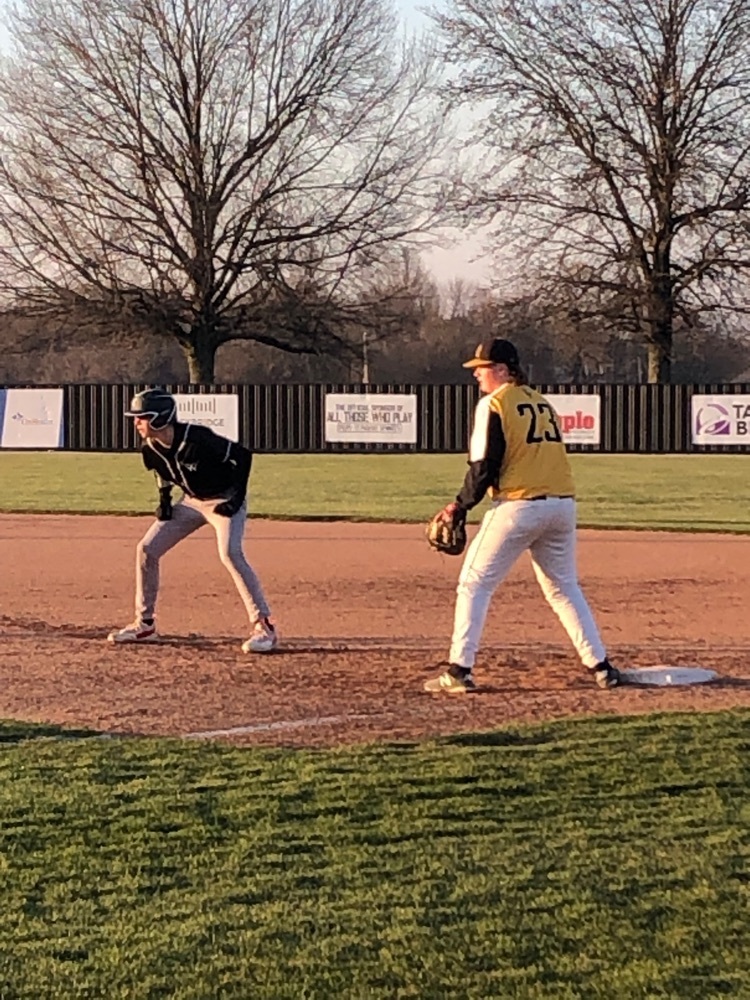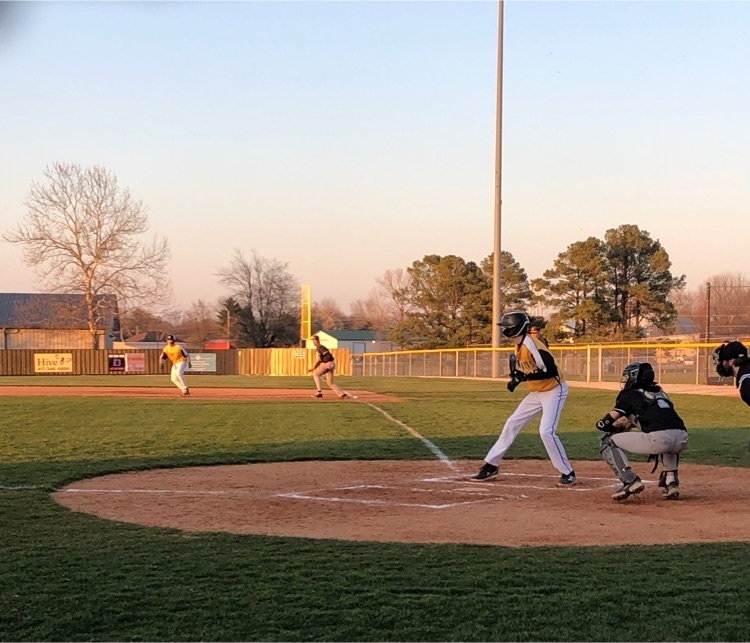 The Hornets are defeated tonight by Willard, 10-0. Next game is Thursday at Iberia.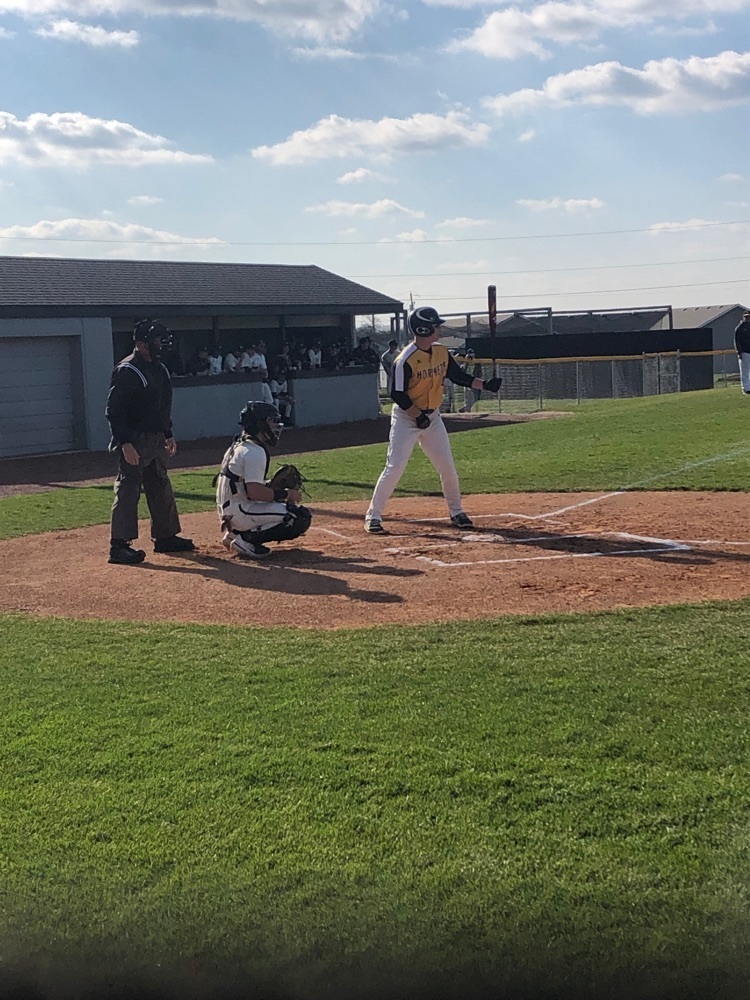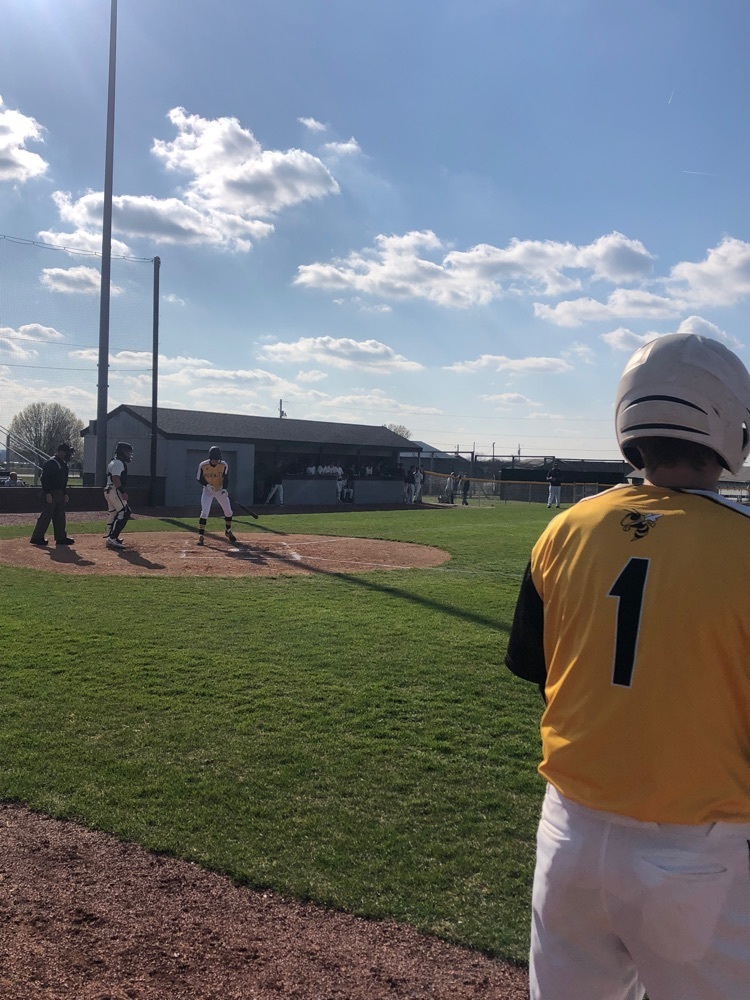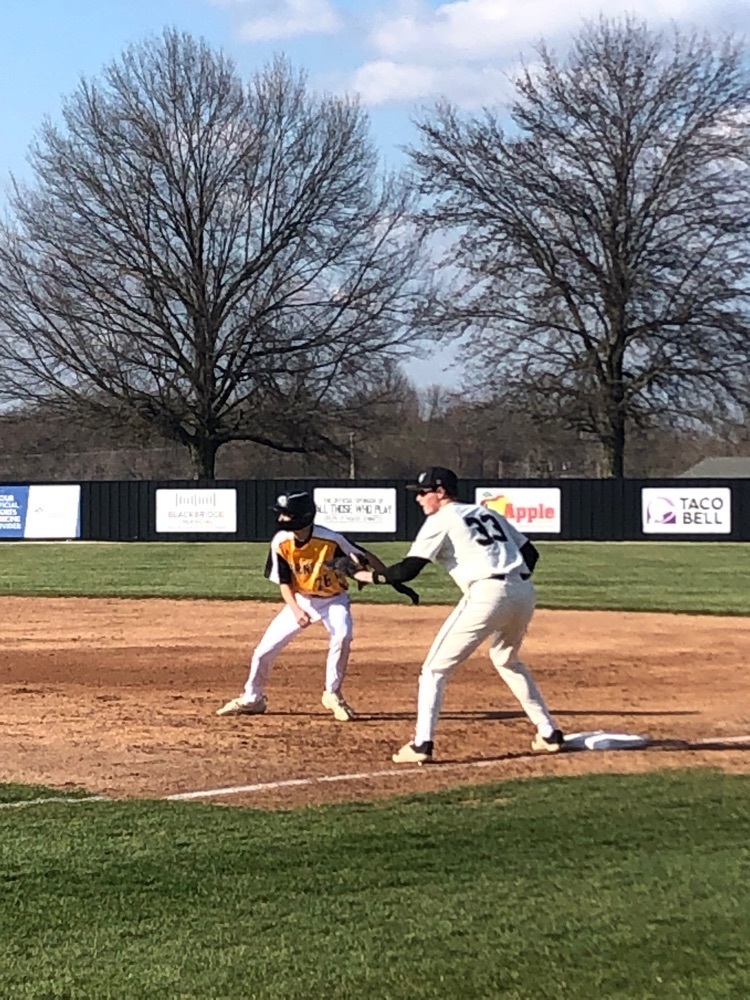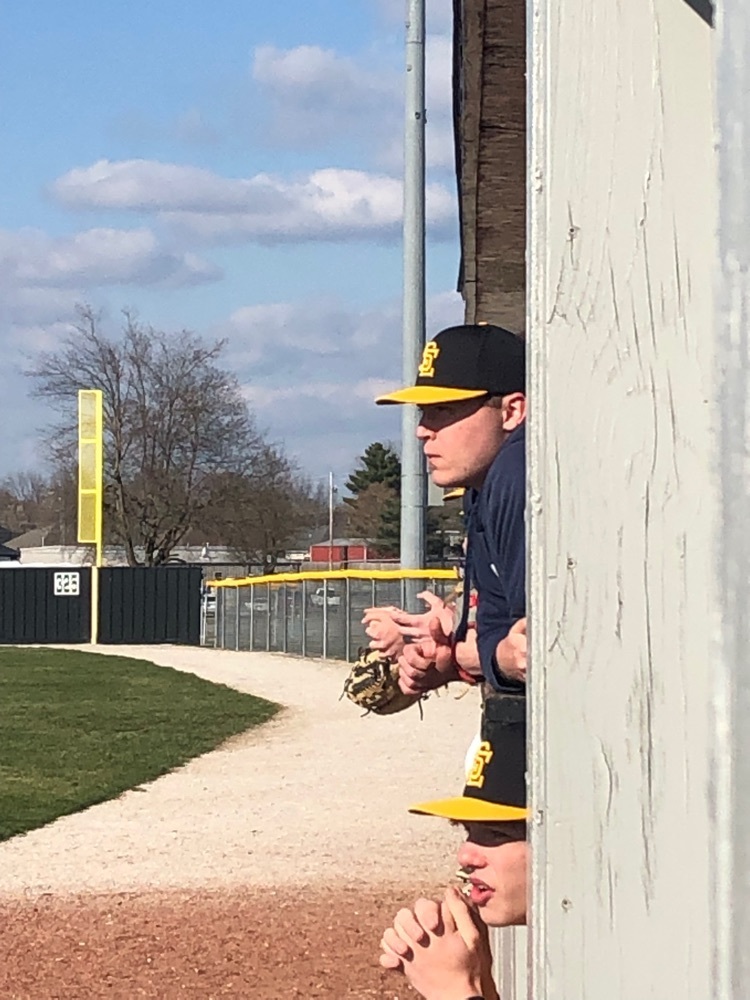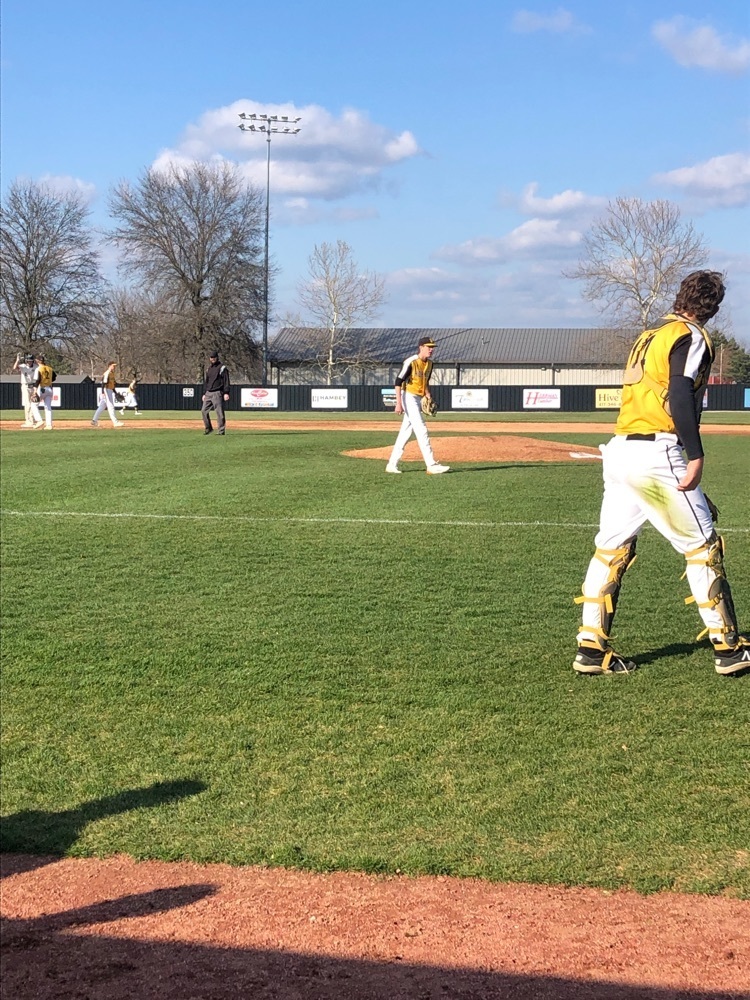 After 3 complete innings the Hornets find themselves in a hole, 7-0. Let's go Hornets.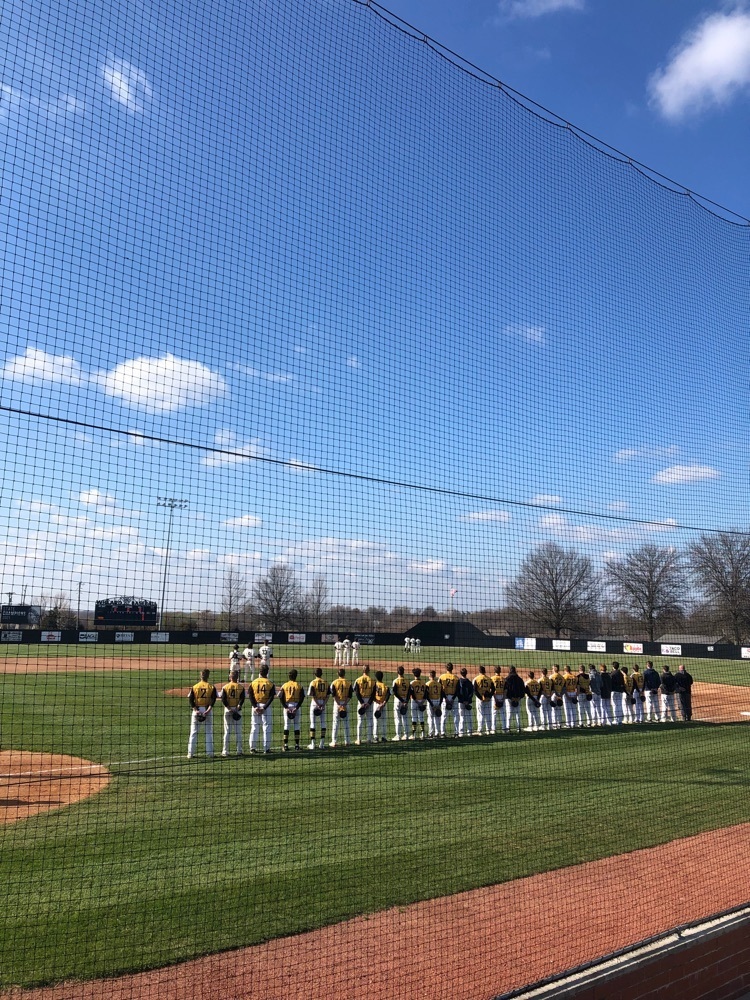 Mother Nature has forced the Hornets on the road to Willard today. First pitch is coming soon.