Attention Track parents and athletes, we are planning for track clean up on Tuesday, June 6, at 6:30. All help is greatly appreciated if we could have a couple parents who have trailers bring them it will make putting the high jump and pole vault mats back in the shed much faster and easier. Hope to see everyone there!


Claire Gibson qualified for the National Archery Tournament in Kentucky. Claire shot a 264 and ranked 117/1194 for the 5th grade girls. Congratulations Claire, we are very proud of you!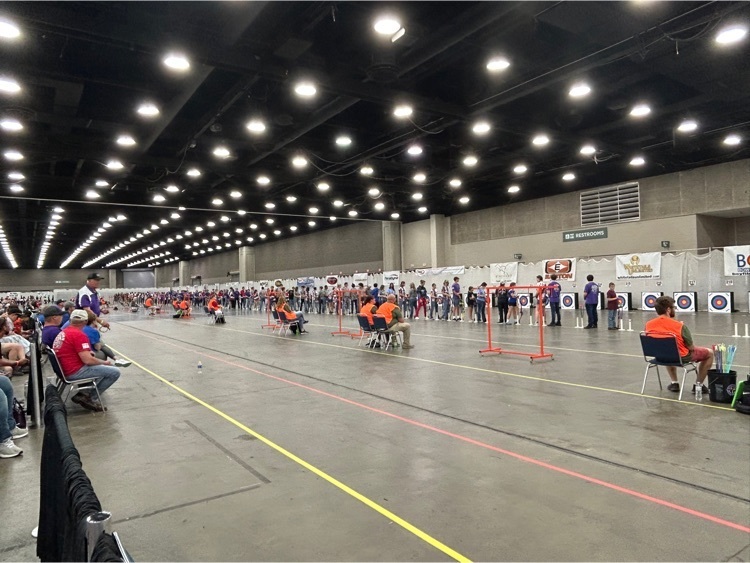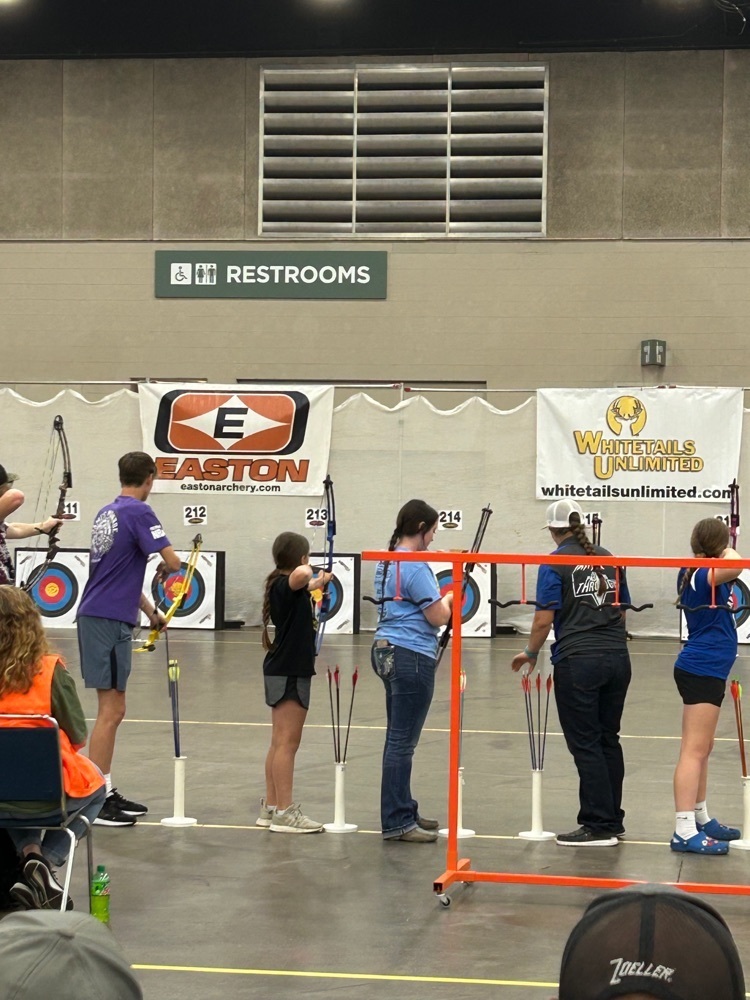 The 4th-8th grade students spent the morning at Willmore Lodge and went fishing below the dam. They ended the afternoon at the Eldon Library. I am sure they will have some great fishing stories.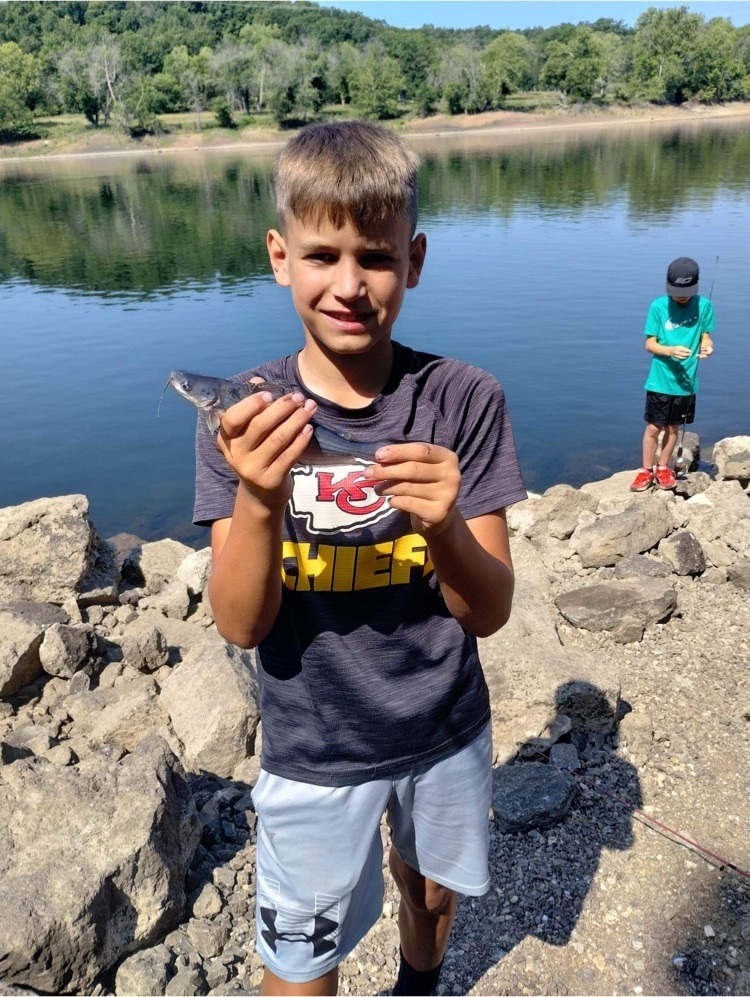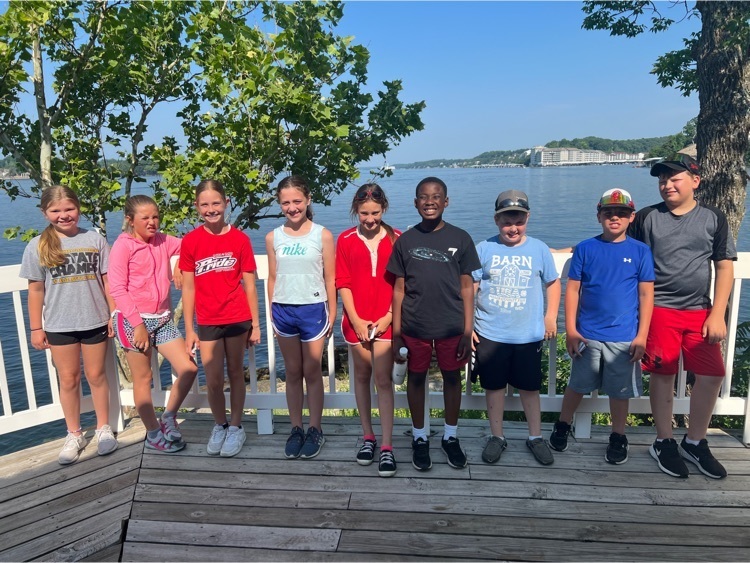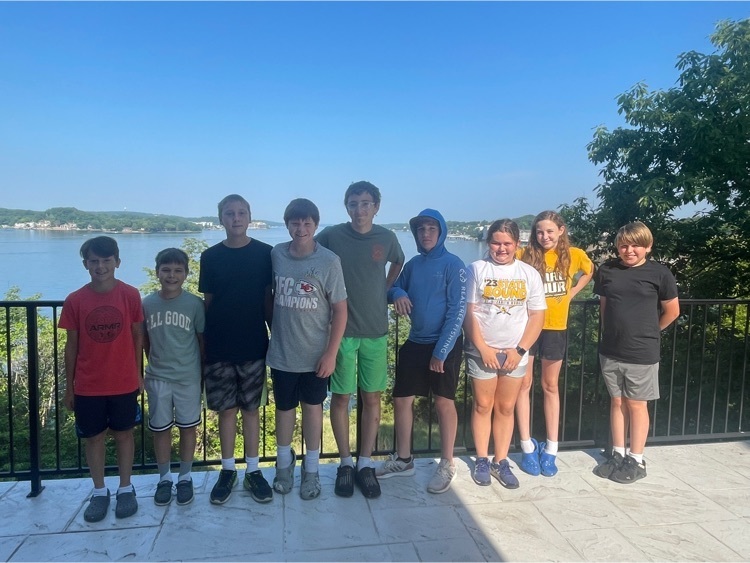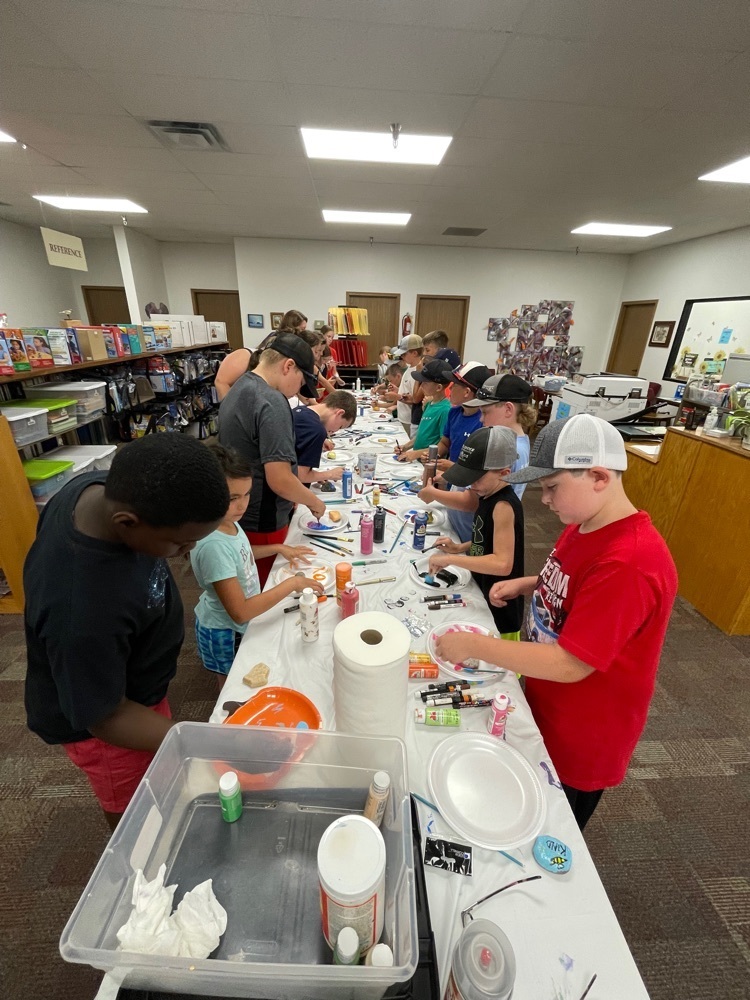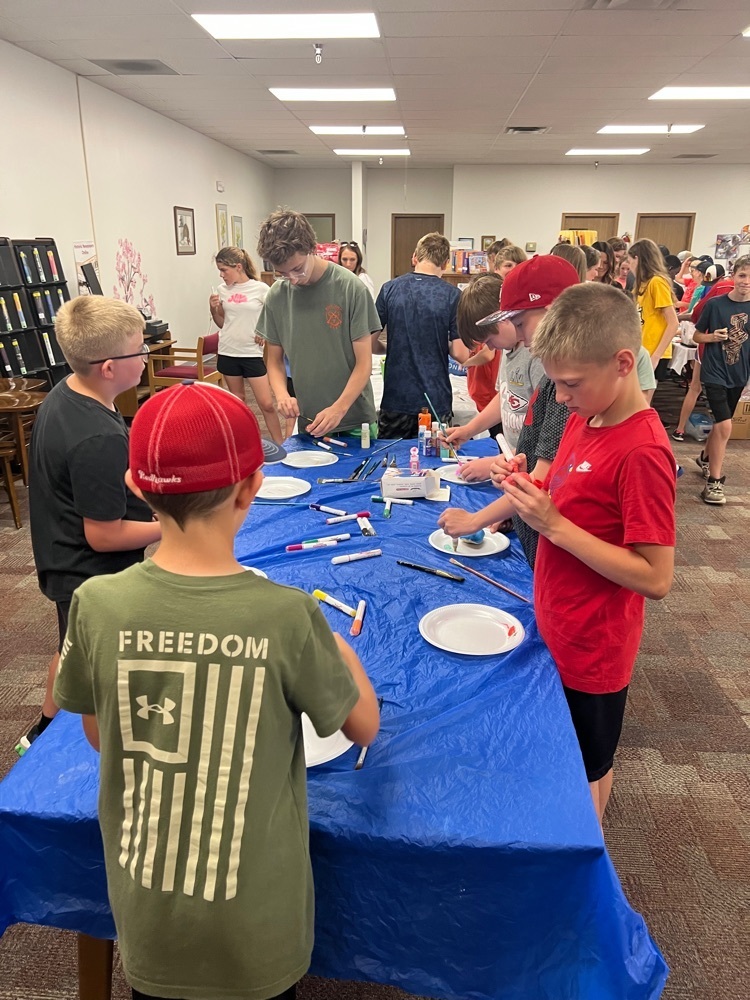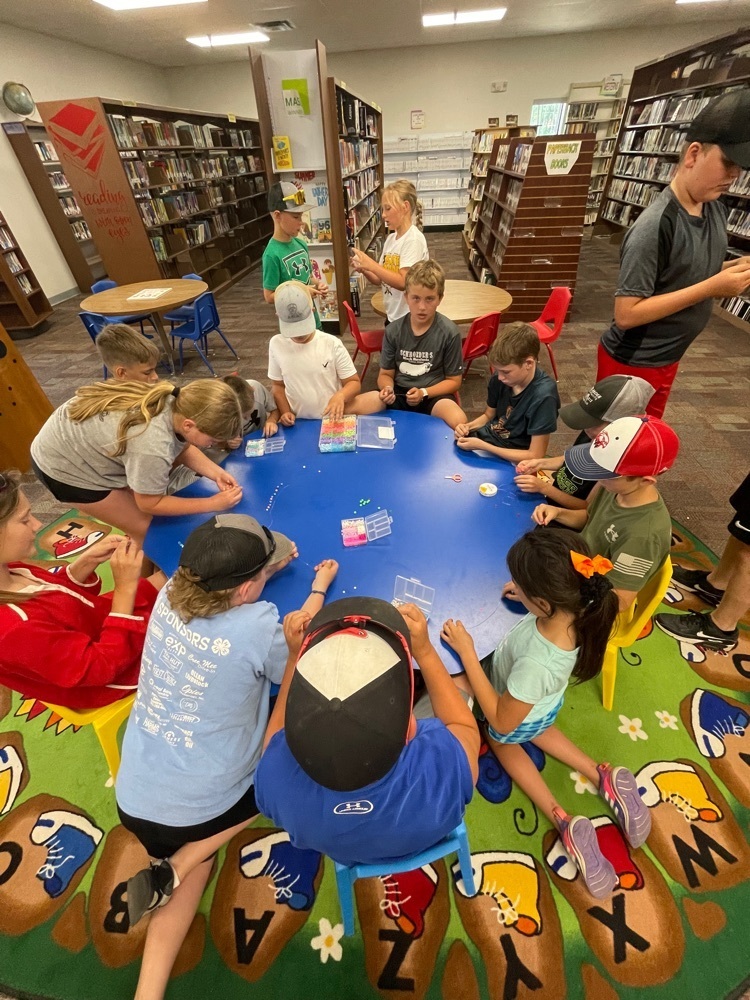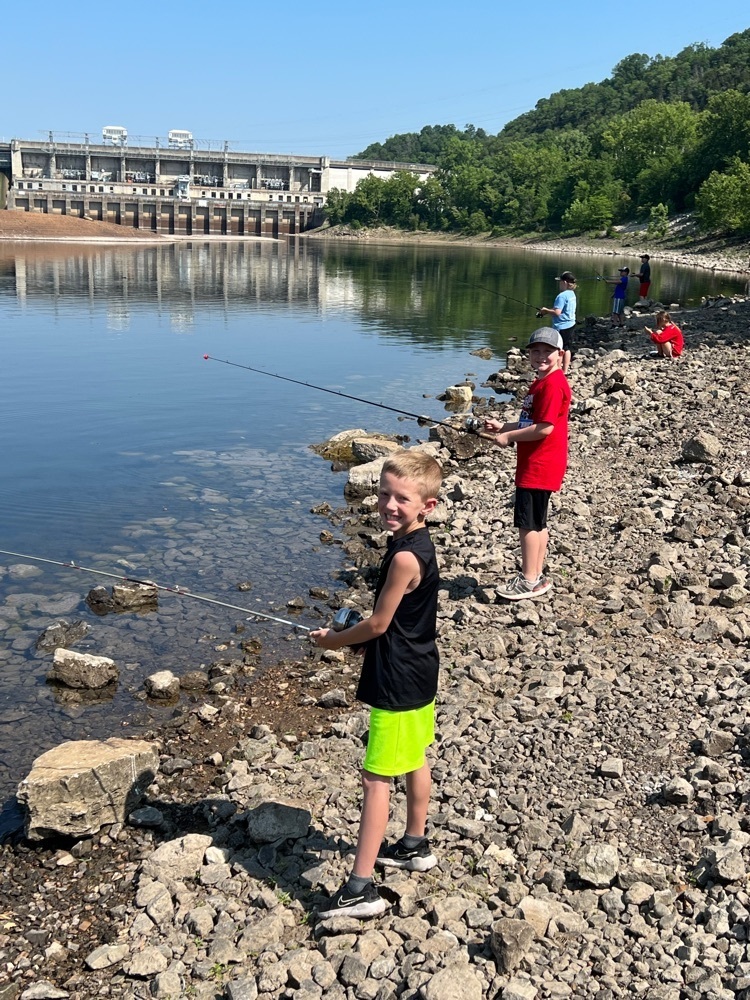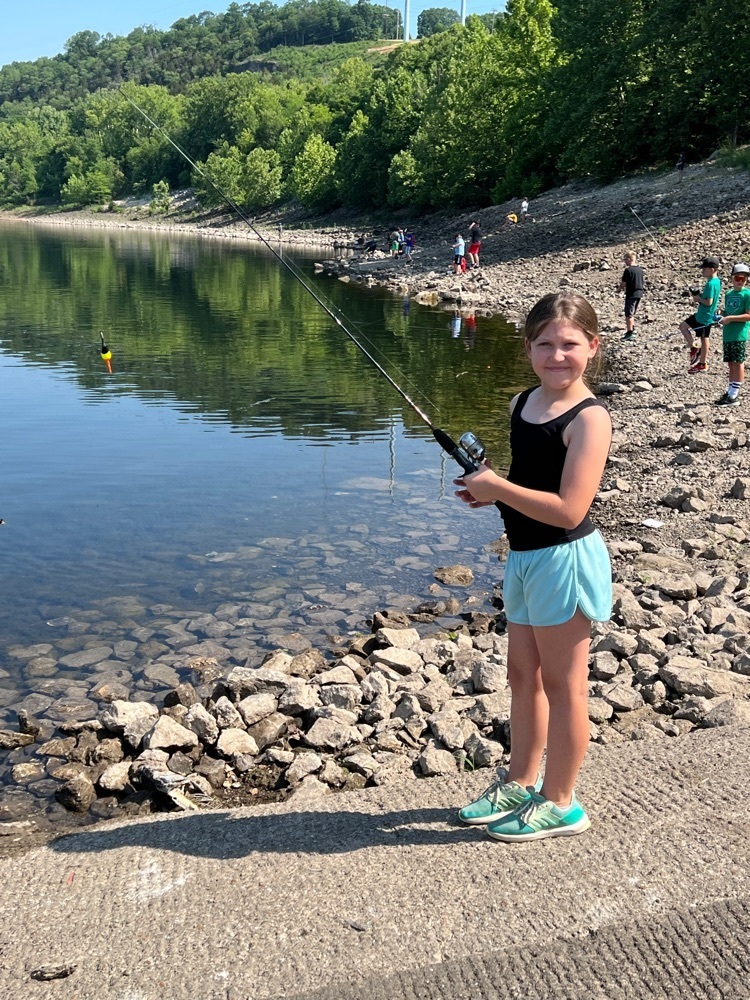 7th and 8th grade has been working on stick puppet shows. They created puppet shows on some local history.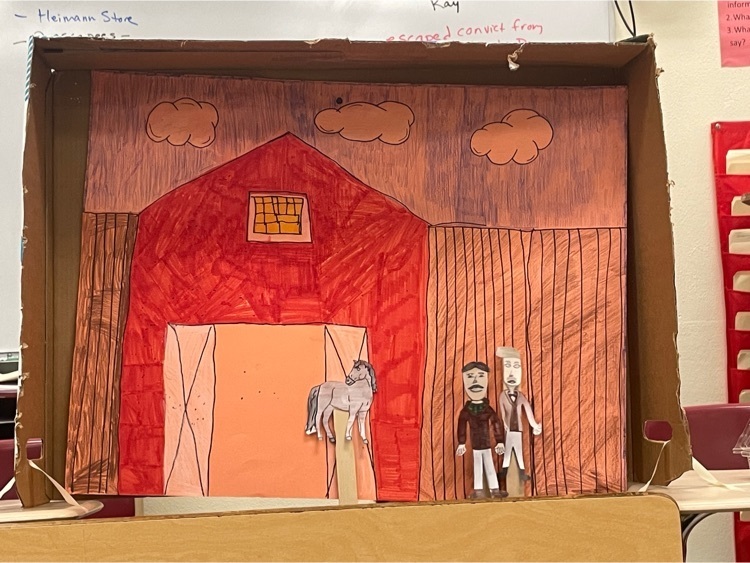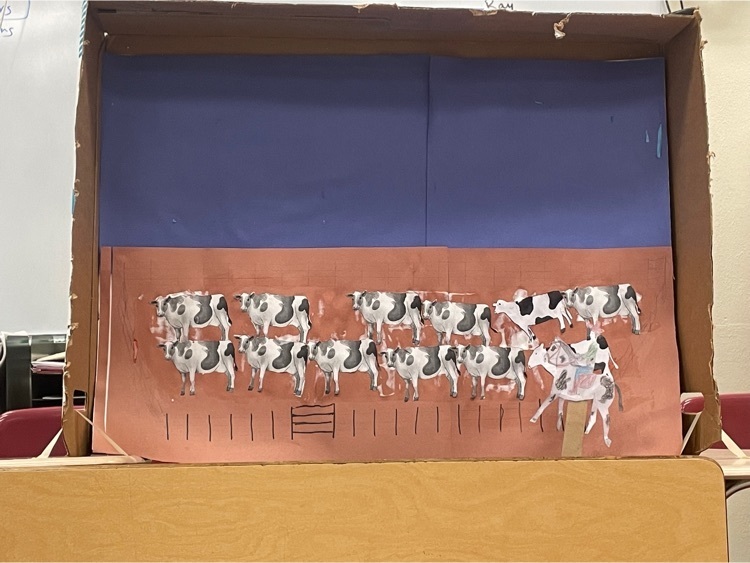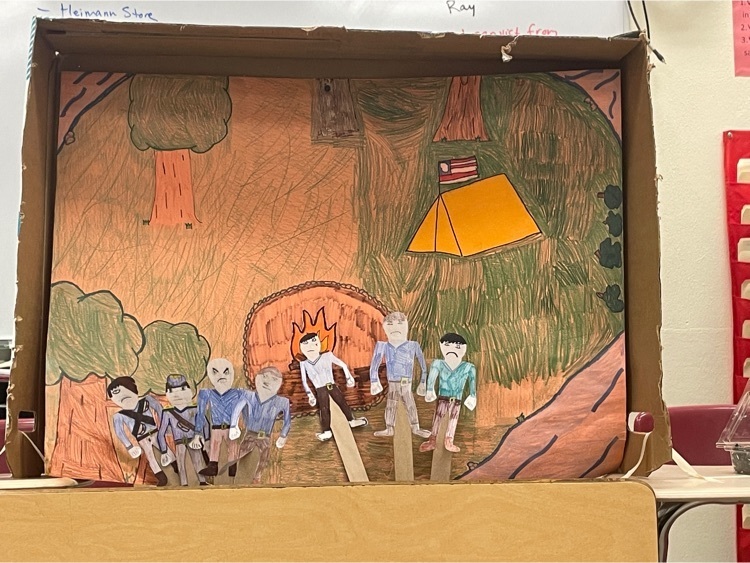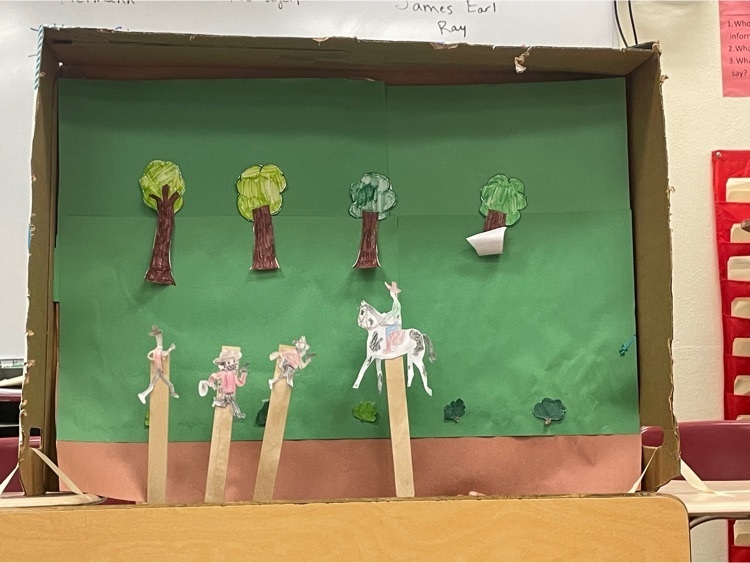 The Turtle Tigers won the group activity scavenger hunt yesterday. These students worked together to find the items on the list. Great job!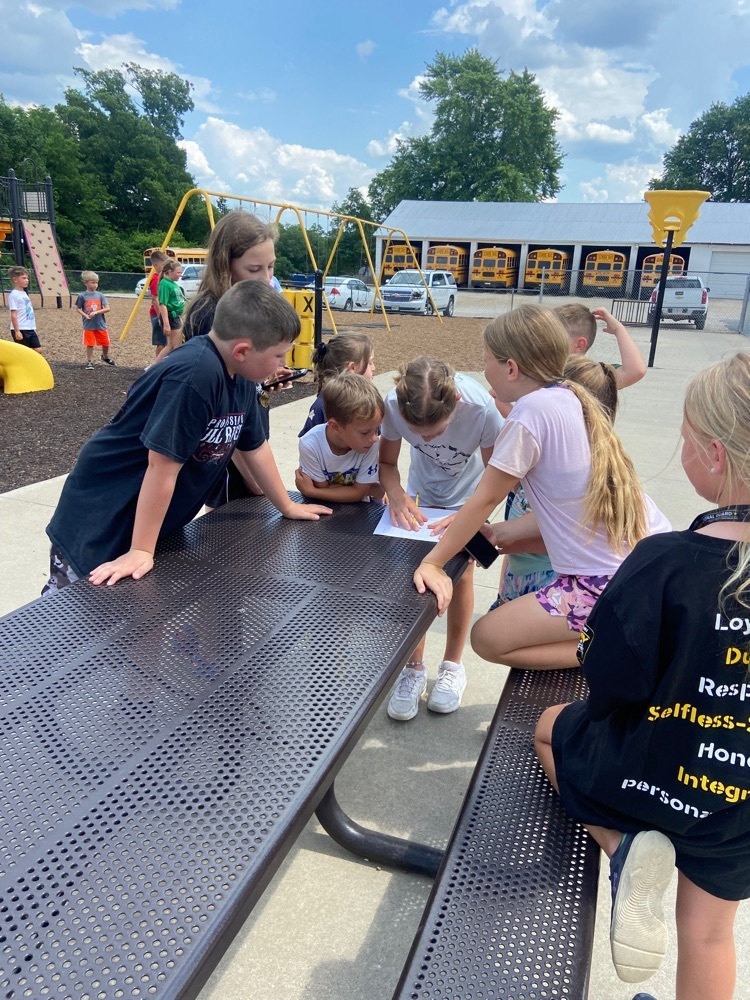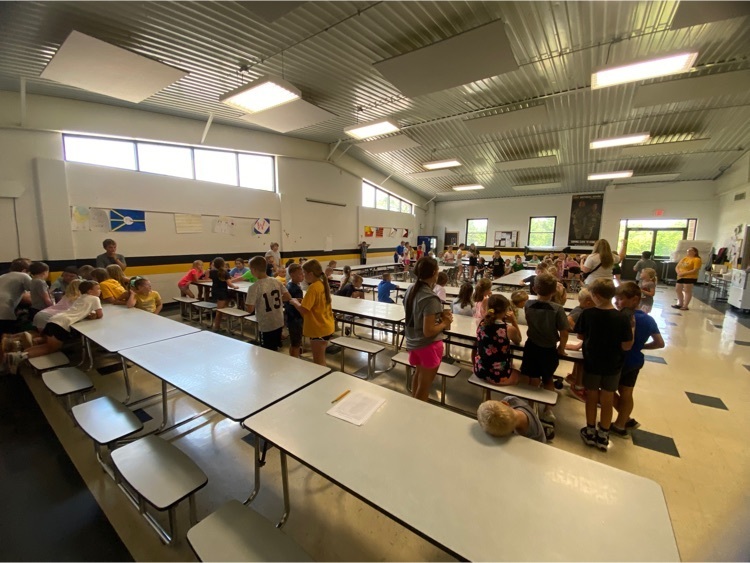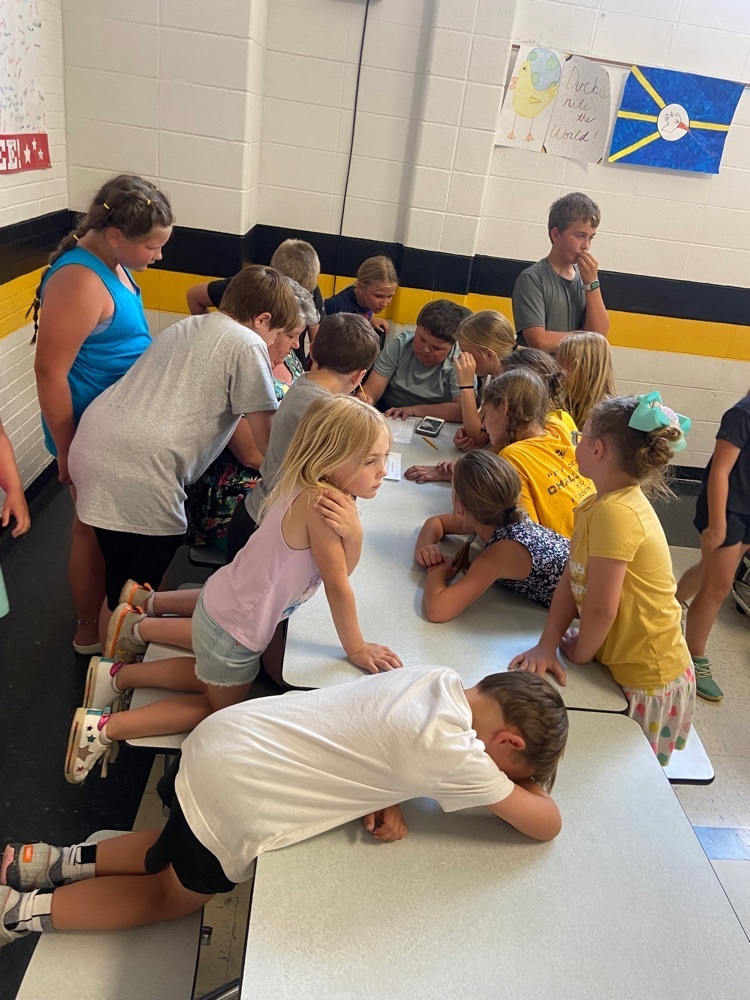 Friday, June 2nd the 4th-8th grade students will be taking a Field Trip to Willmore Lodge and Eldon Library. Lunch will be provided. Students may want to bring a water bottle and a fishing pole.

Students at summer school today was able to make extension cords with Three Rivers Electric Cooperative staff. Thank you Keith for coming down and spending the morning with us. The students are excited to show off their extension cords.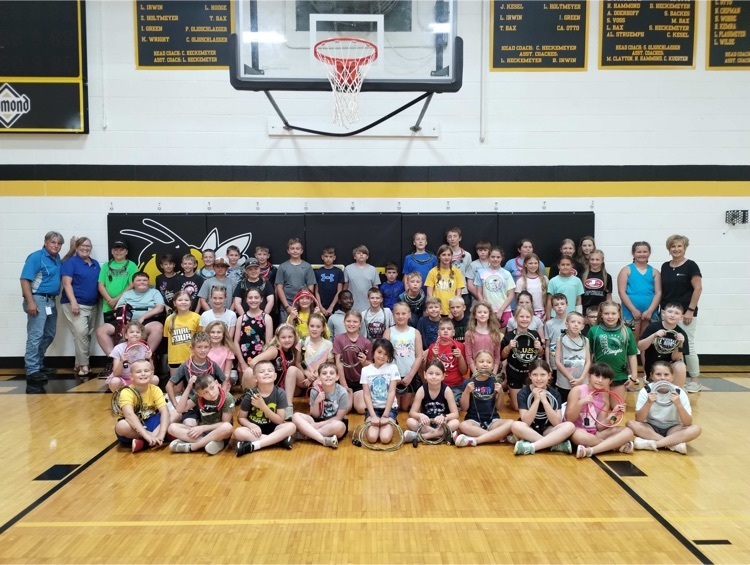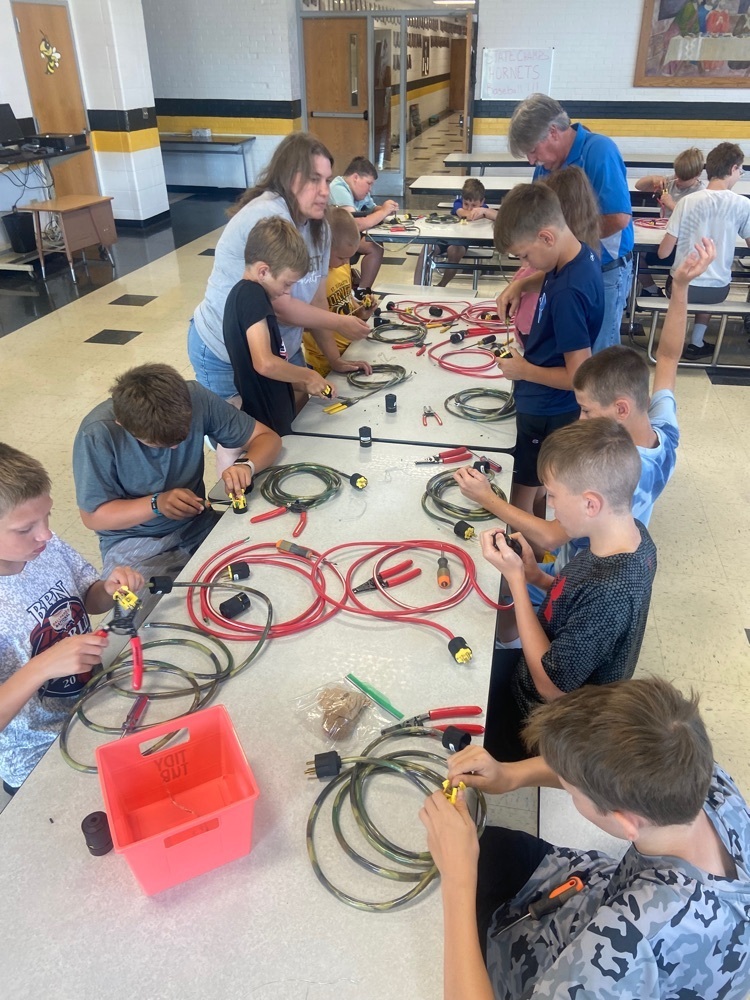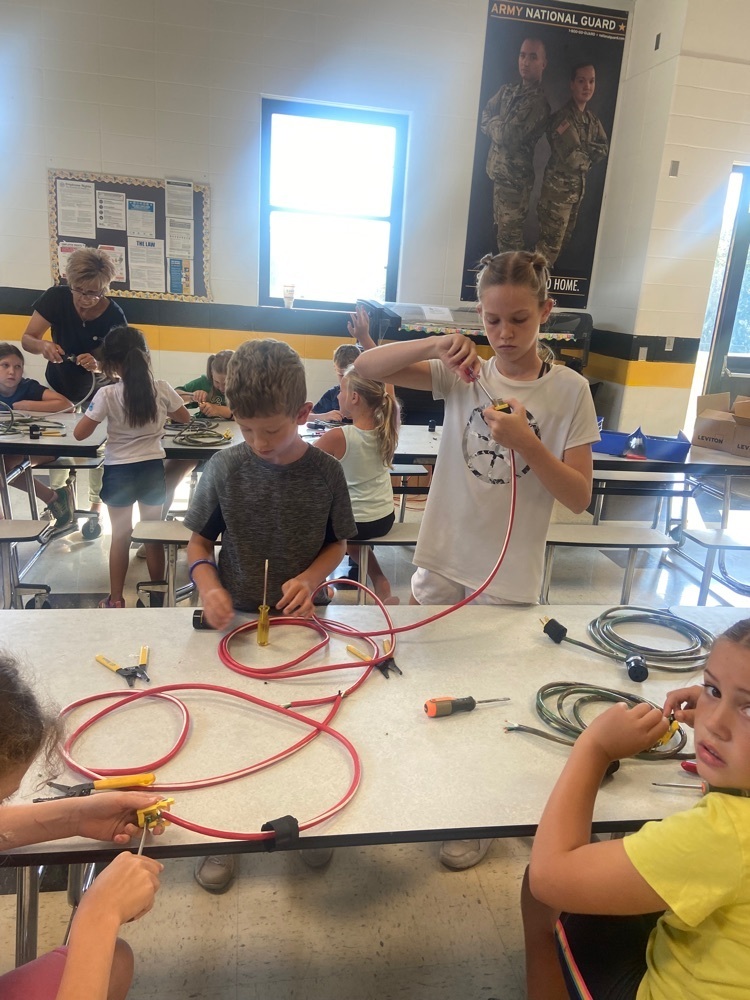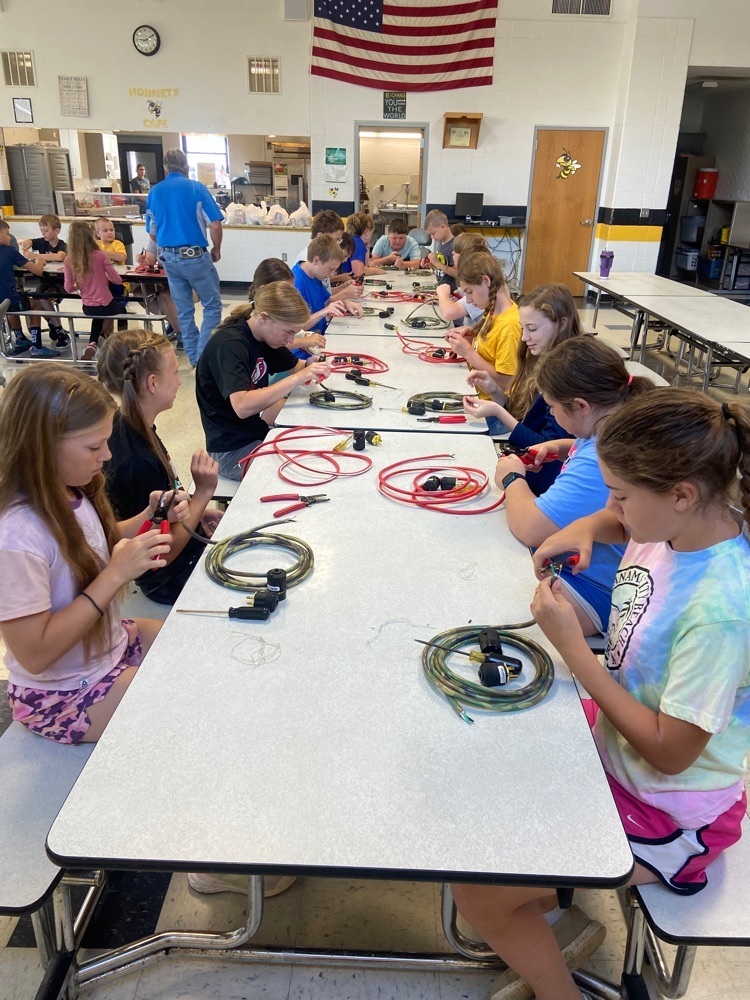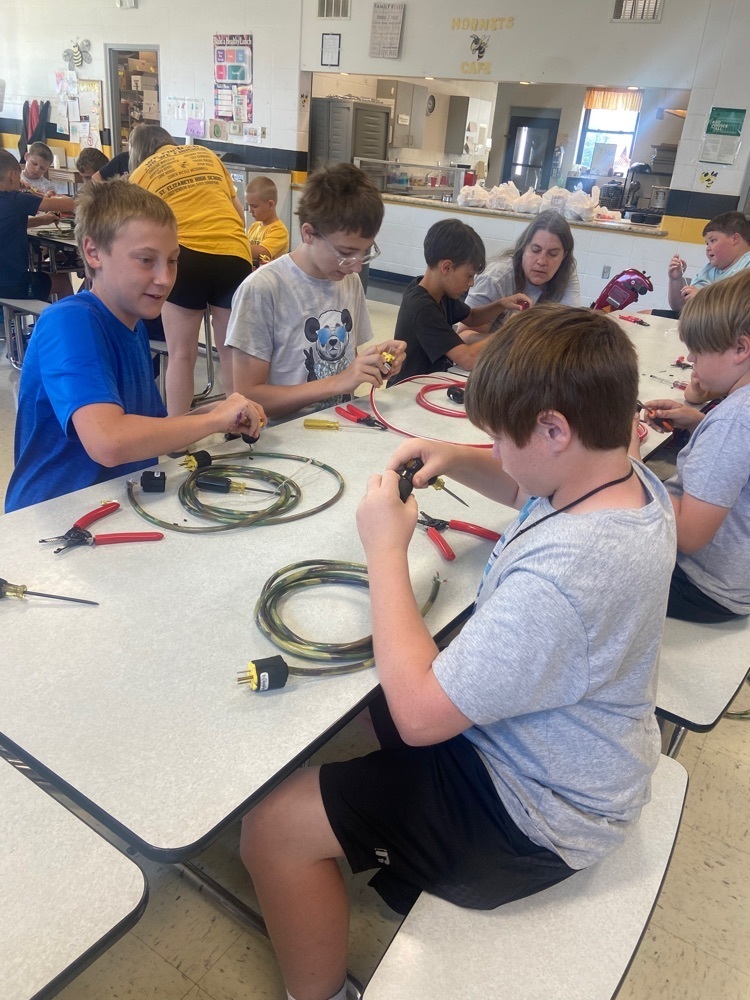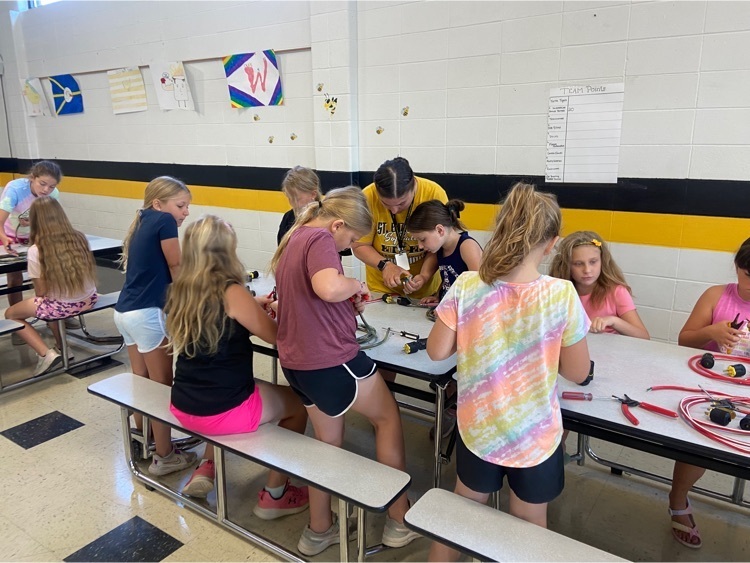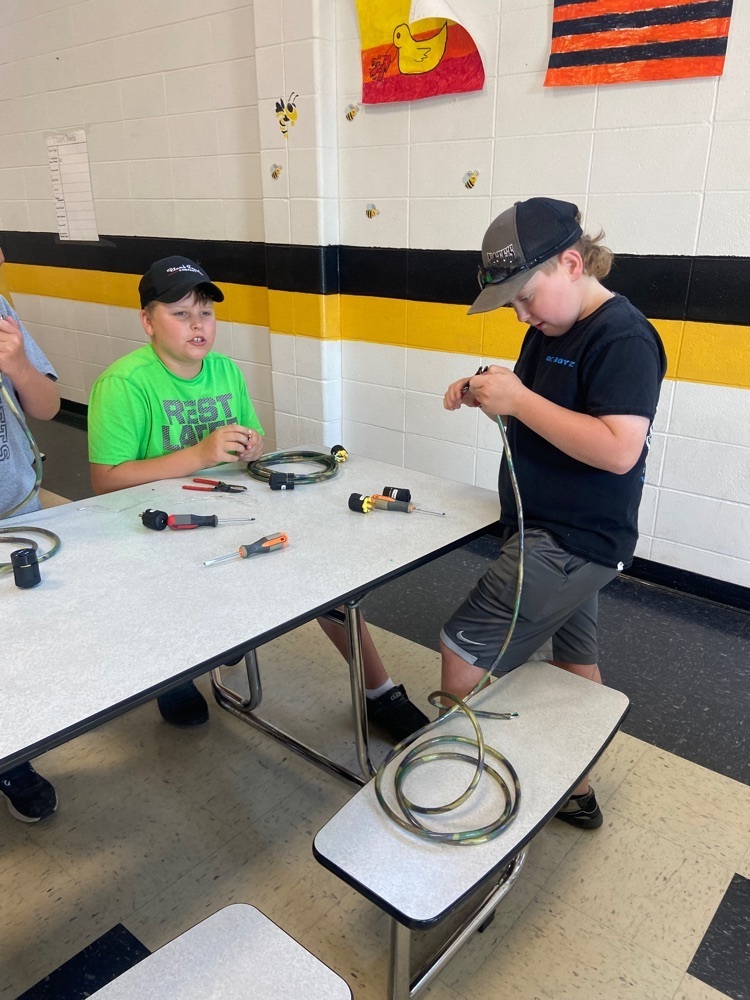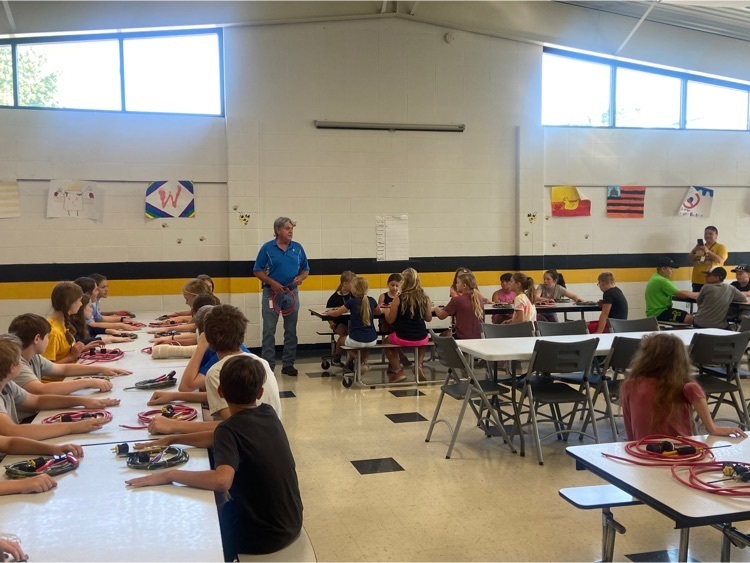 The Kindergarten-3rd grade field trip is returning to school due to the rain. The pool field trip has been rescheduled for June 8 from 12-2pm. Additional information will be sent out.

St. Elizabeth School District has a Parents as Teachers (PAT) position opening. This position has flexible hours. Please contact Mrs. Burrows if you are interested in this position.

St. Elizabeth School District is looking for a Junior High Boys Basketball Coach. If you are interested in coaching, please contact Sheila Heckemeyer.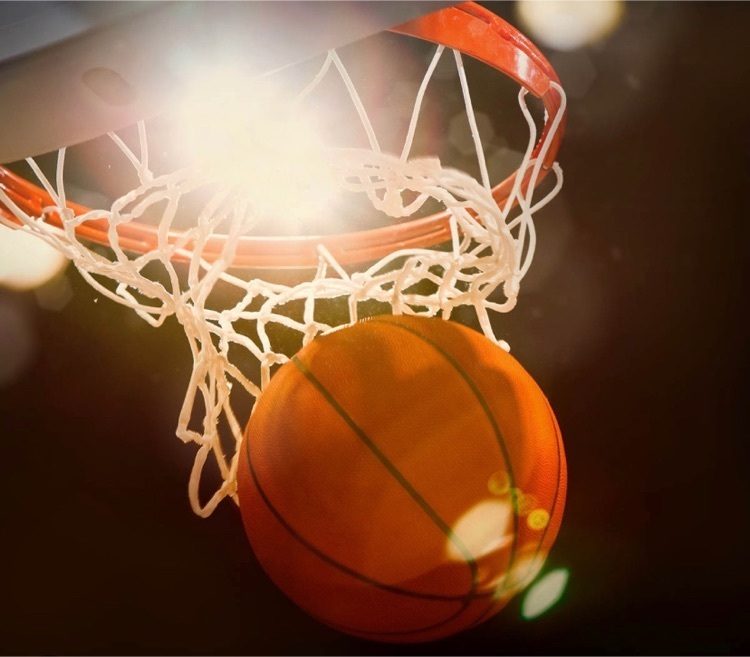 St. Elizabeth School District is looking for an AfterCare Employee for Kindergarten-5th grade students. This is a Monday-Friday position from 3:00-5:45pm. Please contact Mrs. Burrows if you are interested in this position.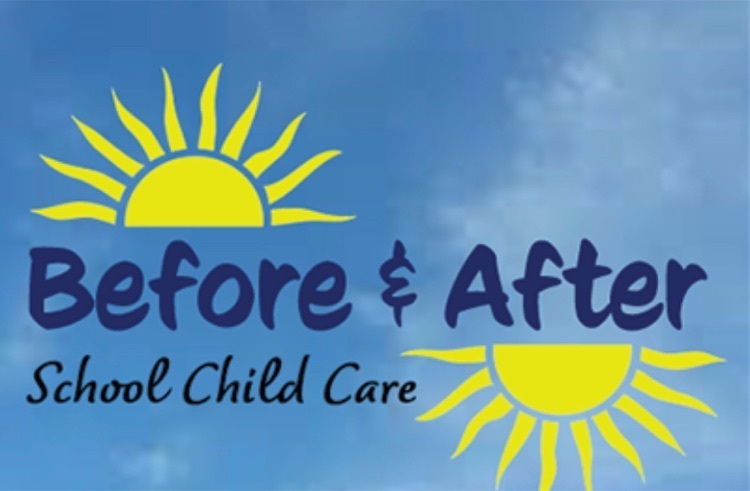 CHAMPIONSHIP GAME photos - #2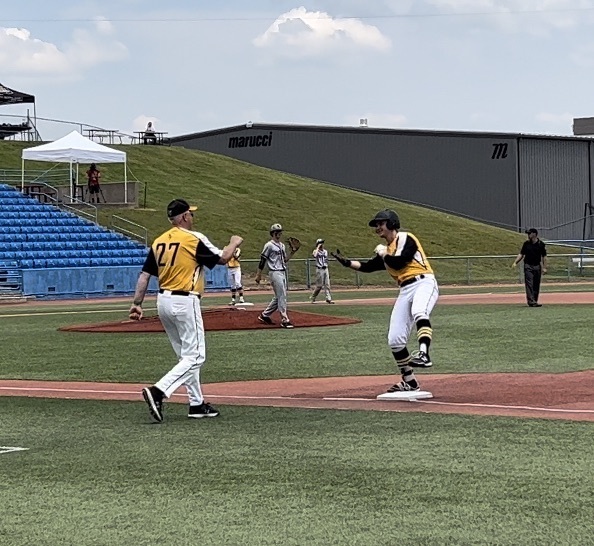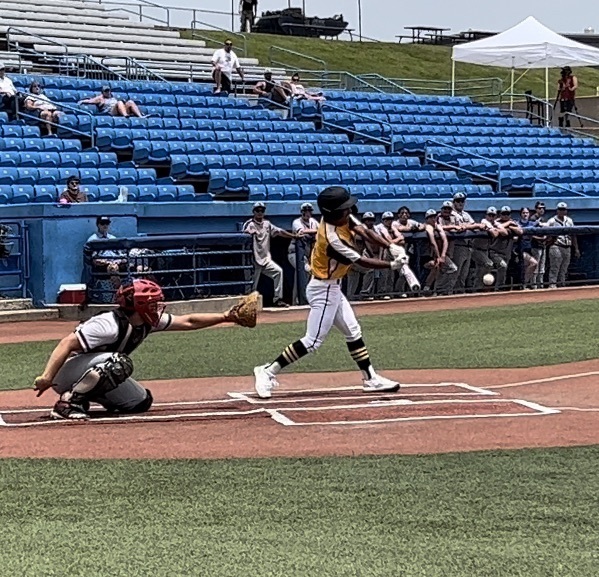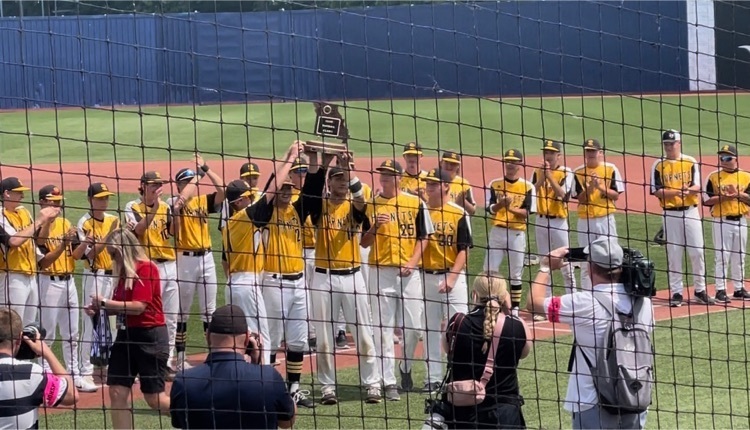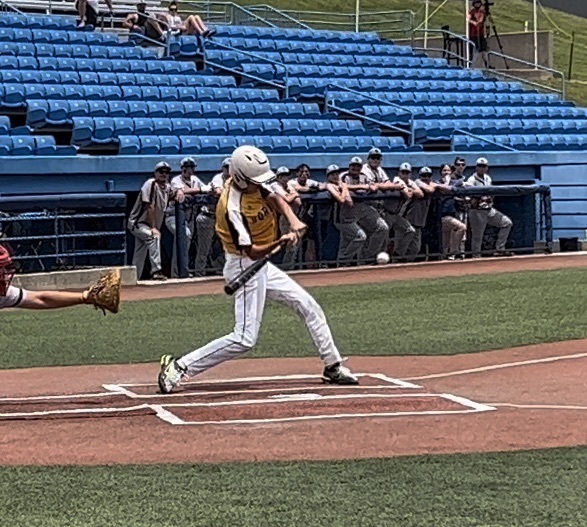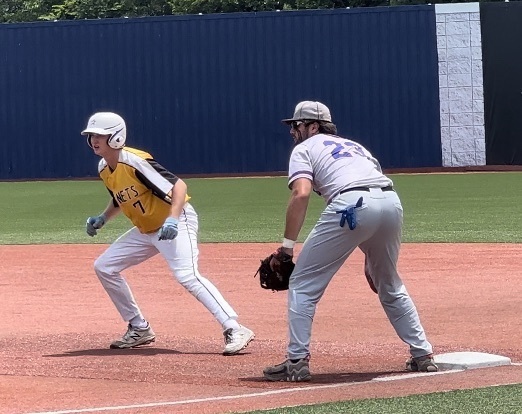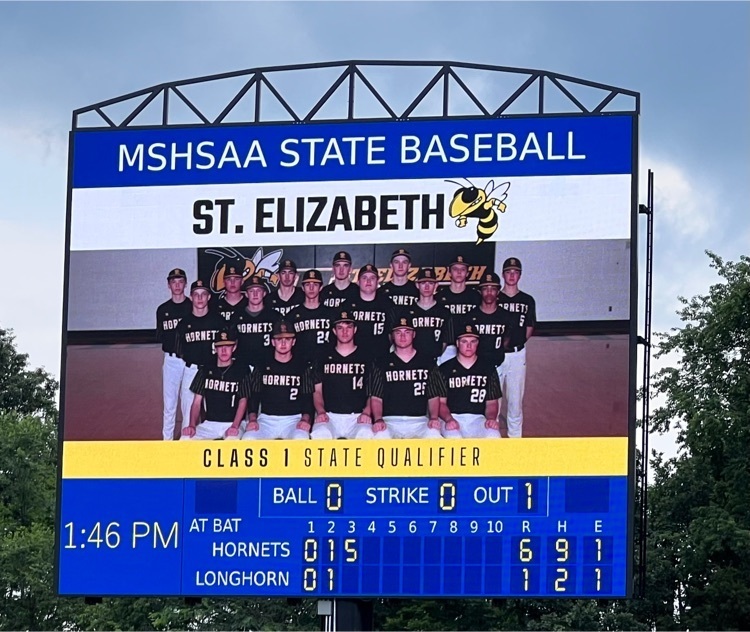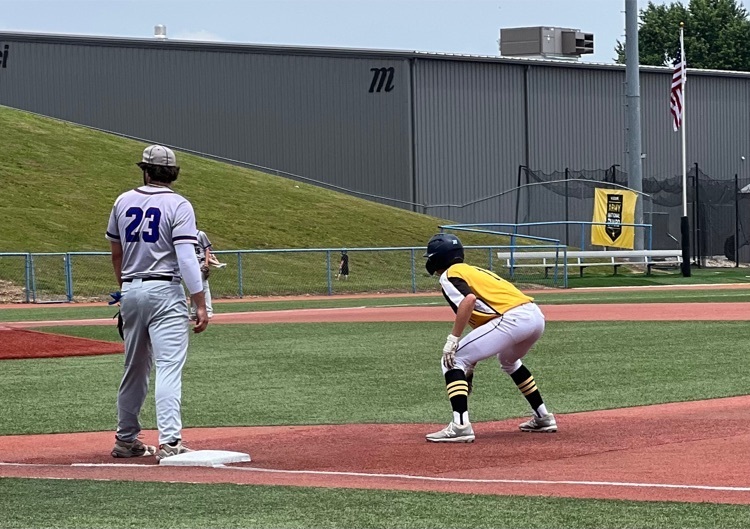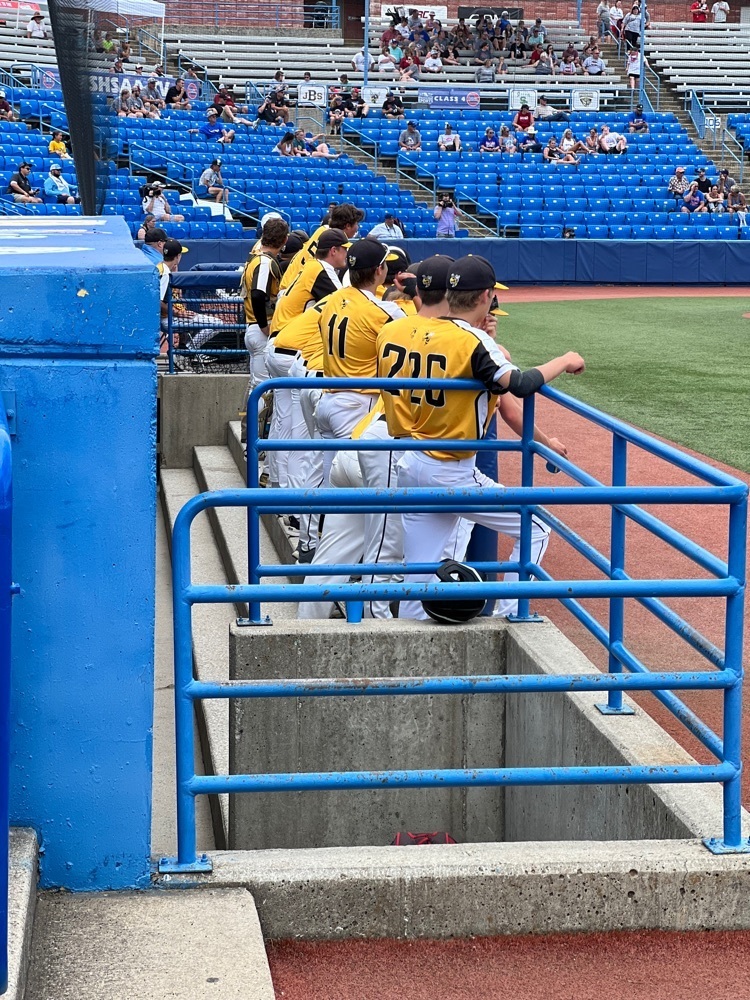 CHAMPIONSHIP GAME photos - #1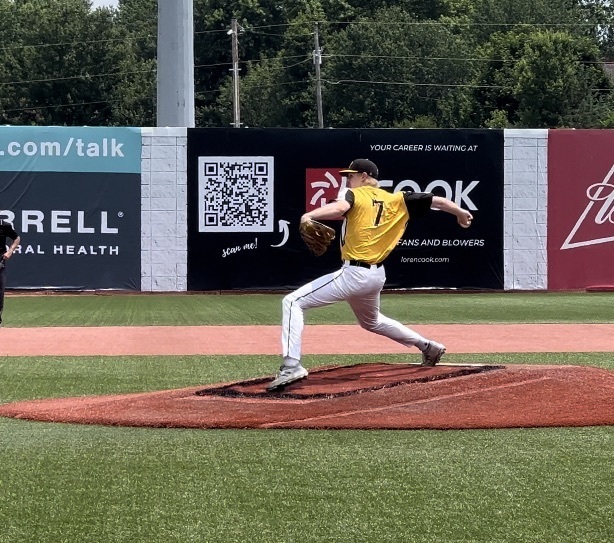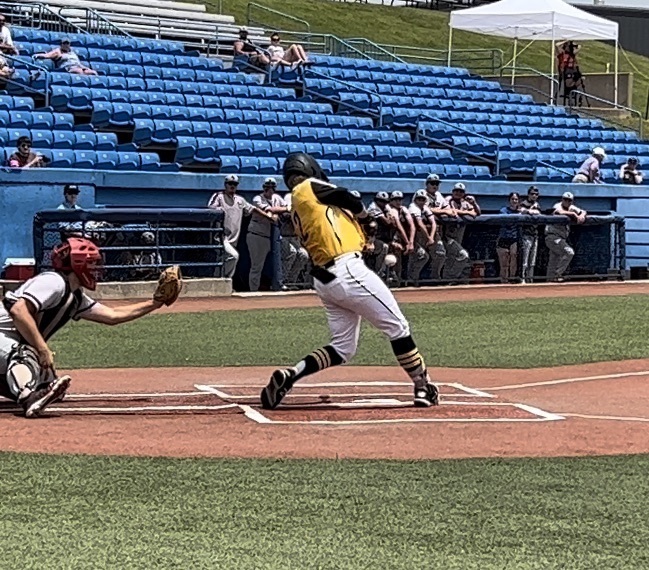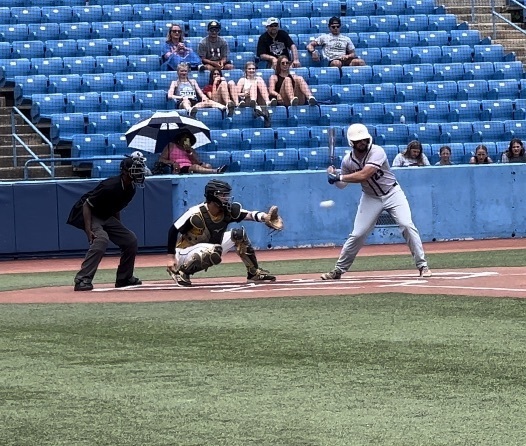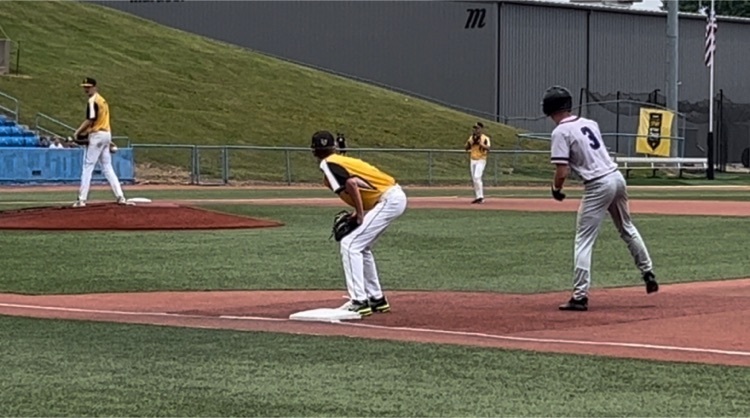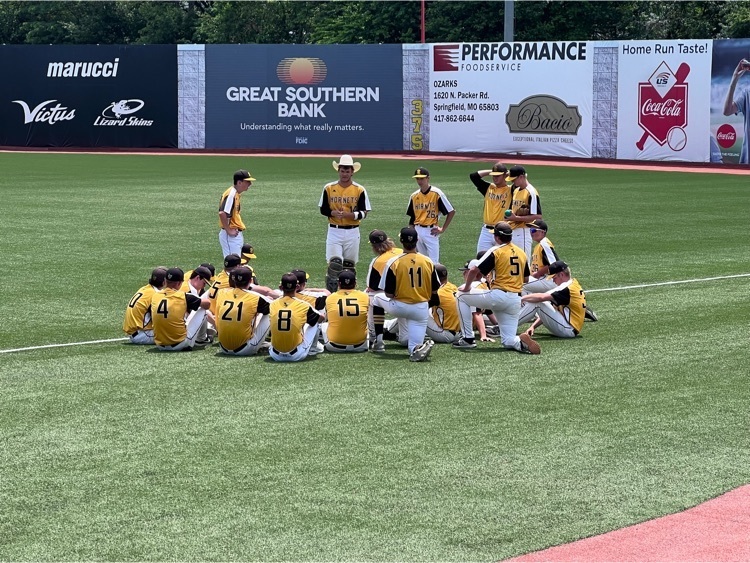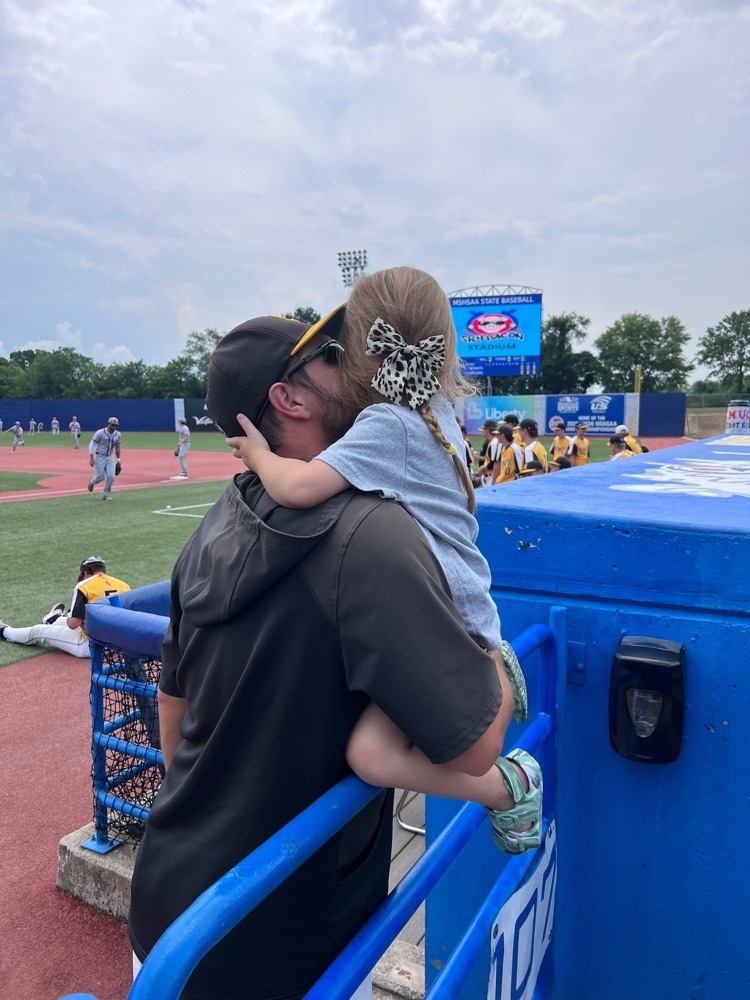 The Hirnets led 7-1 in the top of the fifth. Let's go Hornts.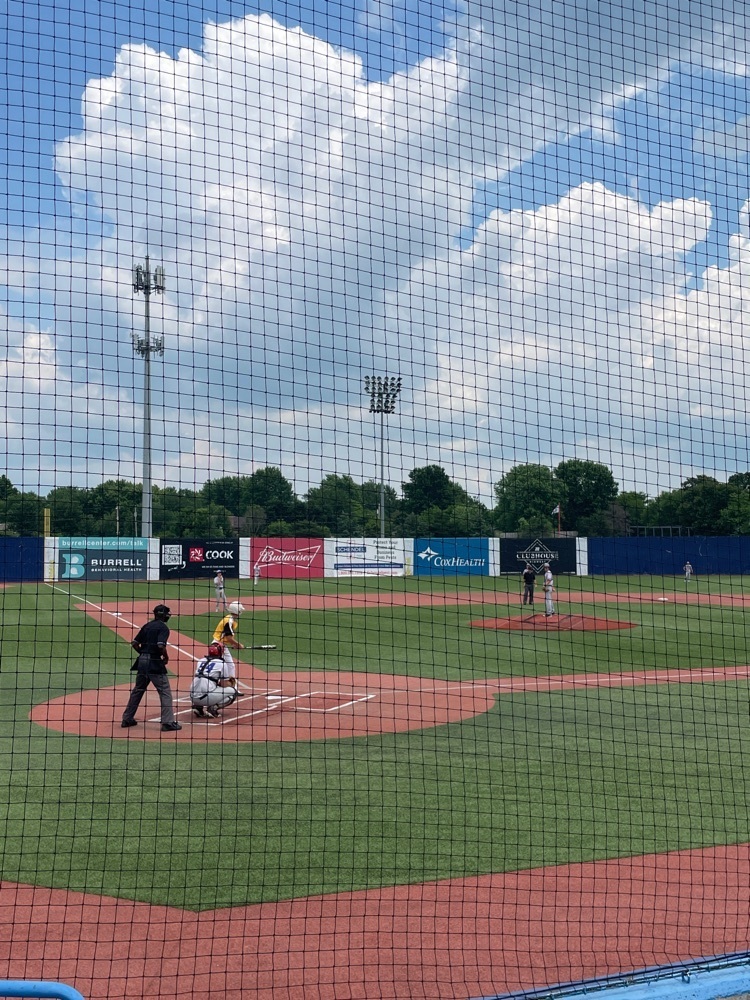 CHAMPIONSHIP GAME TIME!! Hornets face-off against the South Nodaway Longhorns. Start time 1:00. If you can't make it to Springfield, head to the St. E gym to watch the game on the big screen. LET'S GO HORNETS!!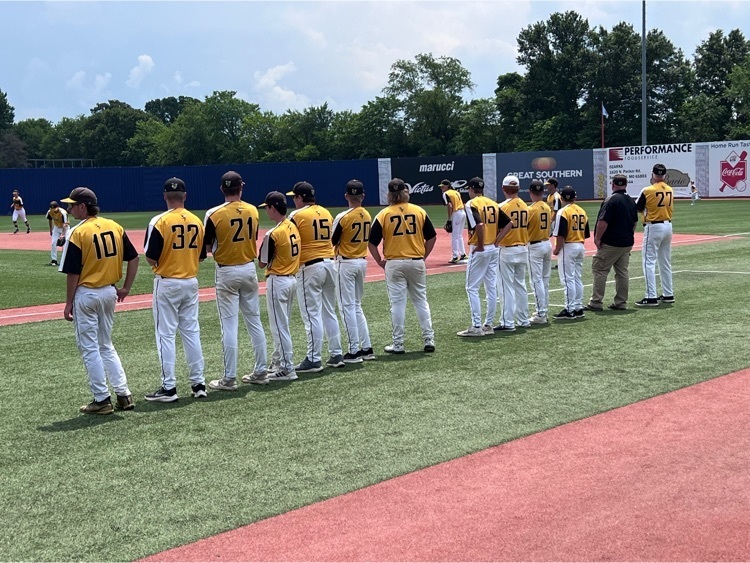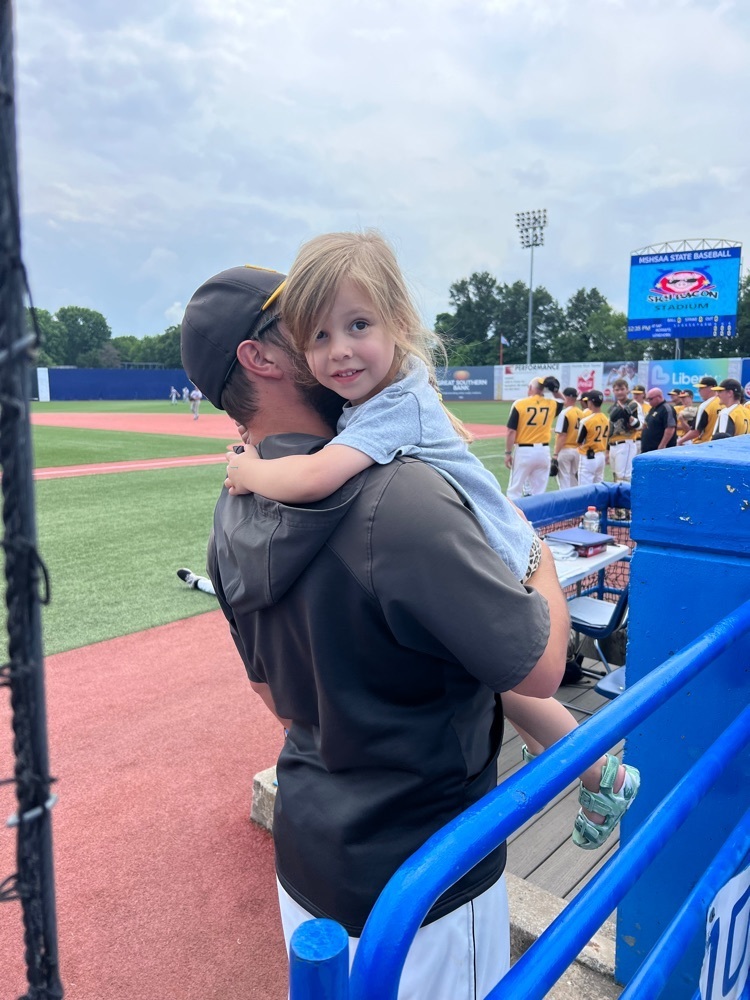 The kindergarten-3rd grade classes will have a field trip on Wednesday, May 31. They will be going to the Eldon Library, Airpark, and Pool. Students can wear their swimsuits to school under their clothes or coverups and bring a towel. Regular Sunscreen will be provided.

Baseball State Championship Game today at 1pm. Good luck Hornets! If you would like to view the game for free, you may come to the gym at 12:50 and watch it on the big screen.

Semifinal game vs Cooter - Phot dump #2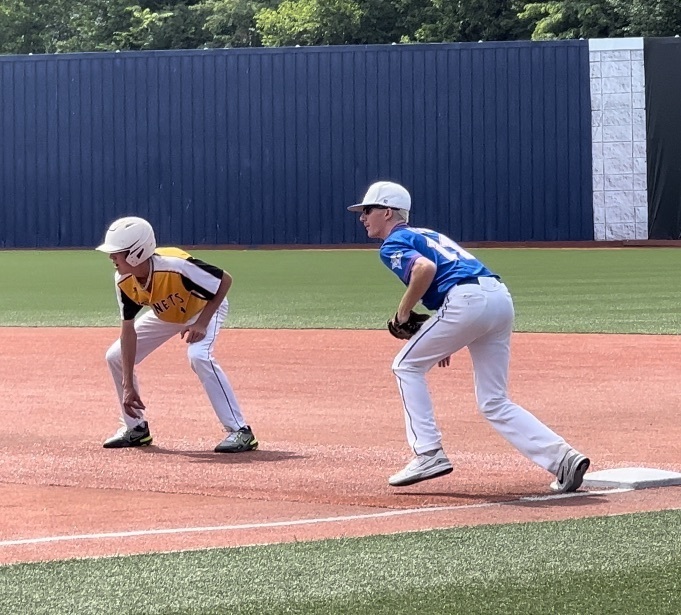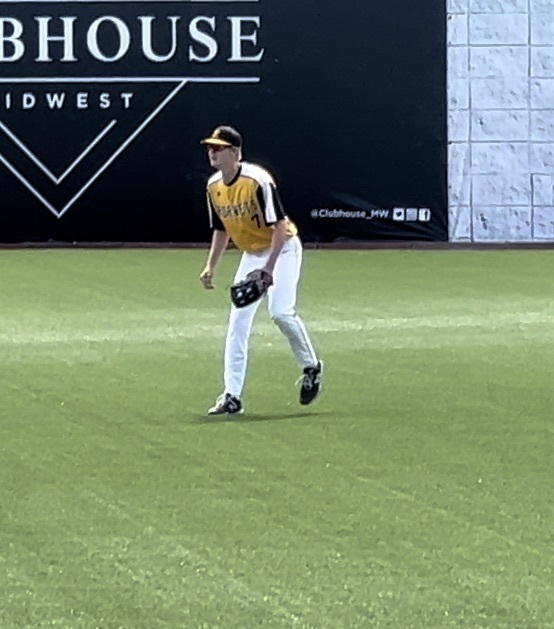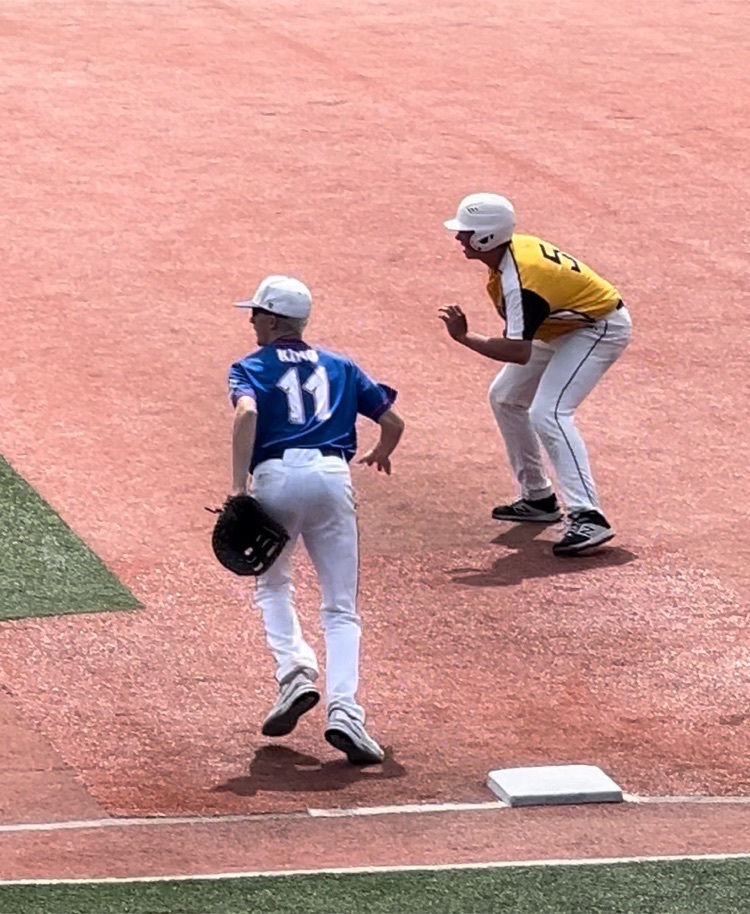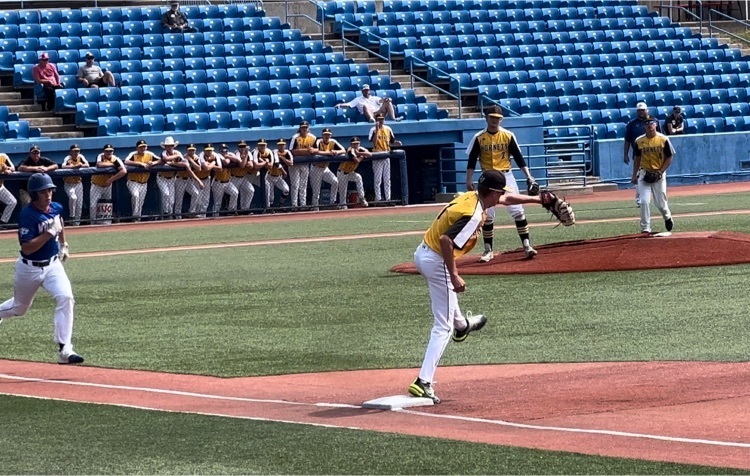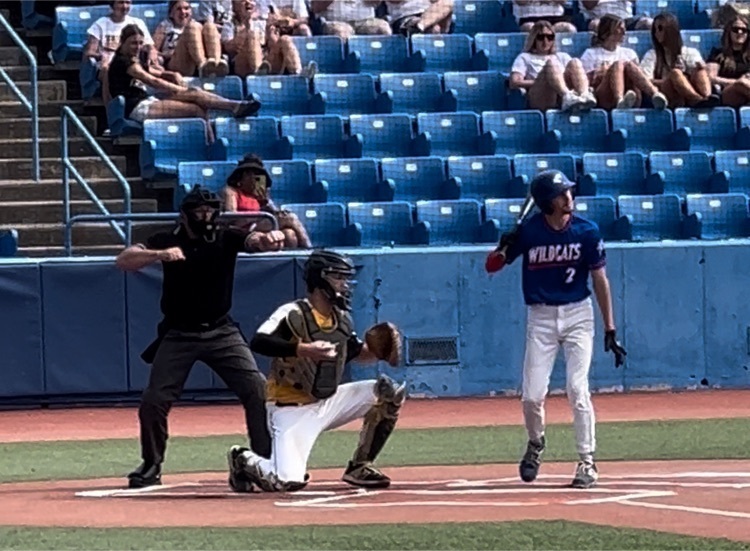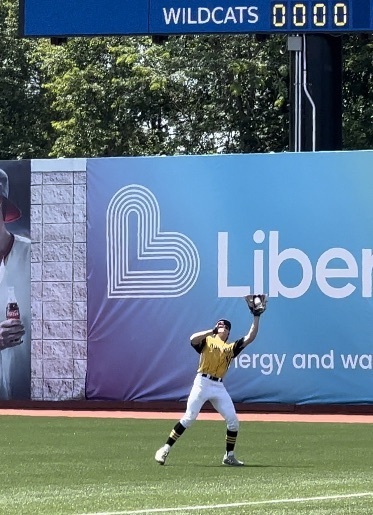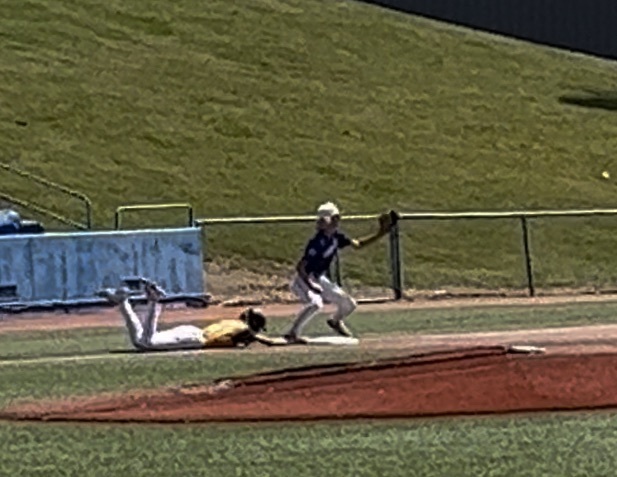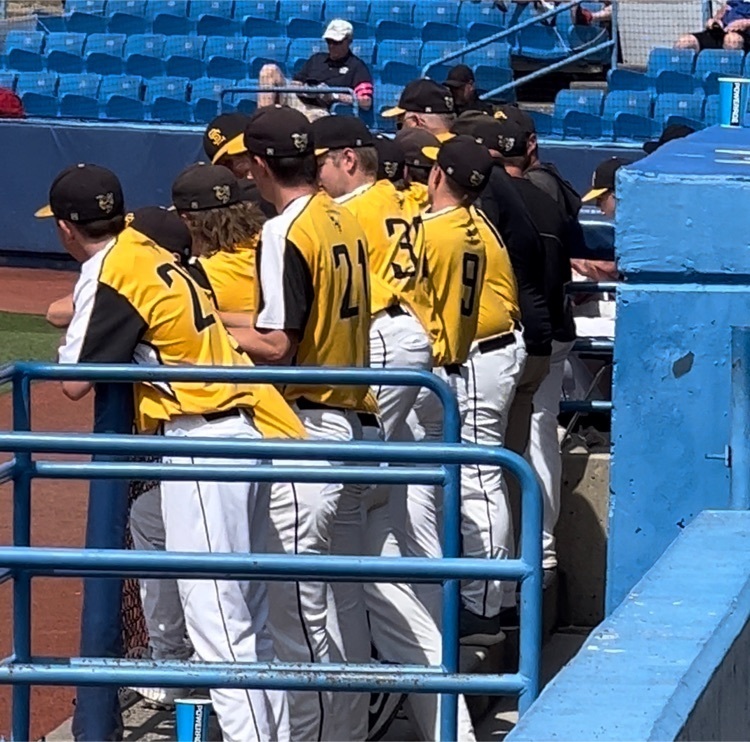 Semifinal game vs Cooter Phot Dump #2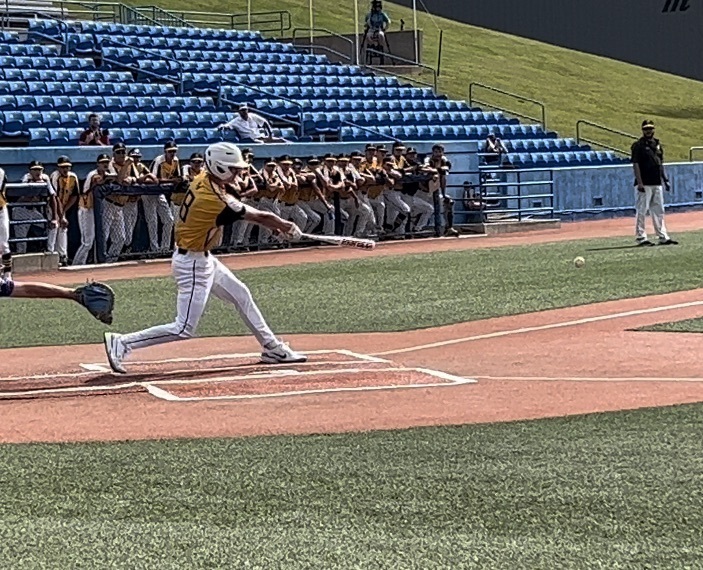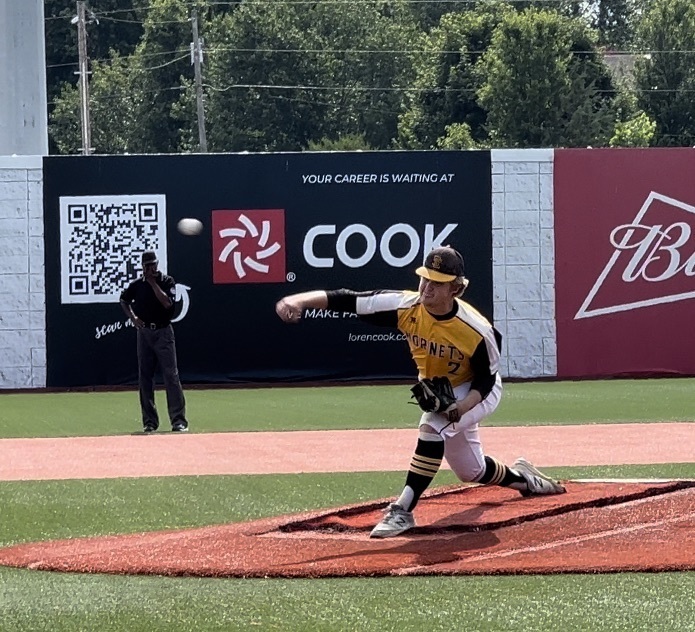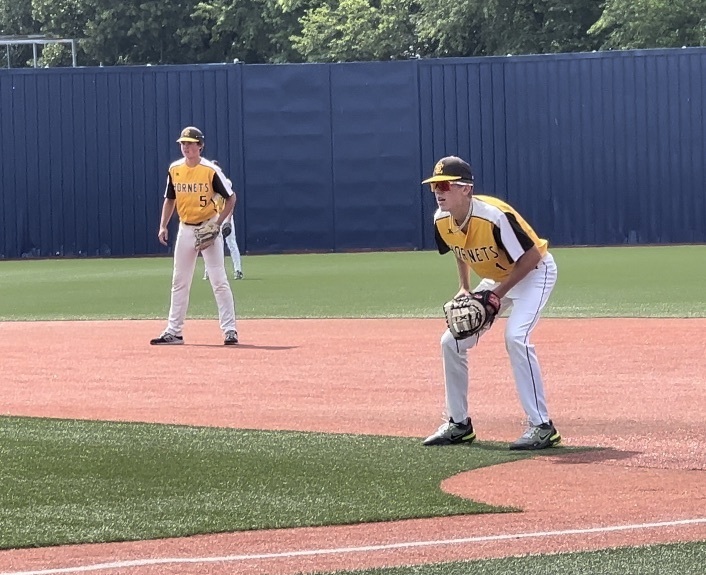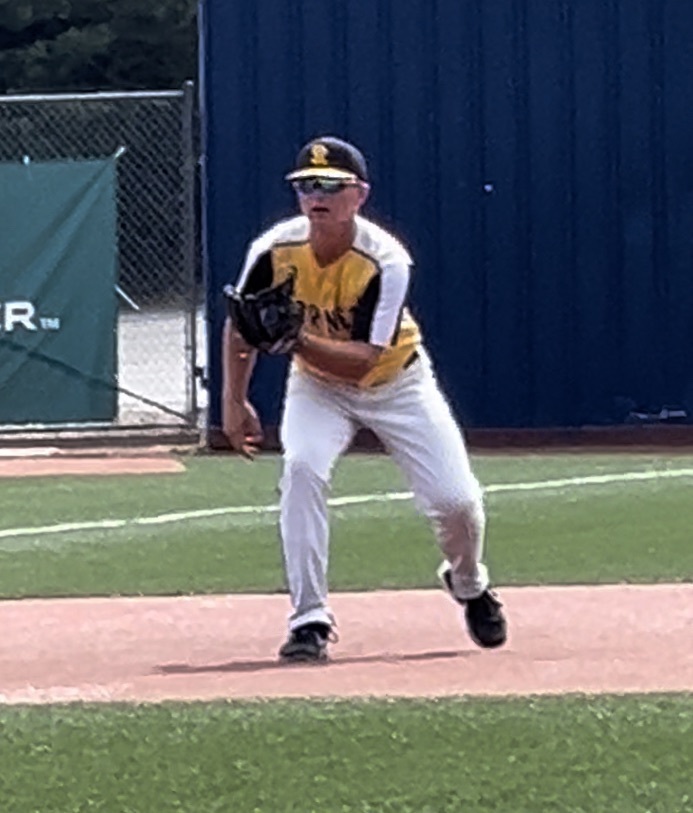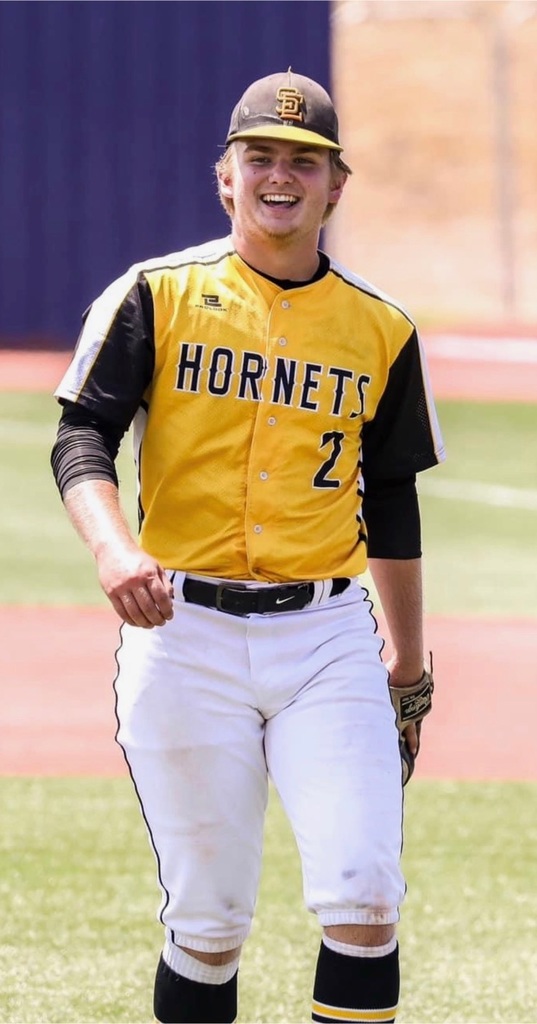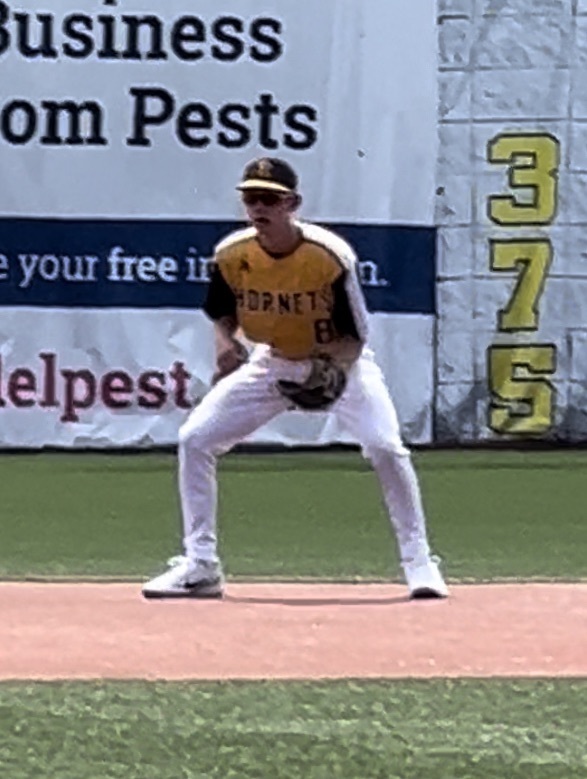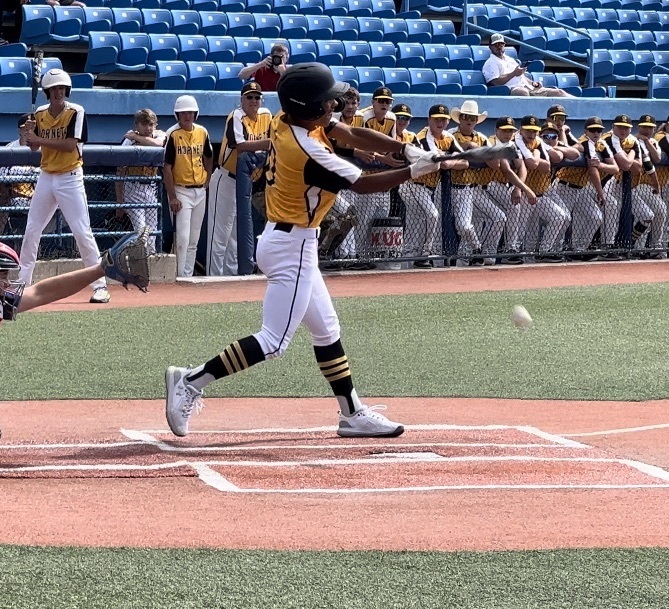 Semifinal vs Cooter - Photo Dump #1