Students and staff members practiced our school emergency drills this morning. We reviewed our emergency drill procedures for Tornado, Intruder and Fire drills.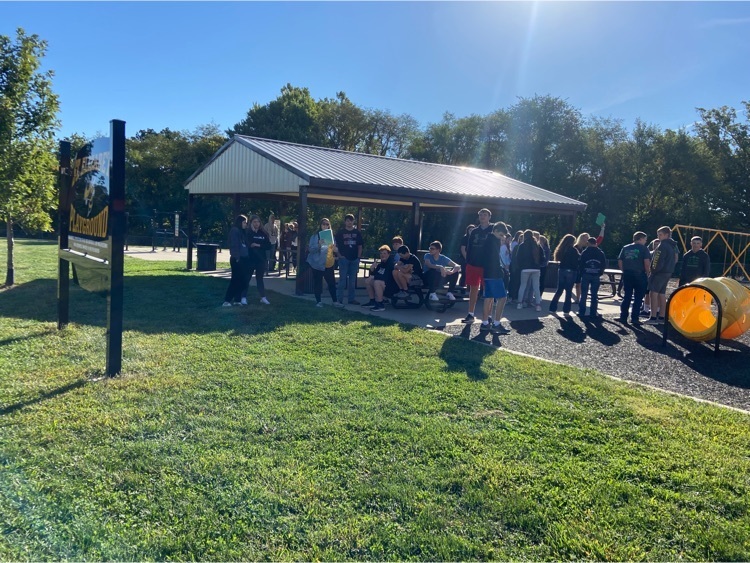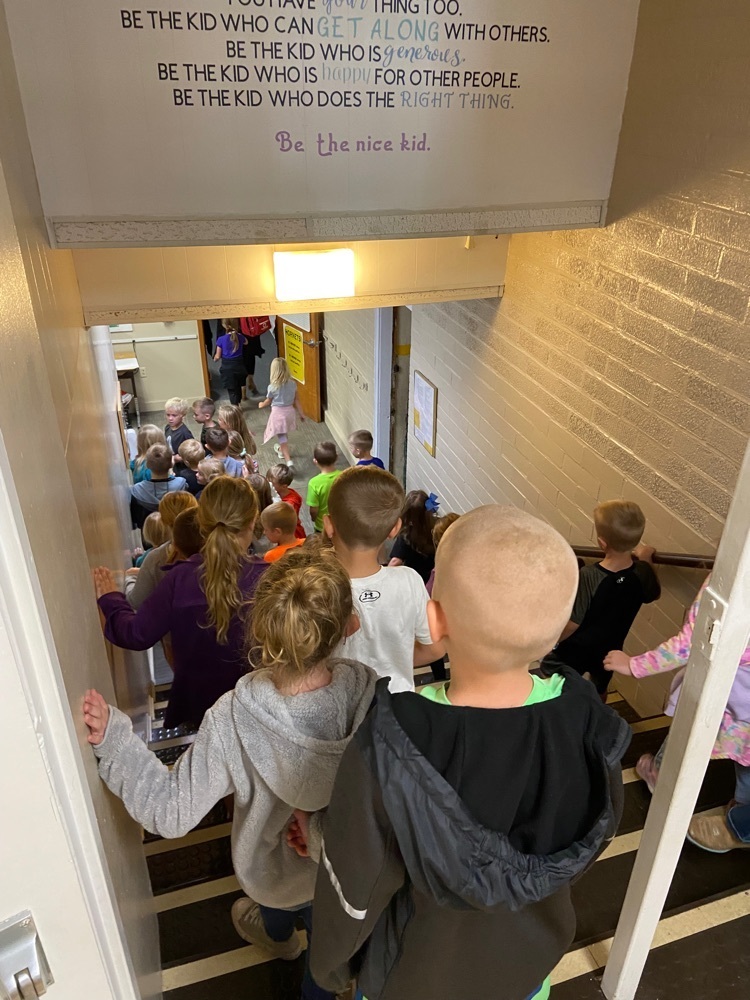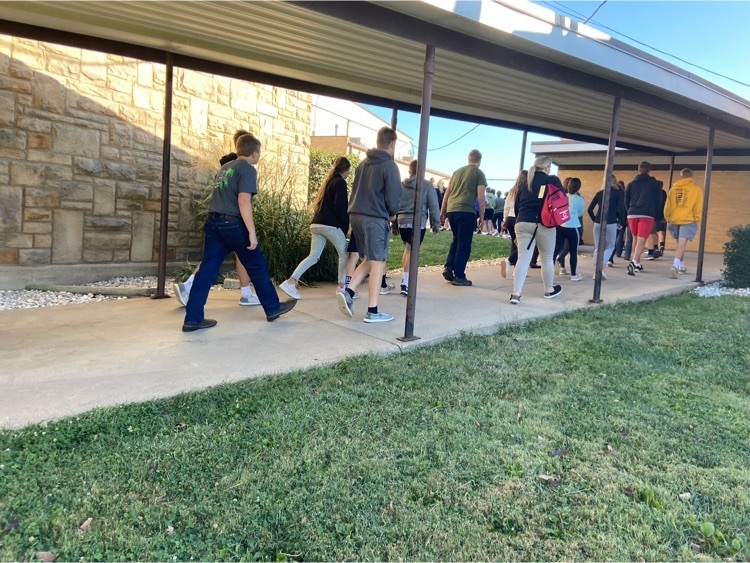 Another set of projects completed by the Leadership and Service class. The class repainted the Bus Barn gate and Fall decorations outside of school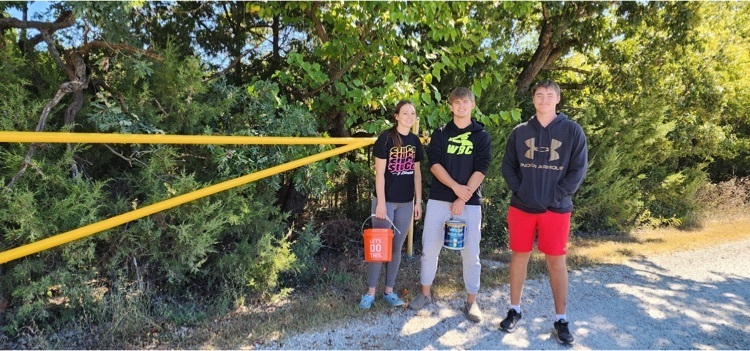 See You at the Pole is a student led event that lets students pray together. This event was held this morning at the school courtyard. Students were then served donuts and orange juice that was provided by the Knights of Columbus. Thank you to everyone that attended this morning and made this event possible.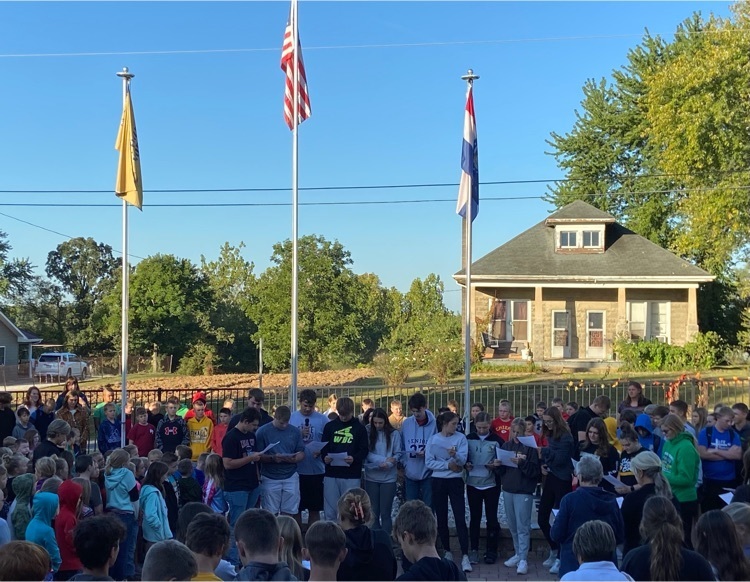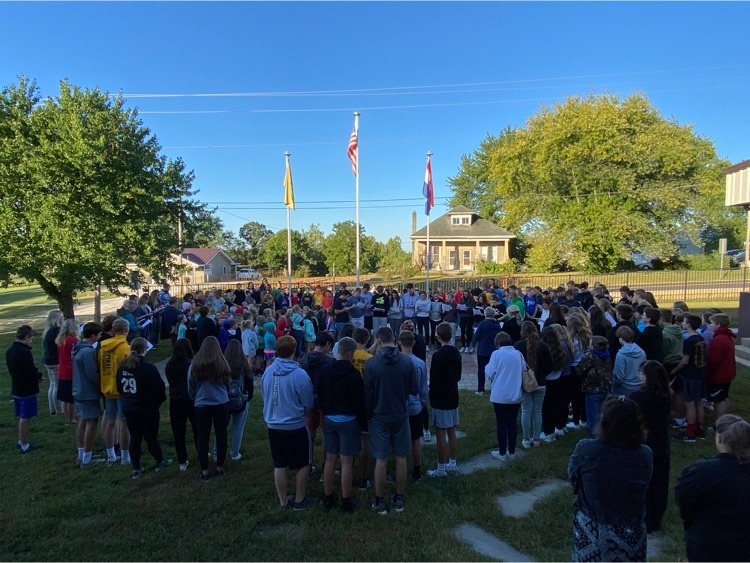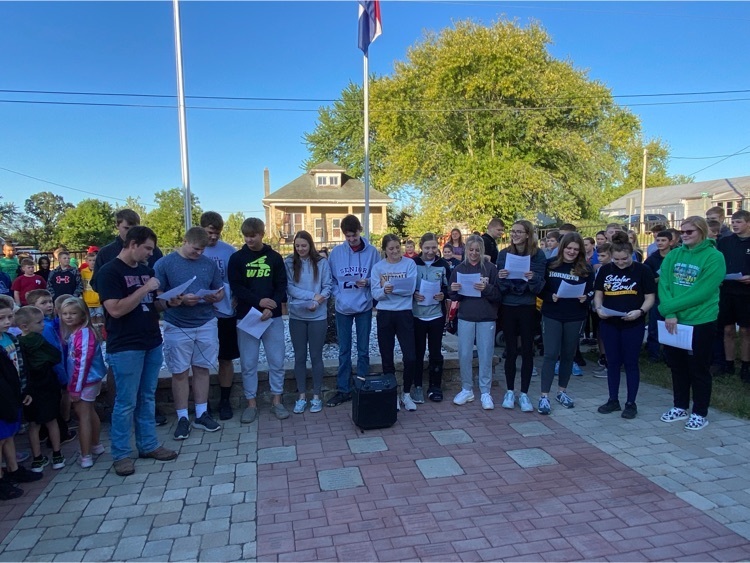 Painting Piggy banks for letter P today in art class. Kindergarten has been busy learning their letters.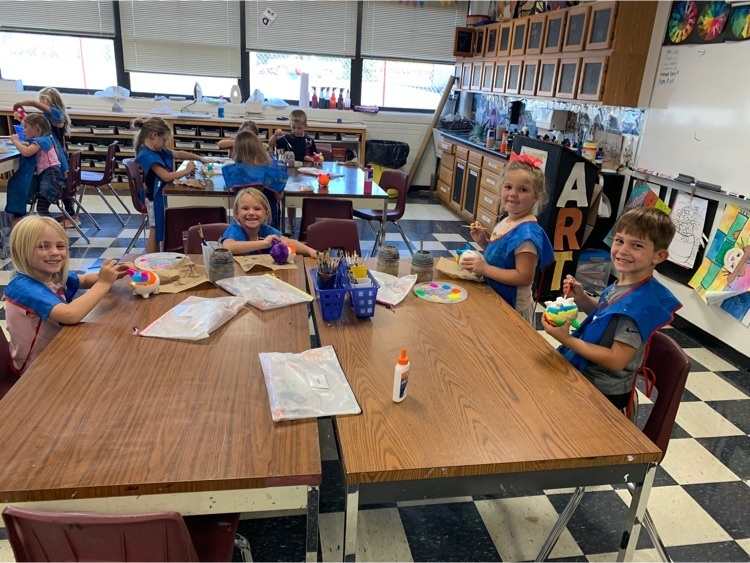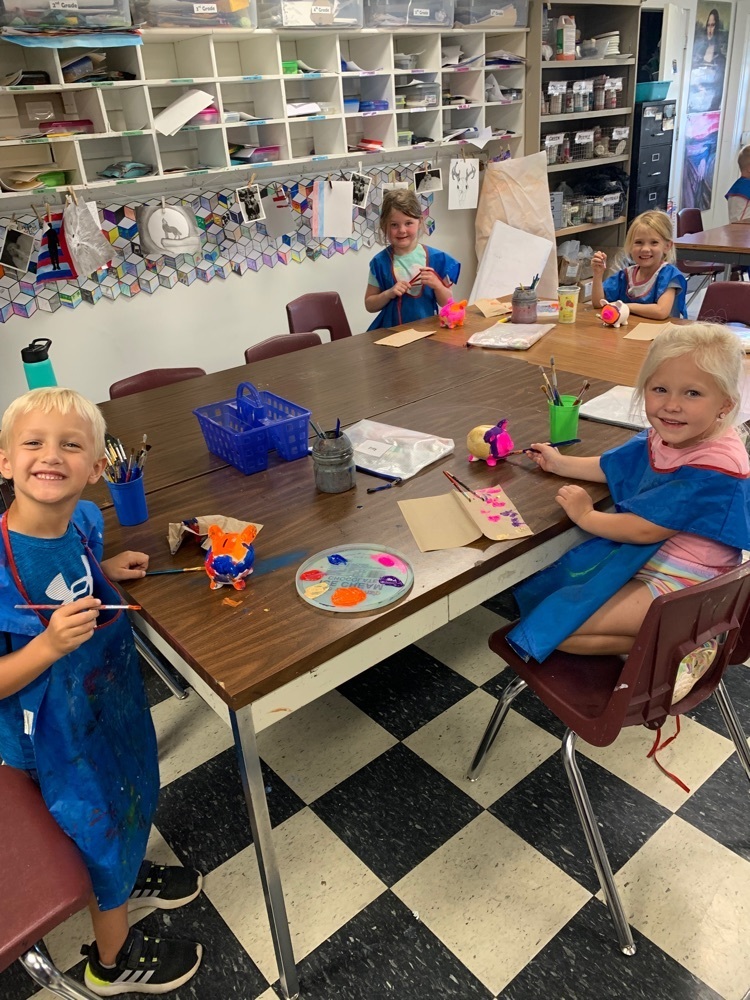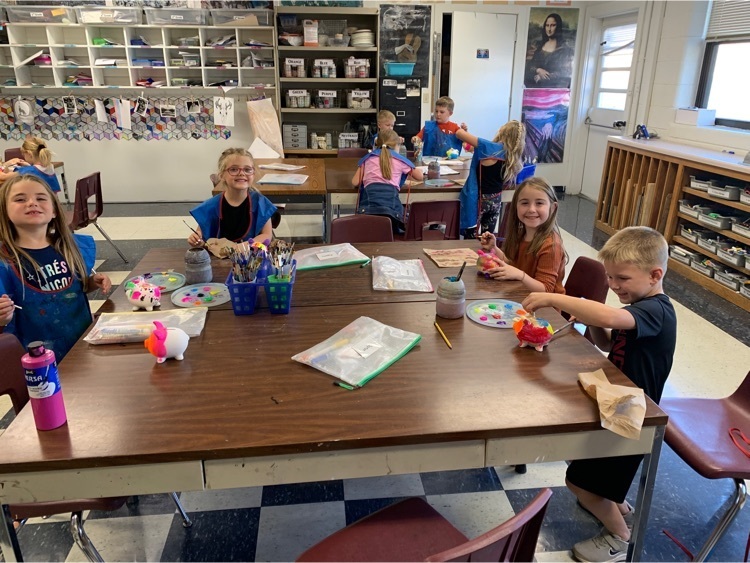 Spanish I class presented their presentation about themselves. They shared there likes and dislikes but spoke in Spanish the entire time. They did a great job!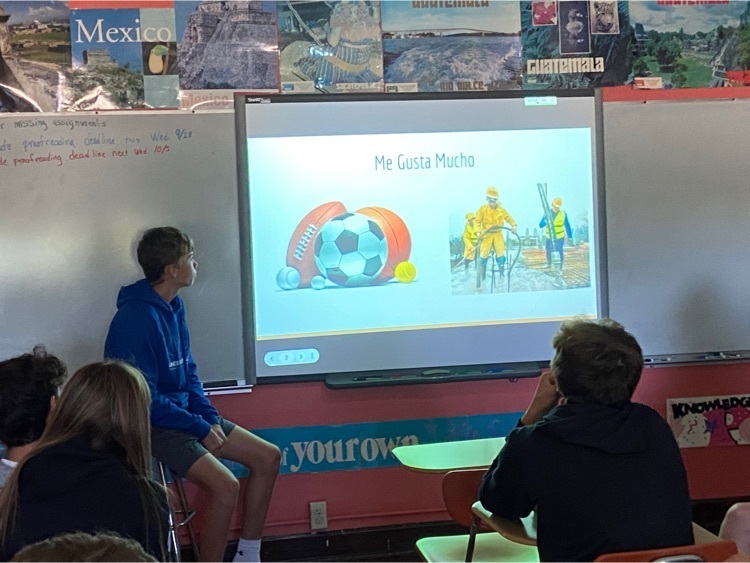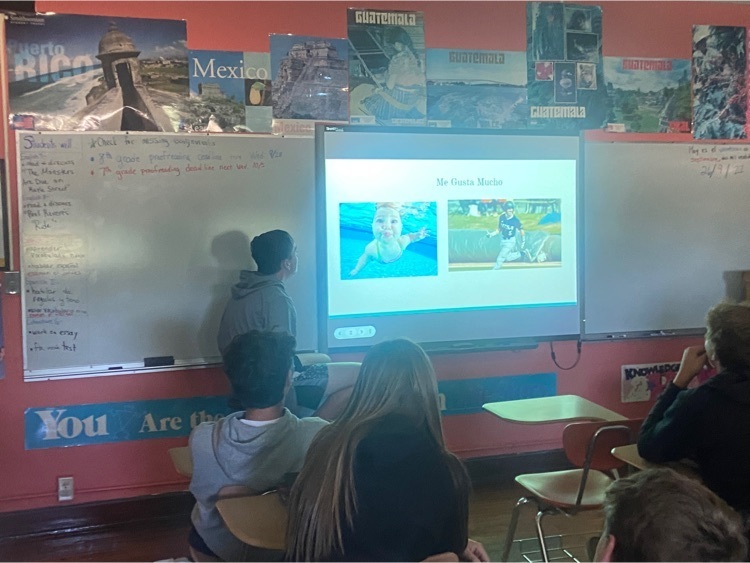 Great game for the girls tonight. After being down nine early and tied at the halftime, the girls pull away from Vienna and win by ten, 29-19. Great job ladies!!!!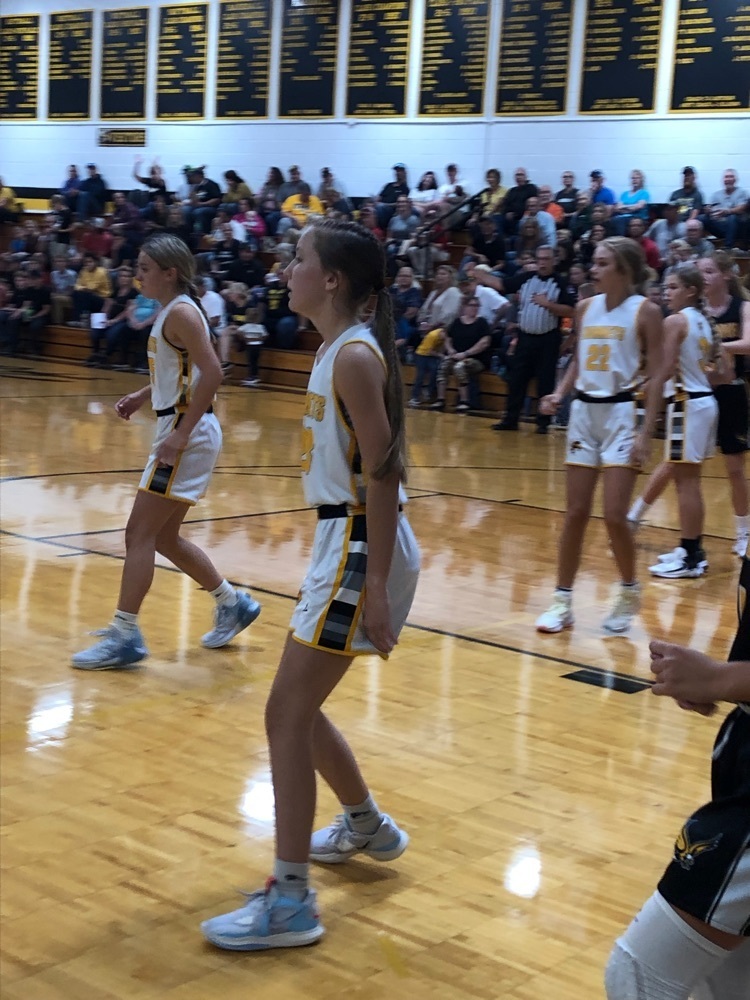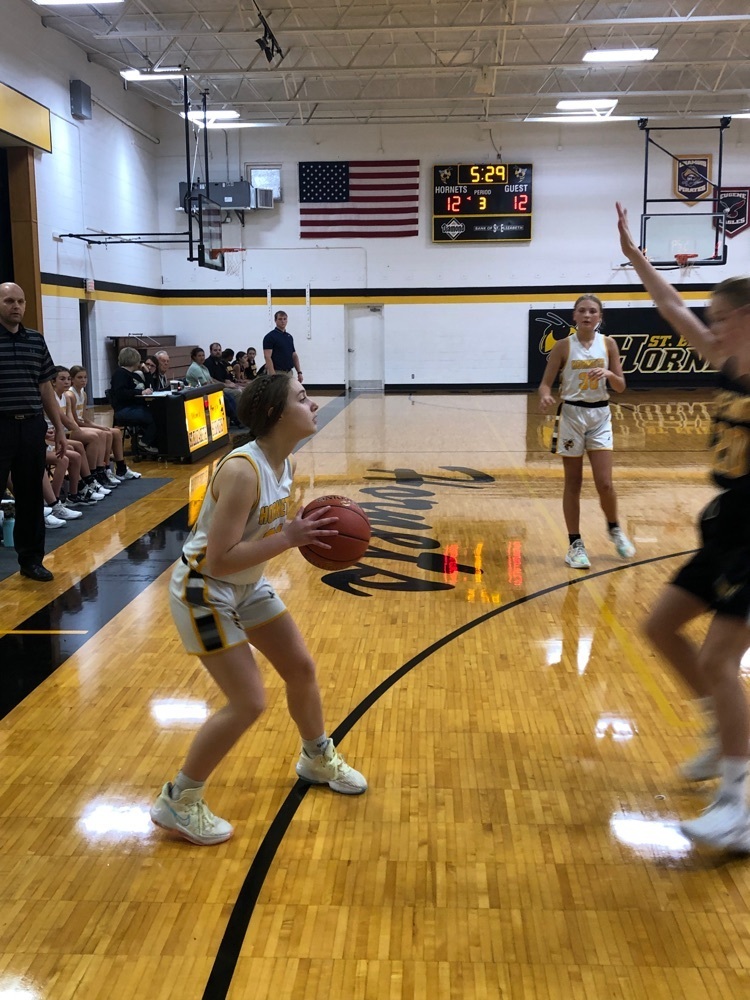 Girls "A" game finds the Hornets all tied up with the Eagles after being down 9-0 early.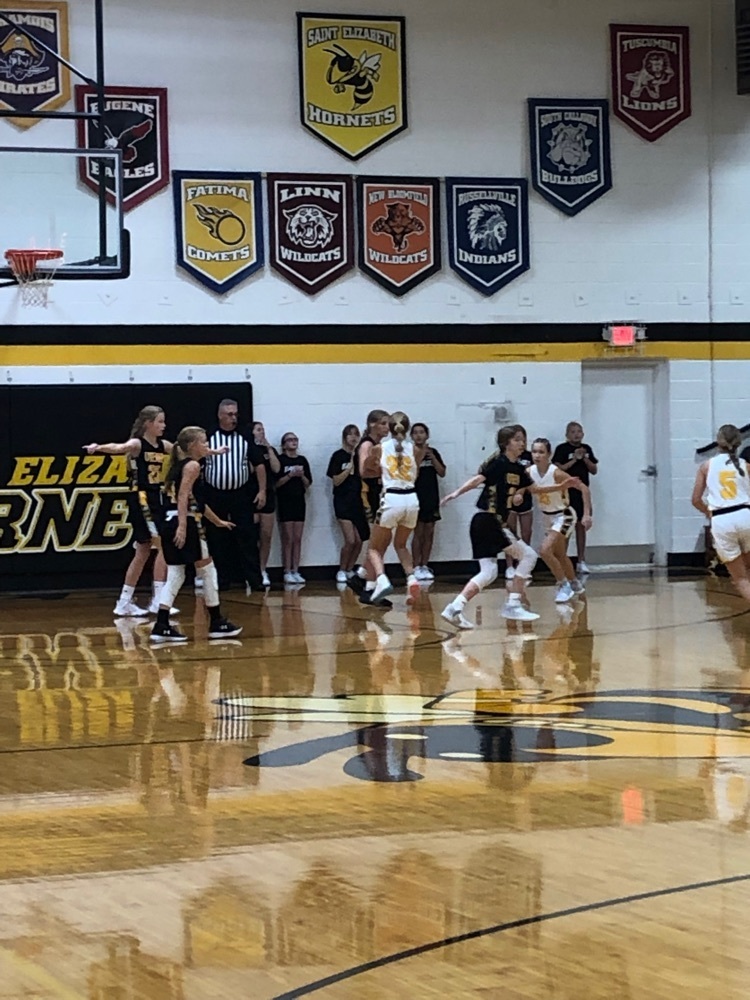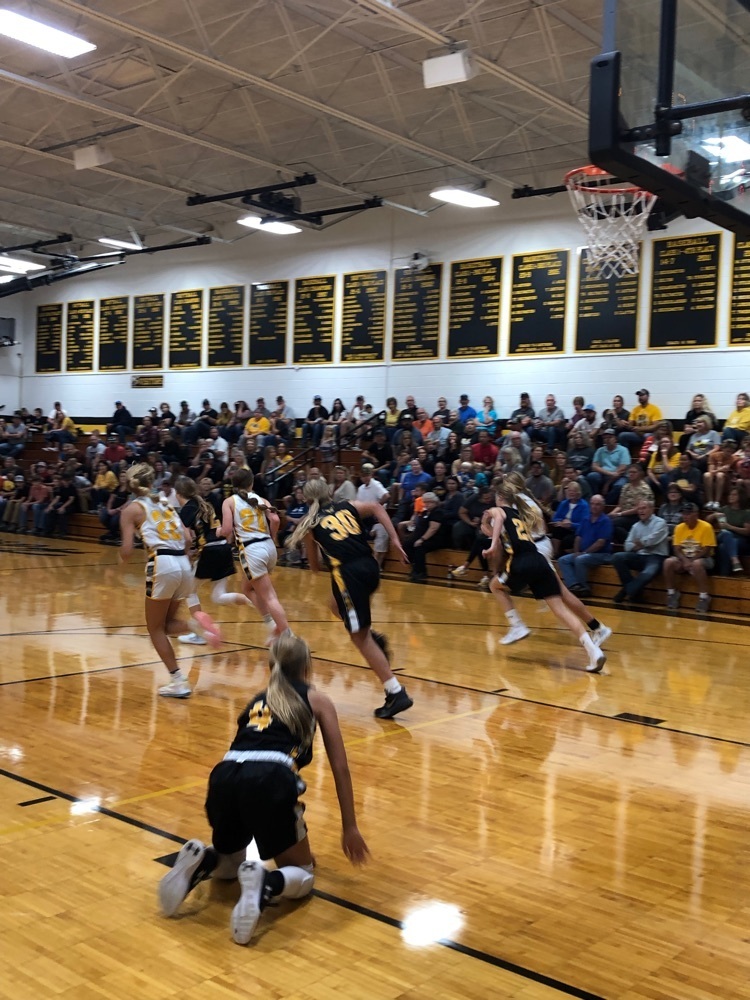 The "B" Hornets play great defense tonight by winning 31-4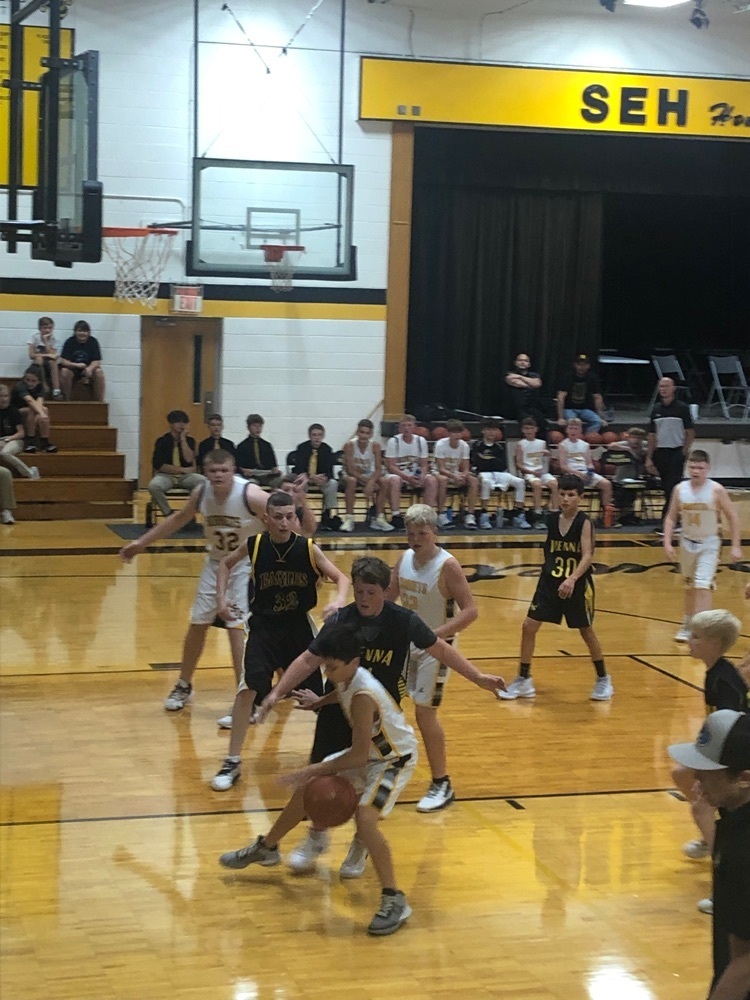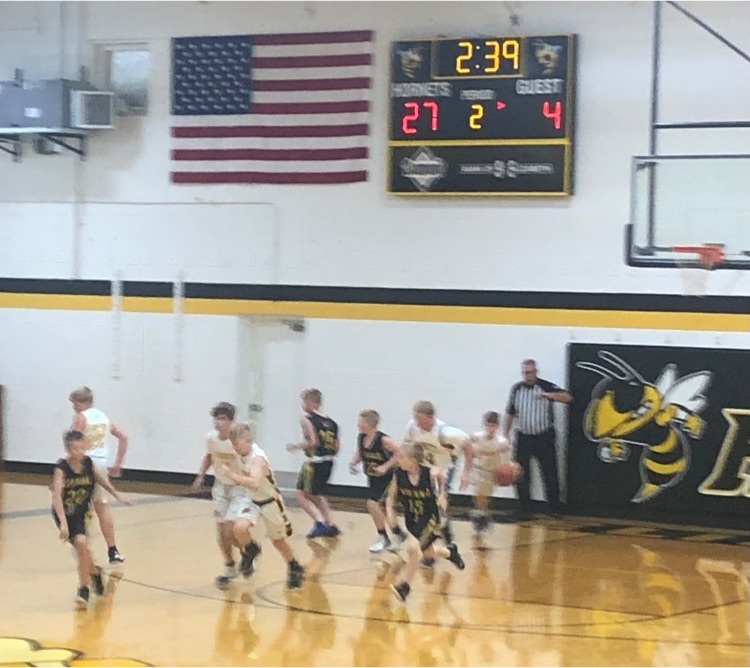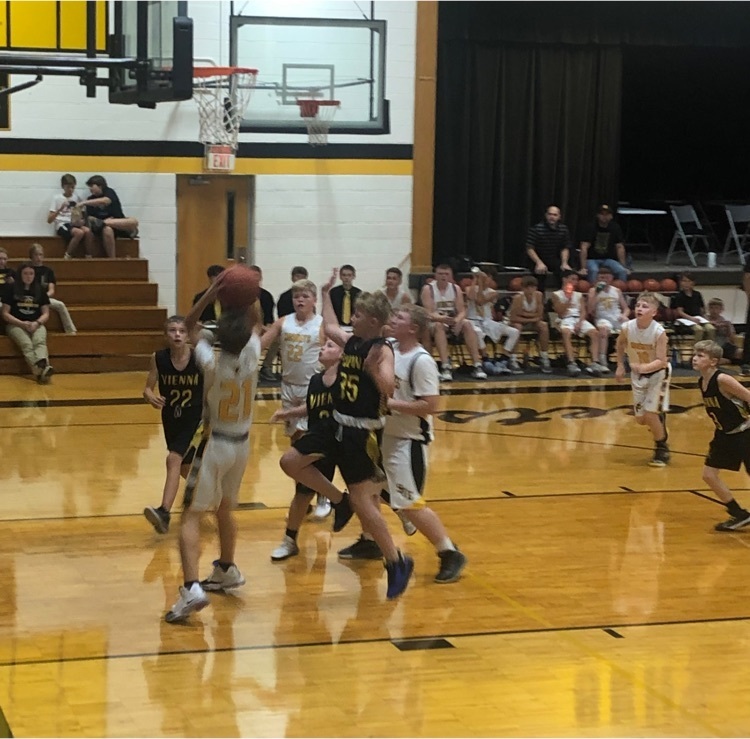 The B girls make it two nights in a row. Winners tonight over Vienna 14-11.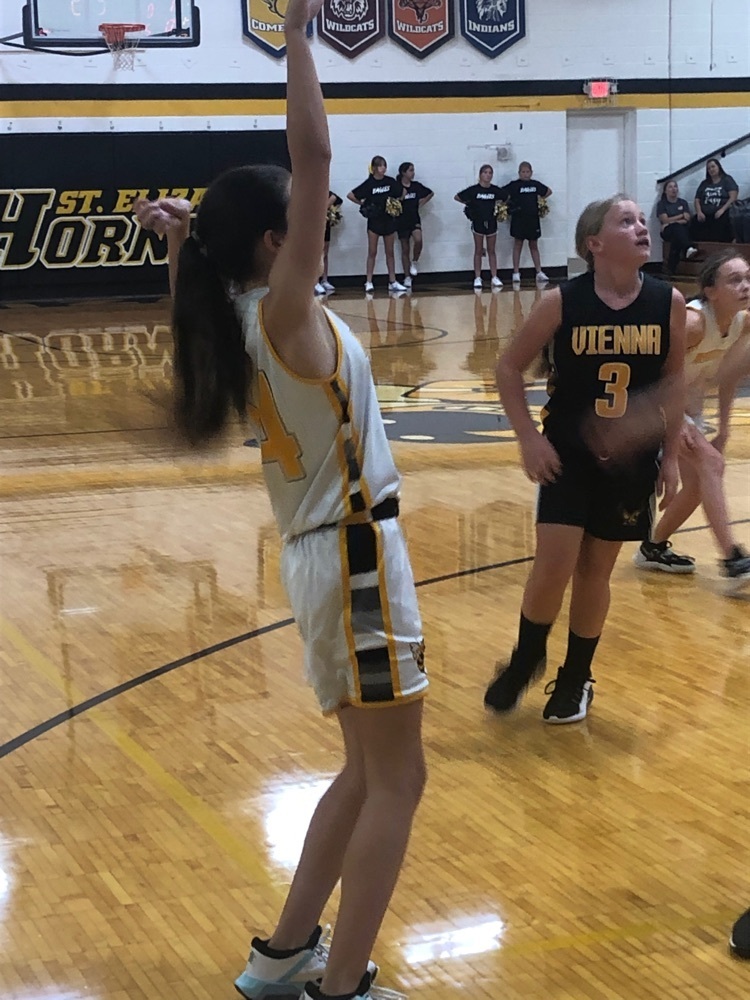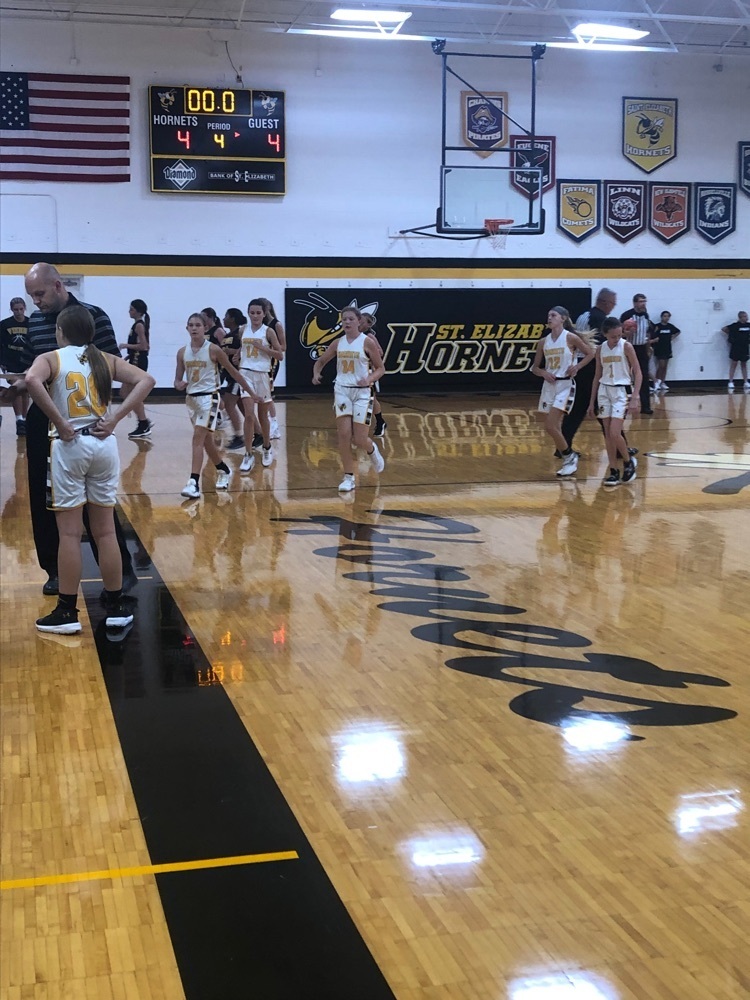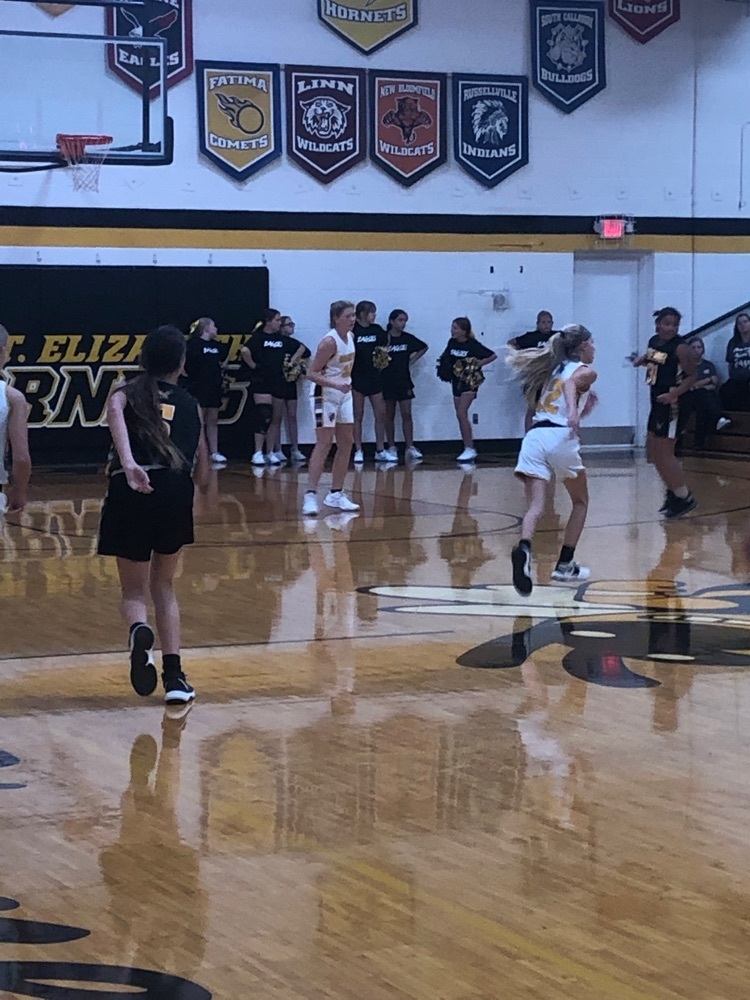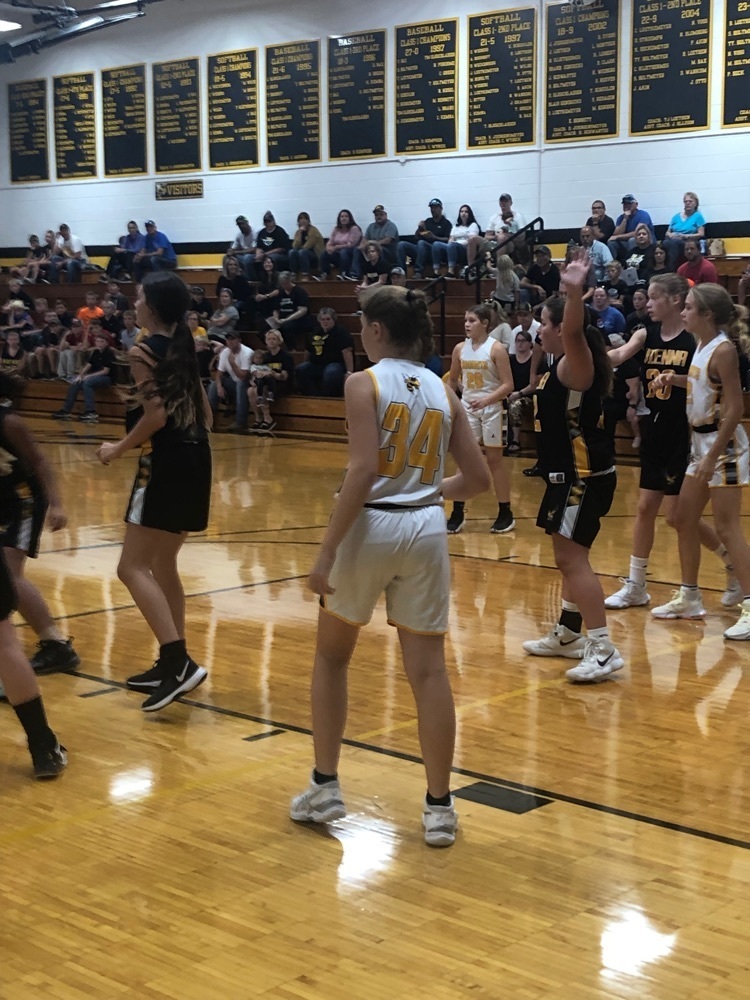 On September 28 at 8:05am, the student body will be leading See You at the Pole. This event will be located at the school courtyard by the flag poles. Community members are welcome to attend this event. See you everyone in the morning.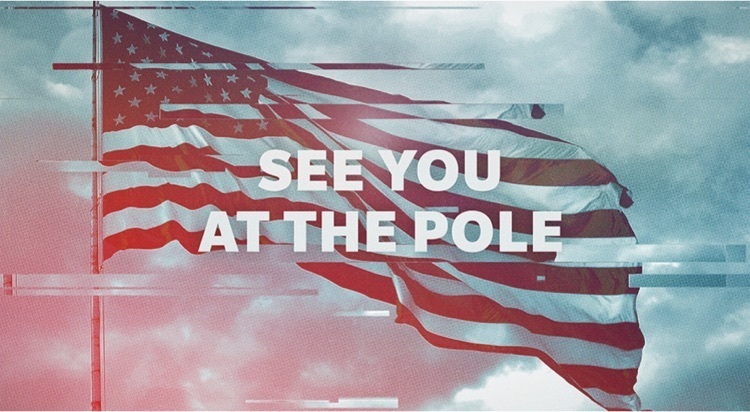 JH boys and girls play at home tonight at 5pm. Good Luck Hornets and Lady Hornets! 1/2 B Girls 1/2 B Boys Full A Girls Full A Boys

The Hornets roll to a big victory tonight. They defeat the Eagles 49-11.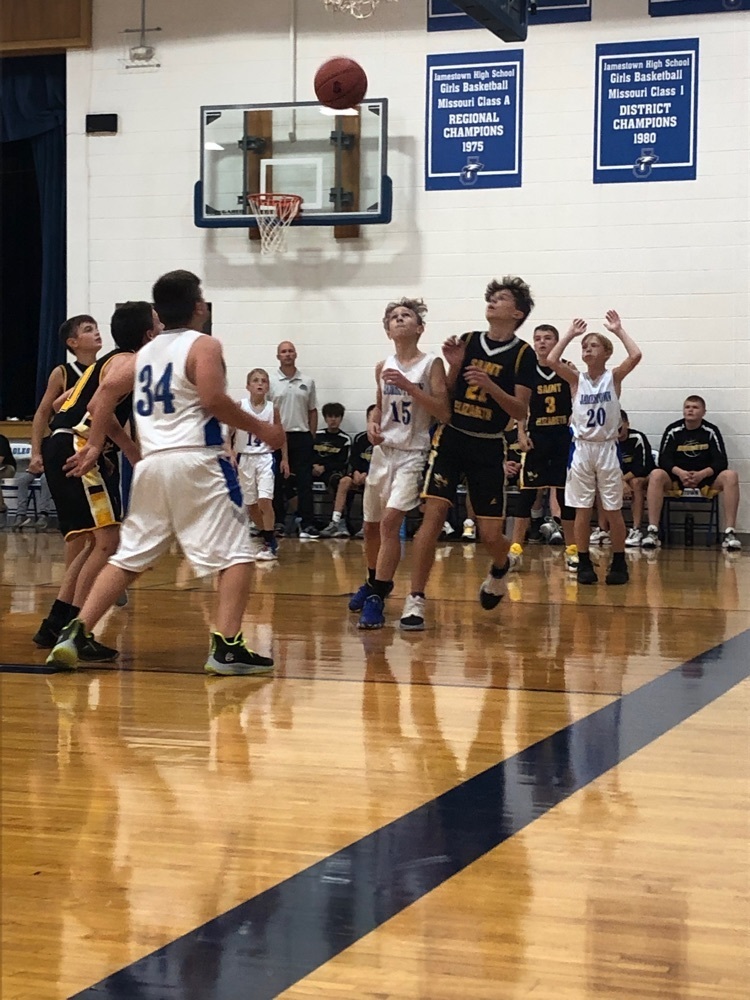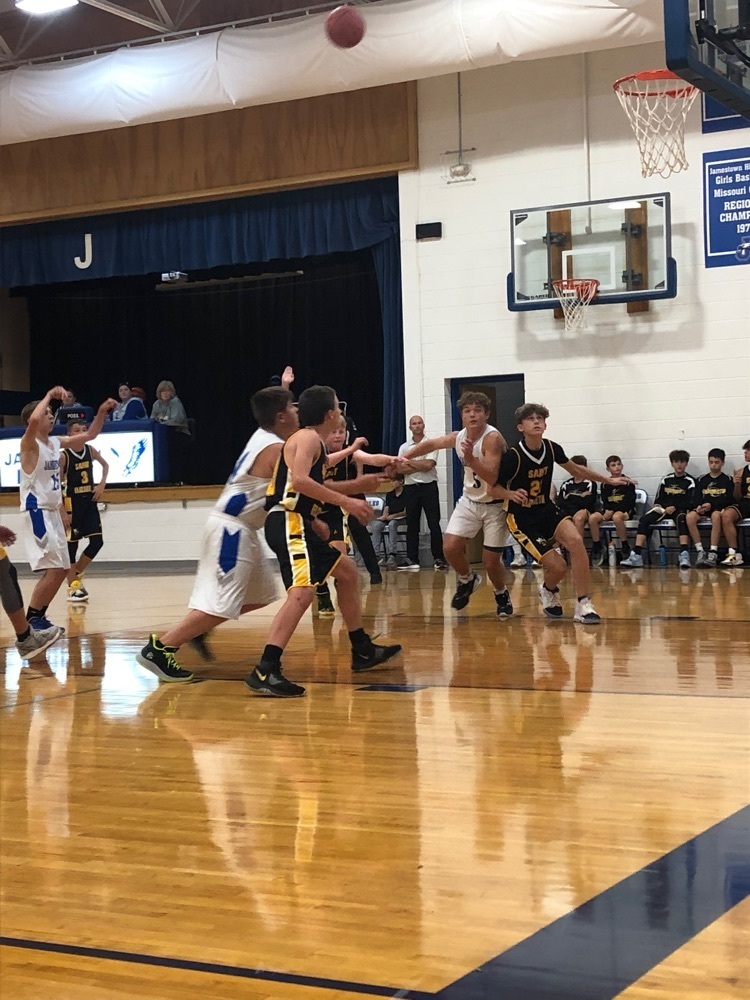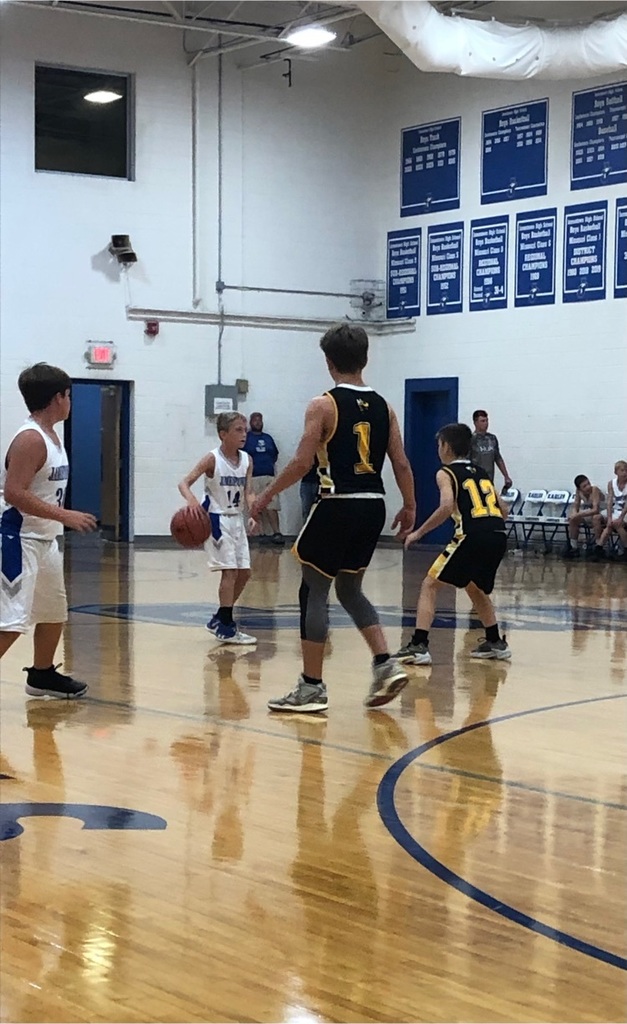 The boys are out to a commanding first quarter lead against Jamestown. After 1, the Hornets lead 16-5.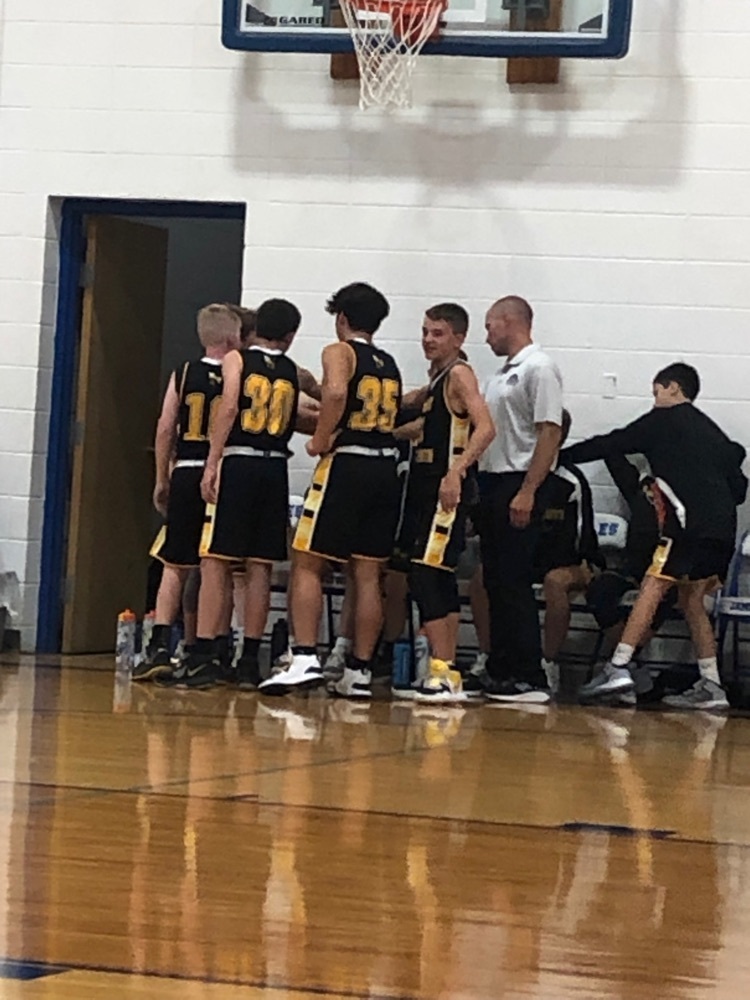 Great come back by the girls this evening. After being down four points at the half, the Lady Hornet's escape with a 27-26 victory! Great job ladies!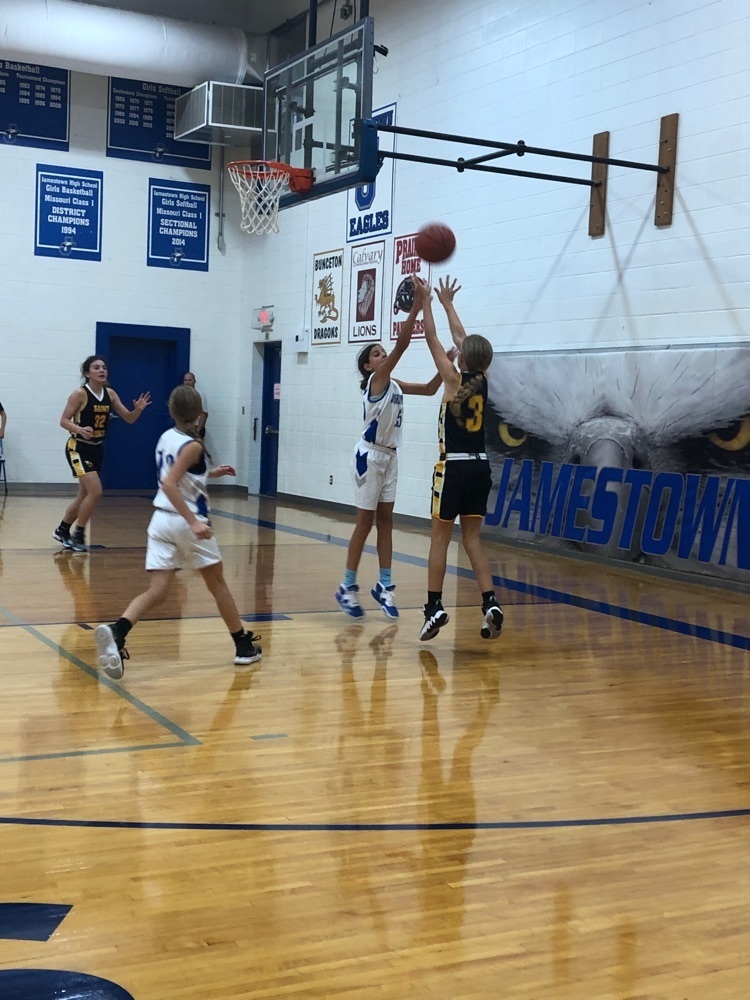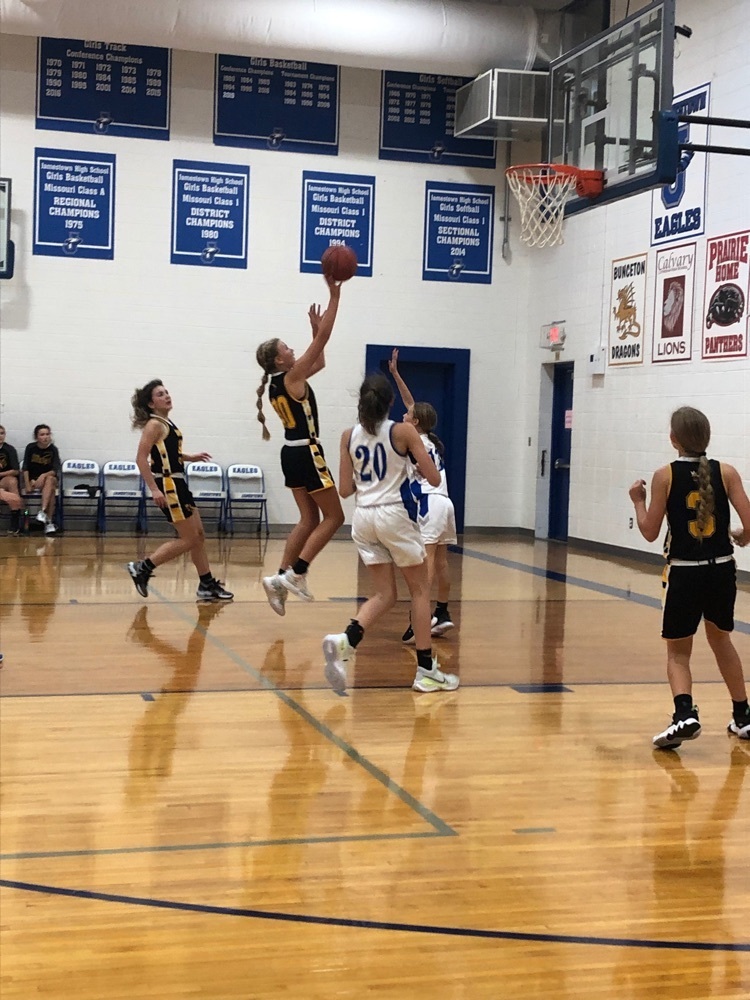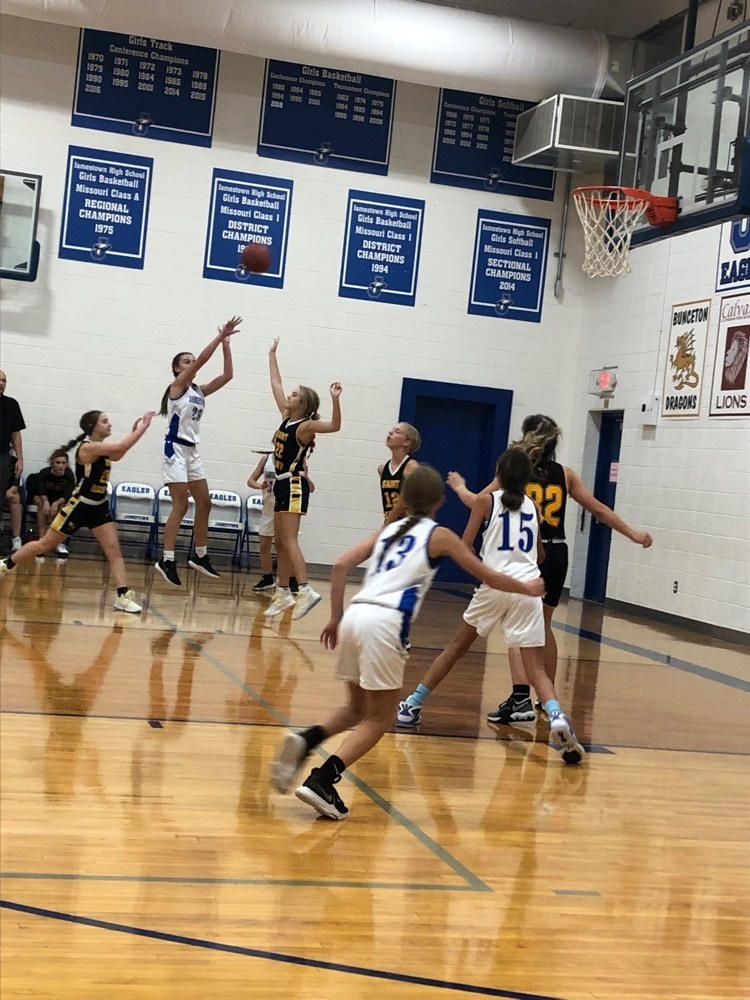 At the half with the "A" girls. After two quarters the girls find themselves down 14-10.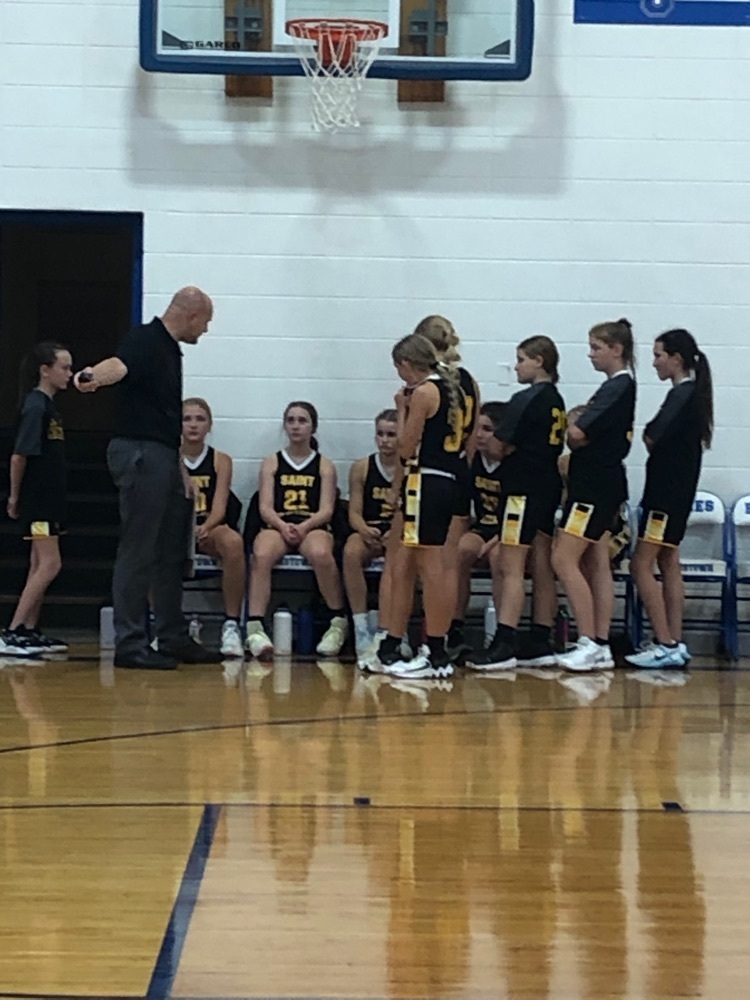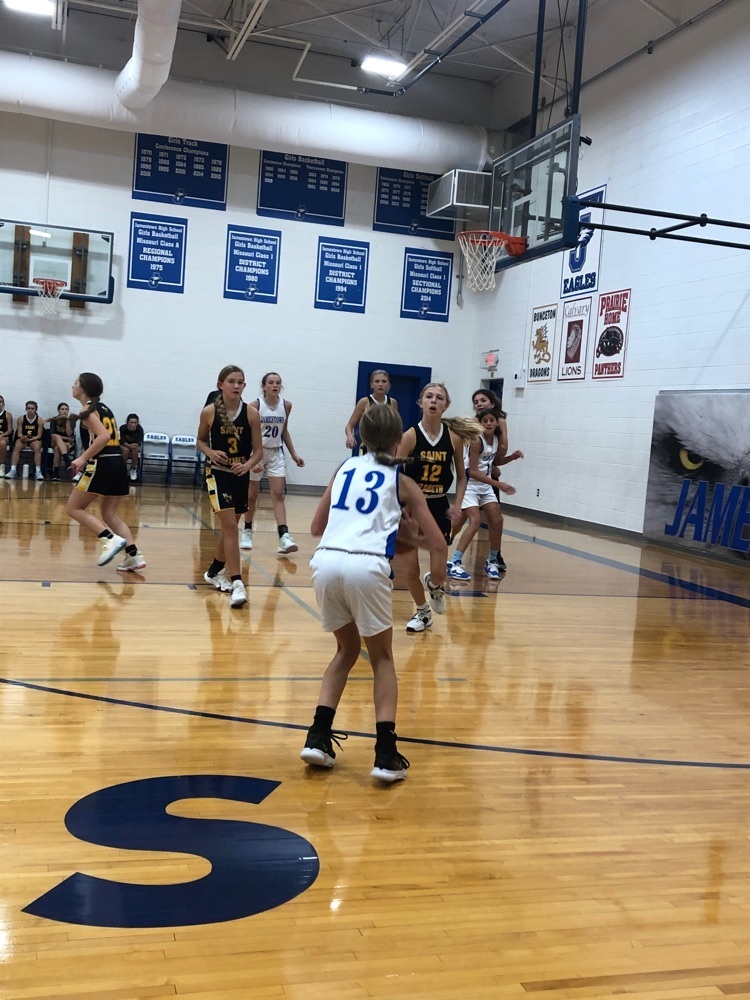 The "B" Hornets are in the win column. Offense by everyone this evening and some great defense! Winners by a score of 30-4.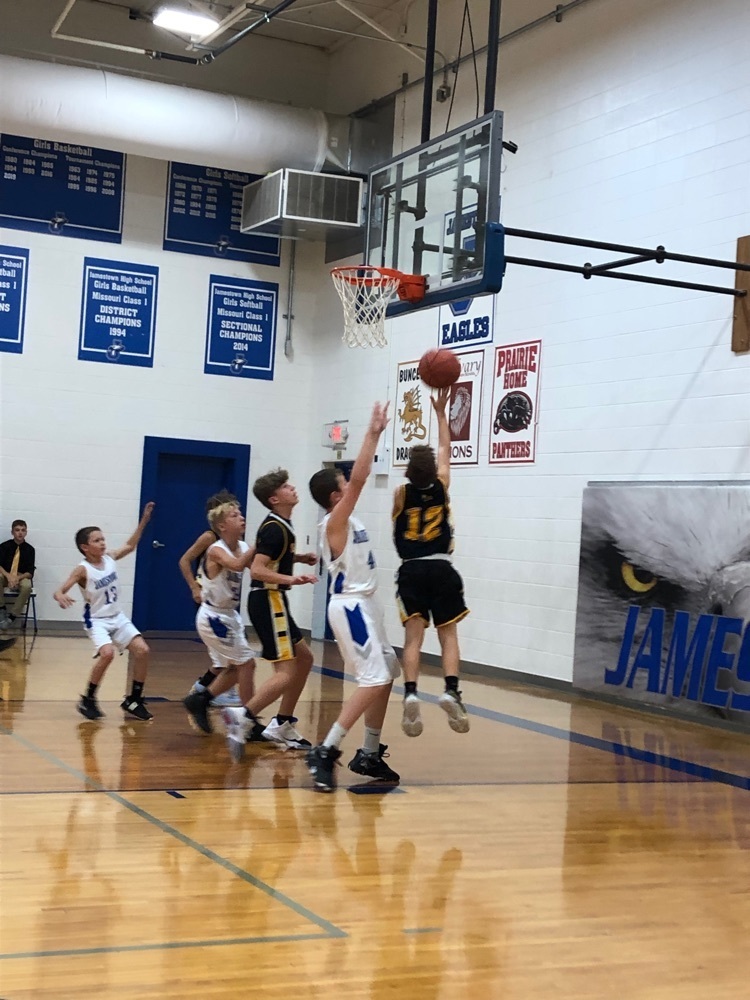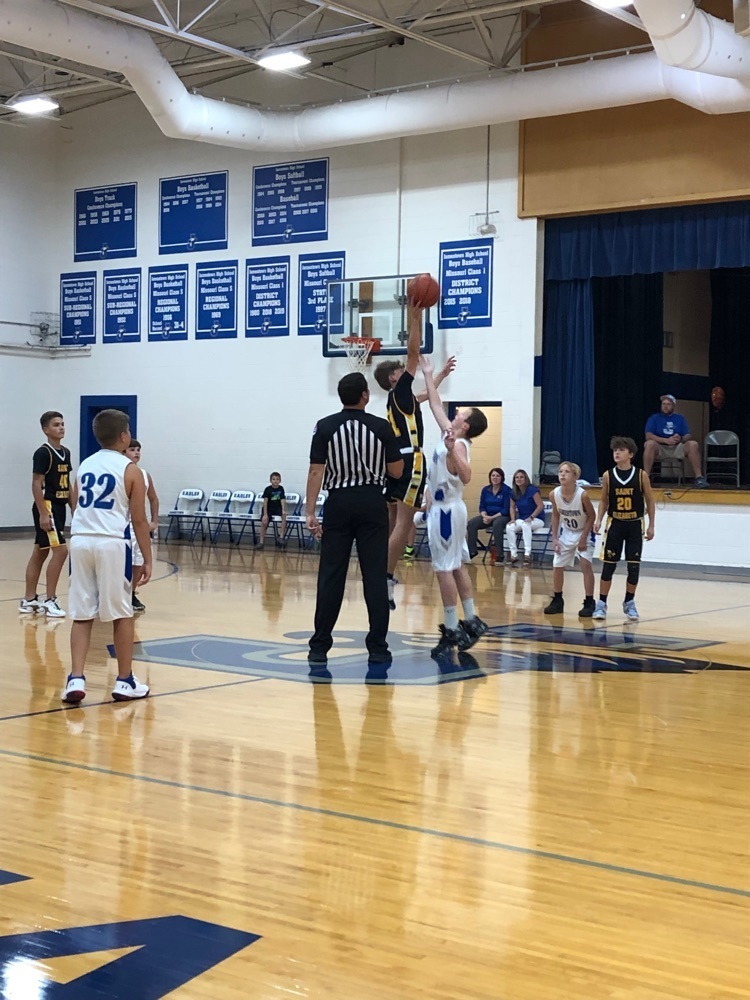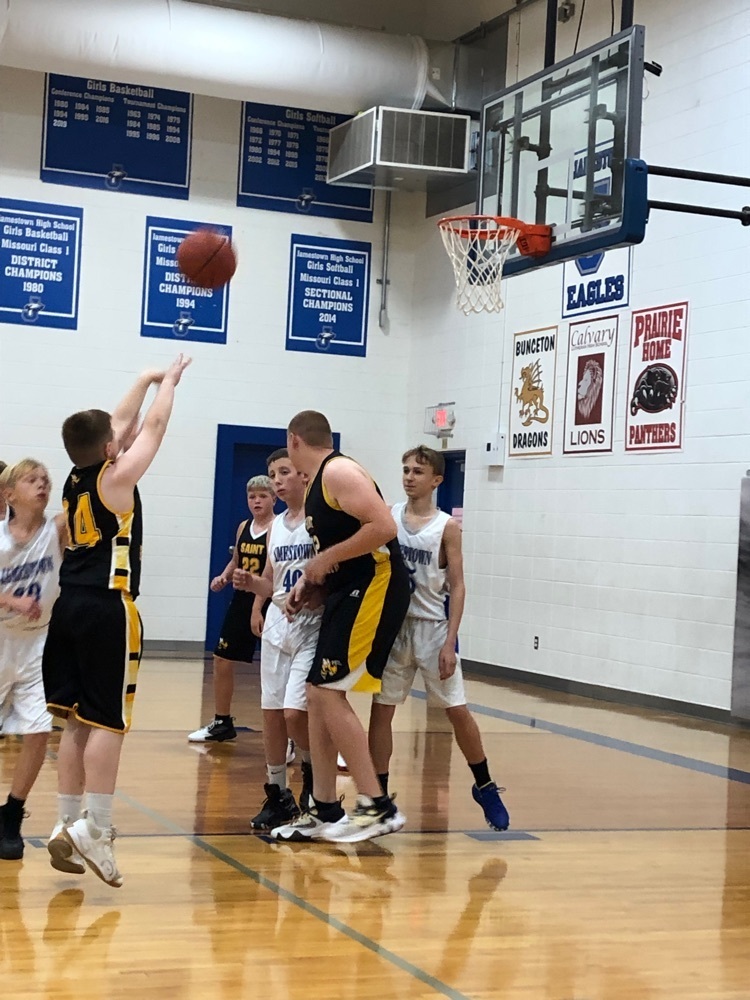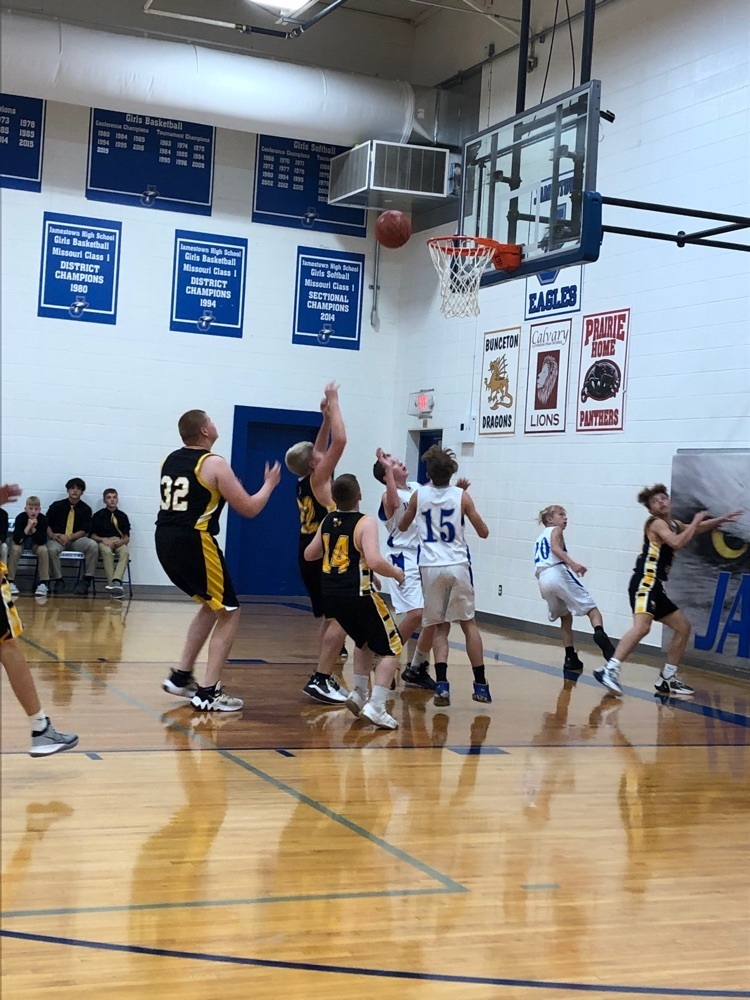 Two quarters of a "B" game are in the books. The Lady Hornets come out on top by a score of 20-3. Nice work ladies!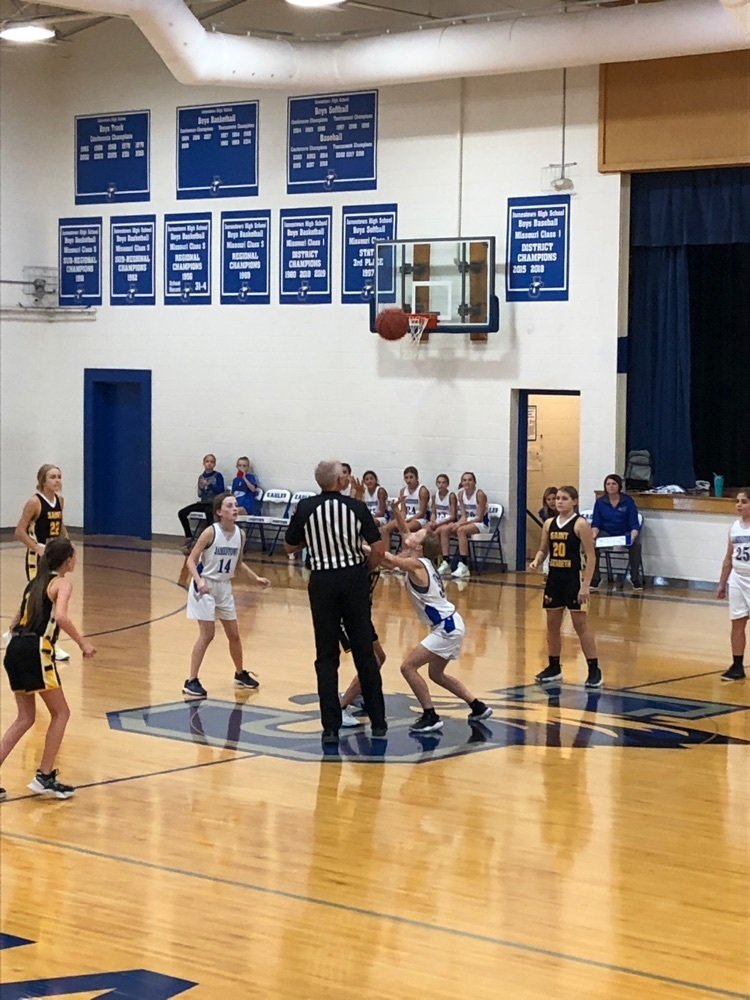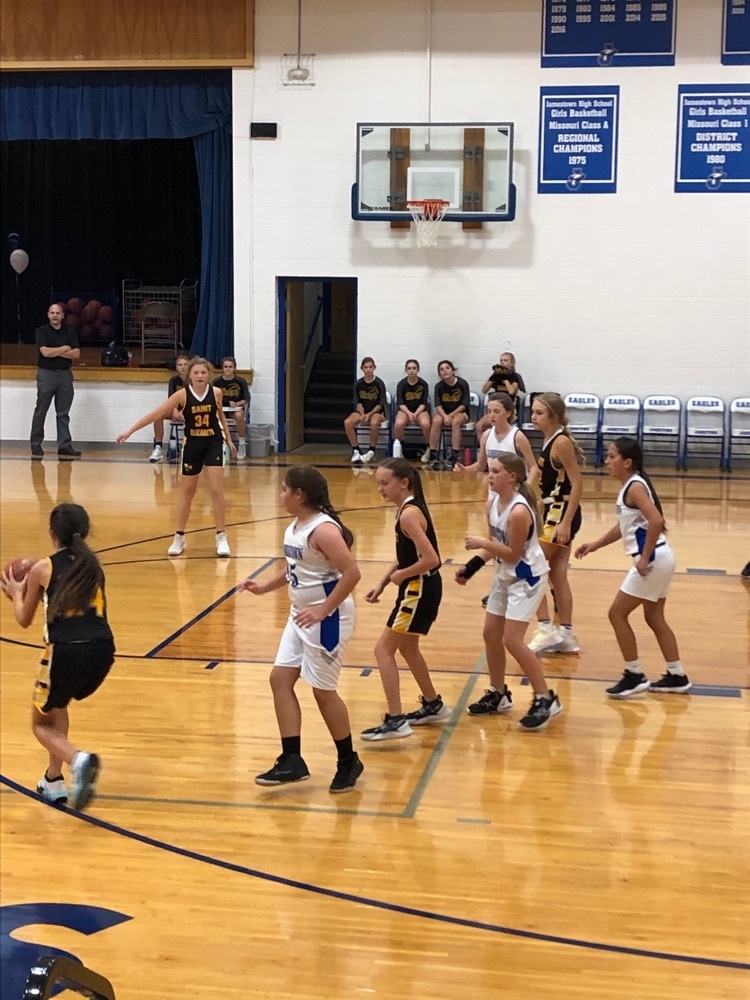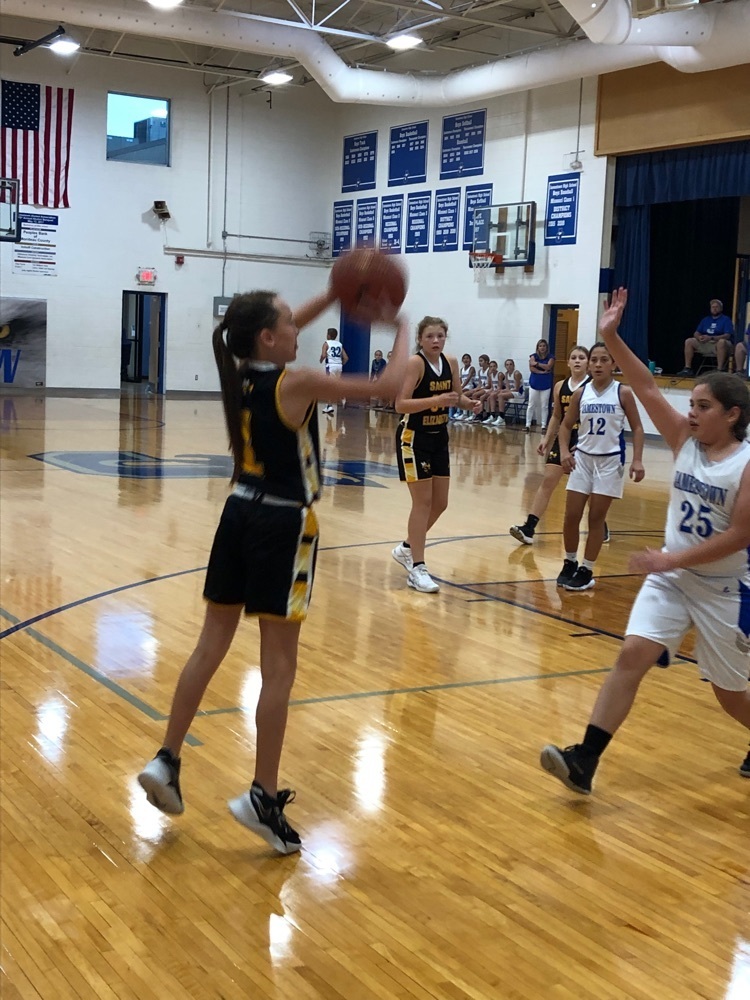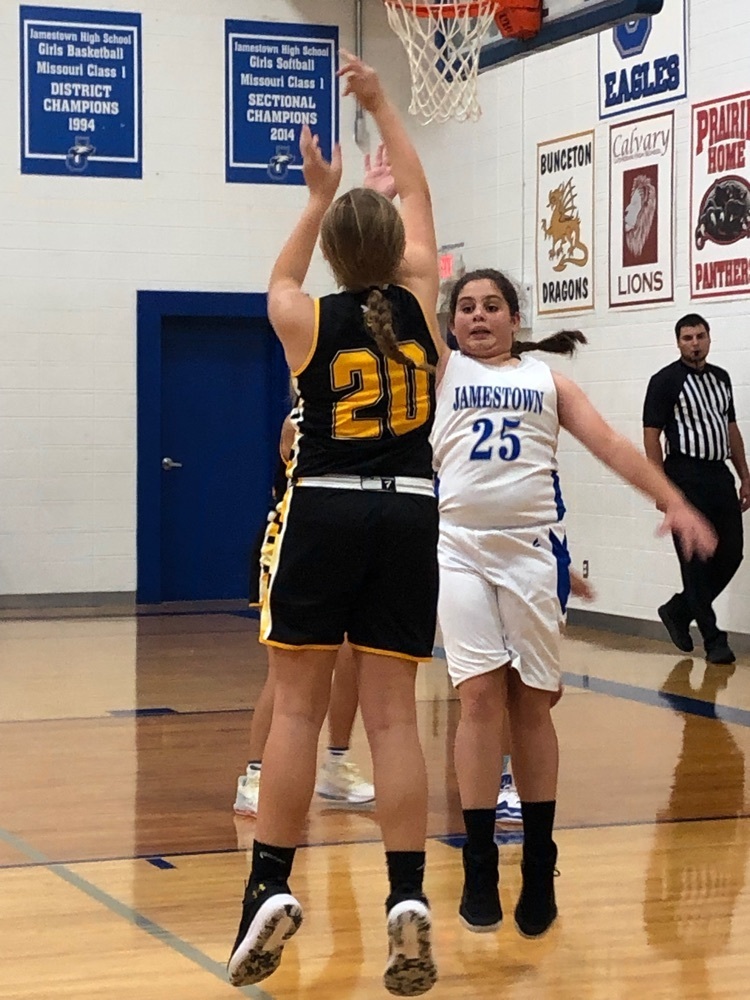 Kindergarten students were excited to work on their sight words last week. They are pretty proud of themselves. Great job!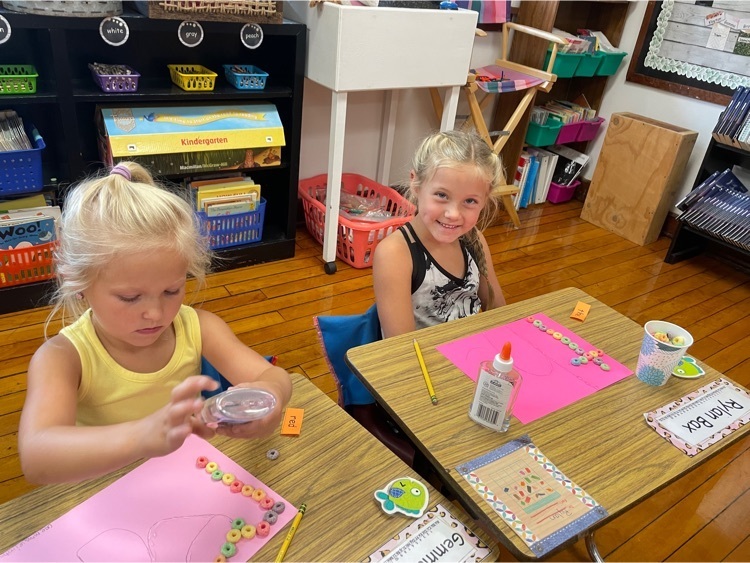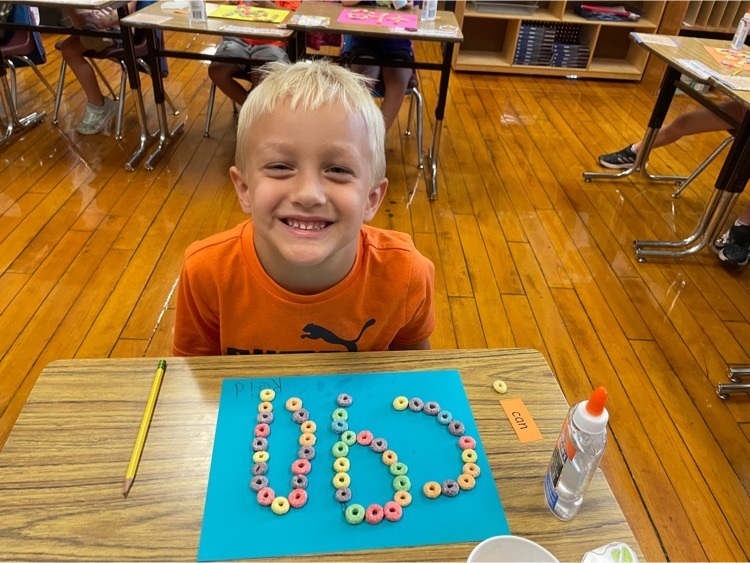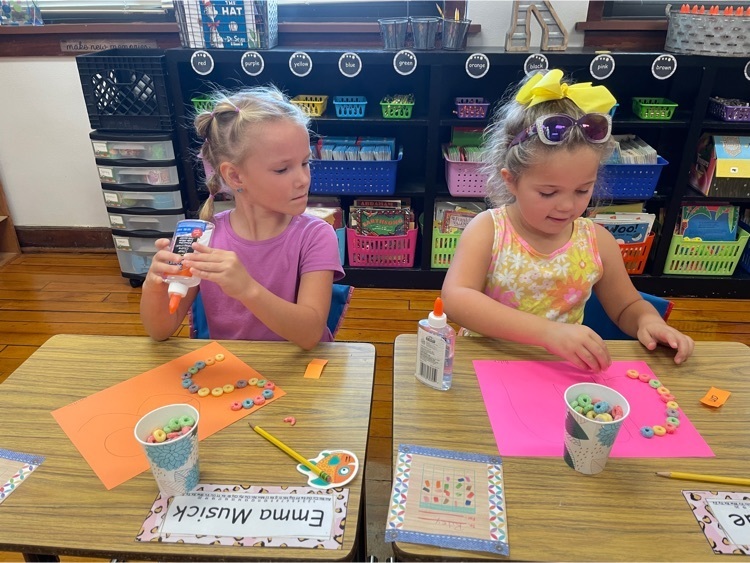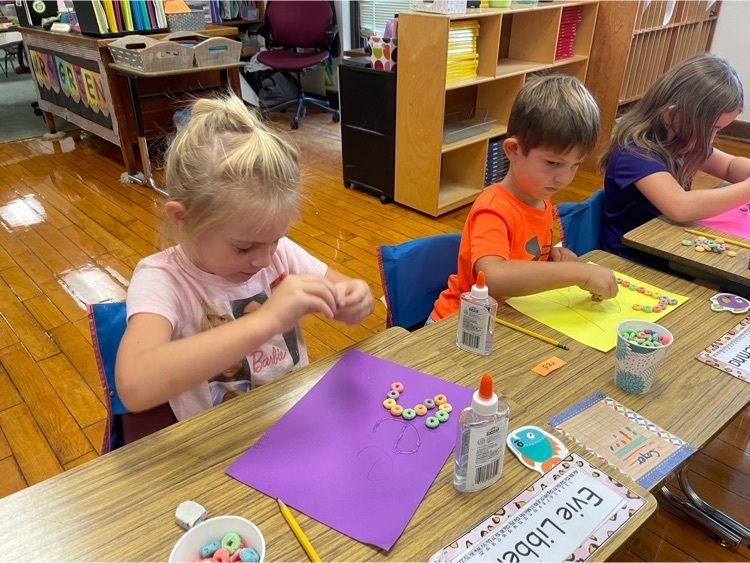 You may recognize these 3rd graders. They made Paper Bag Portraits of themselves!!! They look great.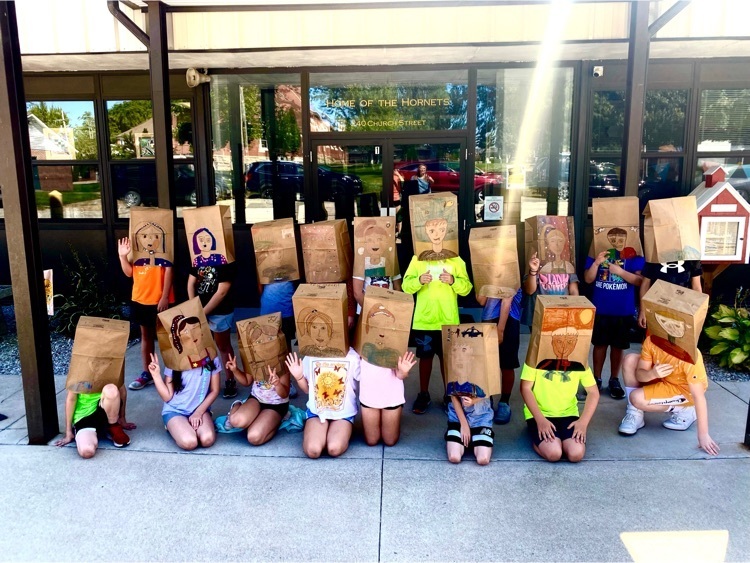 Last week the 5th grade class was working on a Car Competition in Science. Each group designed a balloon powered car with the features of speed, safety, cargo capacity and looks. They were very creative and did a great job with this project.