The varsity Hornets pick up where the JV left off. It's halftime and the r the Hornets are up 11, 33-22.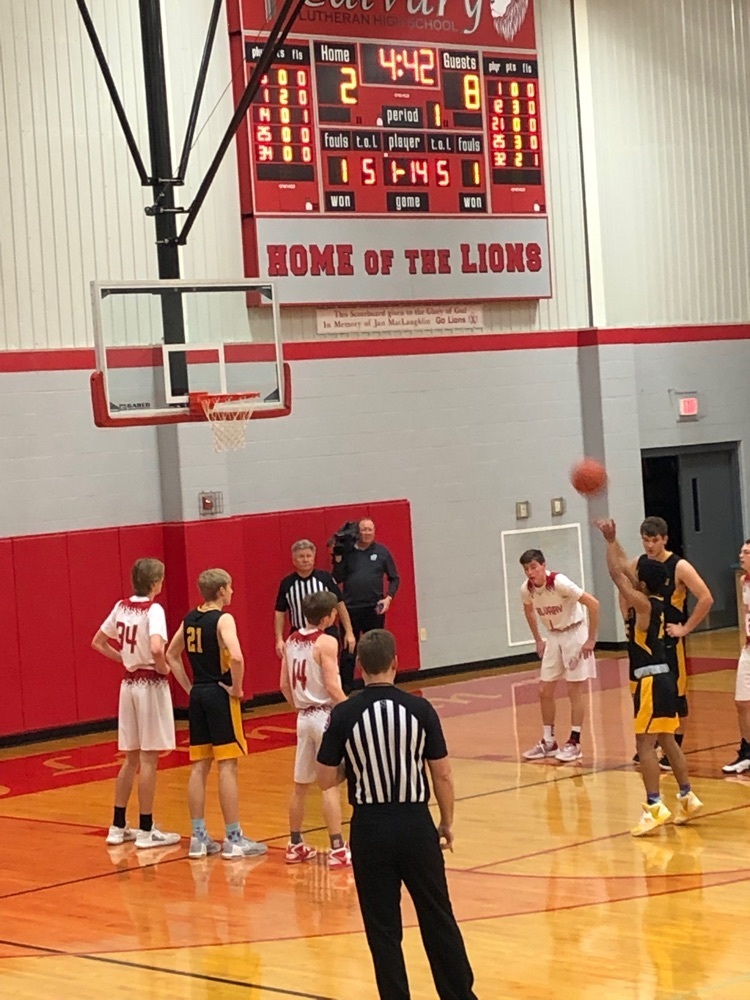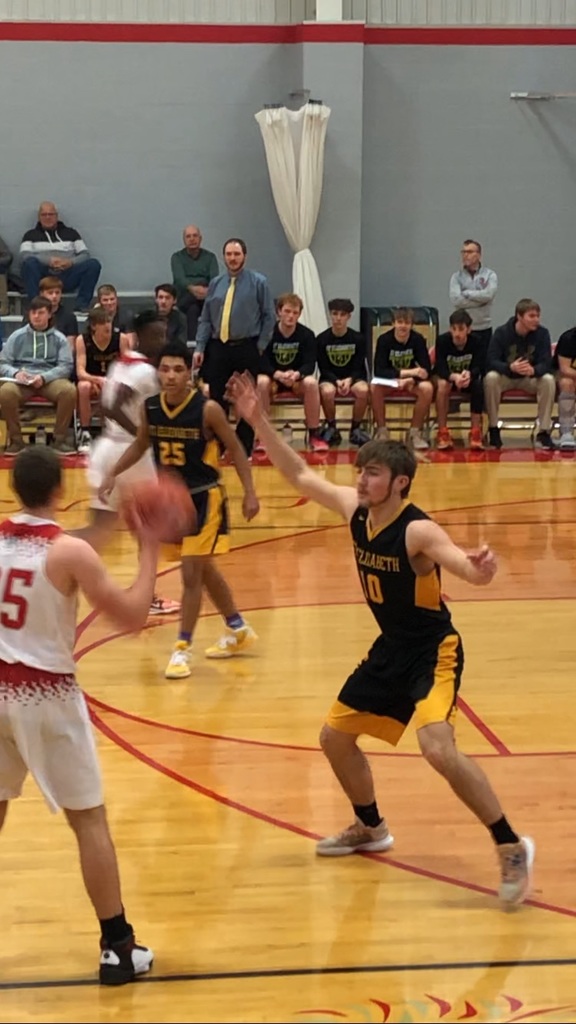 The Hornets take the victory this evening, 53-14. Nice job boys.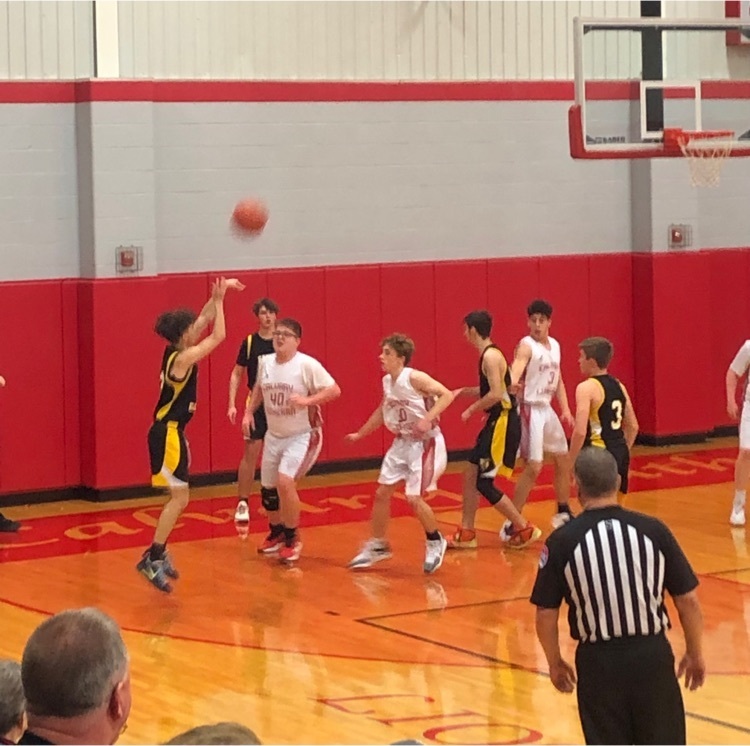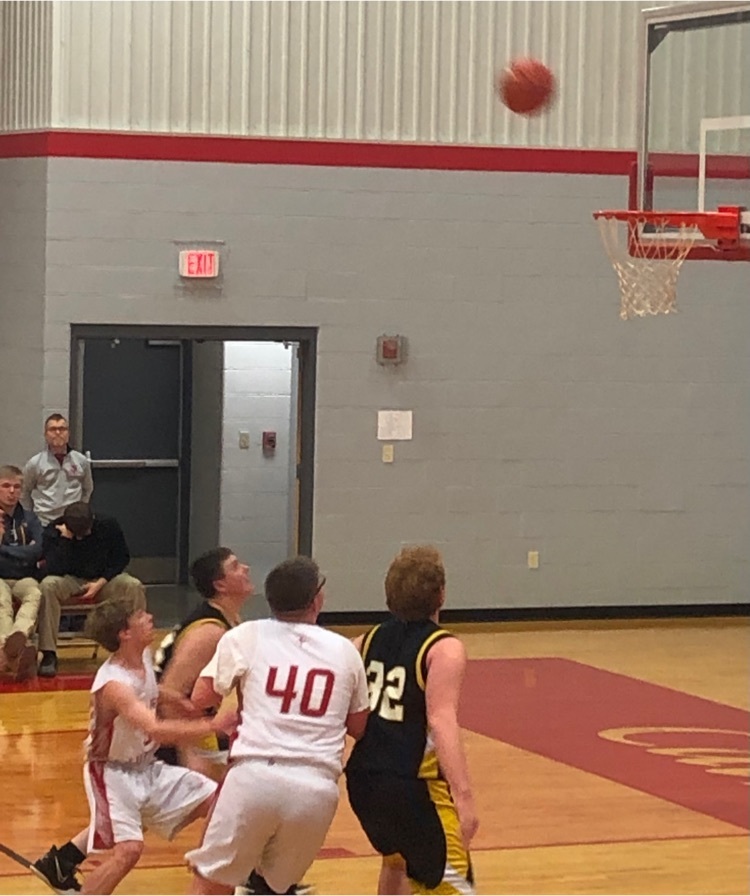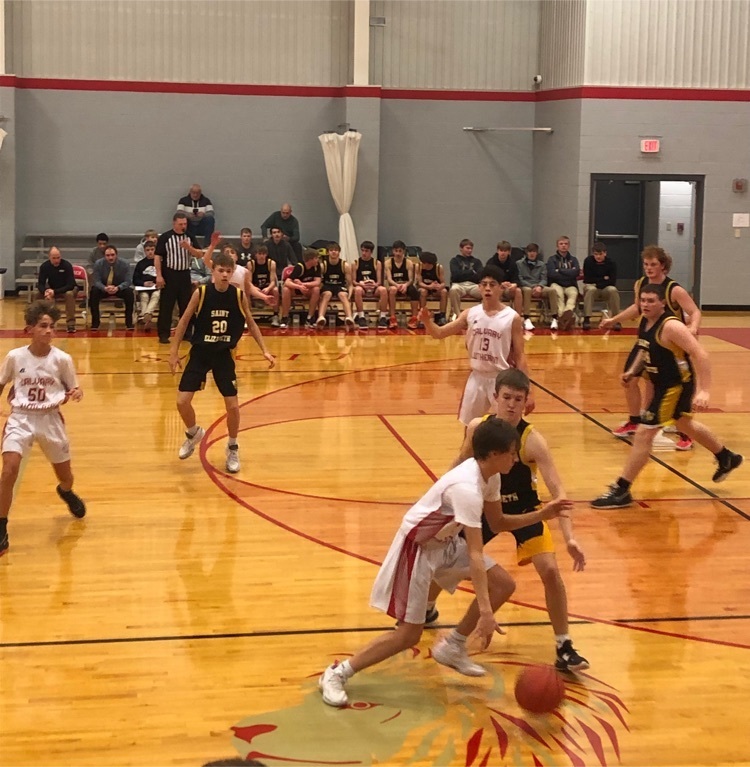 It halftime at Calvary. The Hornets lead the Lions, 31-4.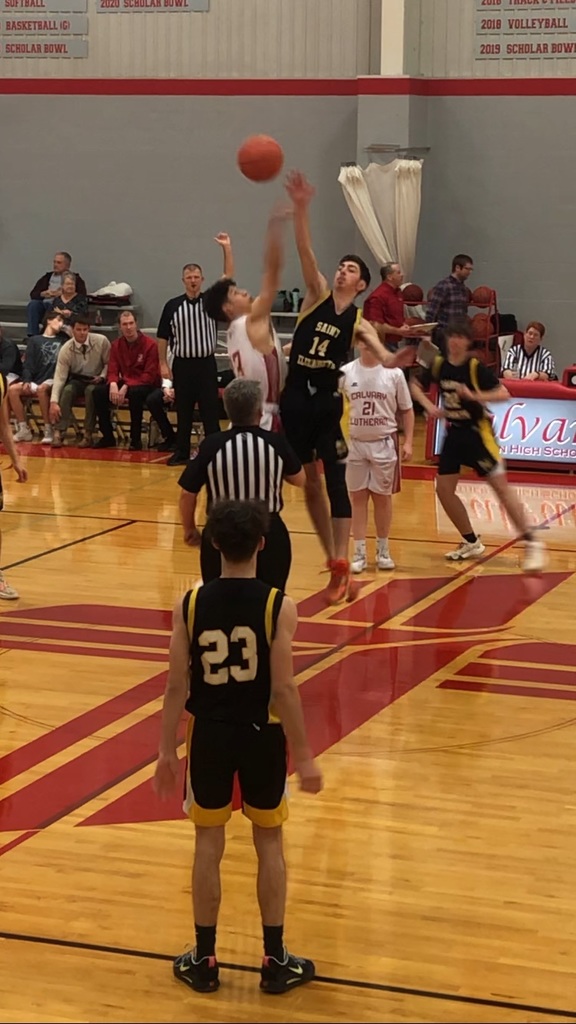 The Hornets travel to Calvary Lutheran tonight to take on the Lions. There will be a full JV game, followed by the Varsity game. You can stream the game using the this link: twitch.tv/calvarylhs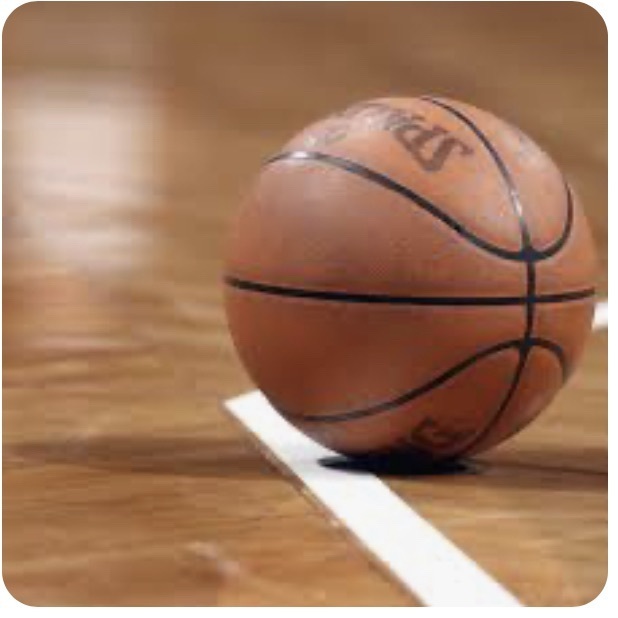 Heartland Library February Newsletter 📚The Feb. 4th activities are this Saturday!!! Be sure to check out the information on page 2!

The Lady Hornets come out on the top side of the streak. They defeat the Boonville Lady Pirates, 59-51. Next game is Wednesday, at 4:00, vs Hickman.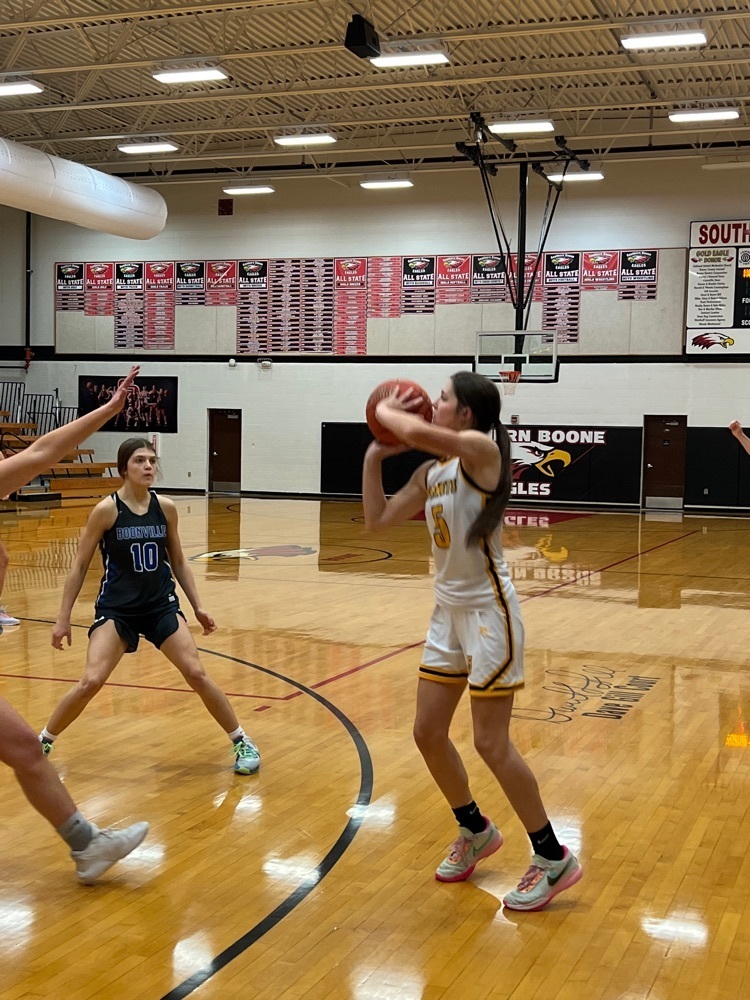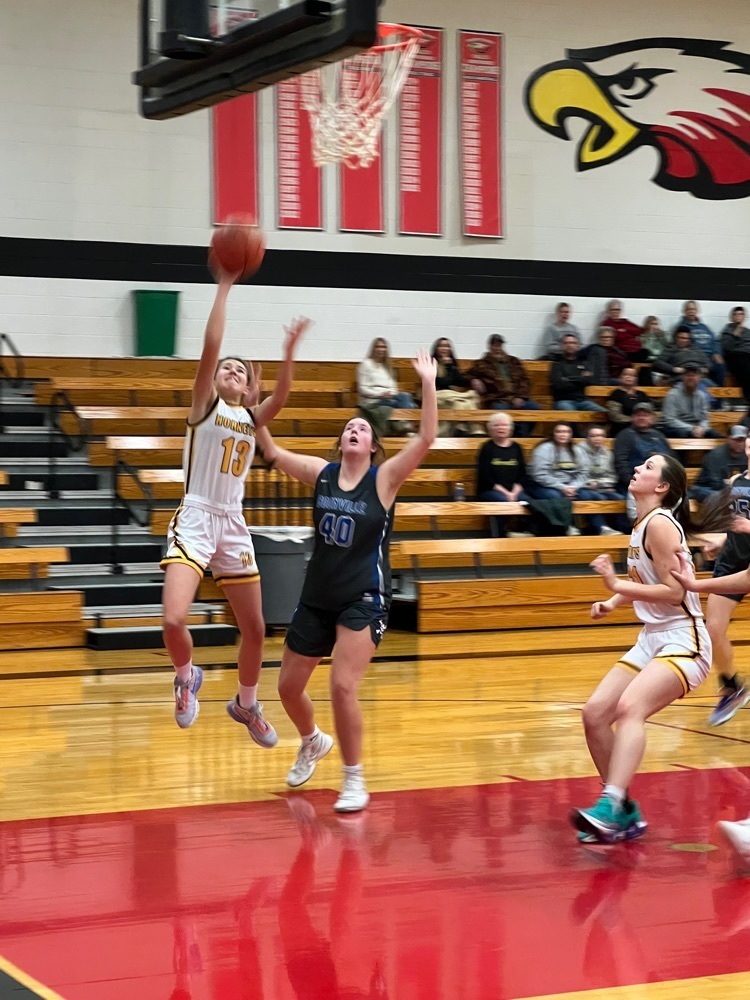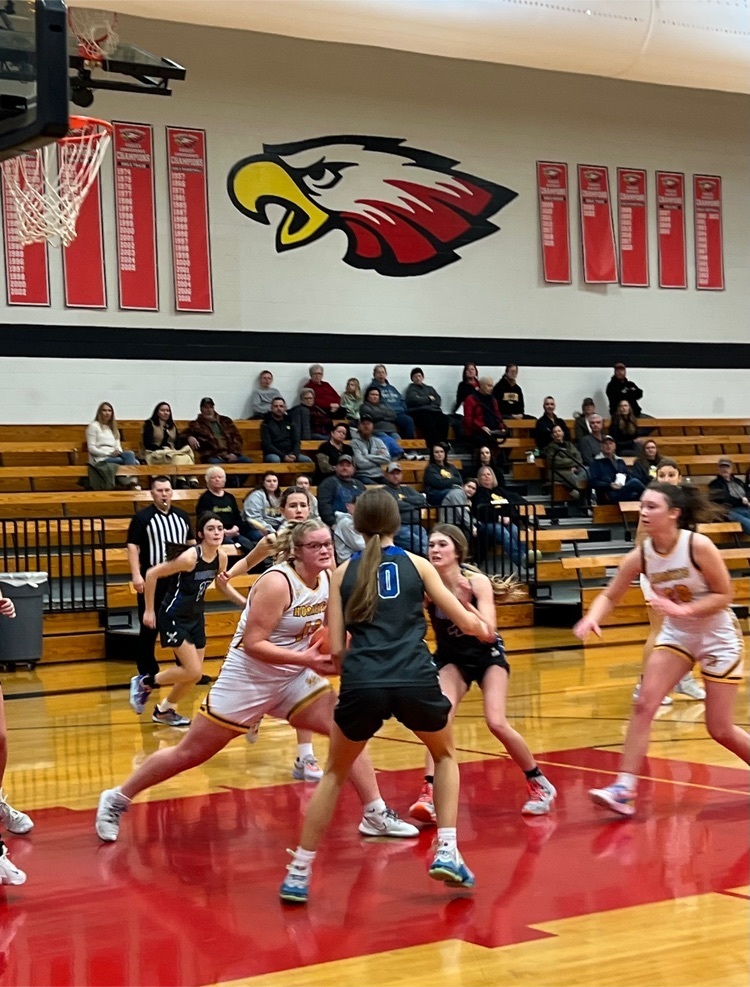 Lady Hornets get hot, then go cold. They do hold a 25-23 lead at halftime over the Boonville Lady Pirates.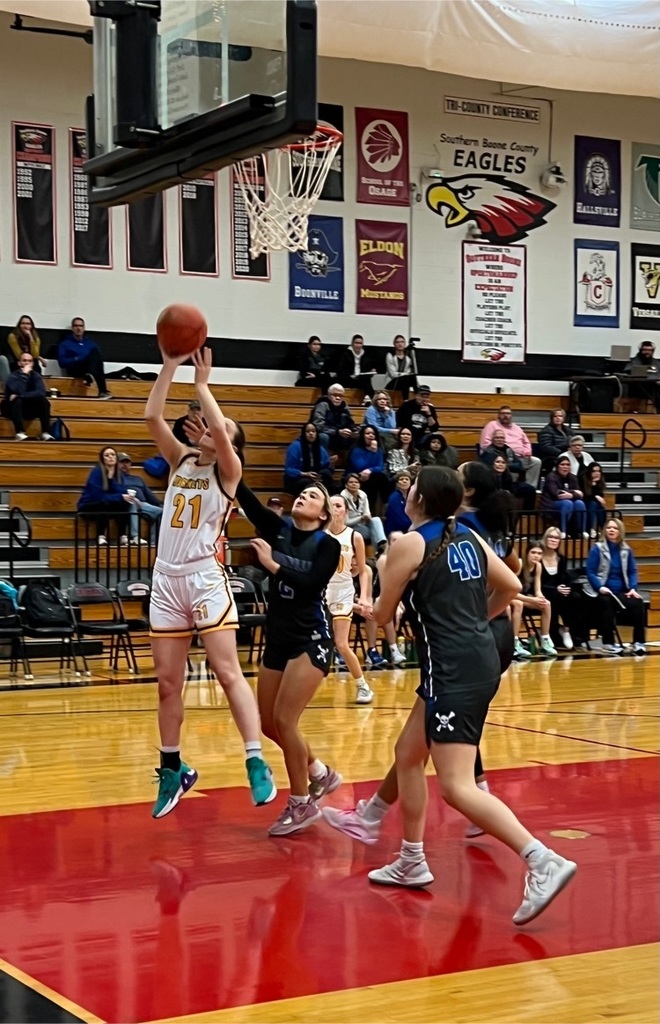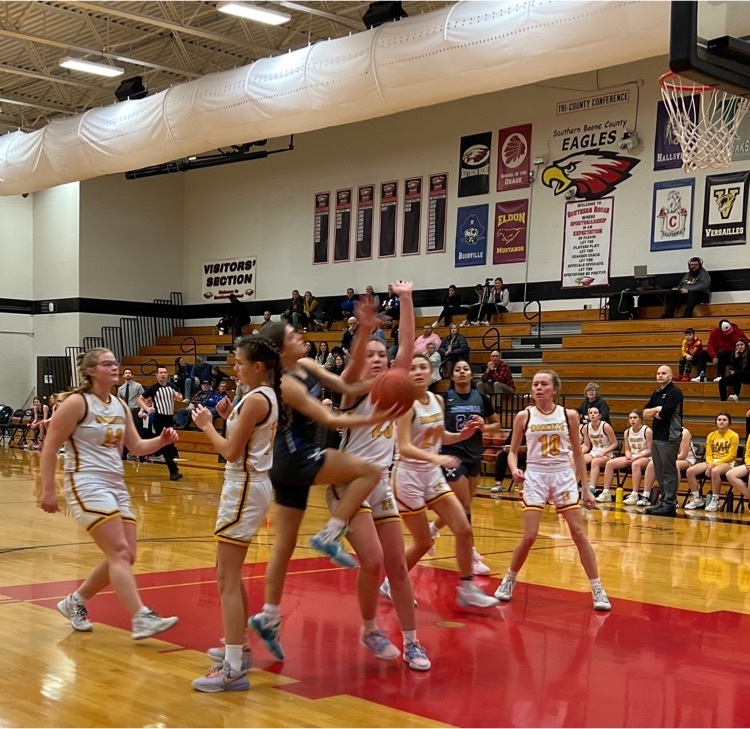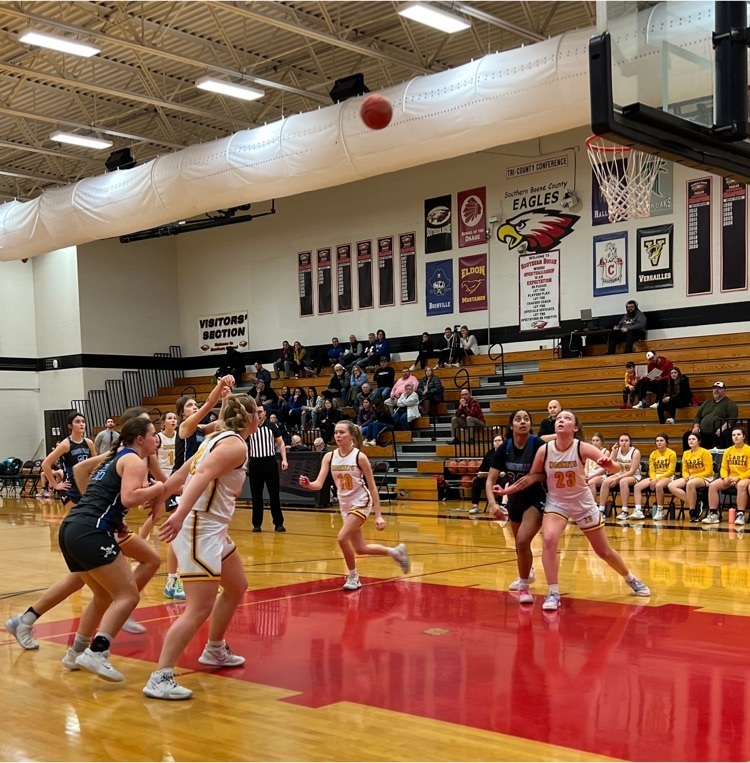 The game is on…good luck Lady Hornets!

5th grade Honor Roll 🖤Honor Roll-Elise Wright, Lillian Wieberg, Hannah Prather, Austin O'Neil, Benton Heckemeyer, Drew Schuelen, Kai Steinbeck, Tucker Kemna and Blake Herx 💛"A" Honor Roll-Claire Gibson, Clarise Green, Lizzie Rowden, Sarah Kliethermes, Cam Kesel, Abram Wankum, Noah Wieberg, Kane Kemna and Cooper Coleman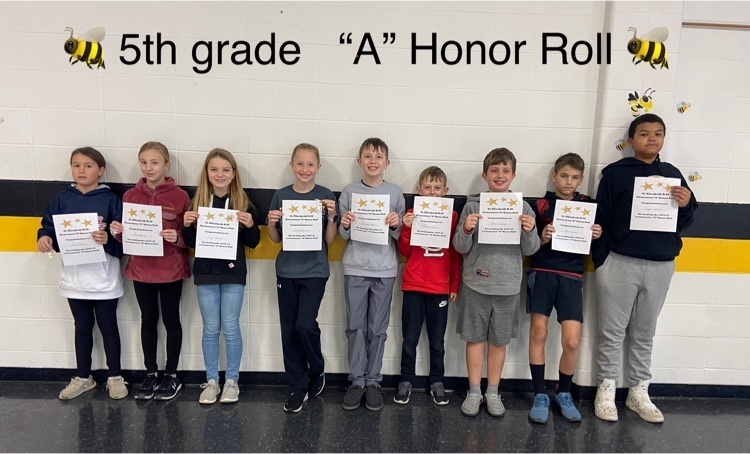 4th grade-2nd Quarter Honor Roll Awards 🐝B.U.G. Award-Corbin Bruemmer, Cohen Faulkner, Aiden Wieberg, Preston Plassmeyer, Cooper Lueckenotto and Emma Potter 🖤Honor Roll-Rita Wieberg, Preston Plassmeyer and Cooper Lueckenotto 💛"A" Honor Roll-Tyson Otto, Beau Struemph, Averi Gilpin, Kamry Kemna and Alayna Oligschlaeger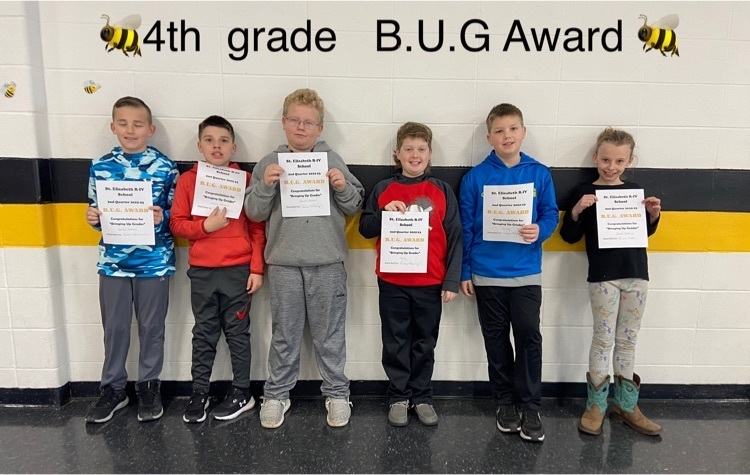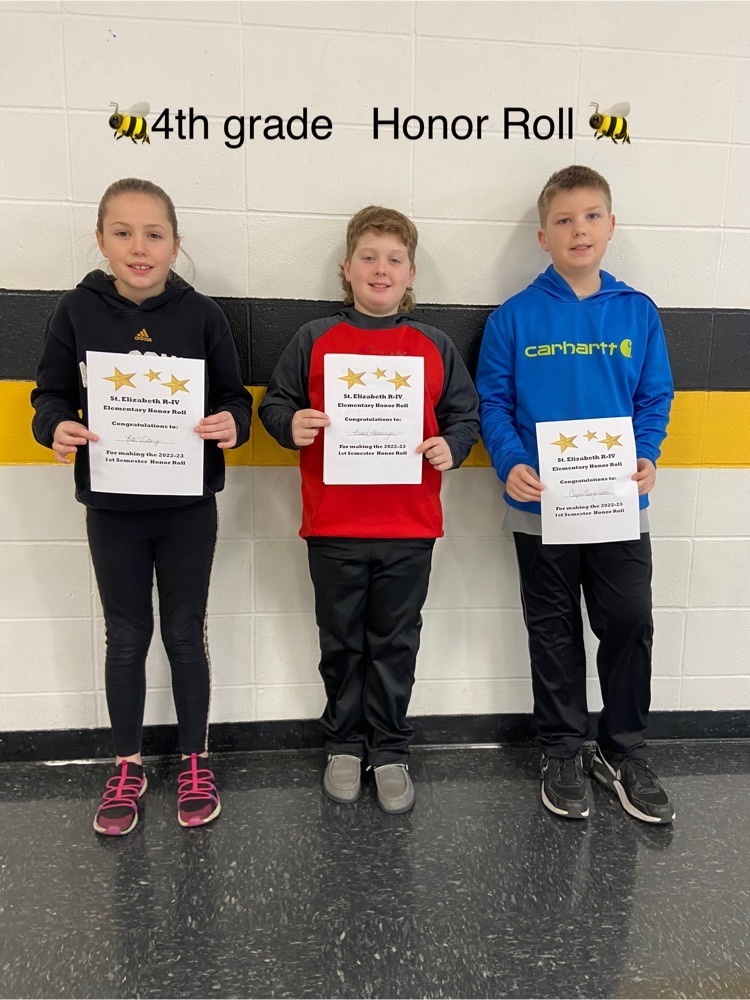 3rd Grade-2nd Quarter Honor Roll Awards 🖤B.U.G. Award-Nolan Bax, Demi Voss and Skylar Bax 💛Honor Roll-Vincent Ash, Brennan Doerhoff,Hudson Kemna, Corbin Kuester, Henry Wilde, Maley Weckenborg, Skylar Bax, Elaina Holtmeyer, Lucy Heckemeyer, Hannah Bax and Demi Voss 🐝"A" Honor Roll-Elise Schuelen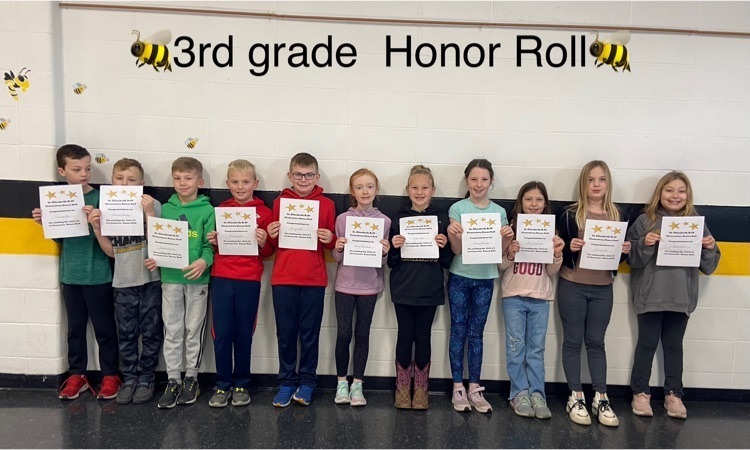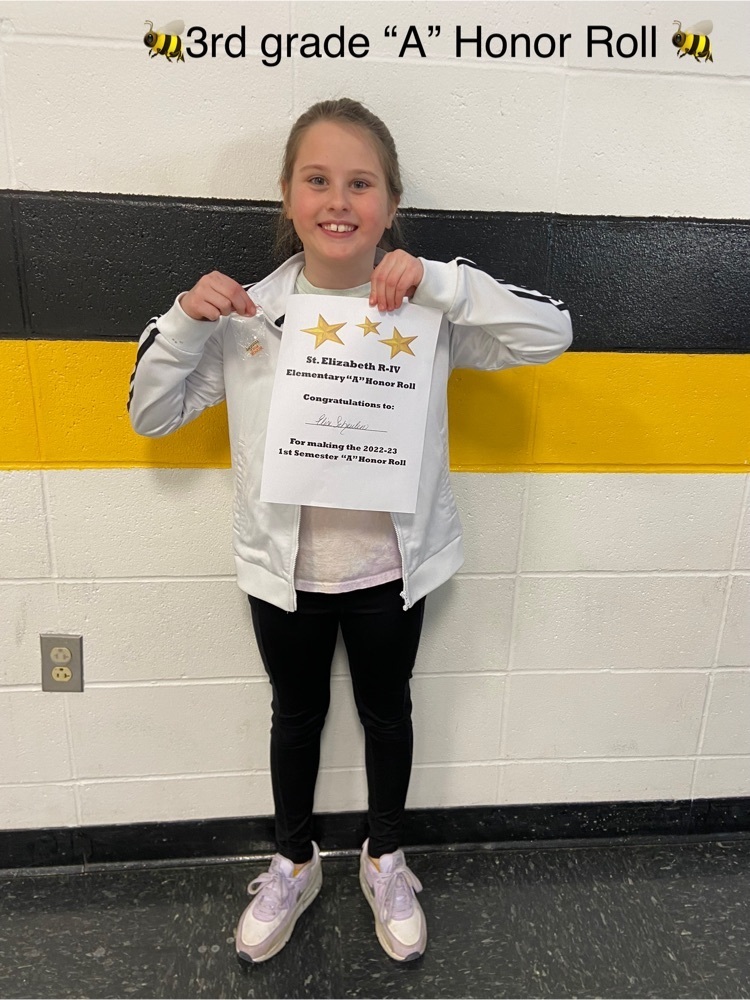 Congratulations to Leah and Brayden for receiving a $10 Wal-Mart Gift Card. They were the kick winners of the 2nd quarter AR drawing. #KeepReading📚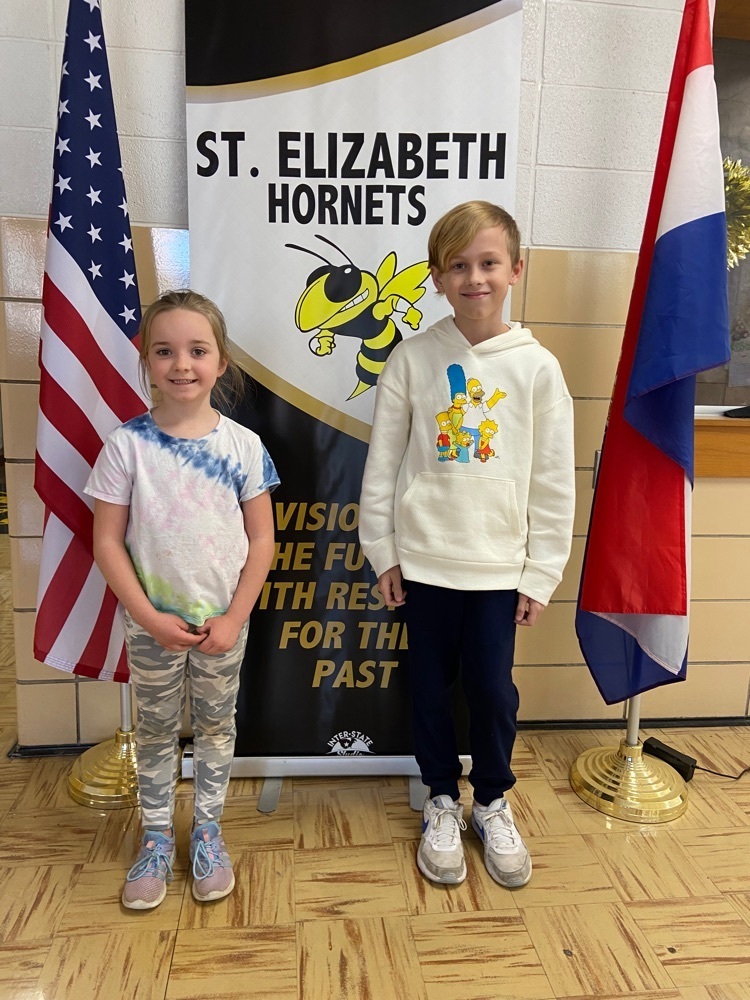 Lady Hornets play in the Southern Boone Tournament this week. Monday and Wednesday they play at 4pm. The tournament information is attached.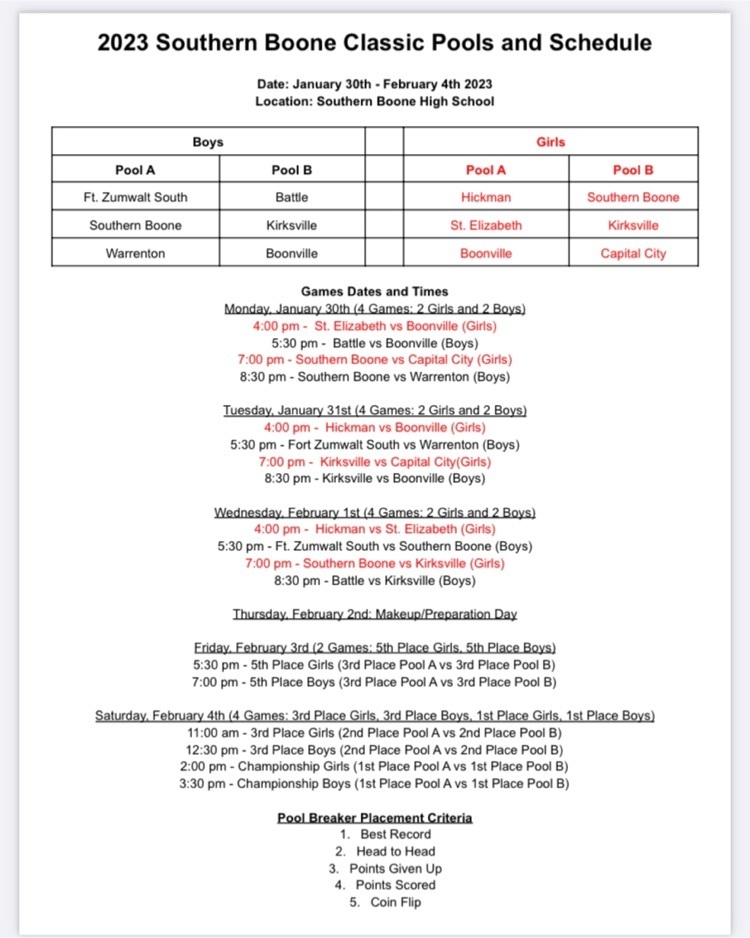 The Hornets battle back but the first half deficit was too much to overcome. 67-62 was the final.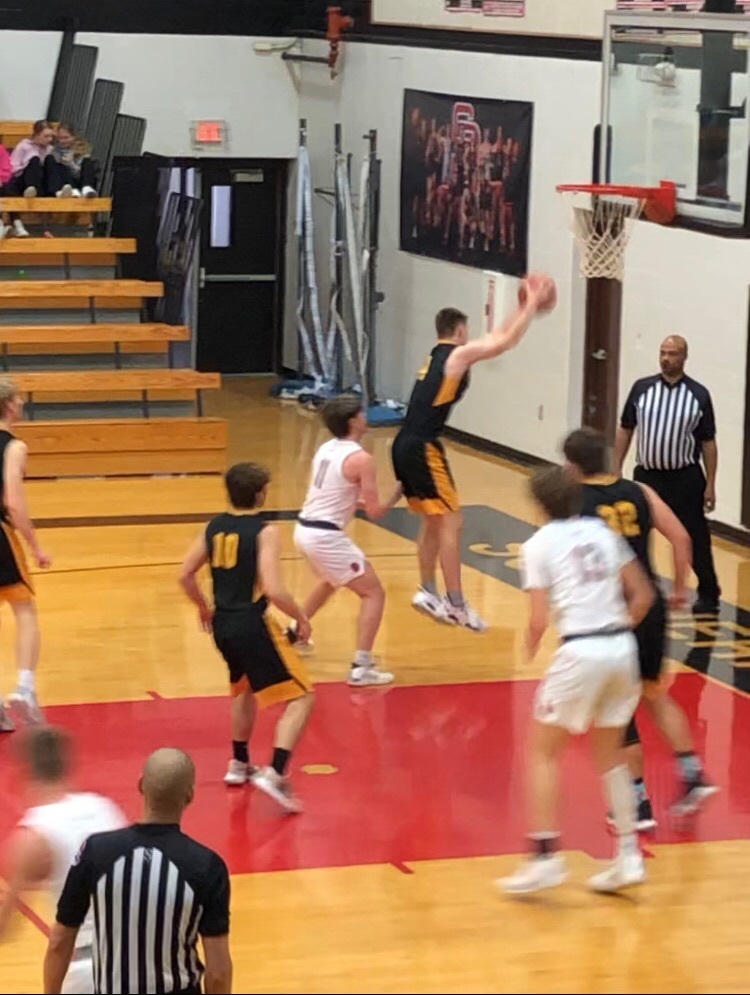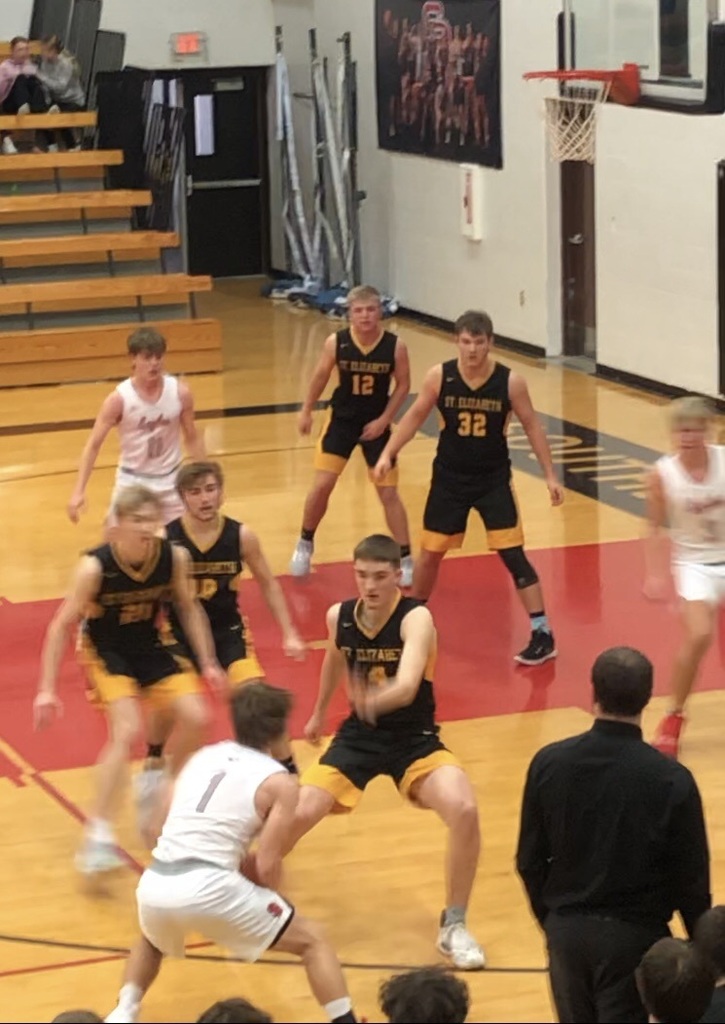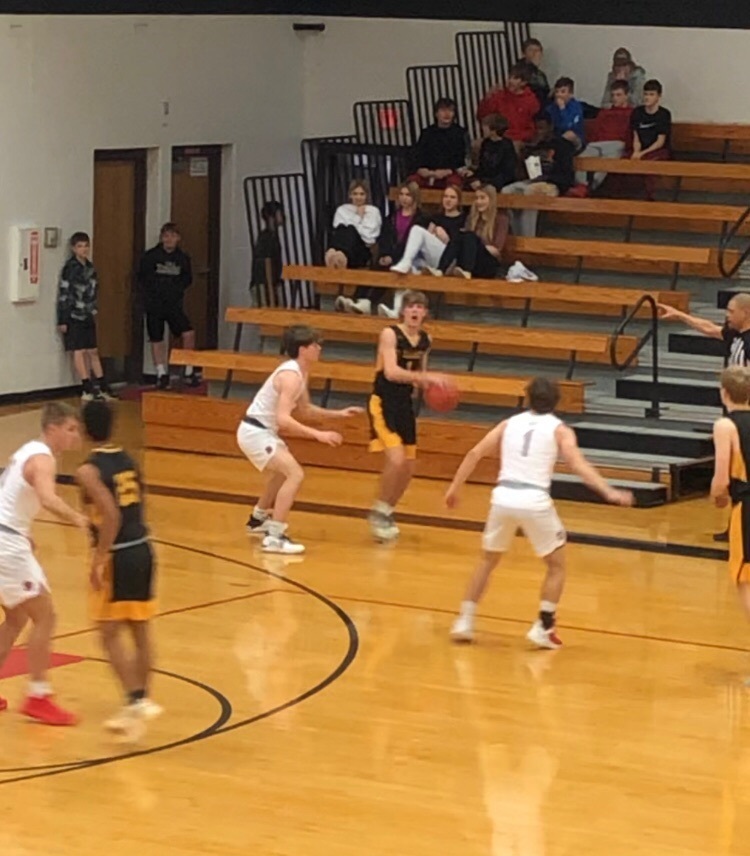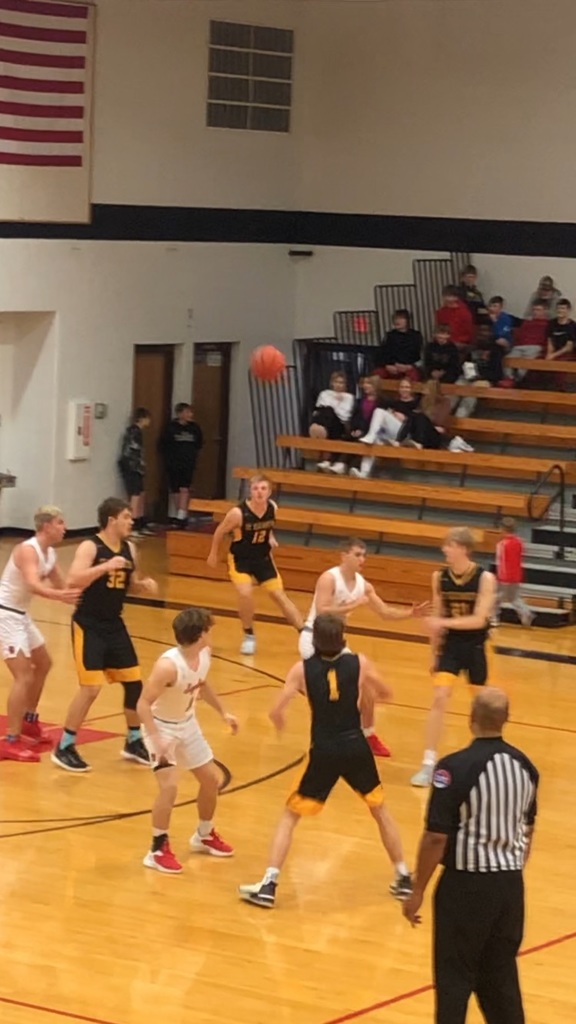 It's halftime in Southern Boone. The Hornets have a big hole to climb out of as they trail the Eagles, 47-27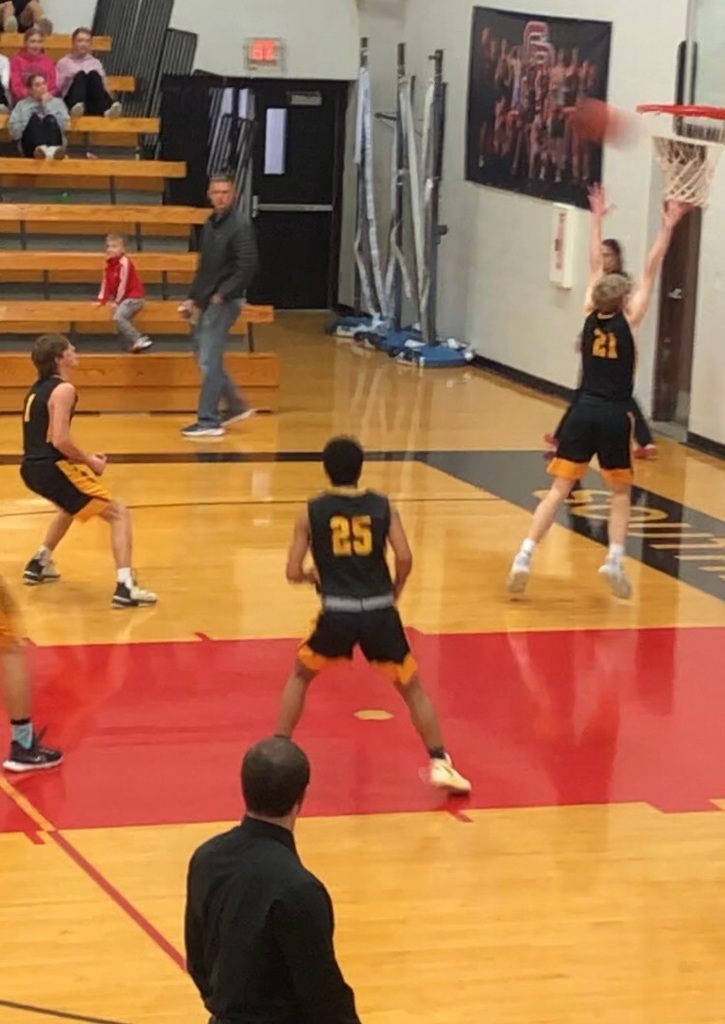 The JV Lady Hornets were able to get 2 quarters in tonight. St.E defeated the Hermitage JV Lady Hornets with a score of 36-10.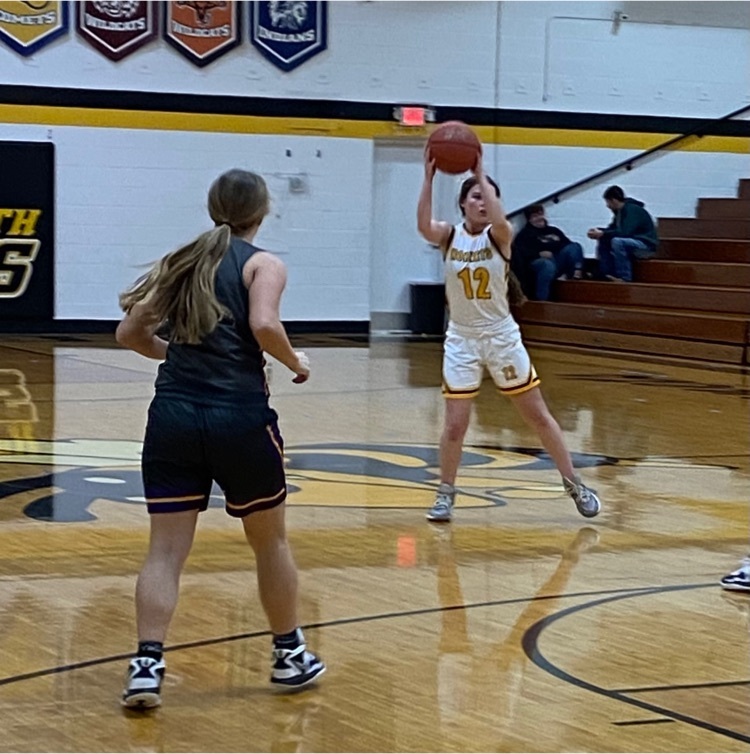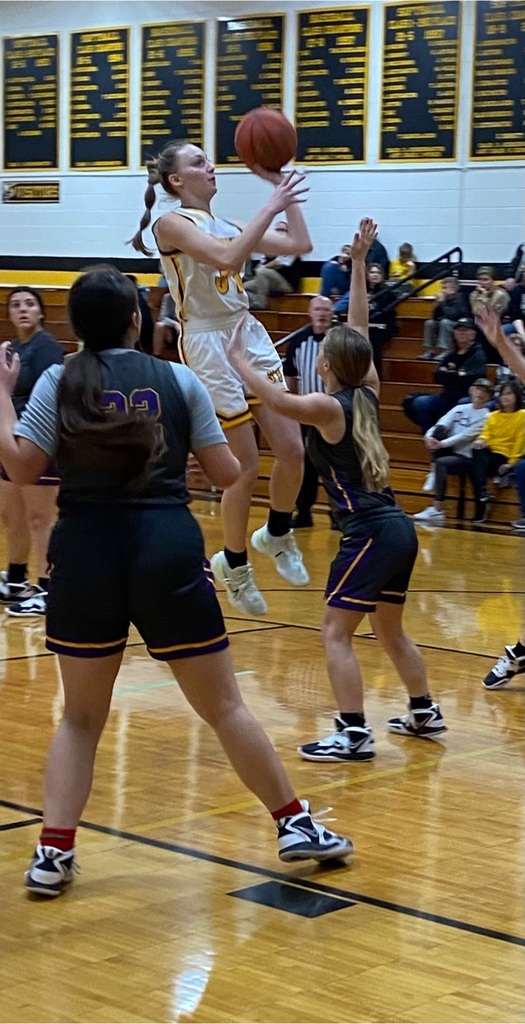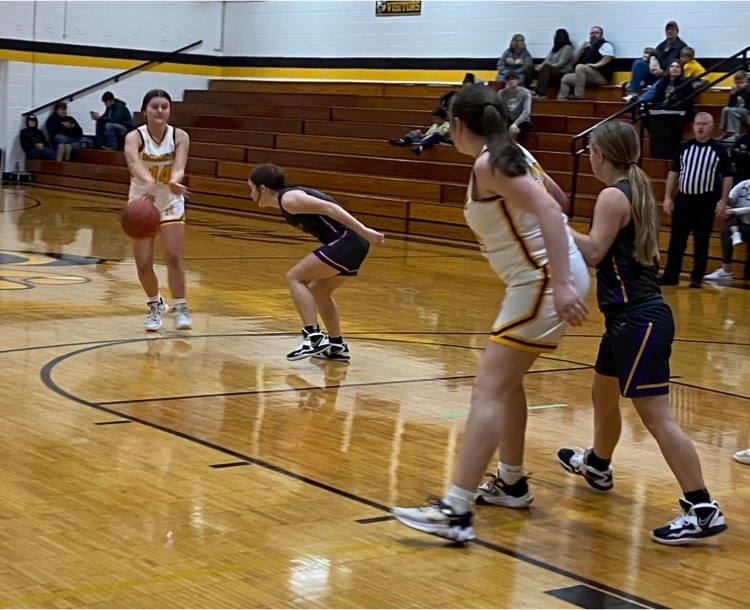 Well it didn't work out like we wanted and the JV Hornets lost 49-28.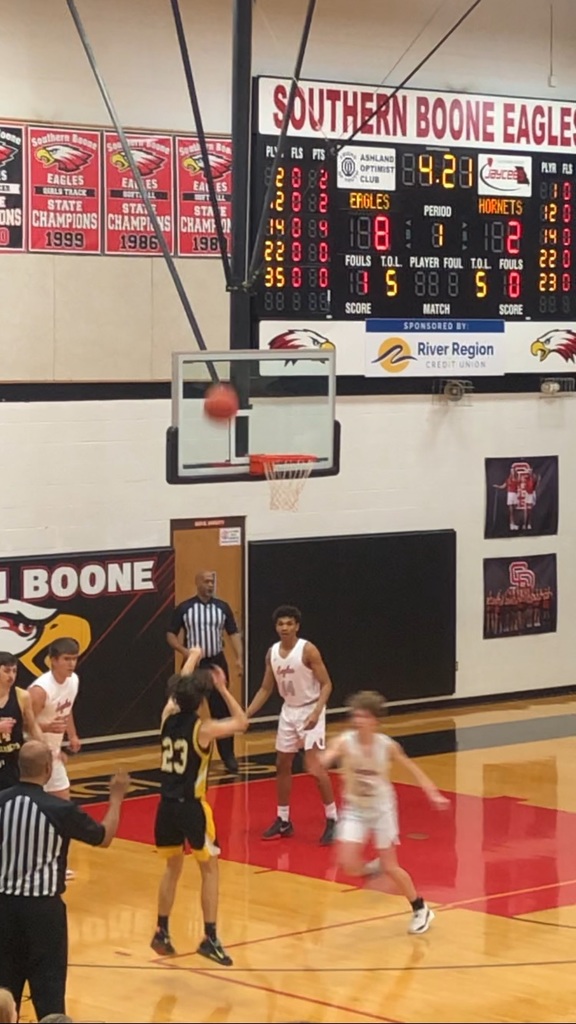 St.E Lady Hornets with a big 67-11 win over Hermitage. The Lady Hornets play next week at the Southern Boone Tournament.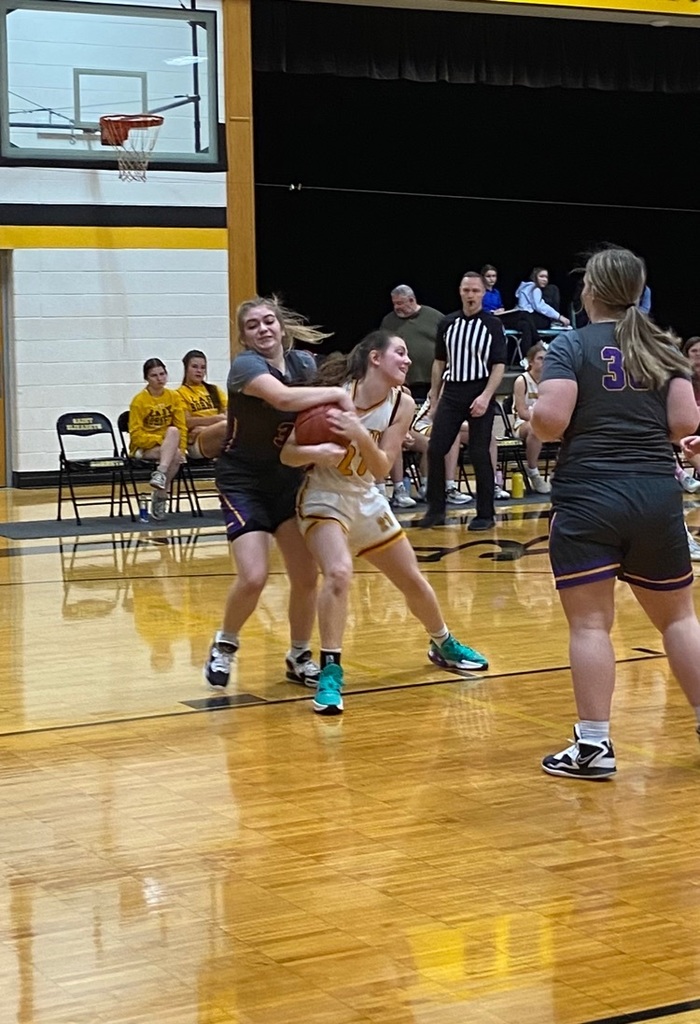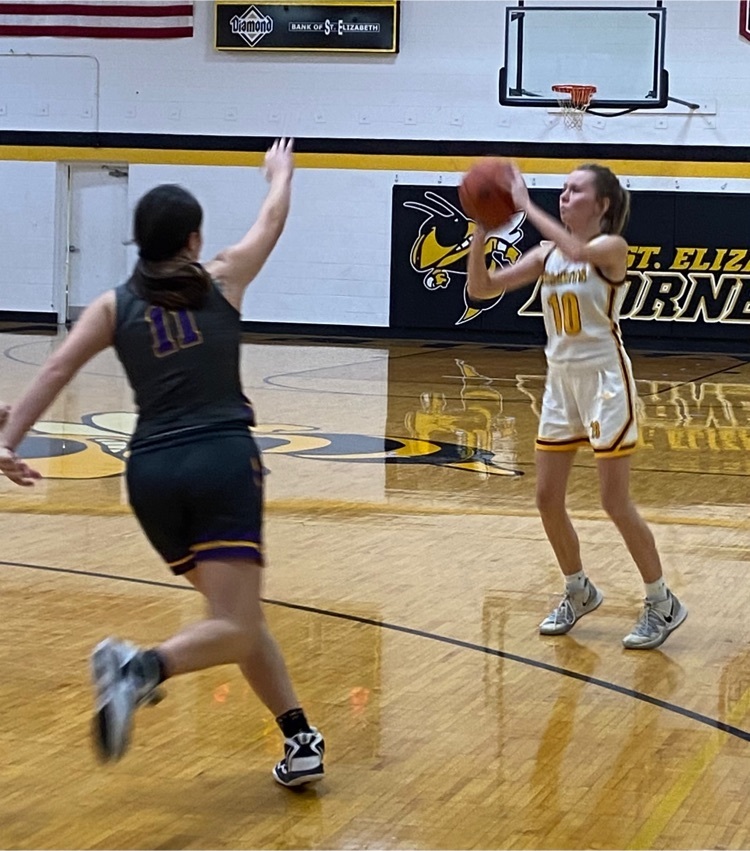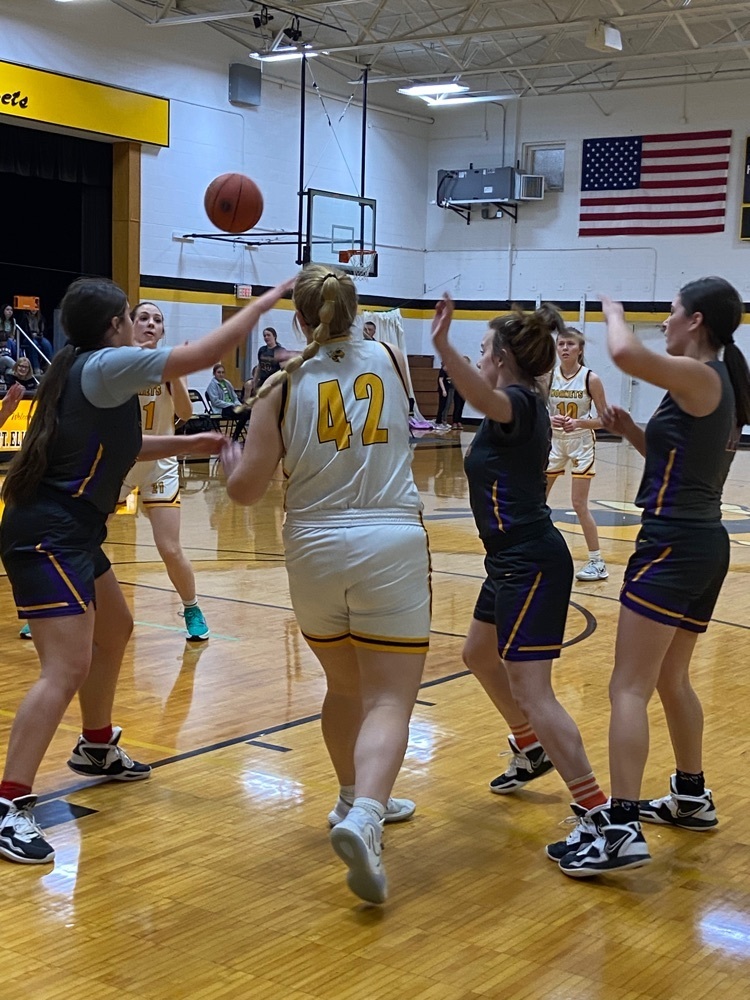 The Hornets worked hard in the first half but the Eagles lead 23-19. Headed to the locker room to gear up for an exciting second half! 🖤🏀💛