Lady Hornets have the 27-2 halftime lead over the Lady Pirates from Chamois.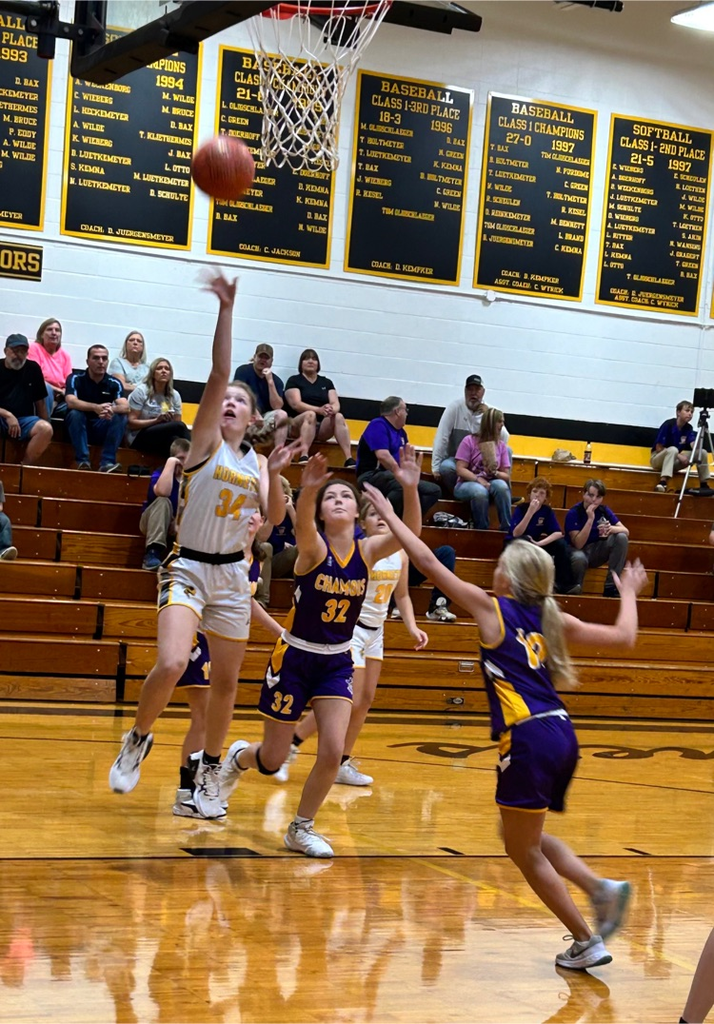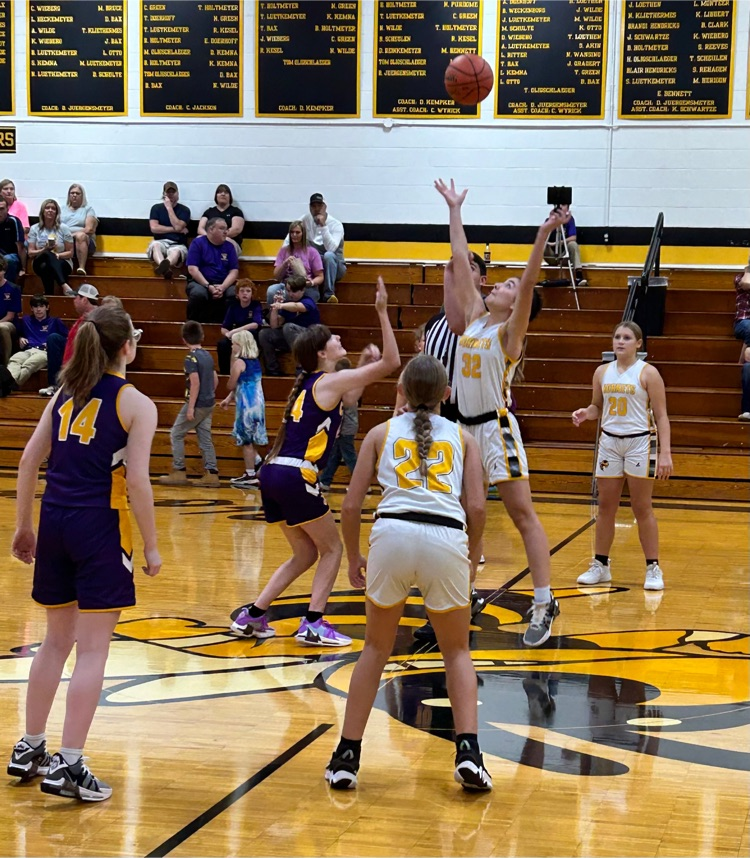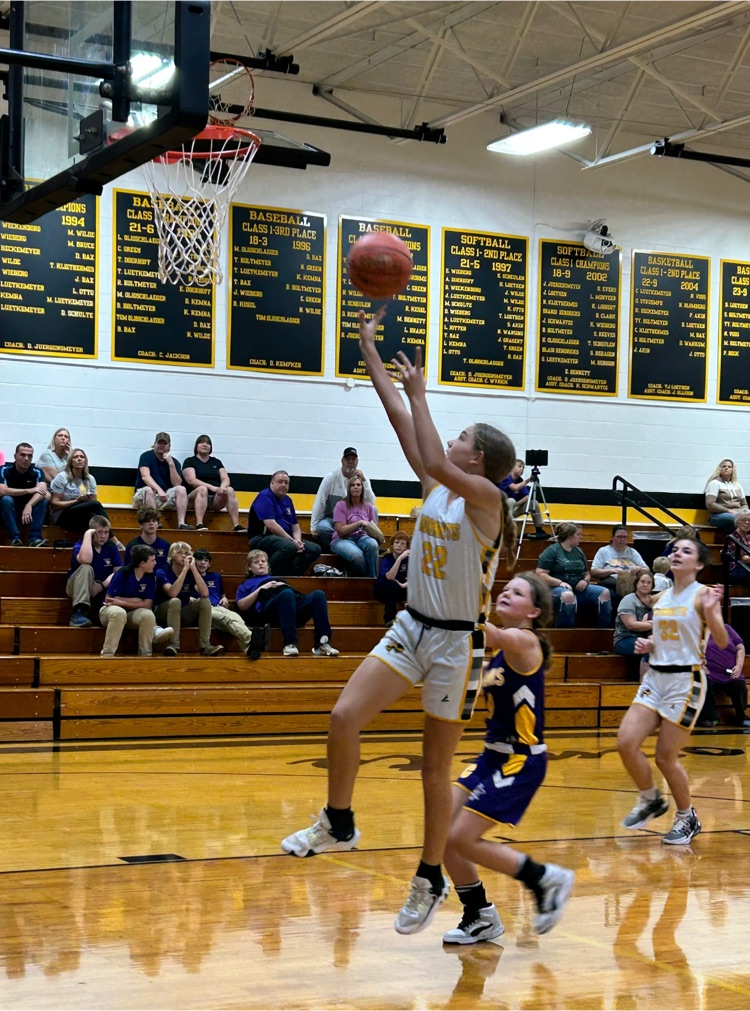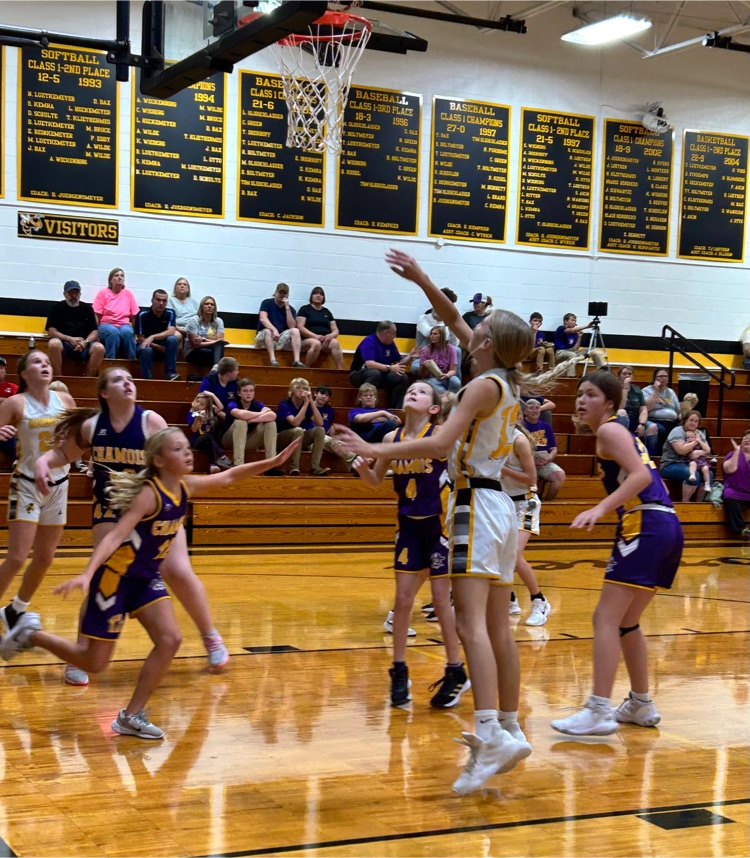 Thats a winner. 5-0 over Vienna. The boys will play again tomorrow at 1:00 vs Iberia or Stoutland.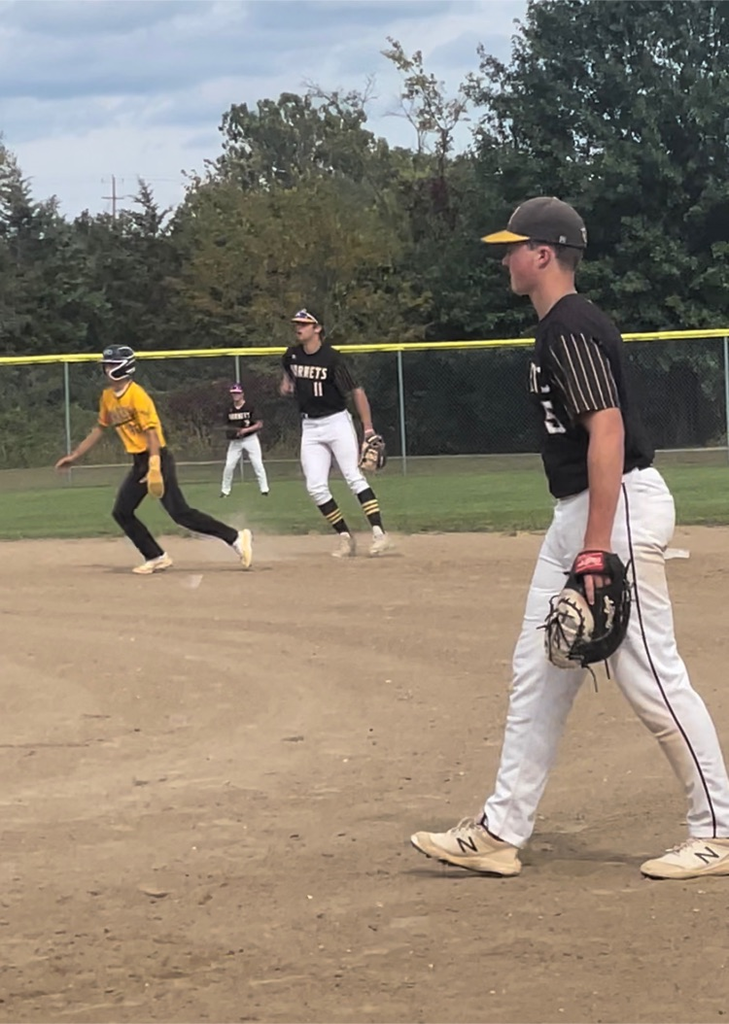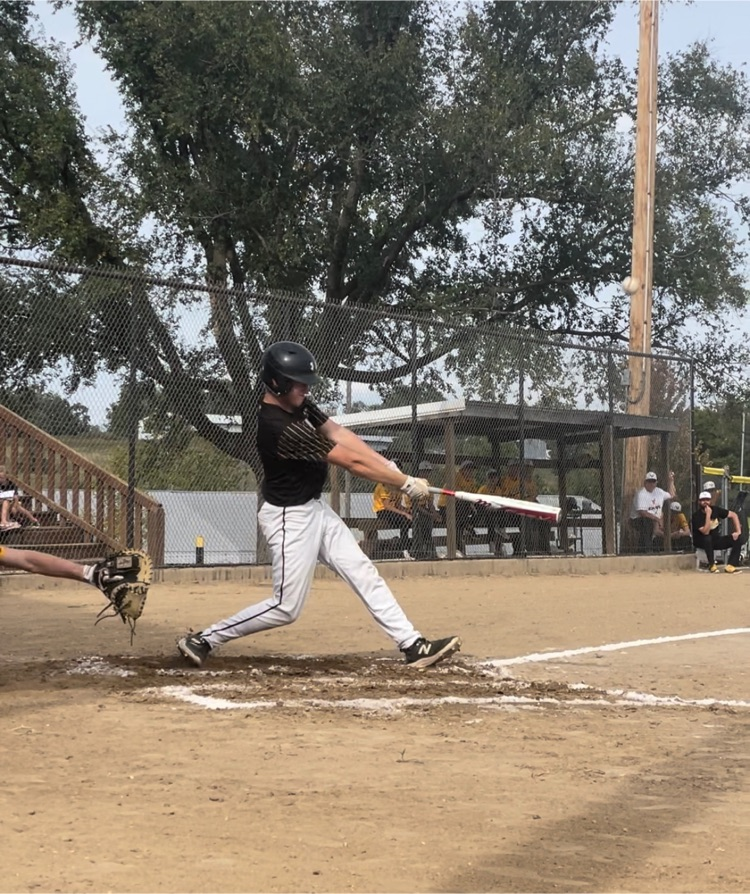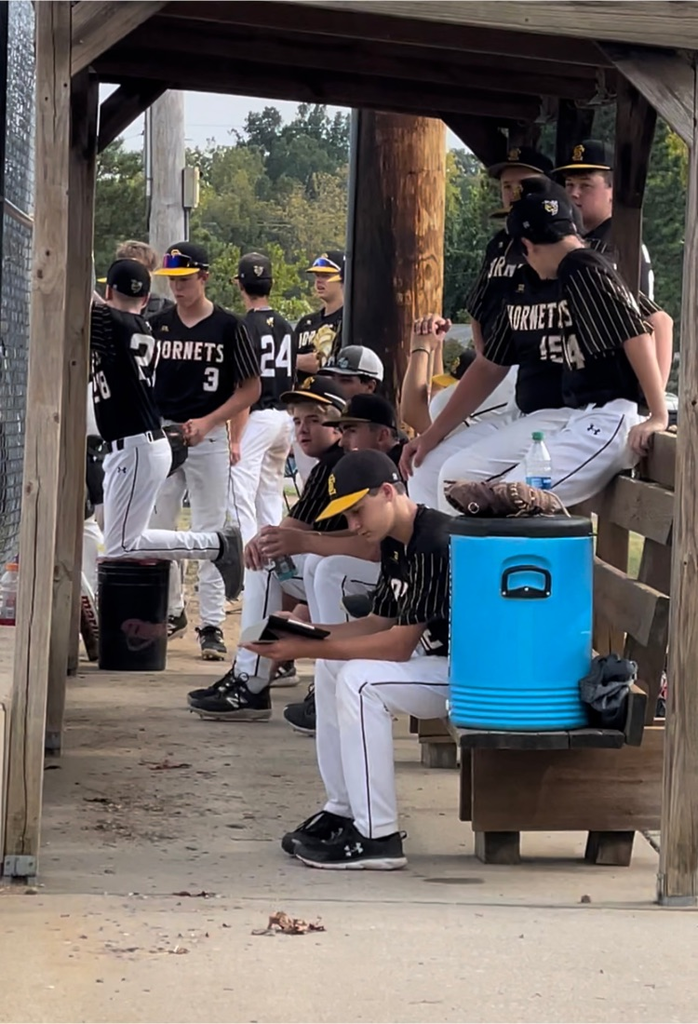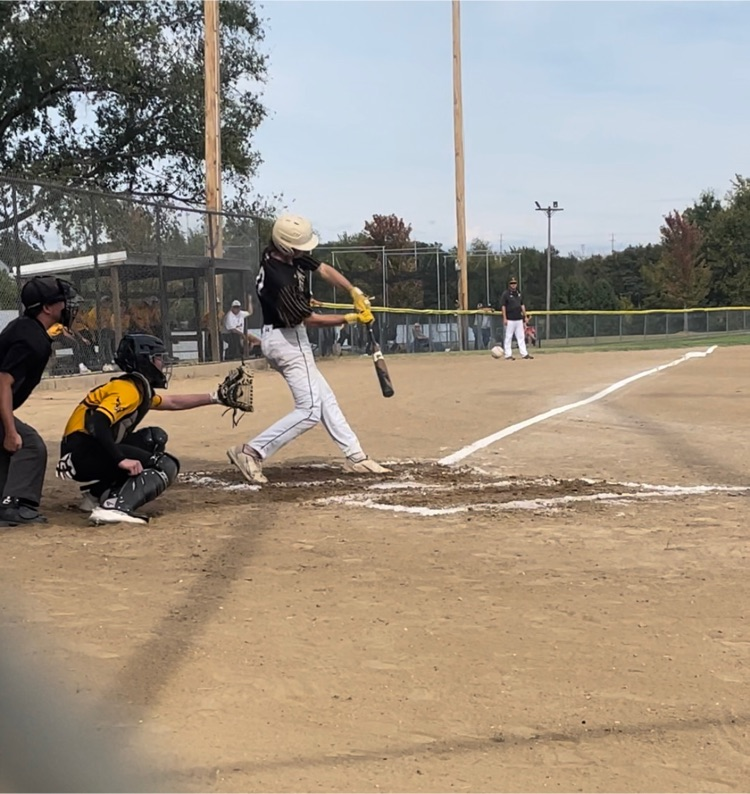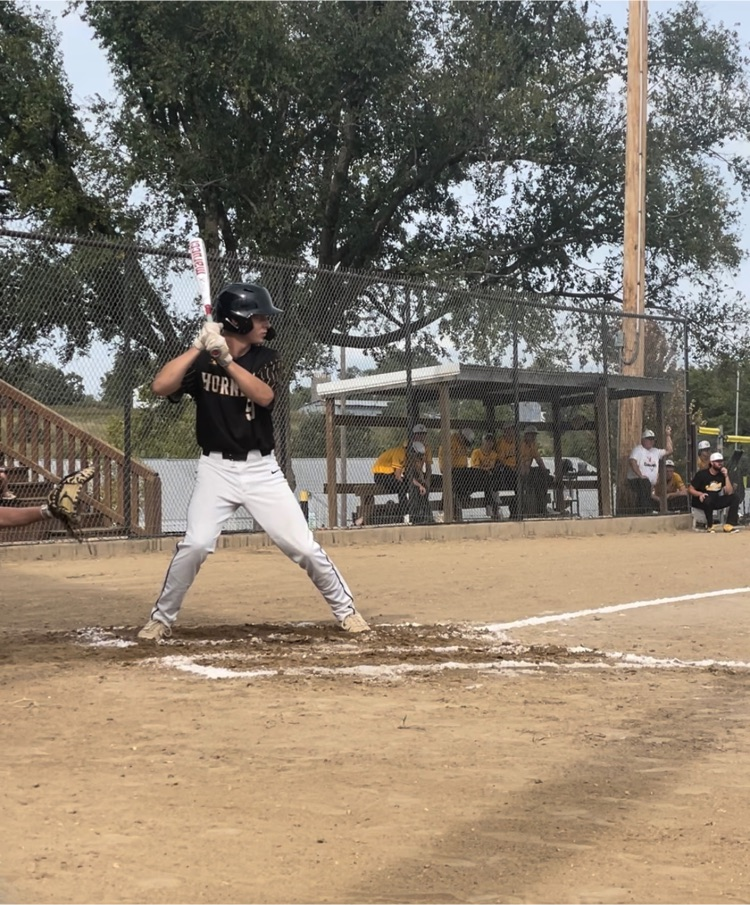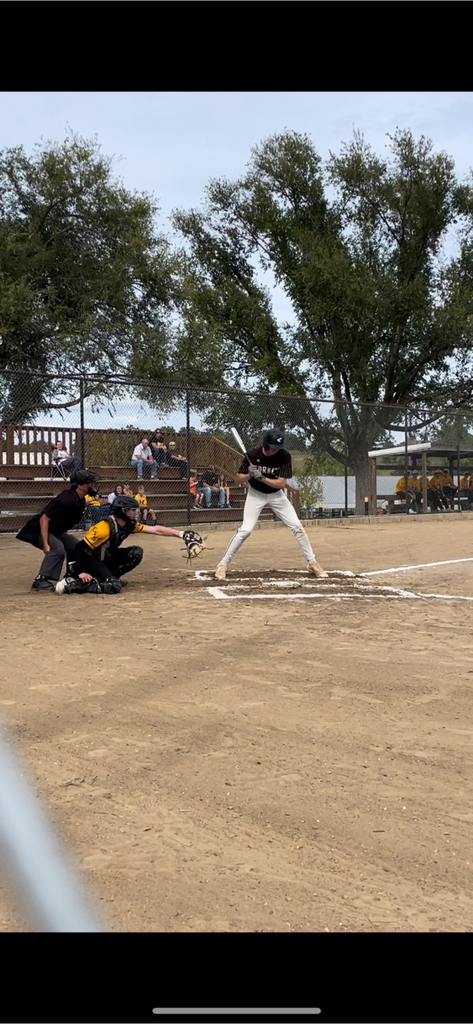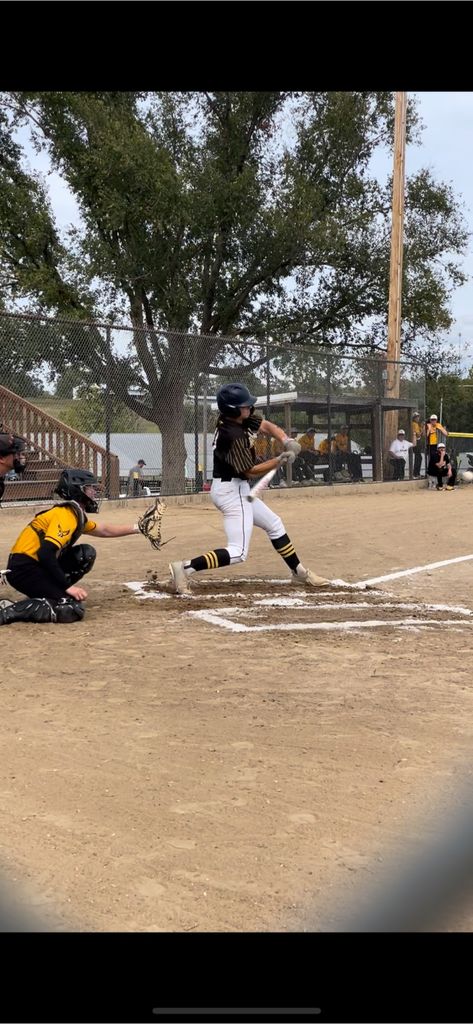 After five complete innings the Hornets lead 5-0.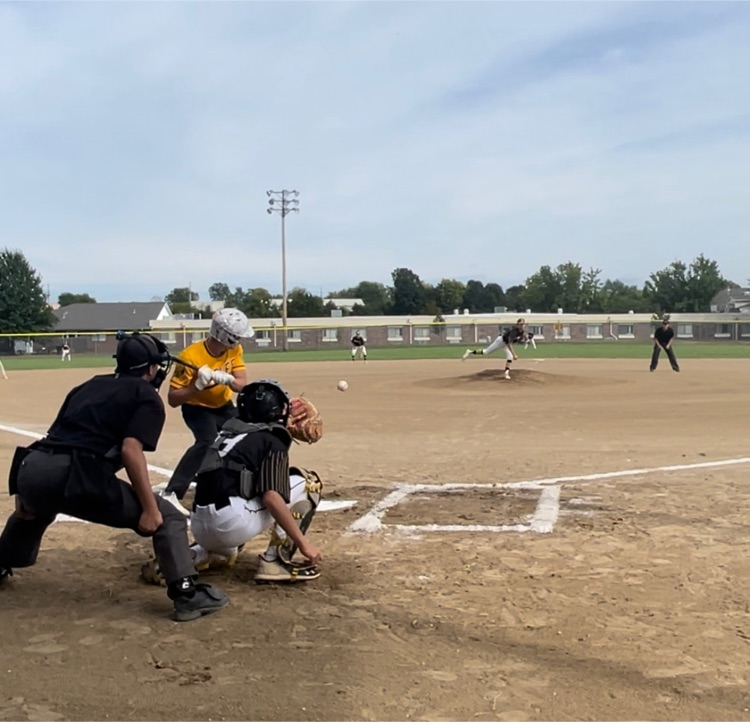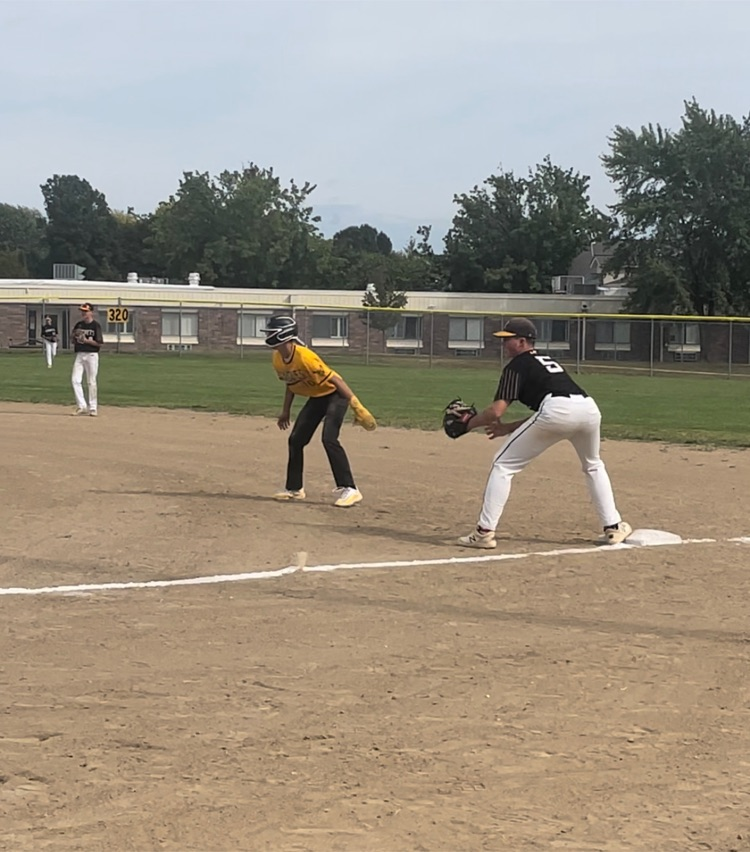 After five complete innings the Hornets lead 5-0.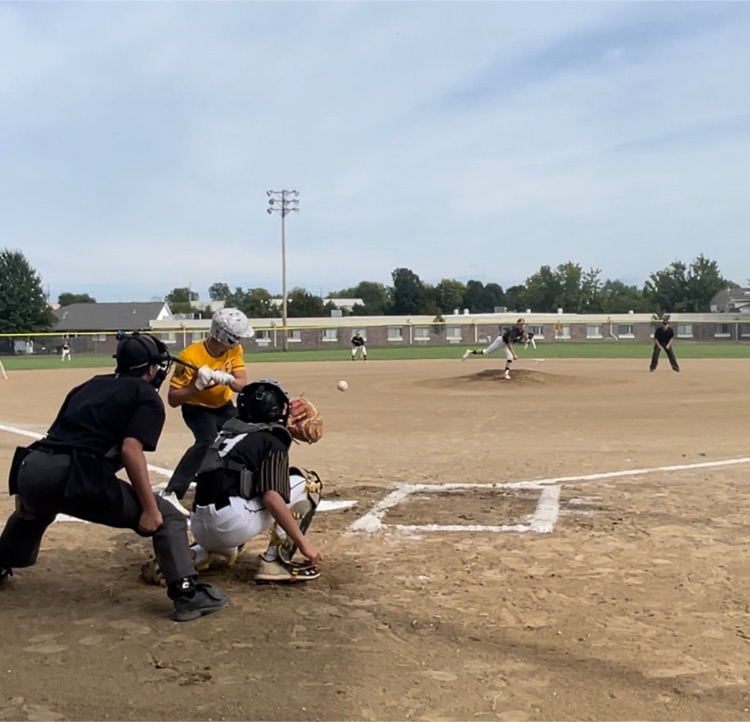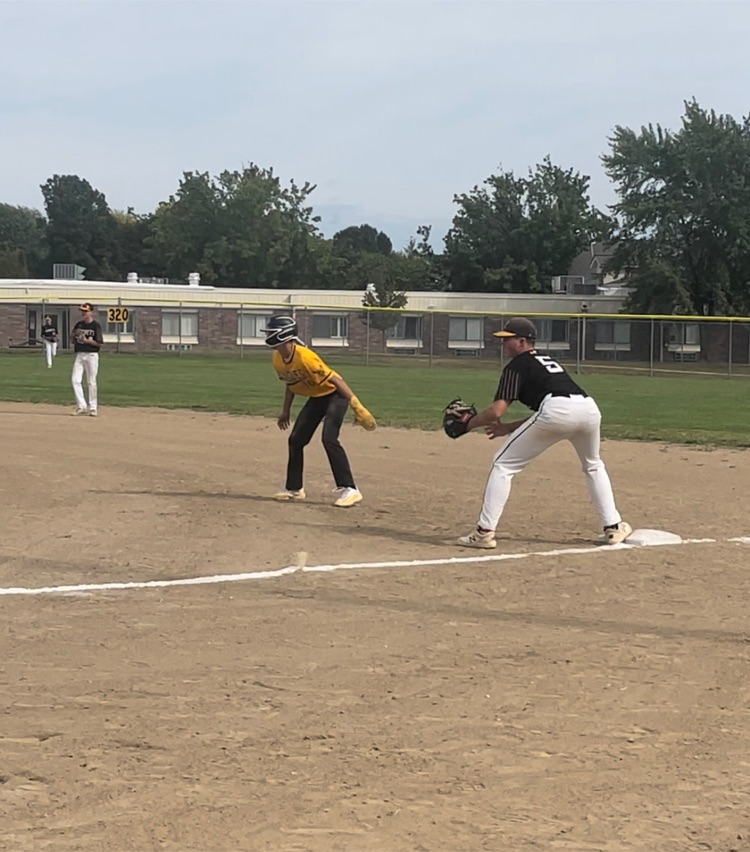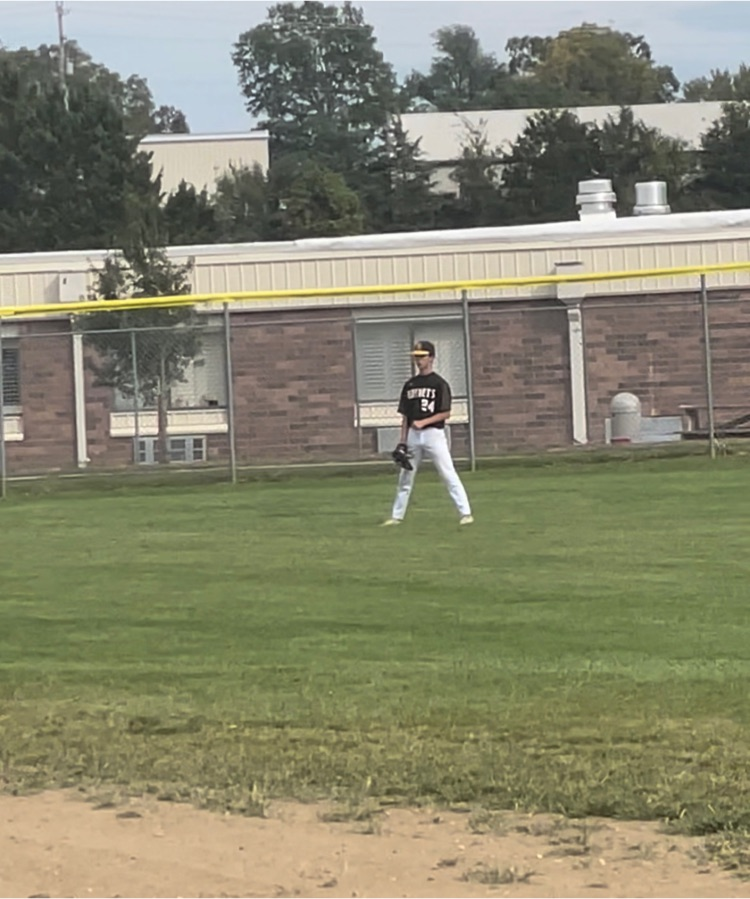 It's the opening round of the Vienna Classic. After 3 complete innings the Hornets lead, 3-0.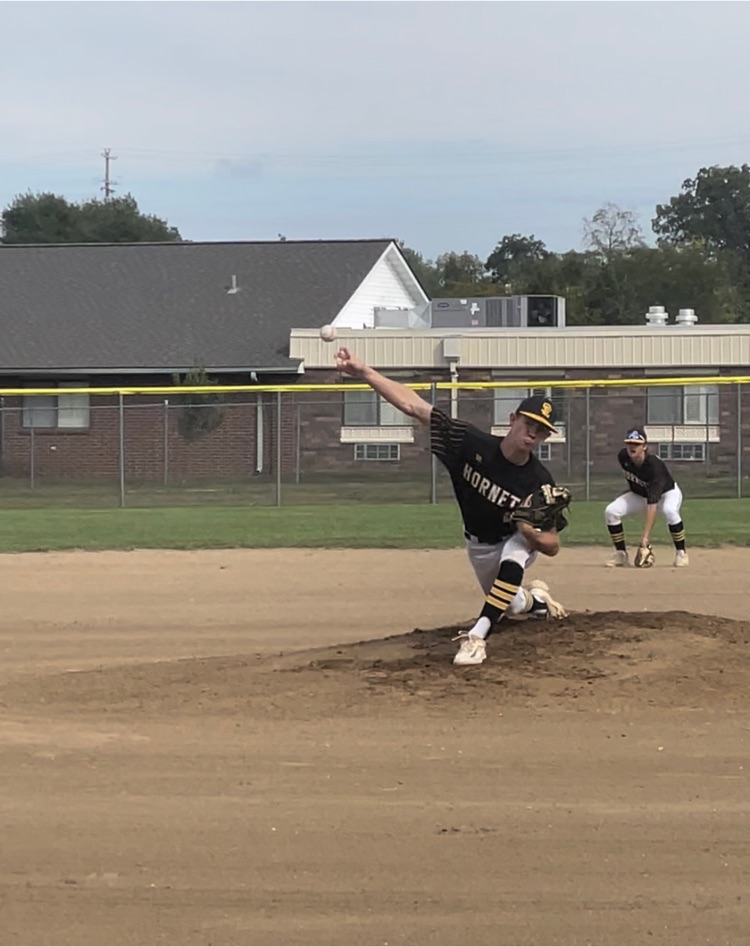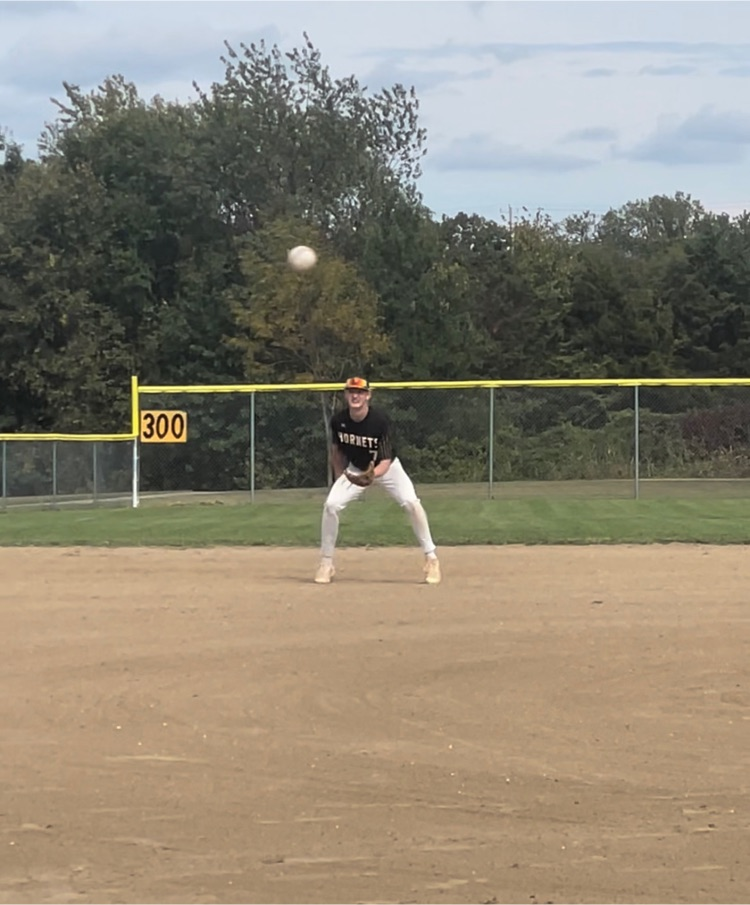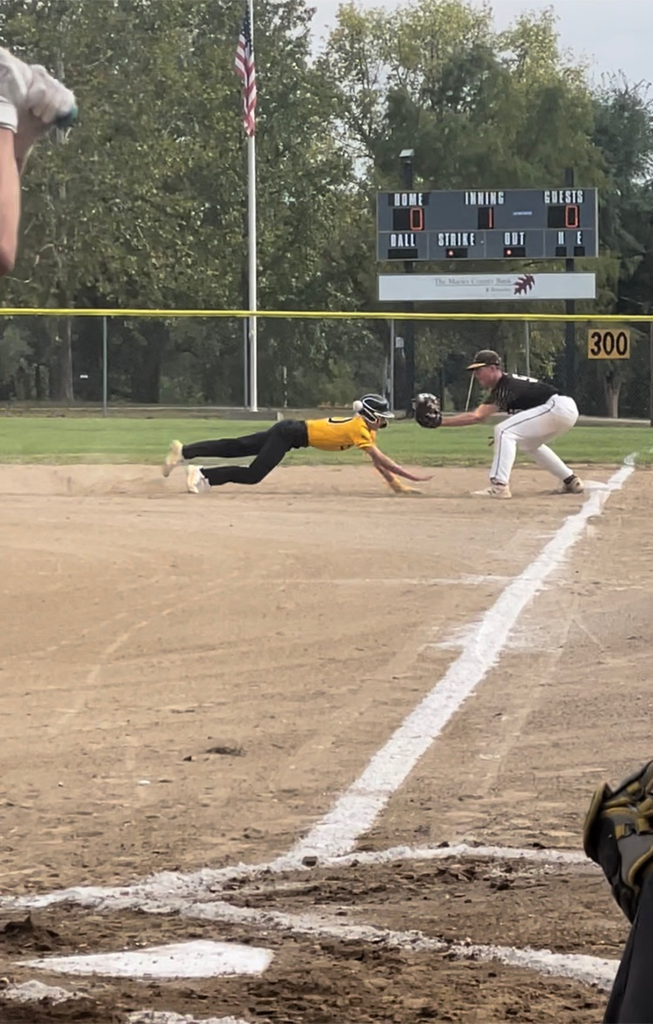 Good luck to our student athletes tonight. ⚾️ at Vienna Tournament at 3:30 vs Vienna 🥎 at California Tournament at 4:30 vs. Eldon. Update tourney bracket below. 🏀 at home at 5pm, "A" girls game and "A" boys game.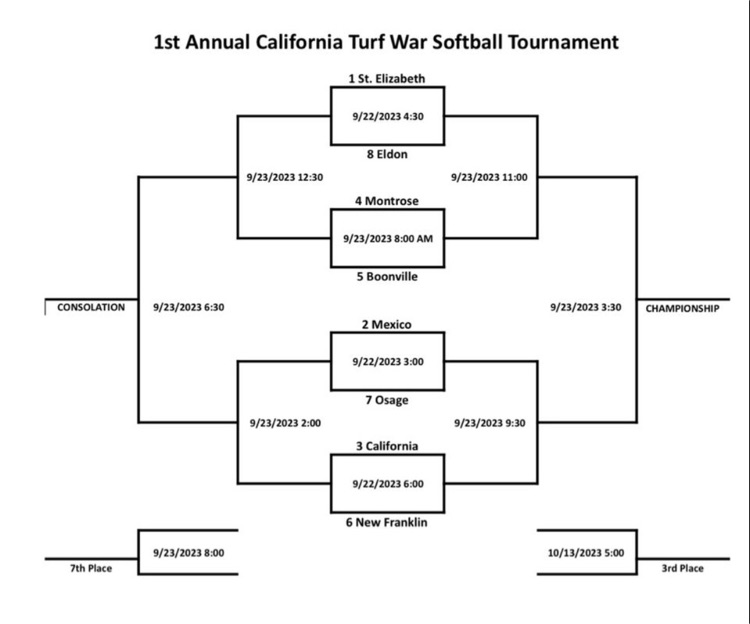 There were plenty of runs during the JV game this evening. The Lady Comets come out on top 16-9.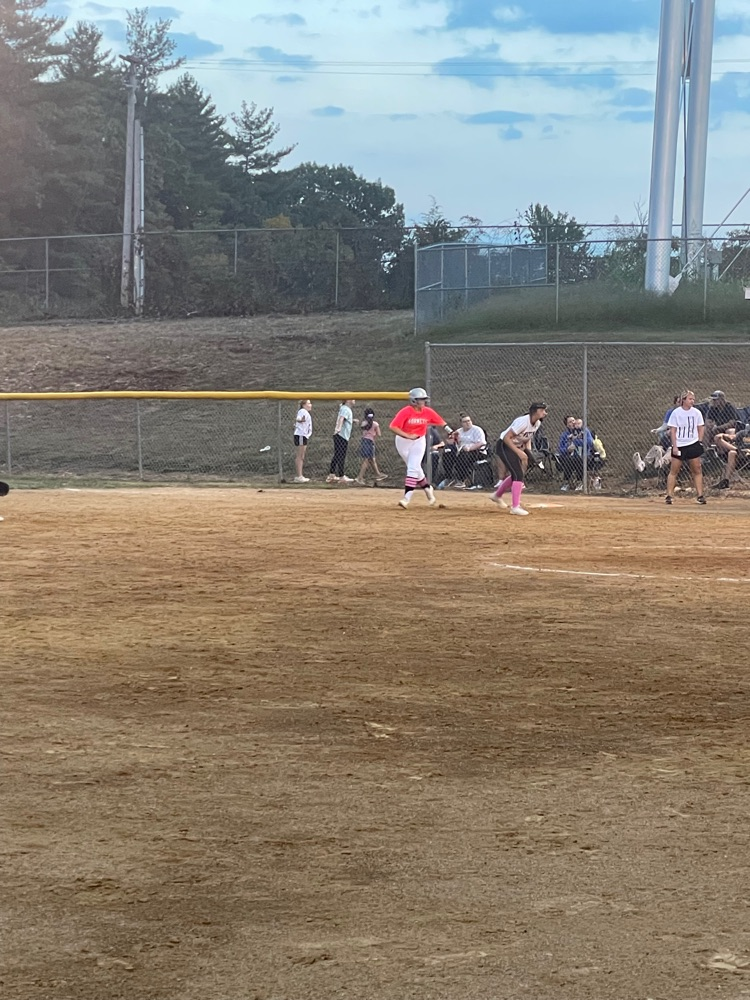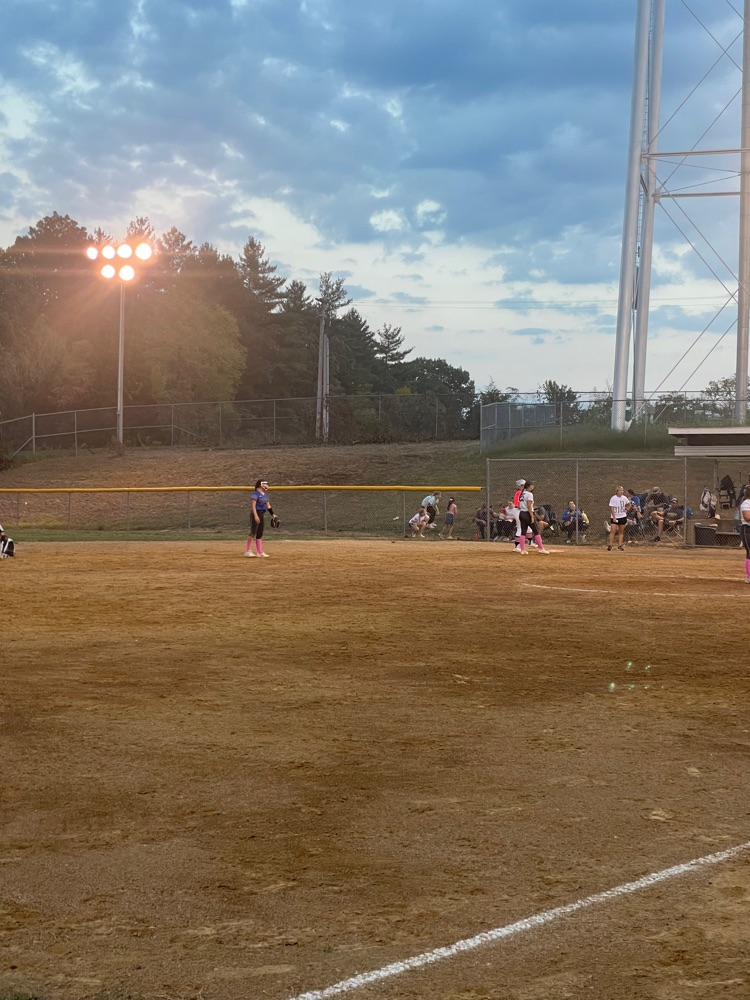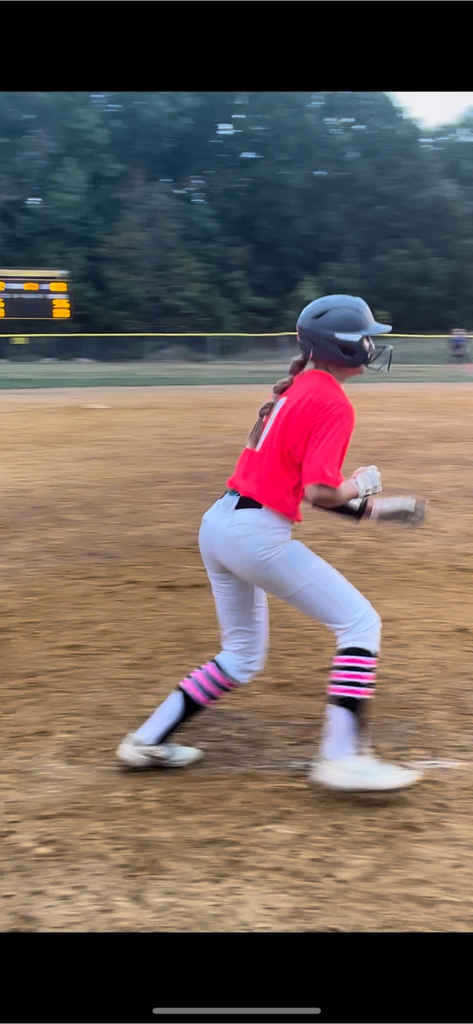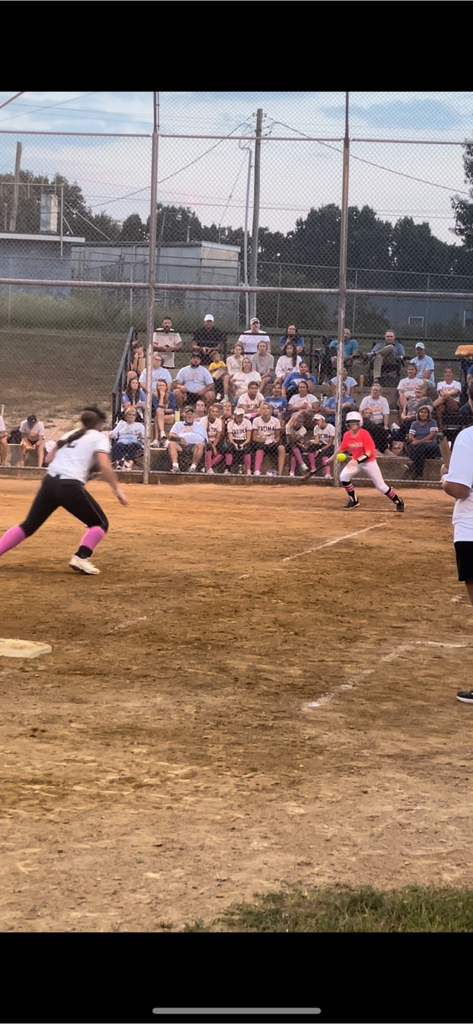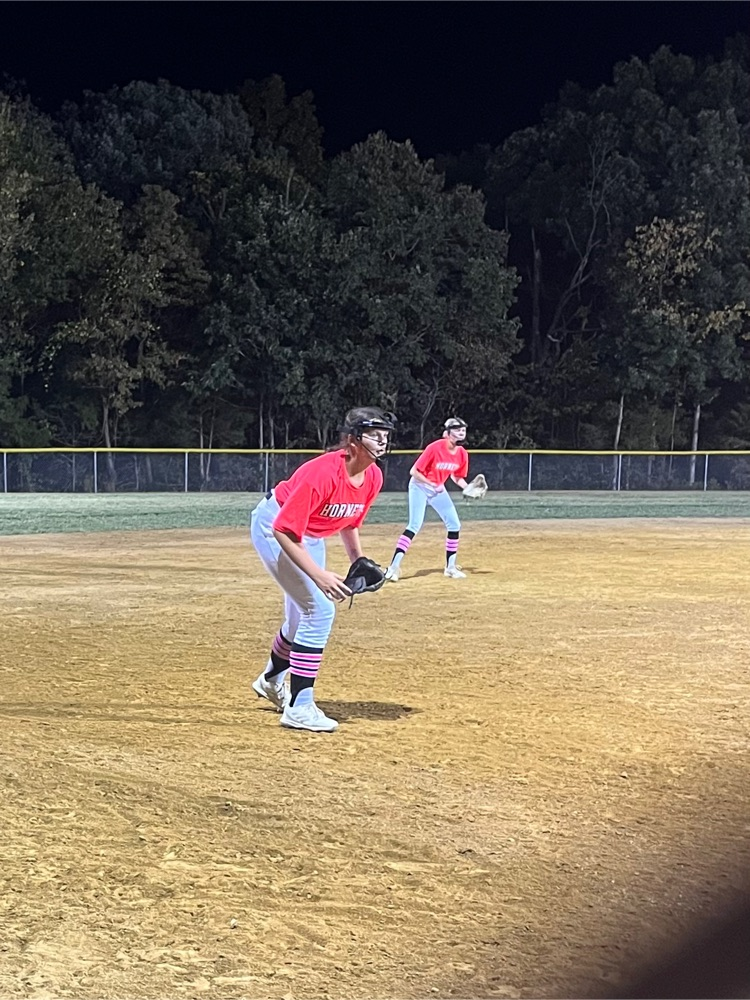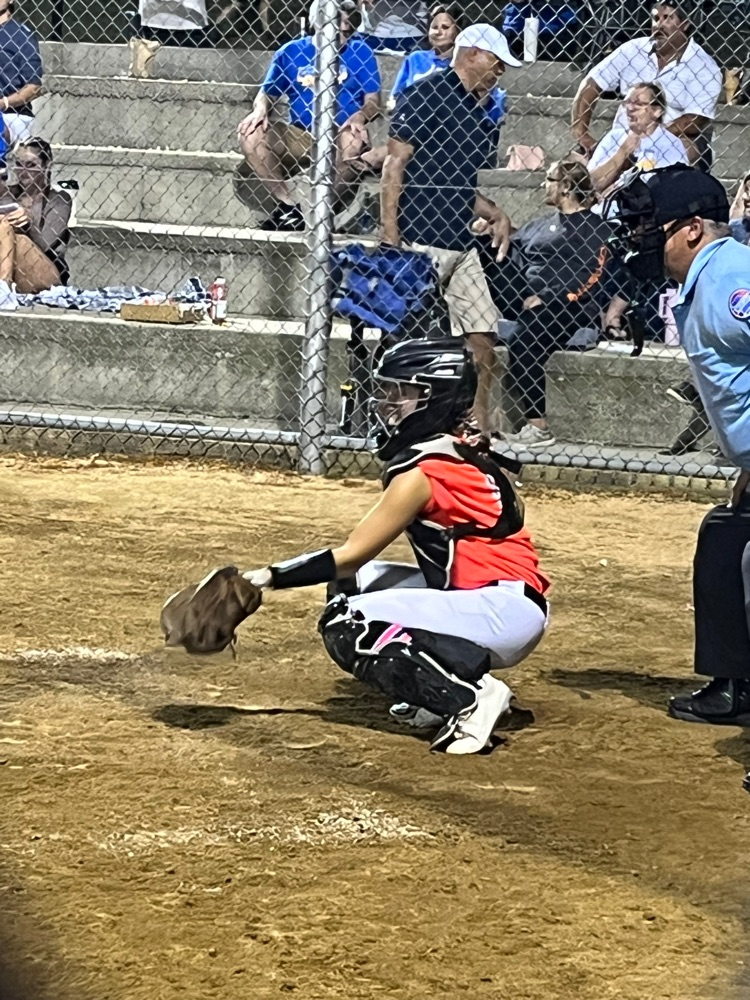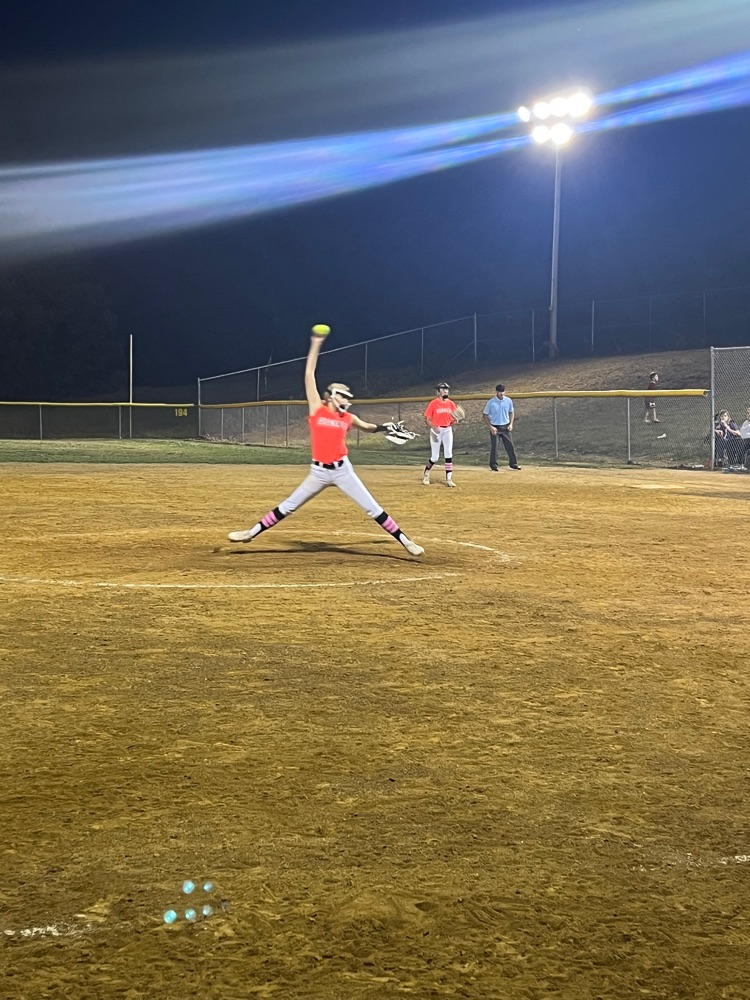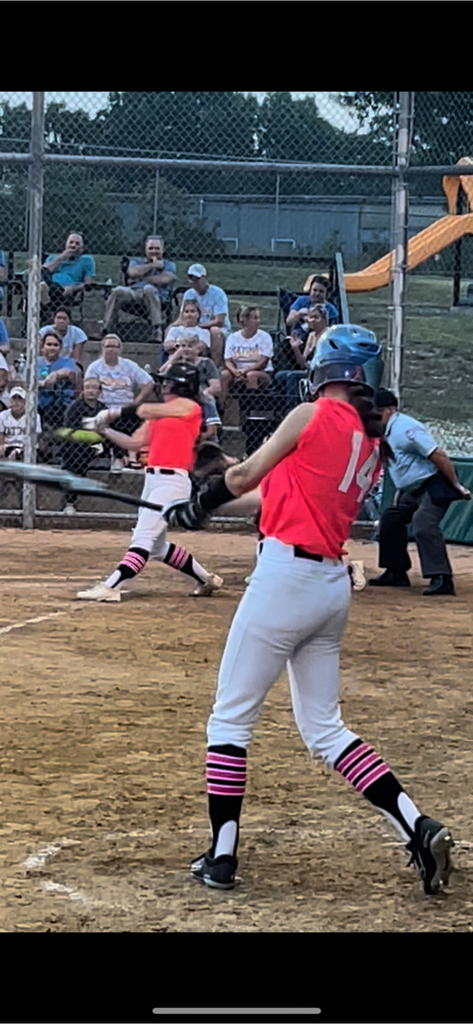 Your 2023 Class 1 State Baseball Champions received their State Championship Rings. They were very excited to try them on and show them off today.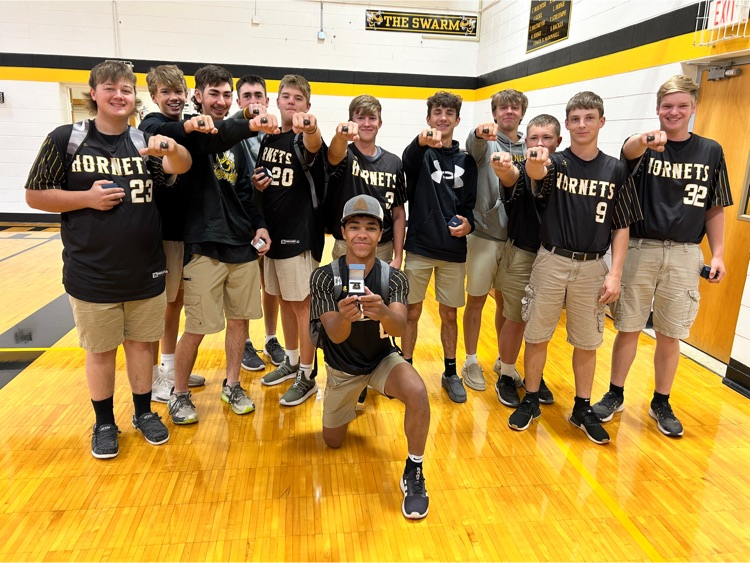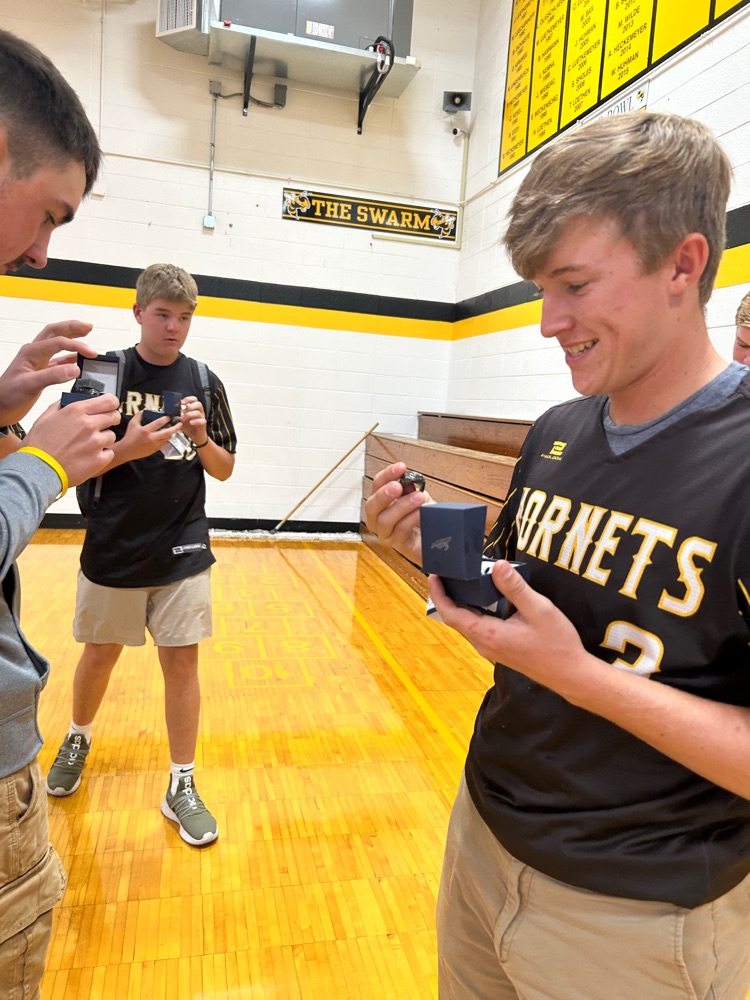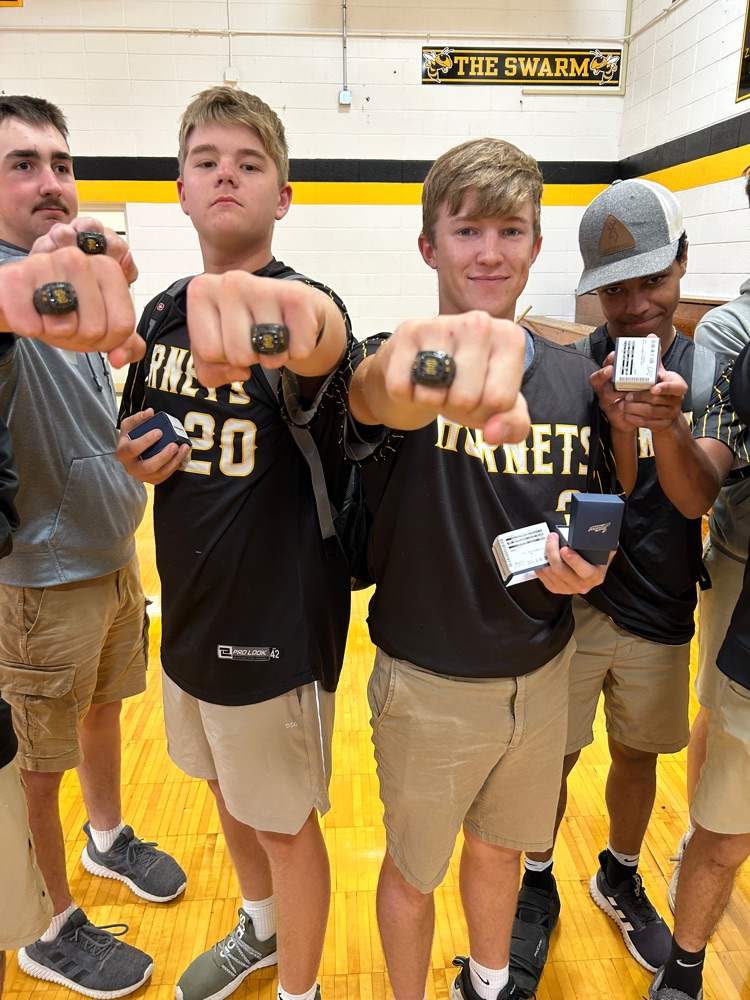 The Lady Hornets just couldn't put the hits together or find the holes. The Lady Comets take the win, 4-0.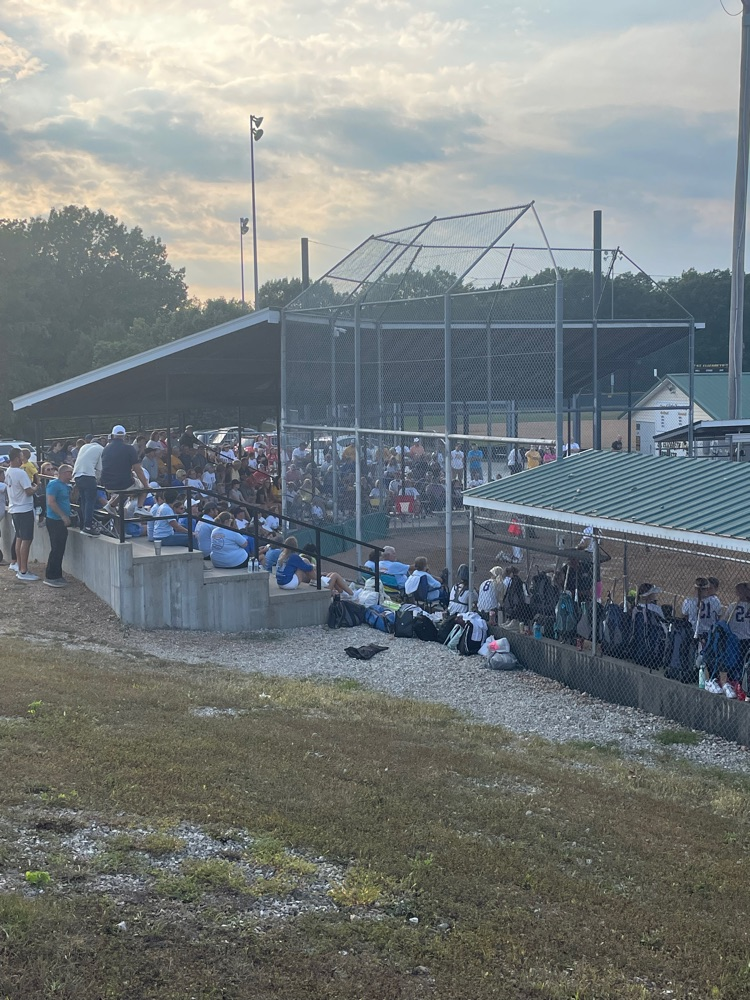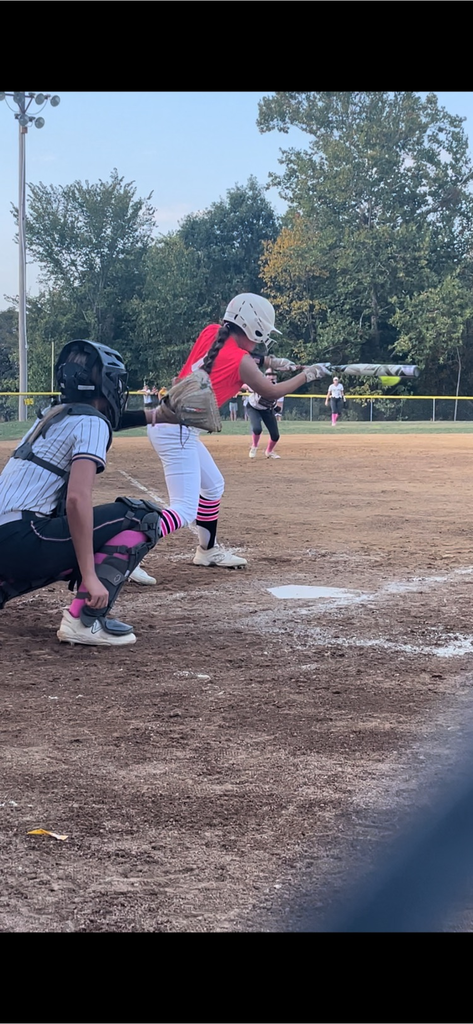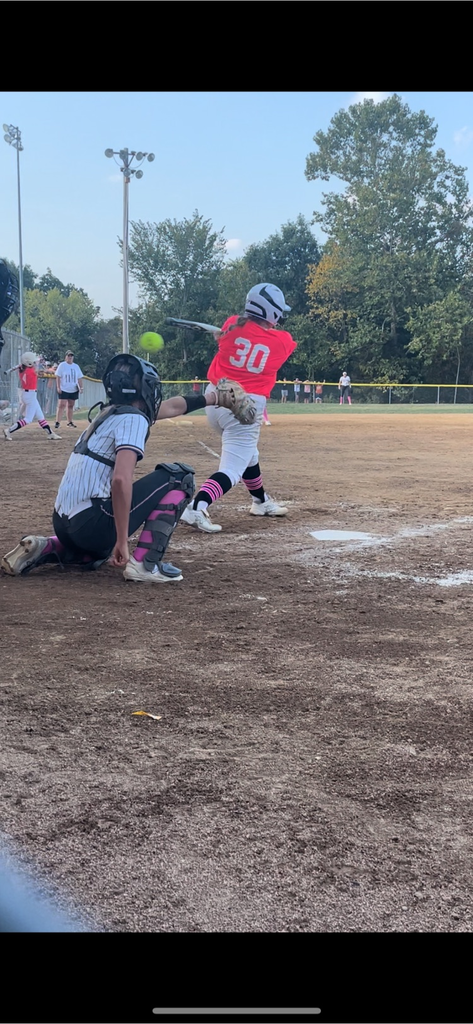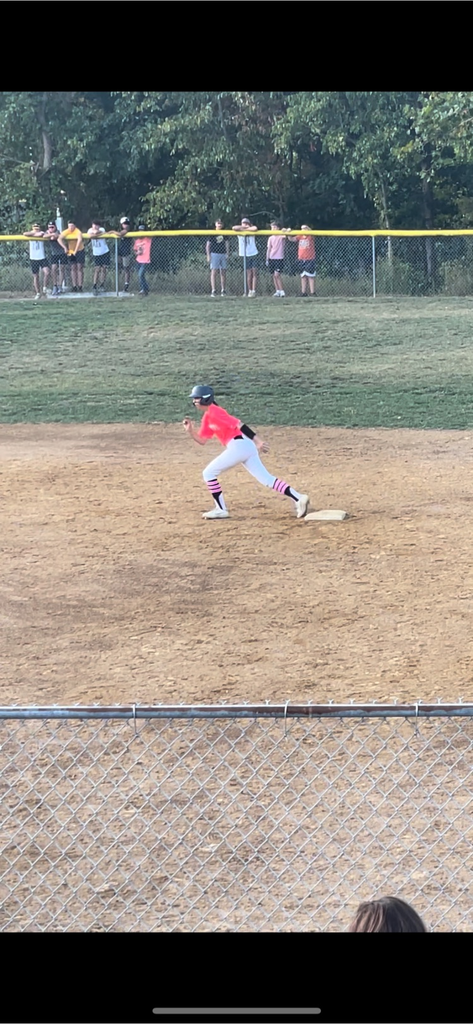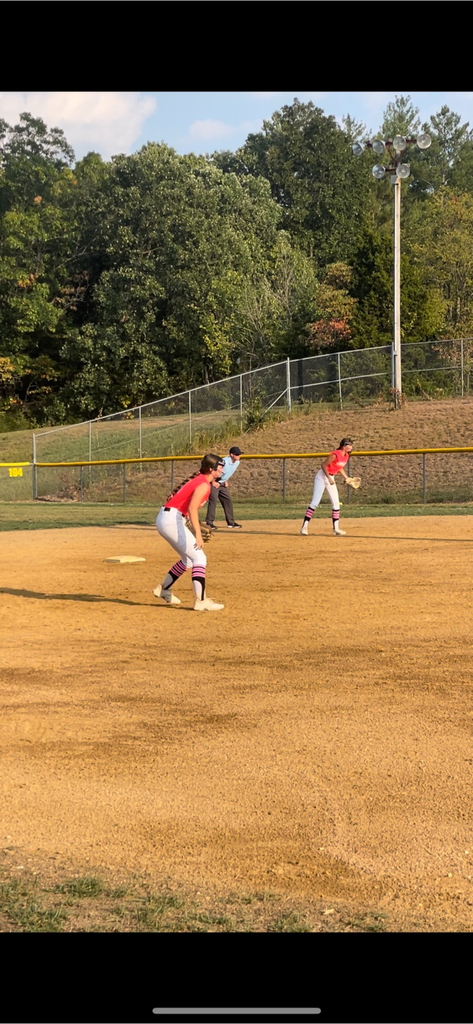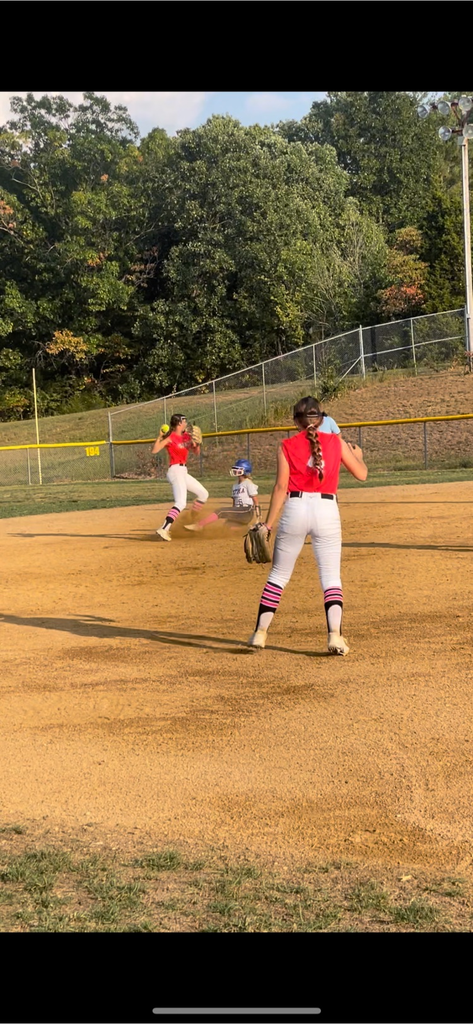 It's still a game. The Comets get two in the first and two in the third and lead 4-0.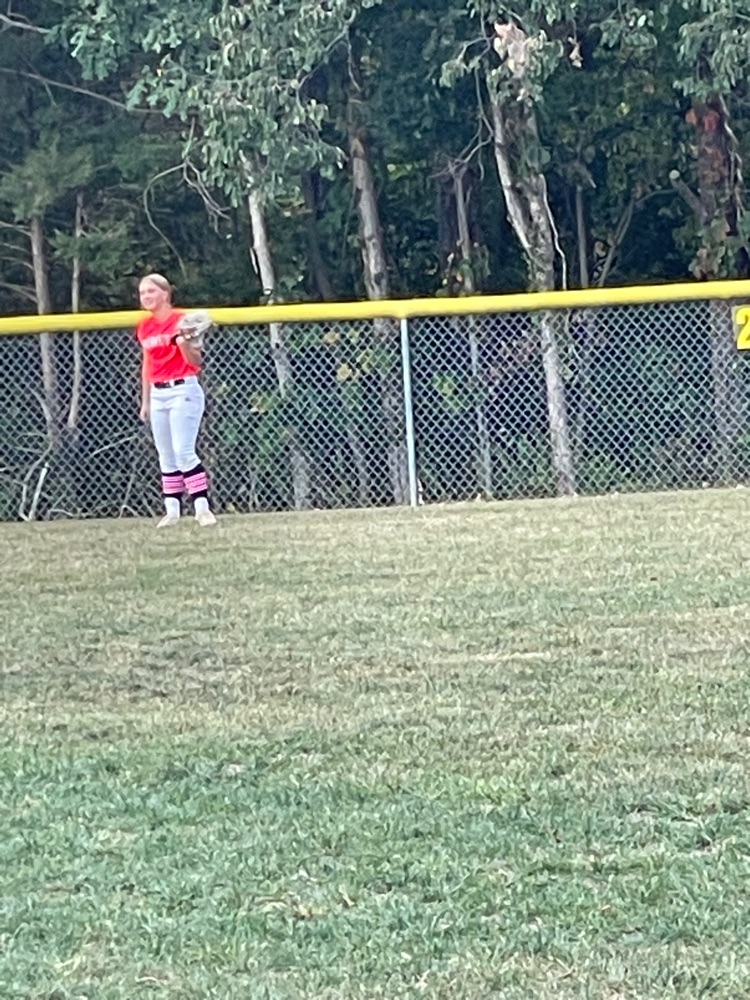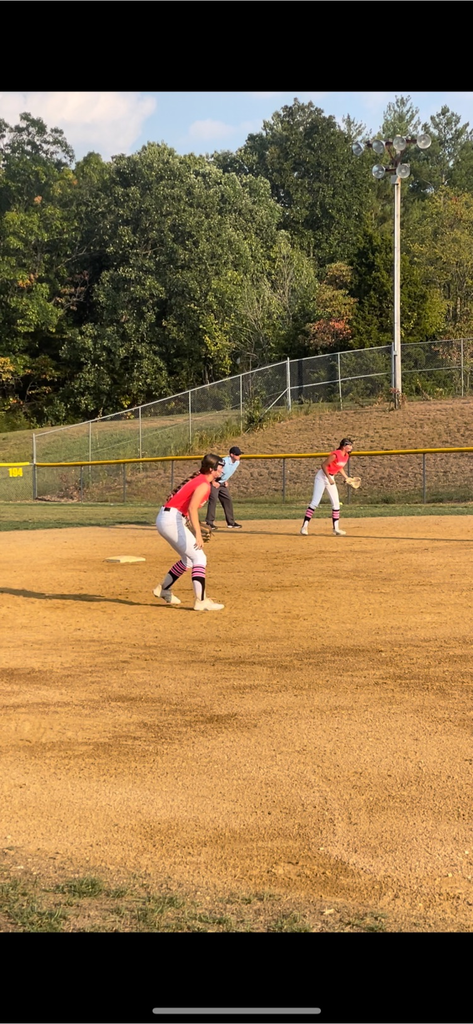 It's a huge Show Me Conference matchup between the Lady Hornets and the Lady Comets. After 1 1/2 innings the Comets lead 2-0.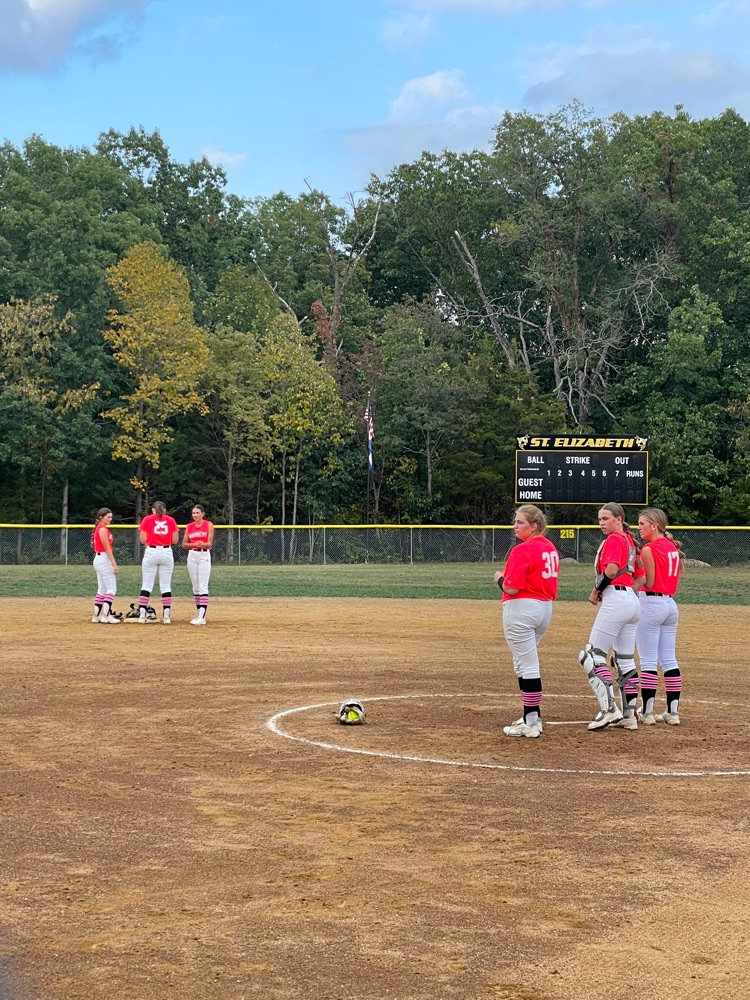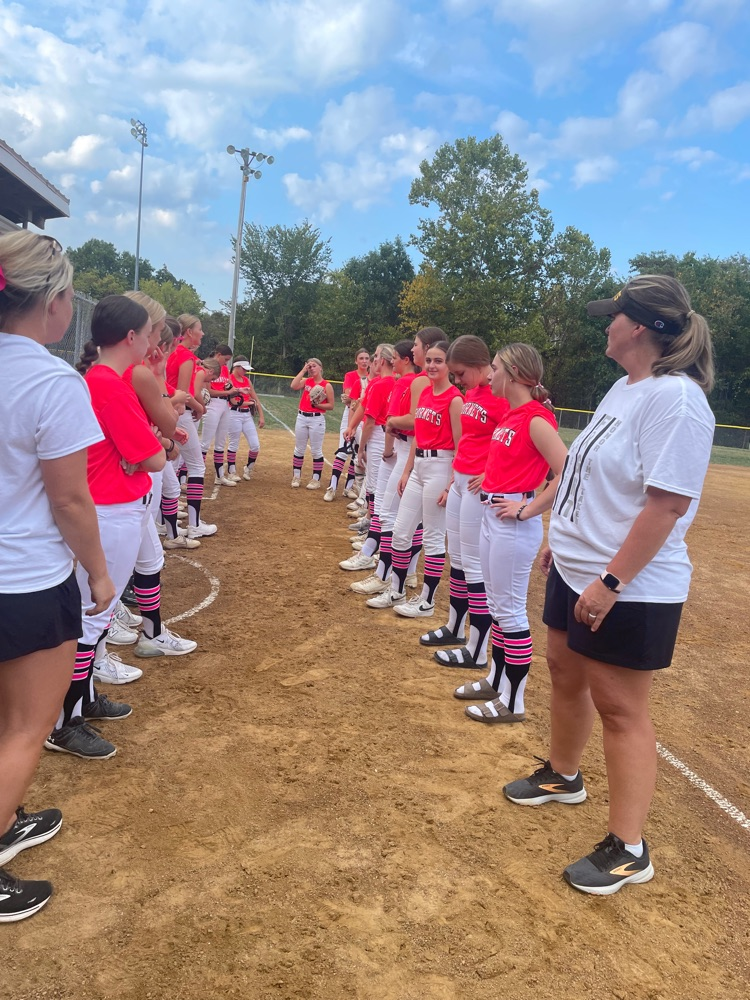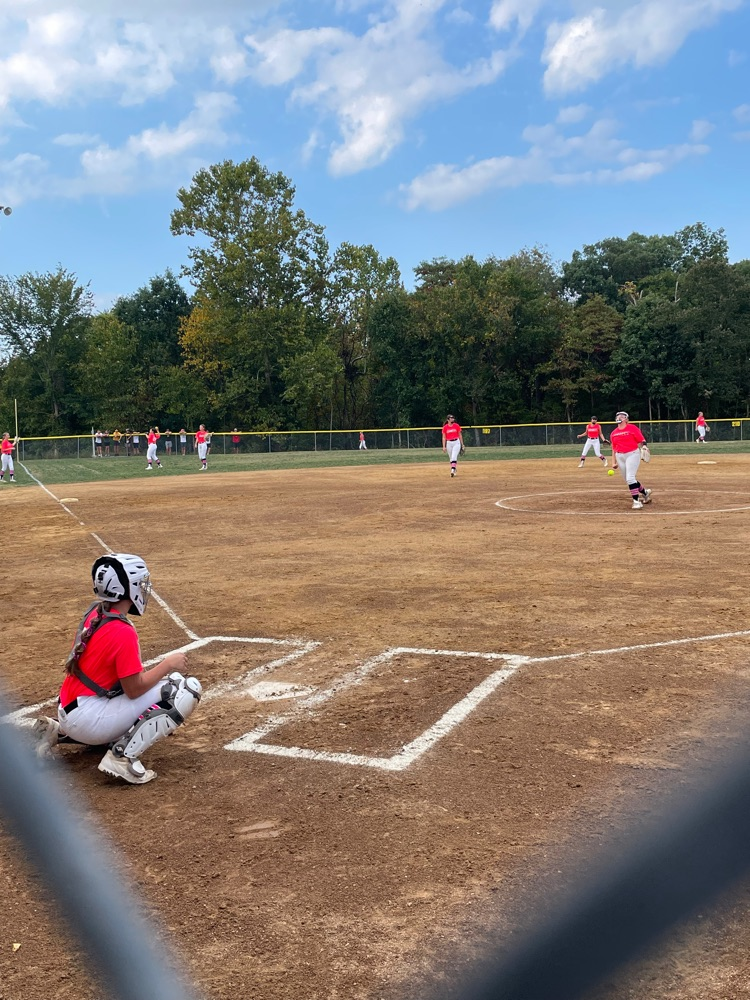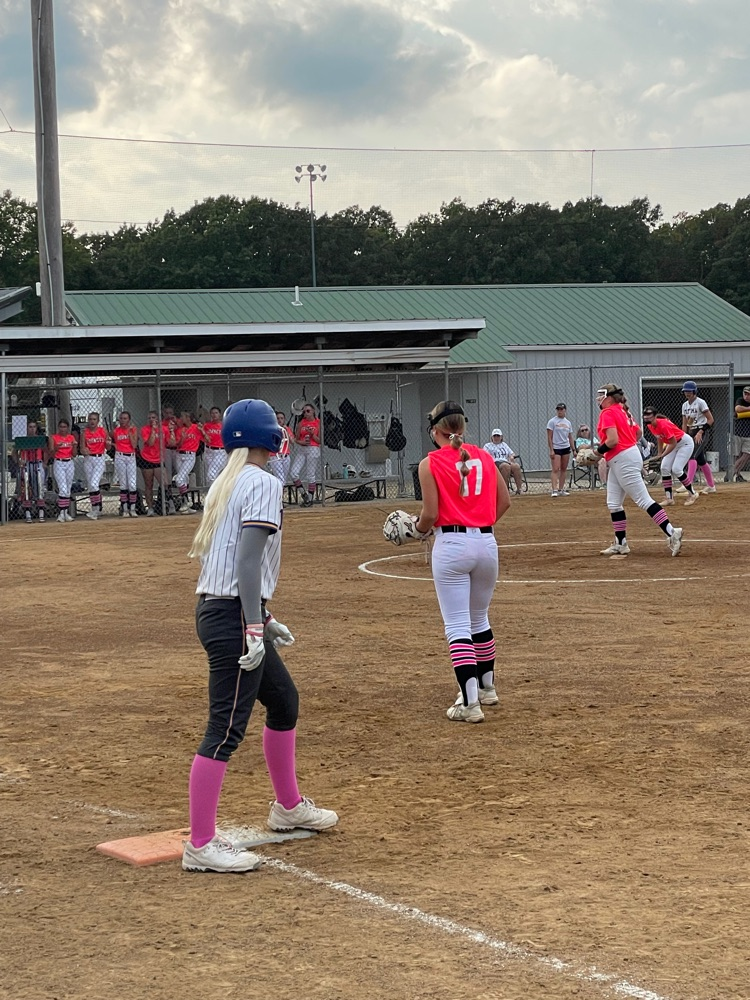 Don't forget Picture Day is tomorrow!📸All students will get their picture taken ⭐️Senior Composites Picture Order Code 78984MB 🥎Softball Pictures 🏀Junior High Girls and Boys Pictures 🐝Senior Sport Banner Sport Order Code 82211RT Go to inter-state.com/order to complete your order.

🥎 Softball game tonight at home at 5pm. Varsity and JV games. NHS Cancer Awareness Night will also be held at the softball field. Thank you for your support. Go Lady Hornets!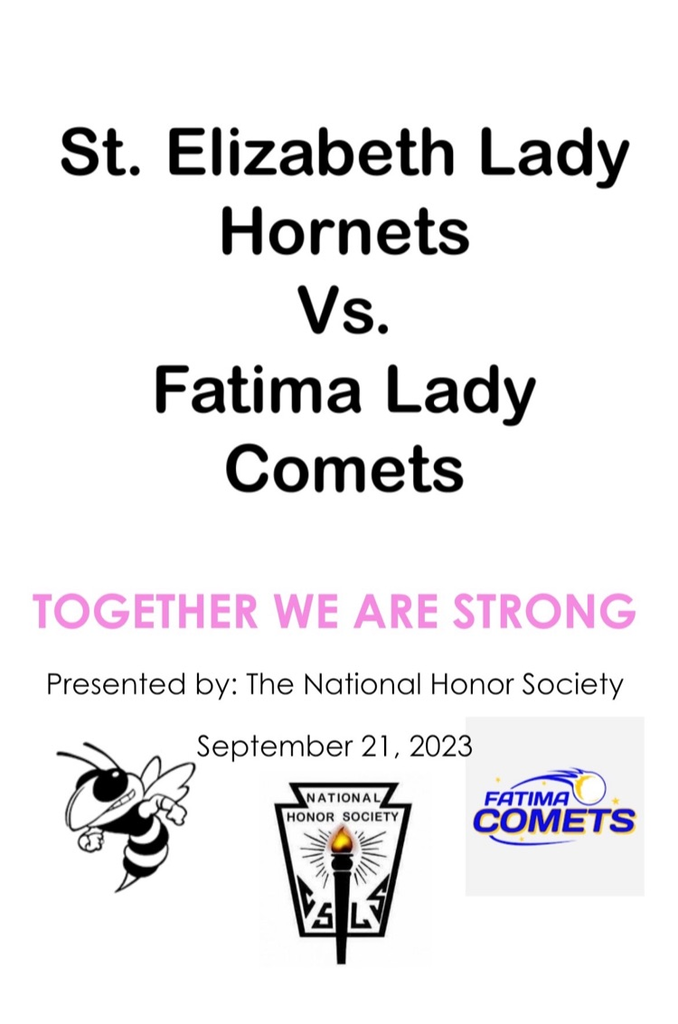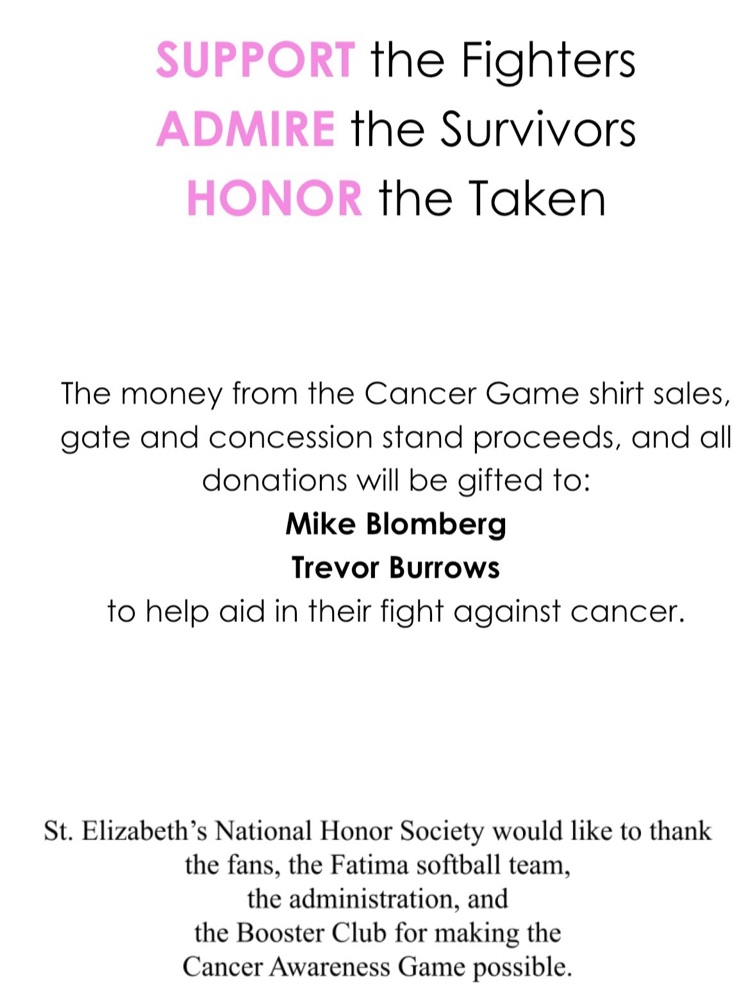 Heartland Library Newsletter. Check out all the info they have this month.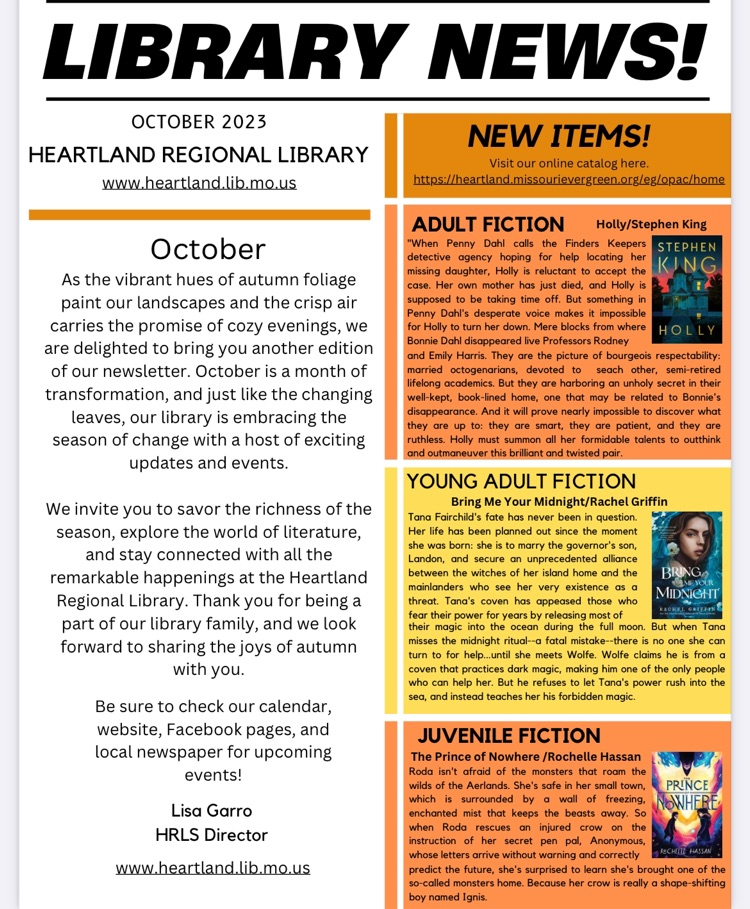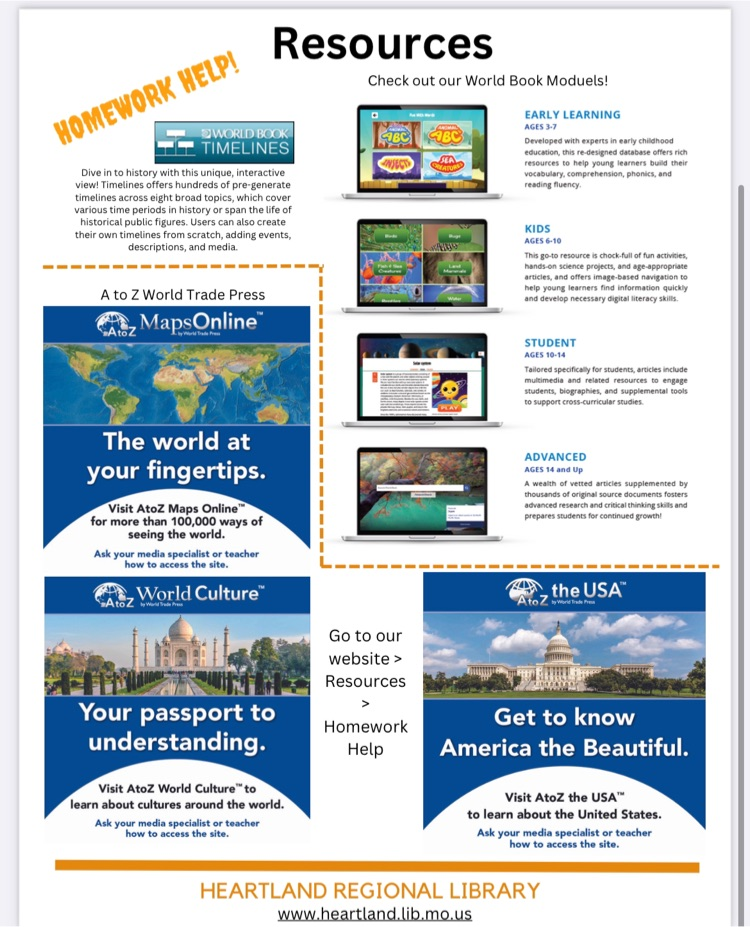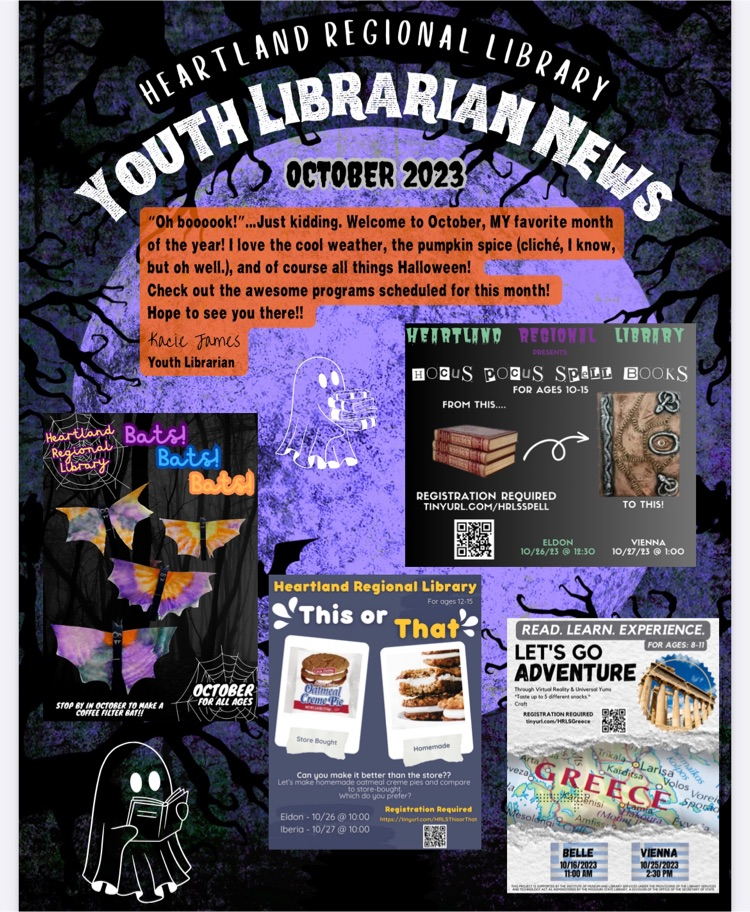 And that's a Hornet sweep! The JV Hornets beat the JV Lakeland Vikings, 4-2.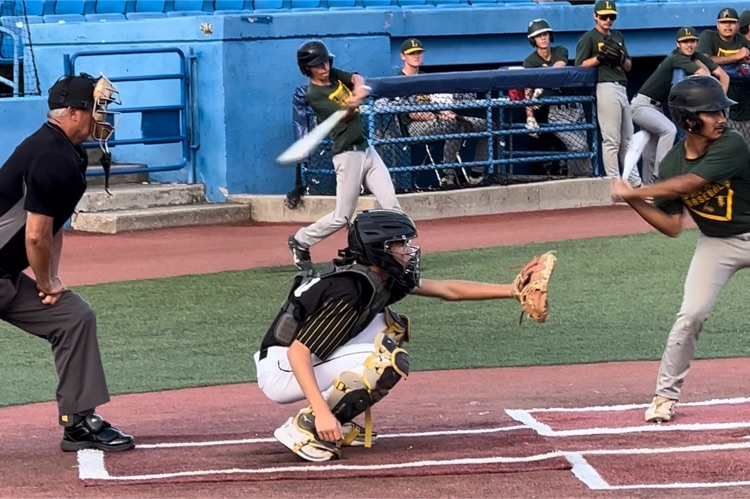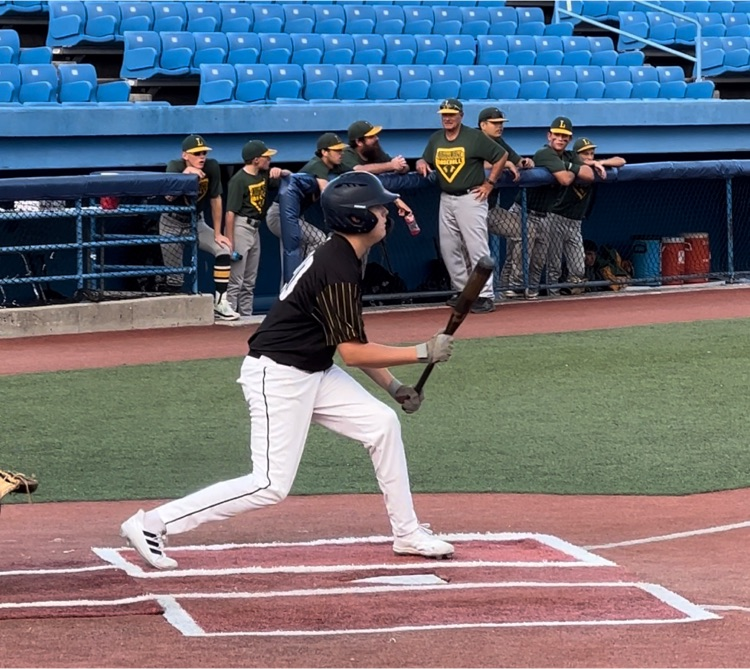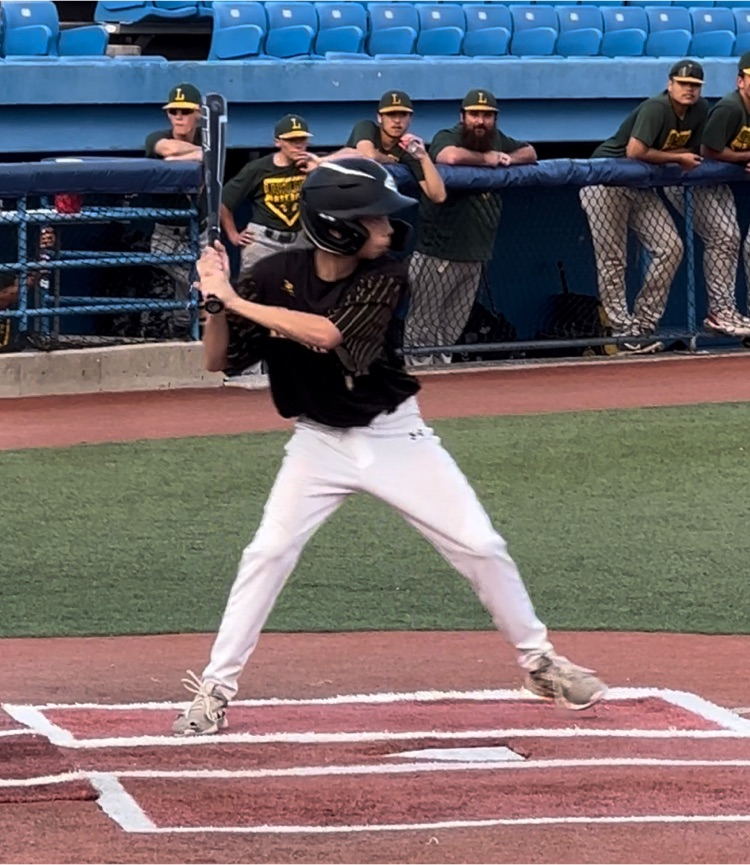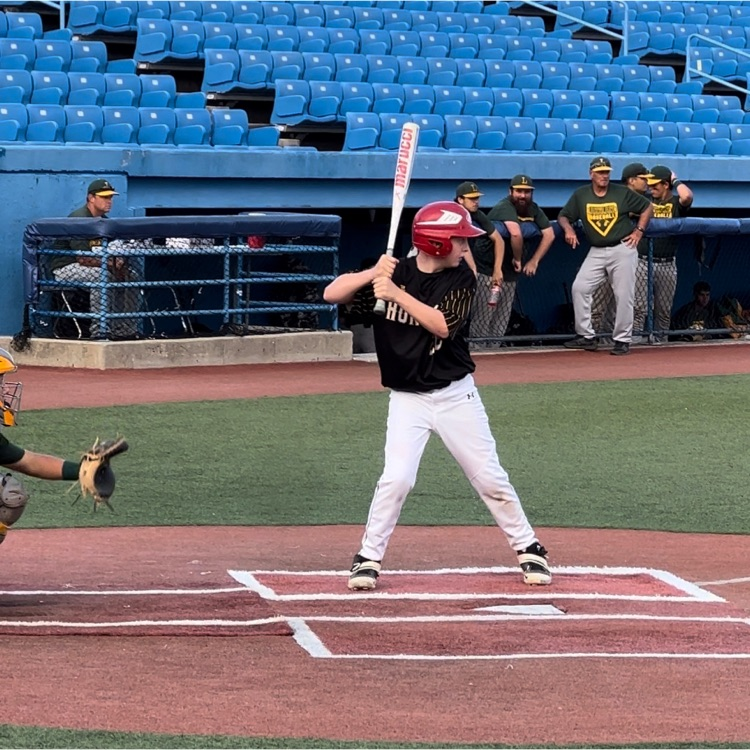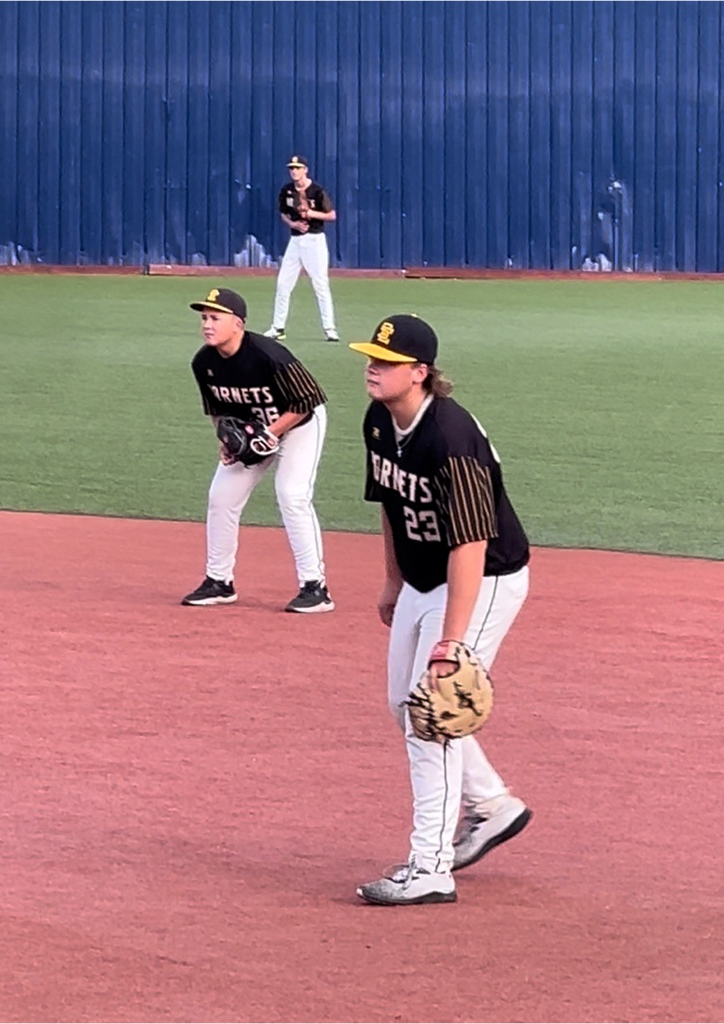 Hornet bars EXPLODE in the top of the 5th. They plate 5 more runs. Aiden Otto comes in to pitch the bottom of the 5th. The Vikings put two men on, but the Hornets keep them from getting past 2nd base. The final score is 12-0, Hornets with the "W".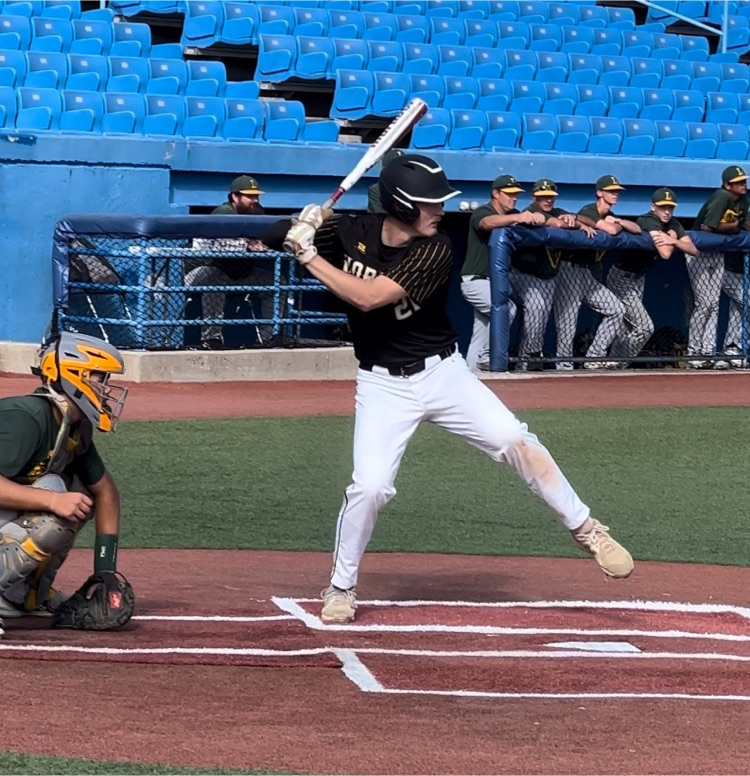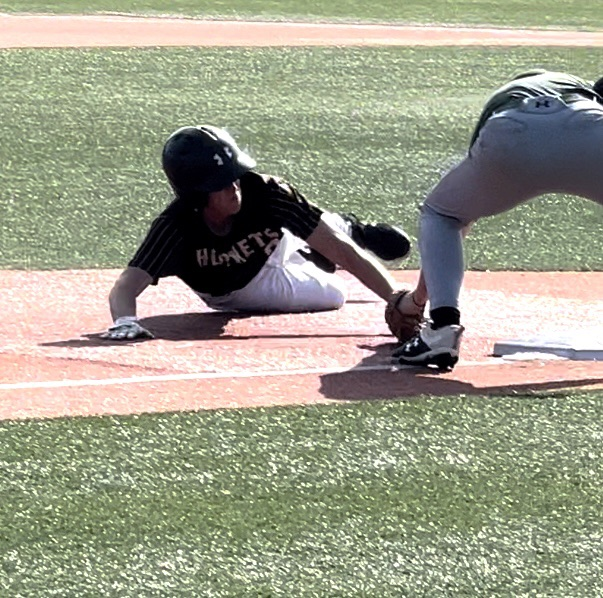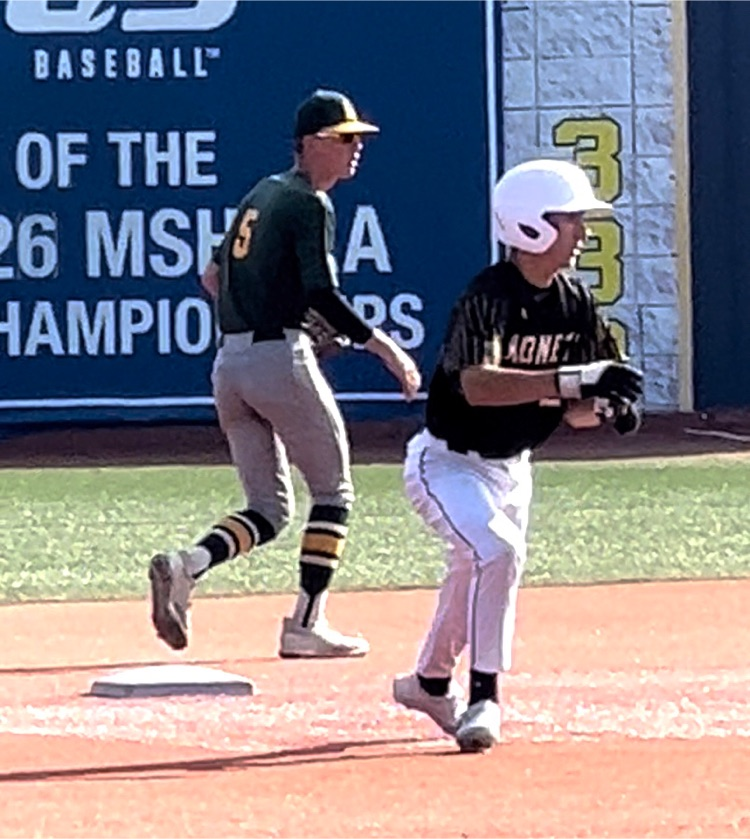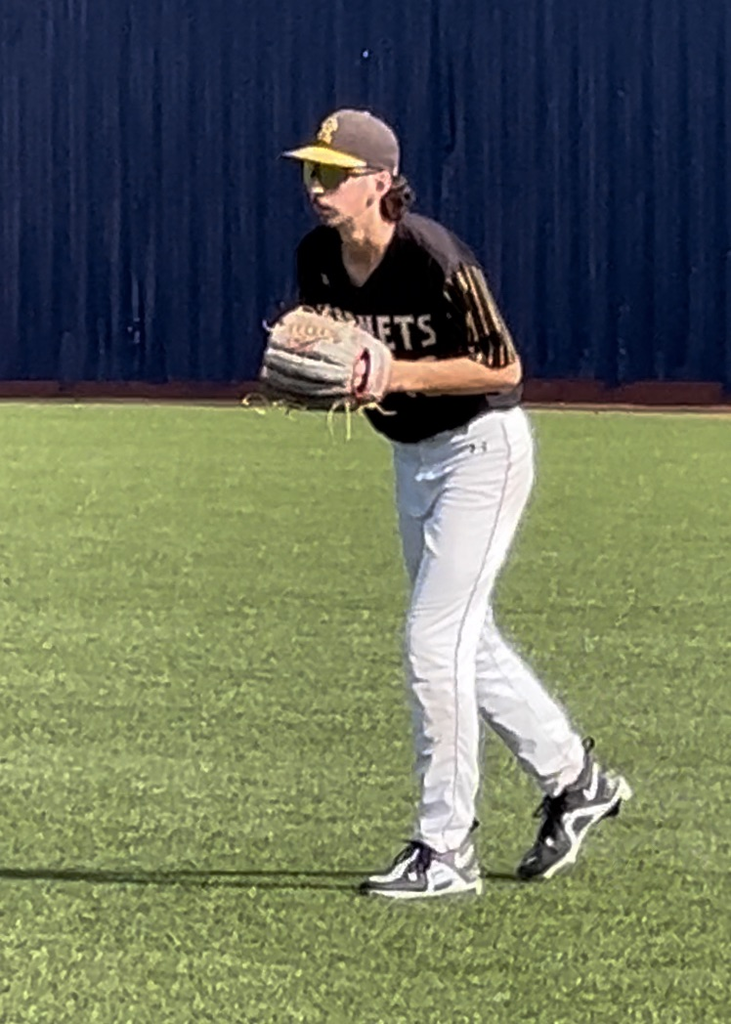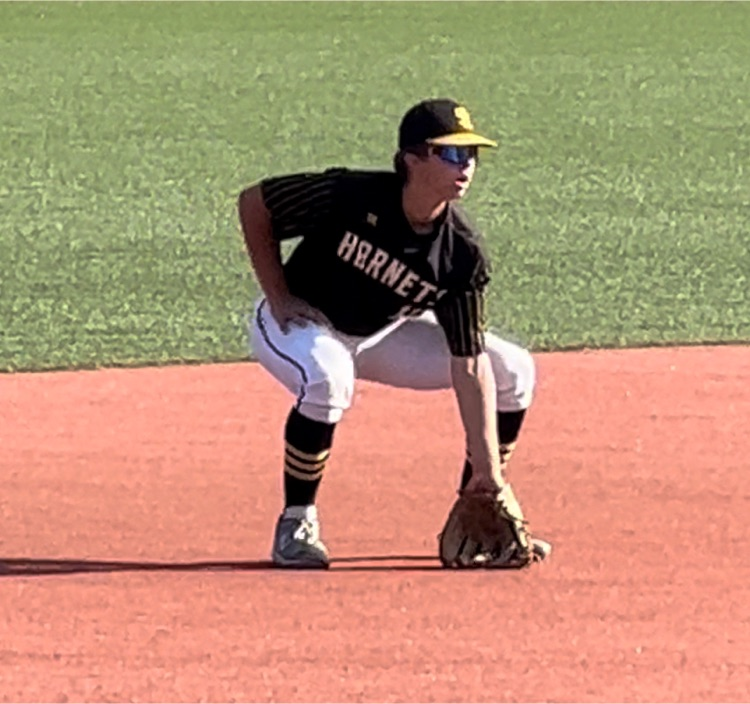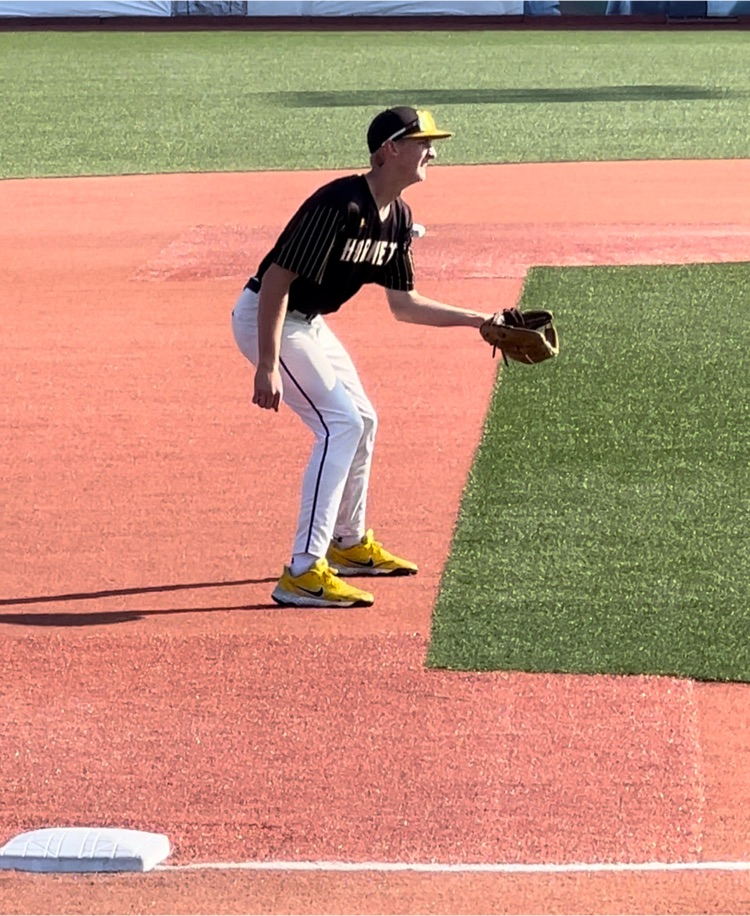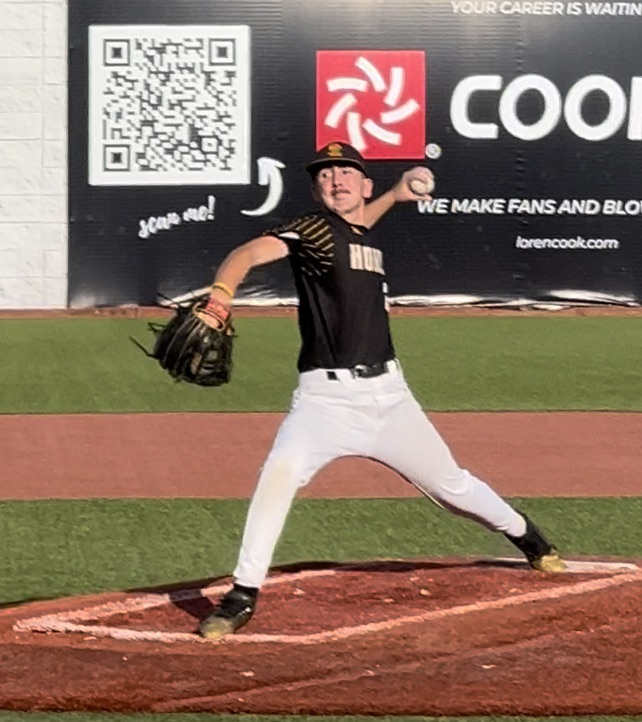 Hornet bars come alive in the 3rd and 4th innings. We are headed to the top of the 5th, and the Hornets lead the Vikings, 7-0.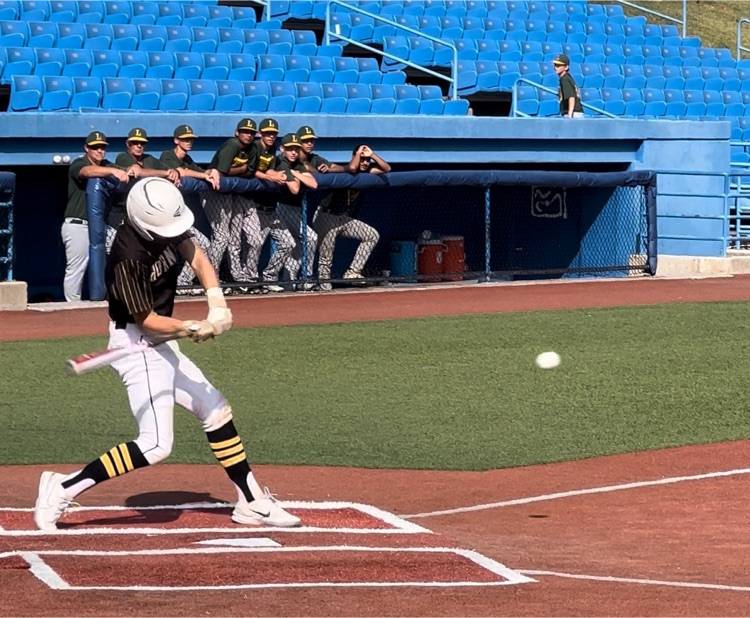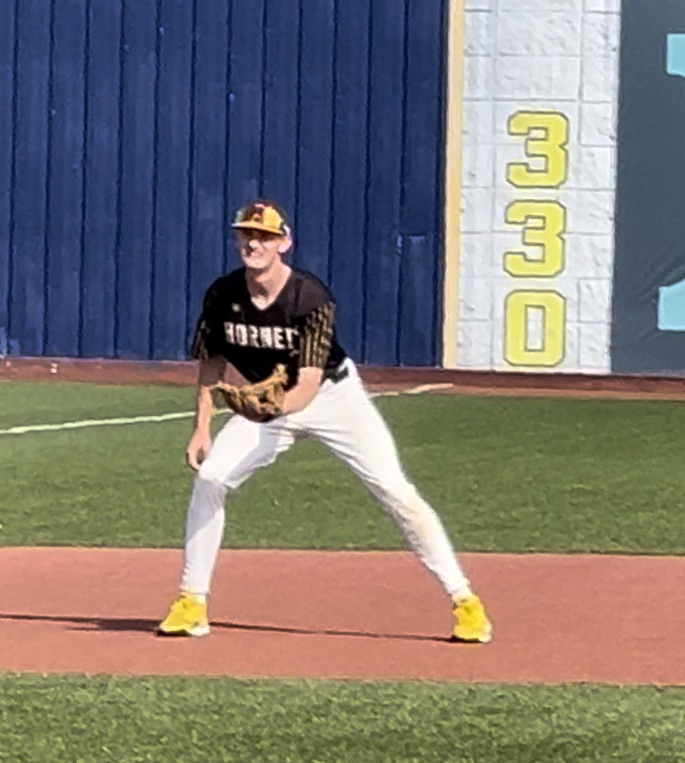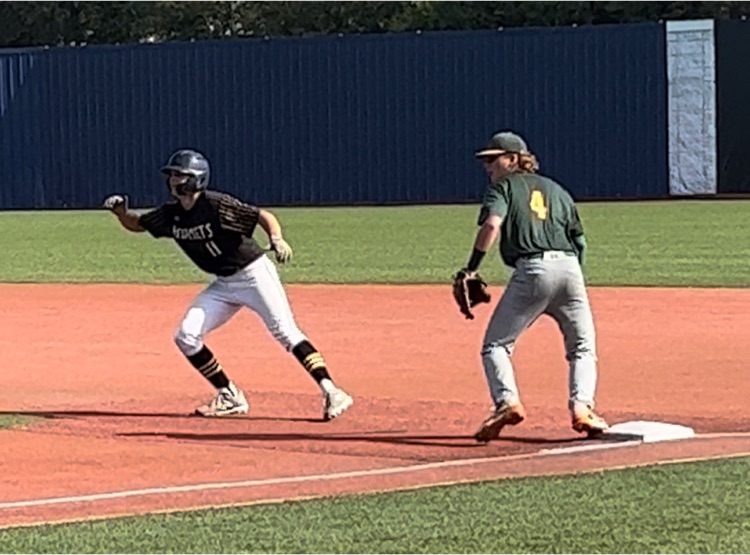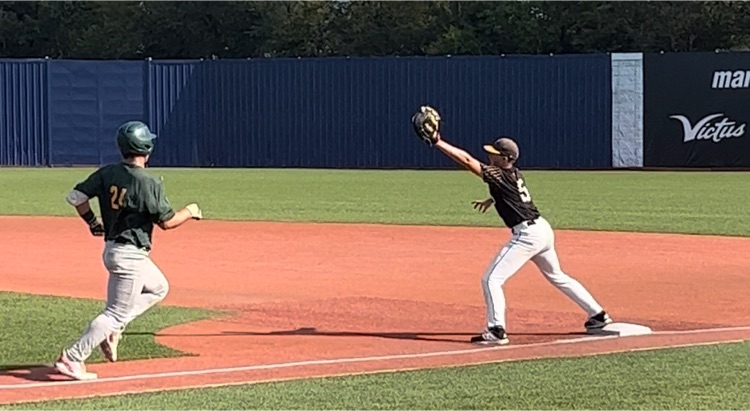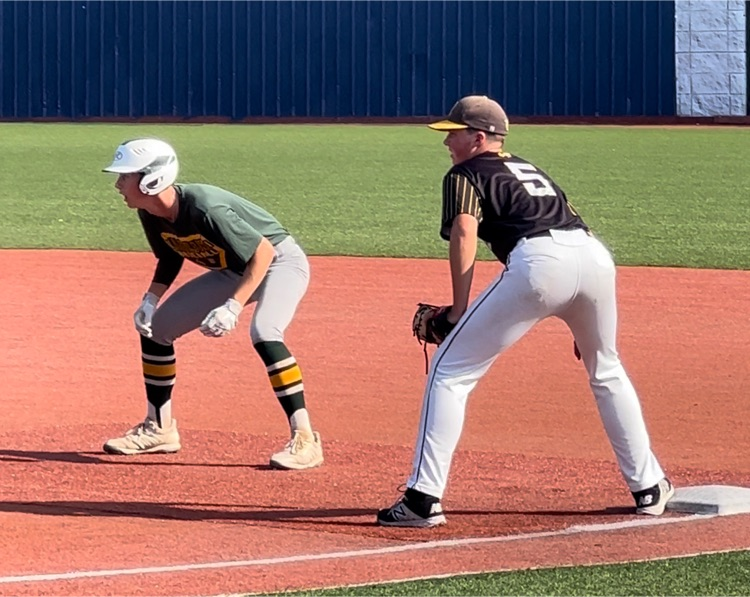 AR Night in the Library. There was 46 students that participated in this awesome event. Thank you for letting your child stay. 📚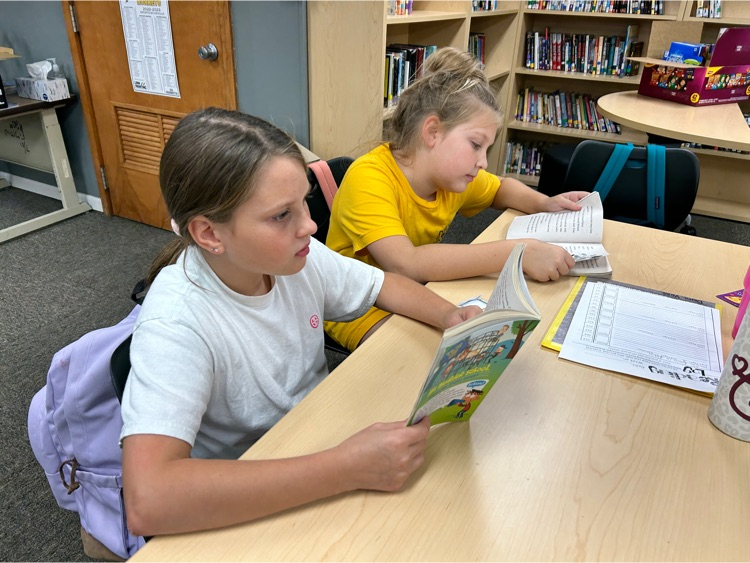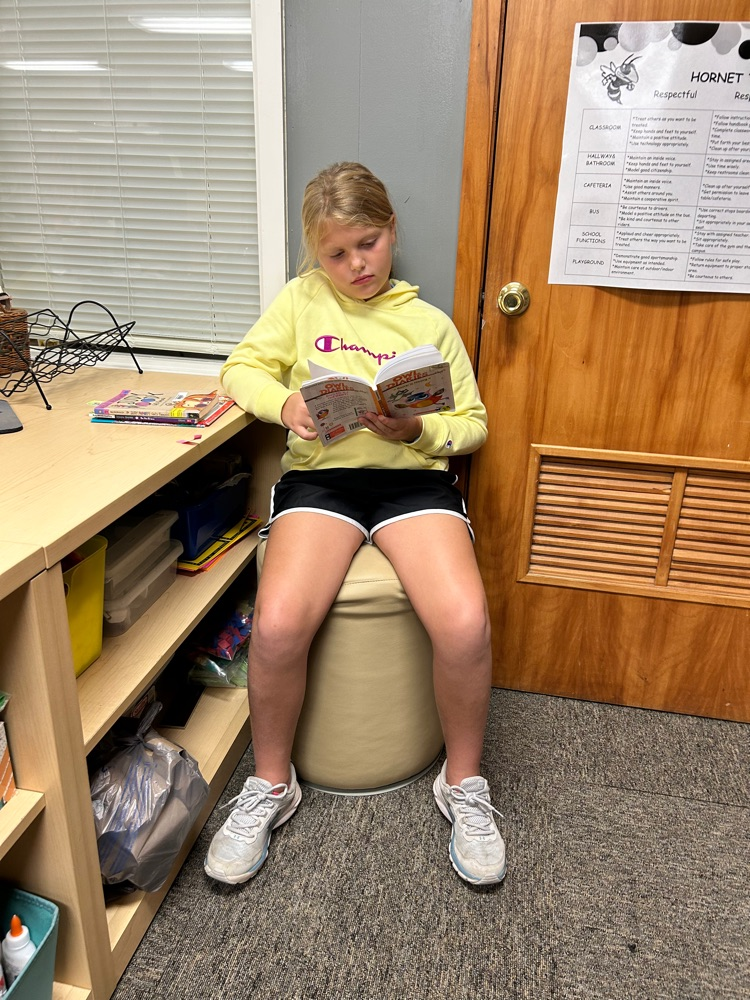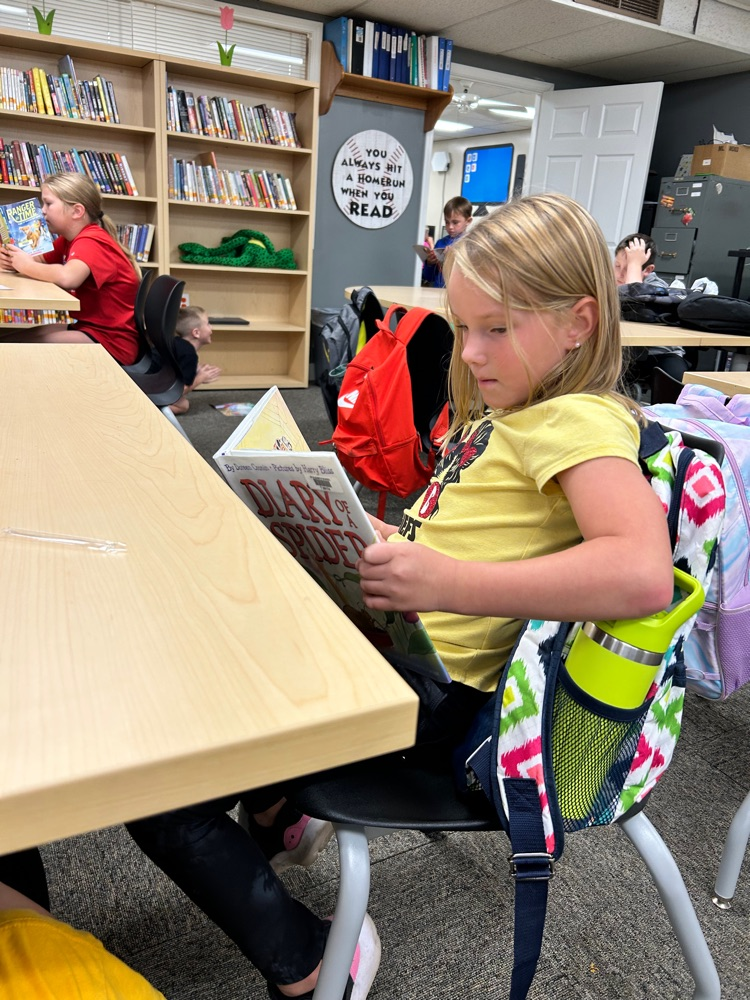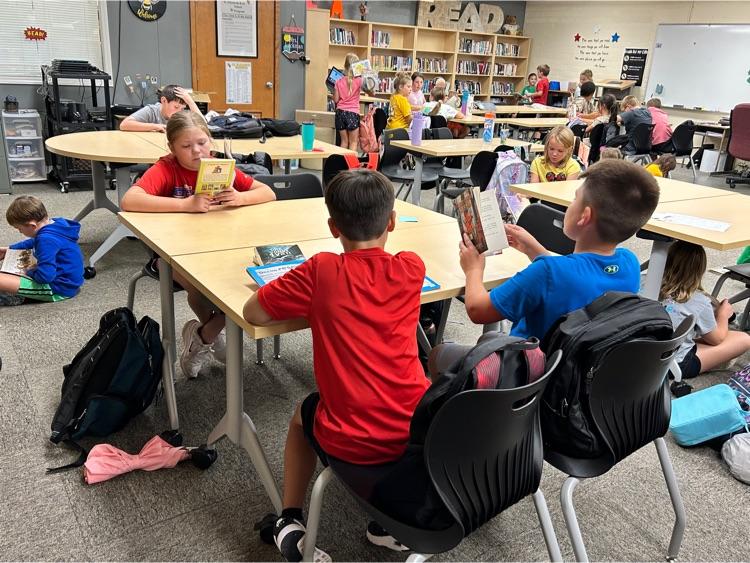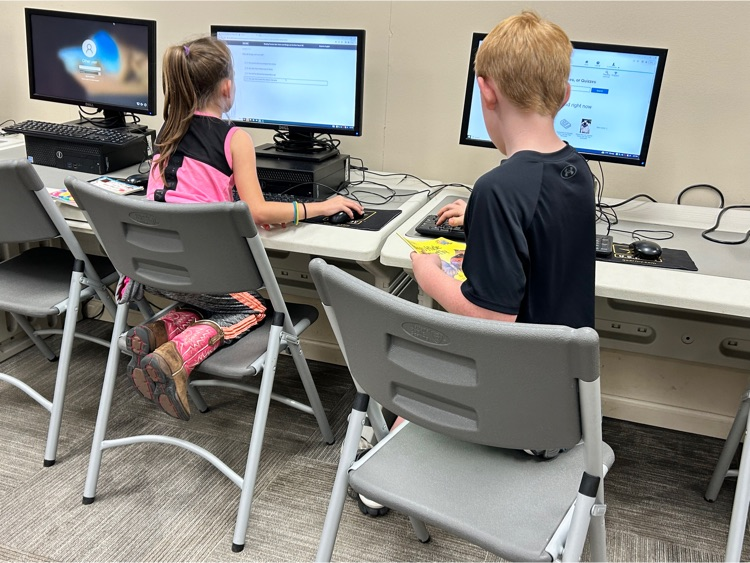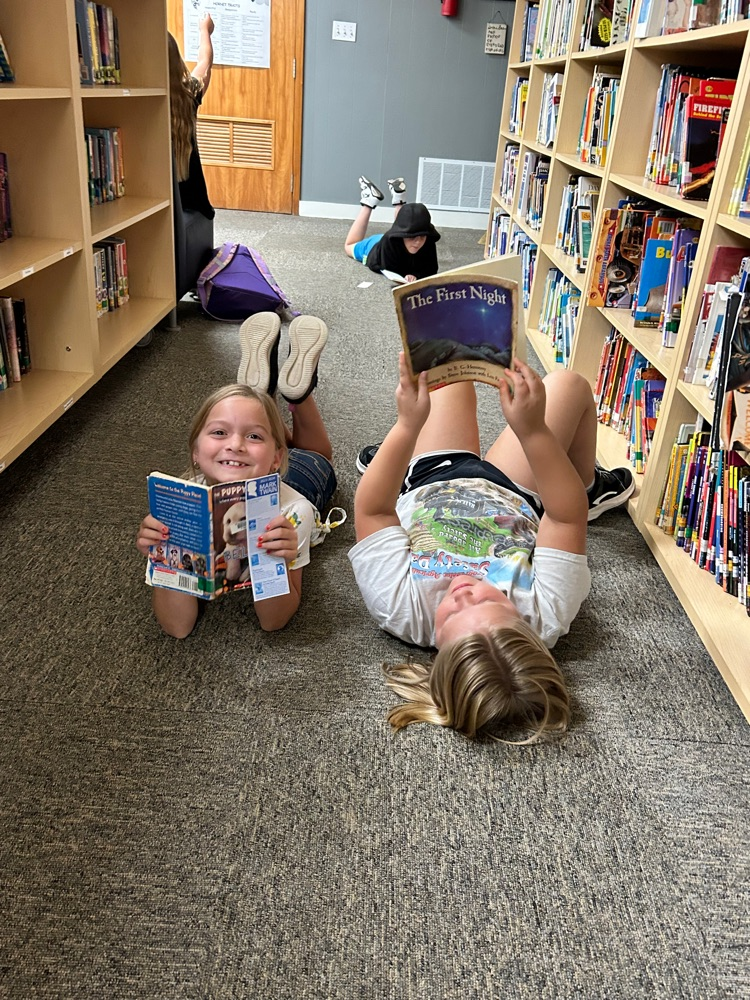 AR Night in the Library. There was 46 students that participated in this awesome event. Thank you for letting your child stay. 📚