The B girls beat the Bland Lady Bears 10-6 in the 1/2 game.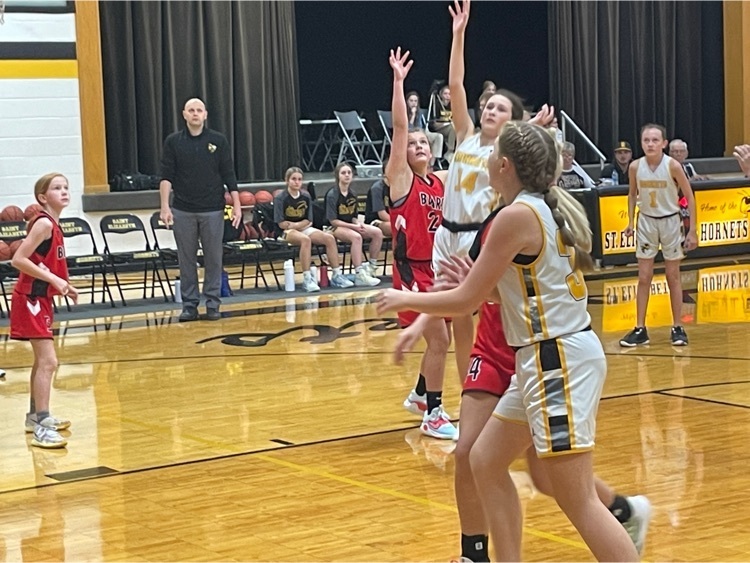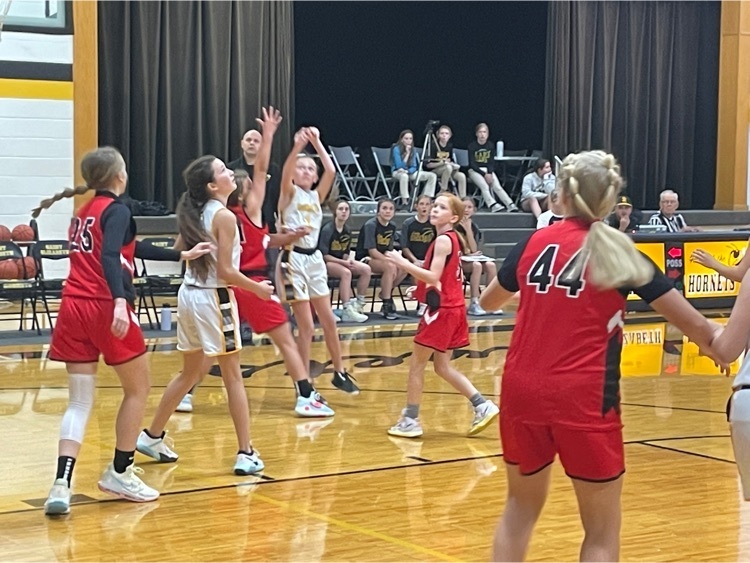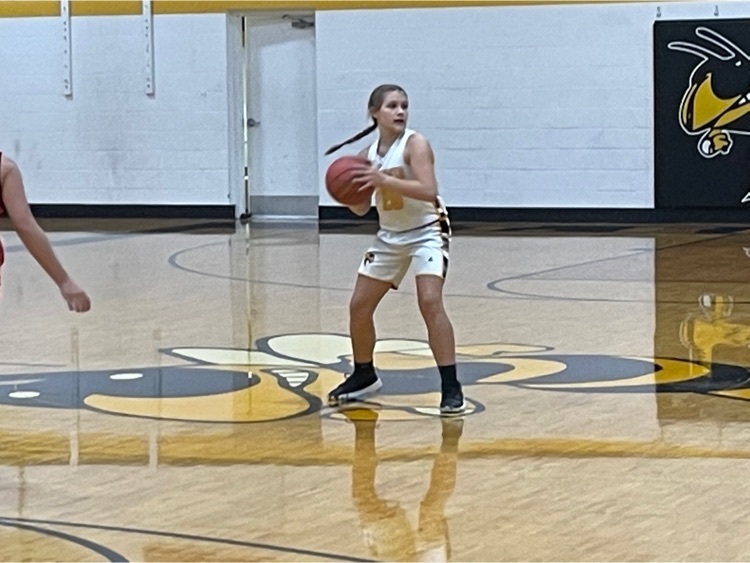 The Lady Hornets loose a heartbreaker. They fall to conference foe New Bloomfield by a score of 4-3.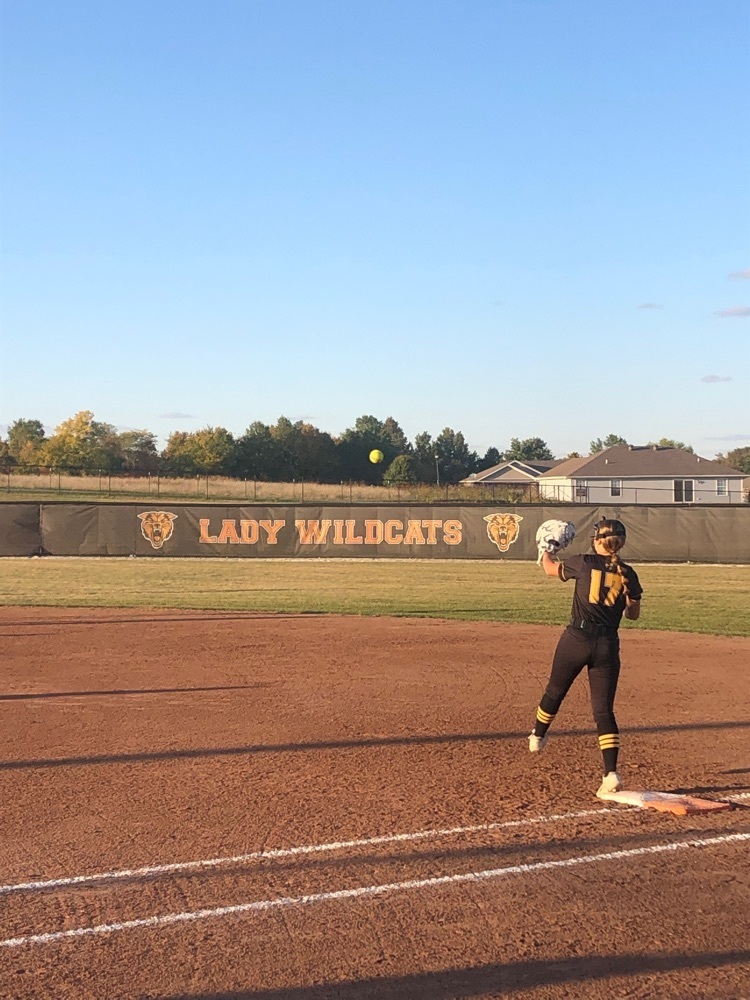 RBI singles by Reagan and Tori out the Lady Hornets up after 4 1/2 innings by a score of 3-1.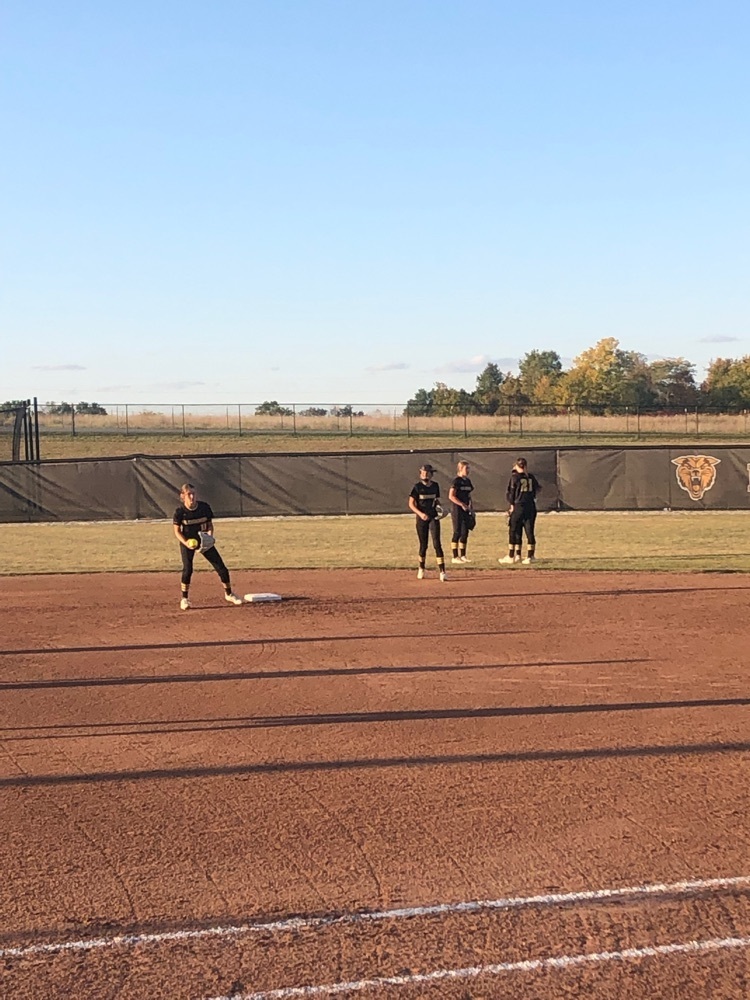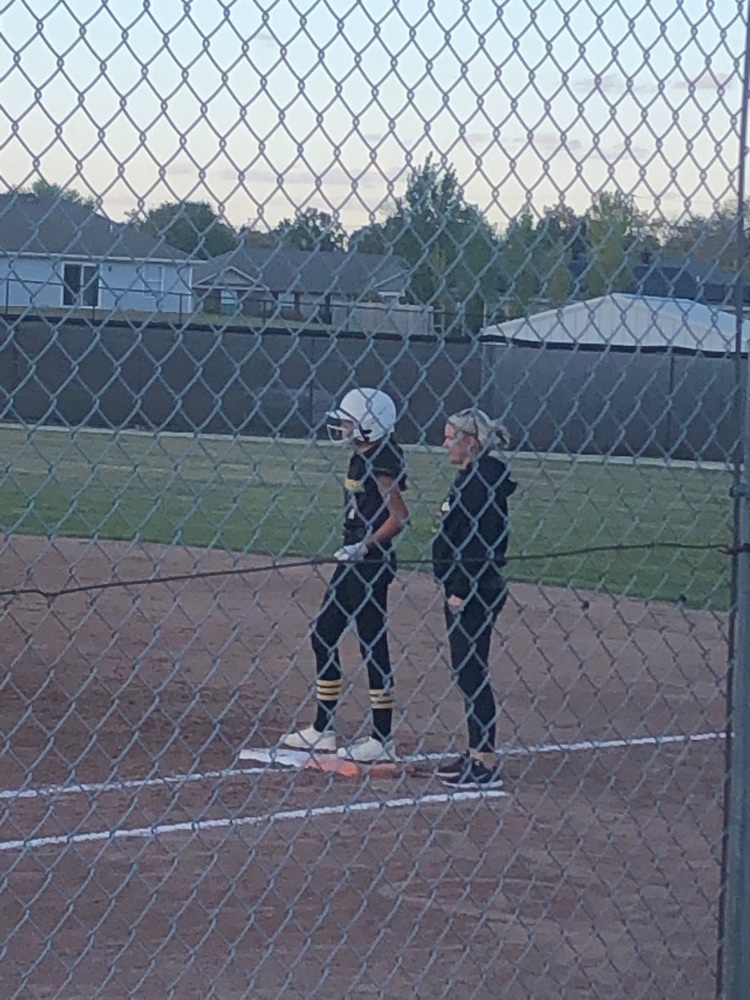 Reminder: School WILL NOT be in session on Monday, October 10.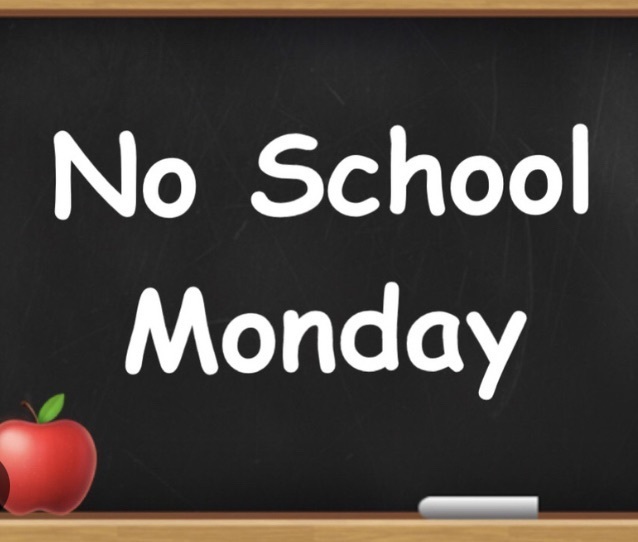 Softball travels to New Bloomfield tonight for a 5pm game time, Varsity and Junior Varsity. JH basketball plays at home at 5pm, 2Q of B games and Full A games vs. Bland.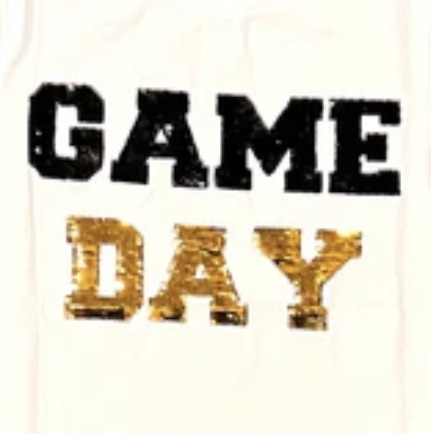 55-23 final score is the final score for the JH Hornets game vs the Fatima Comets. The Hornets take the conference win!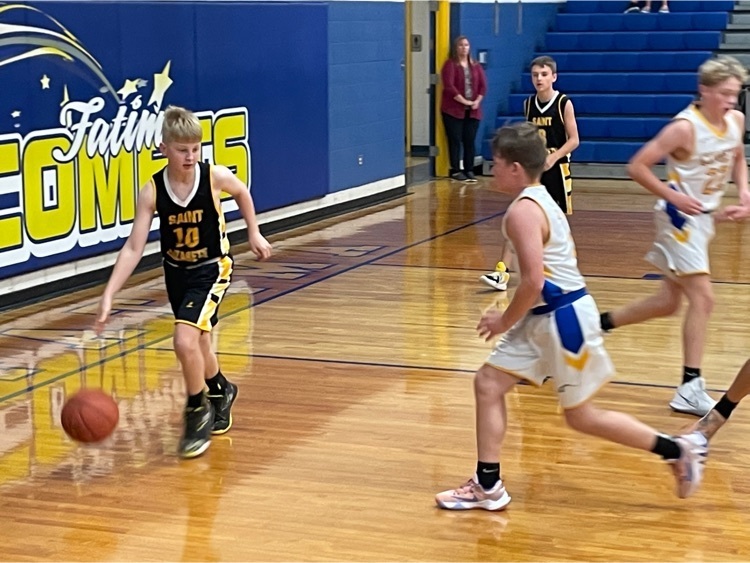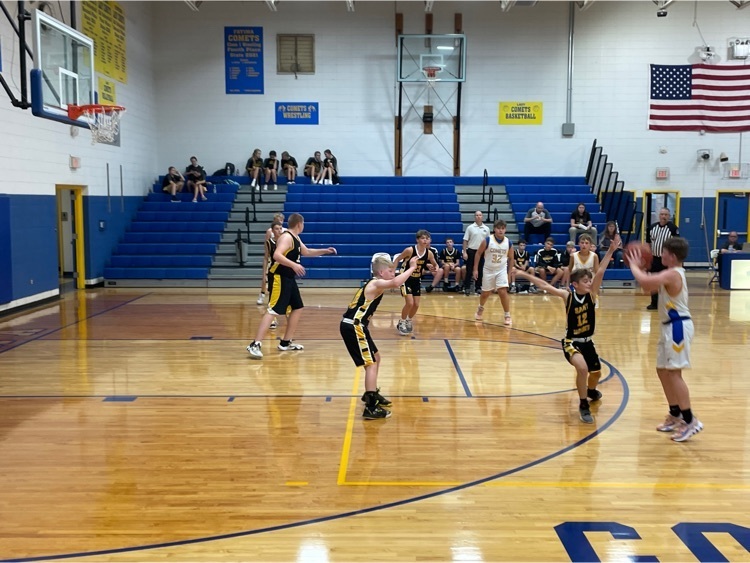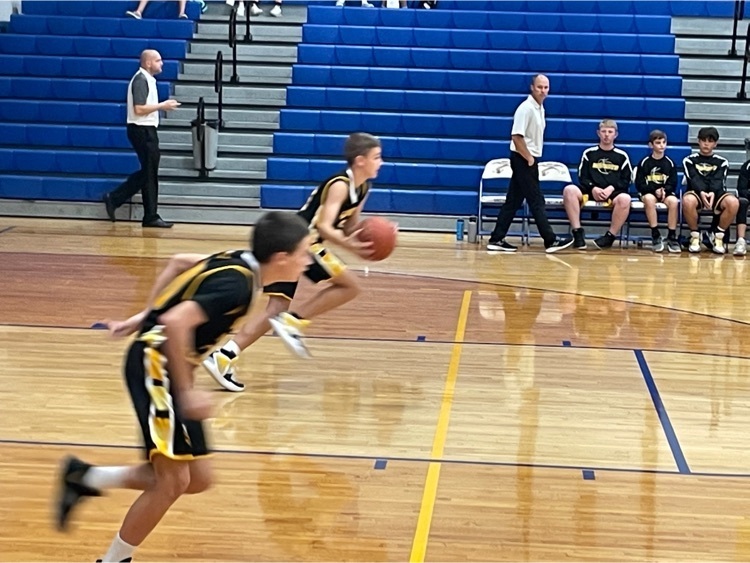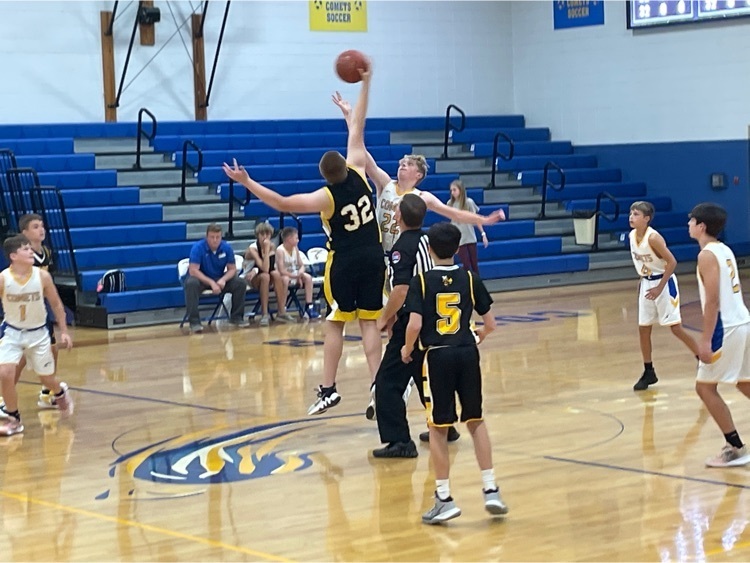 Lady Hornets defeat the Lad Indians, 15-0, in 3 innings!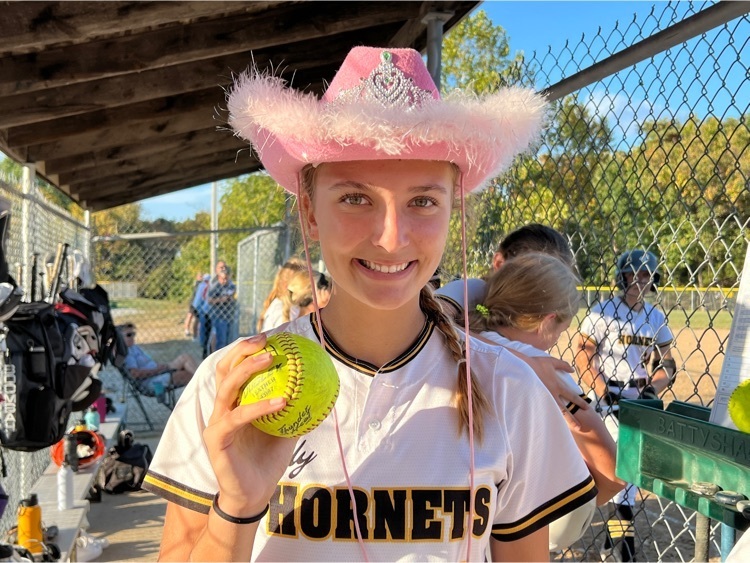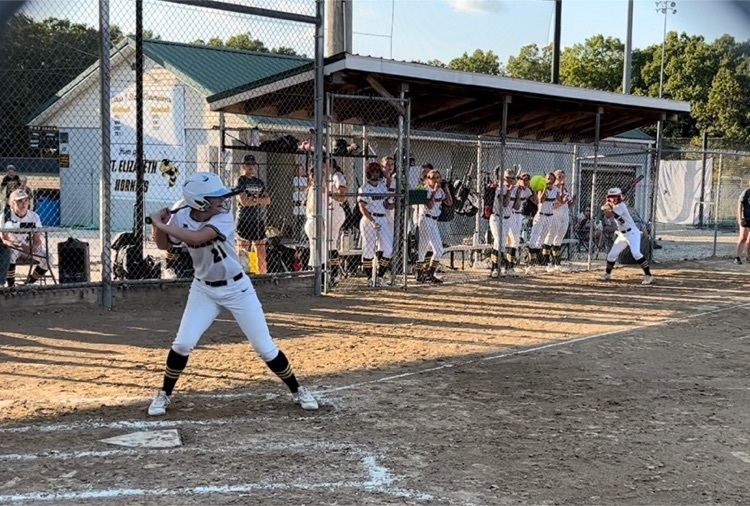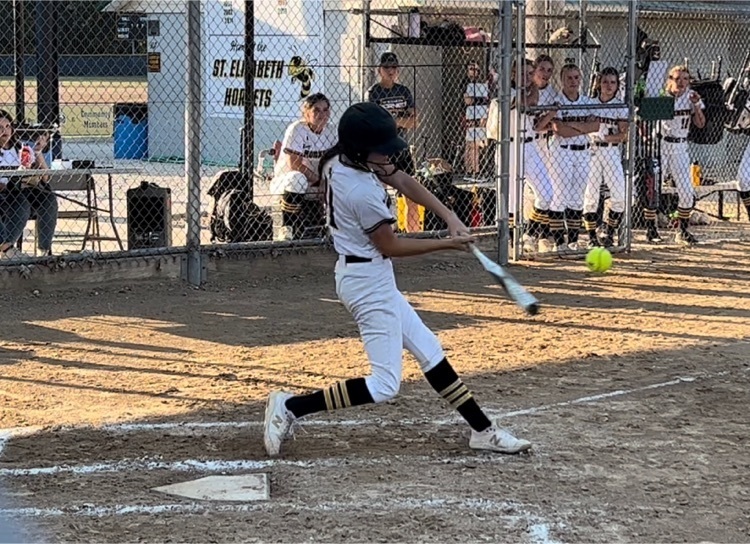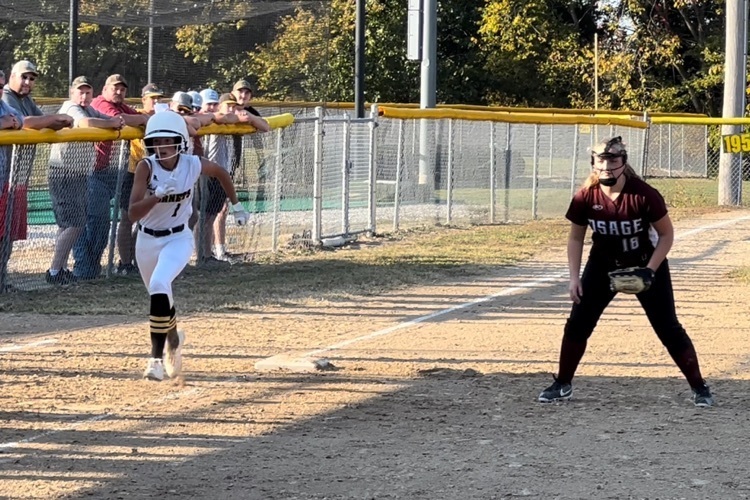 JH Lady Hornets gets another conference win tonight against the Fatima Lady Comets. Lady Hornets final score 44-11.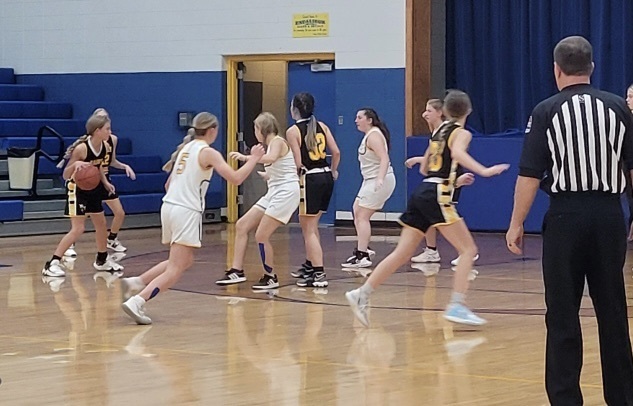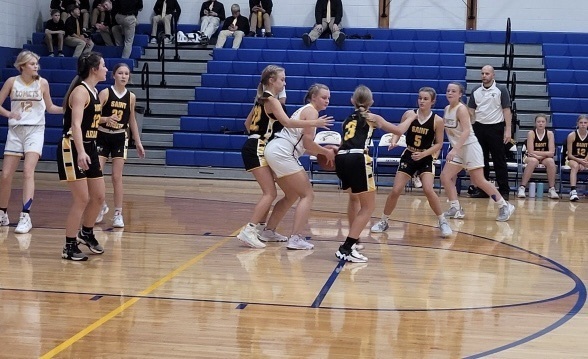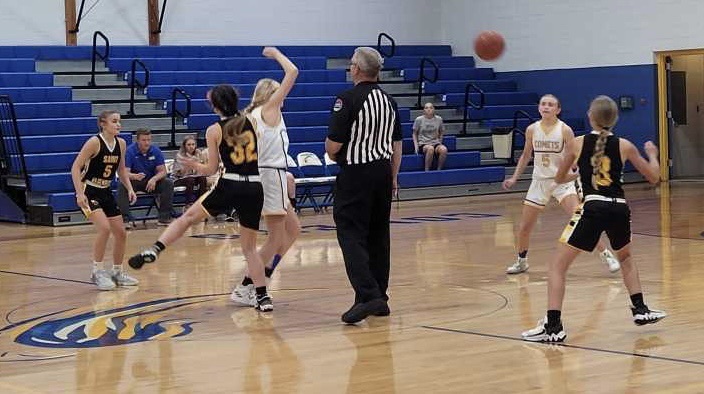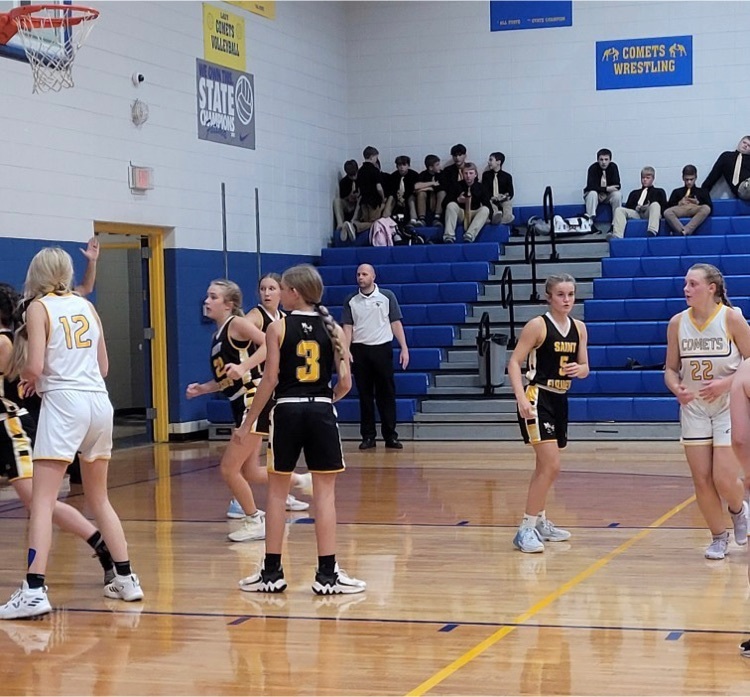 Juniors and Seniors…. National Guard Night event at the Blue Armory in Jefferson City is a week away! You need to RSVP you would like to attend.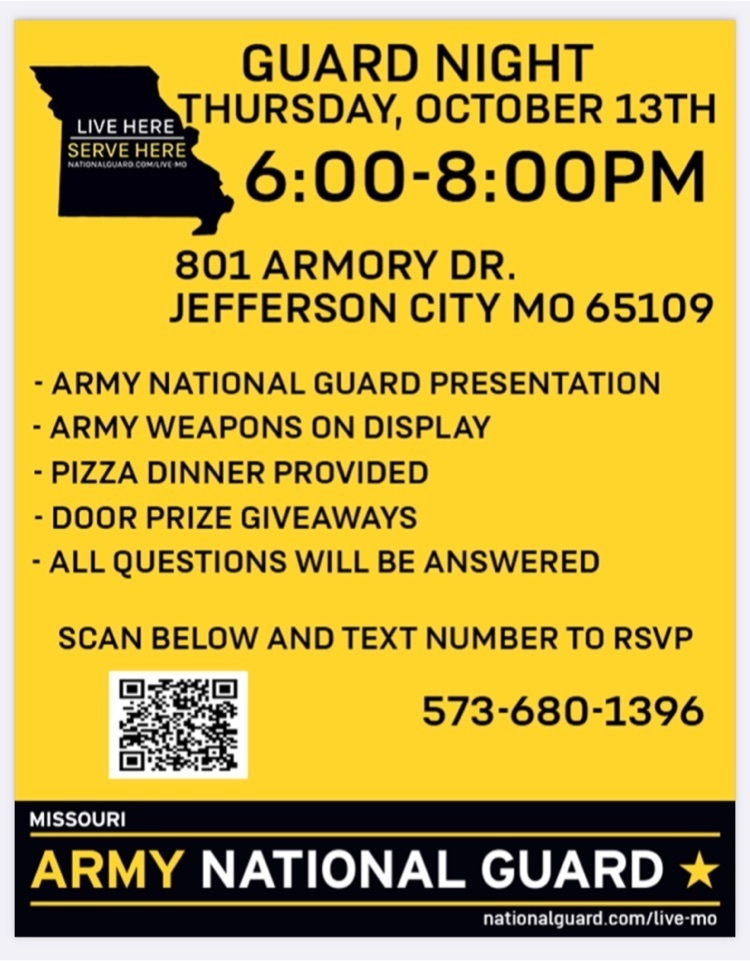 Lady Hornets hosting the Osage Lady Indians. The Lady Indians went down 1-2-3 in the top of the first inning.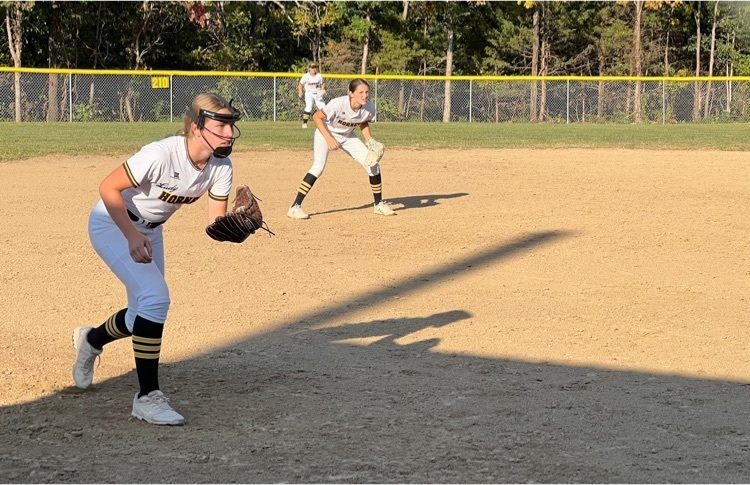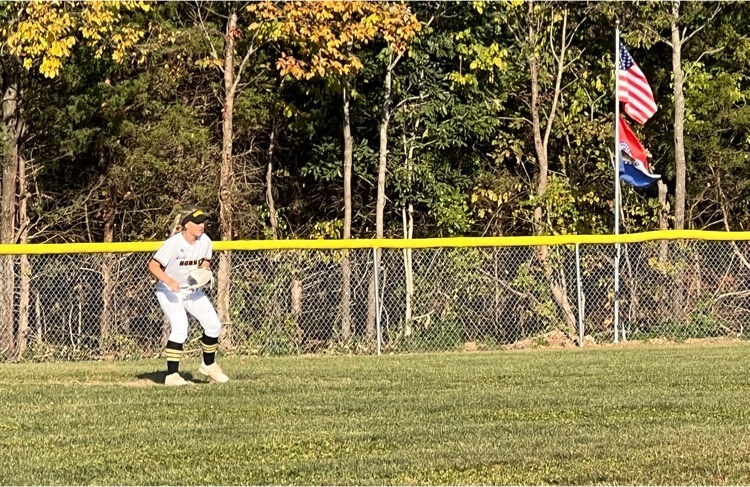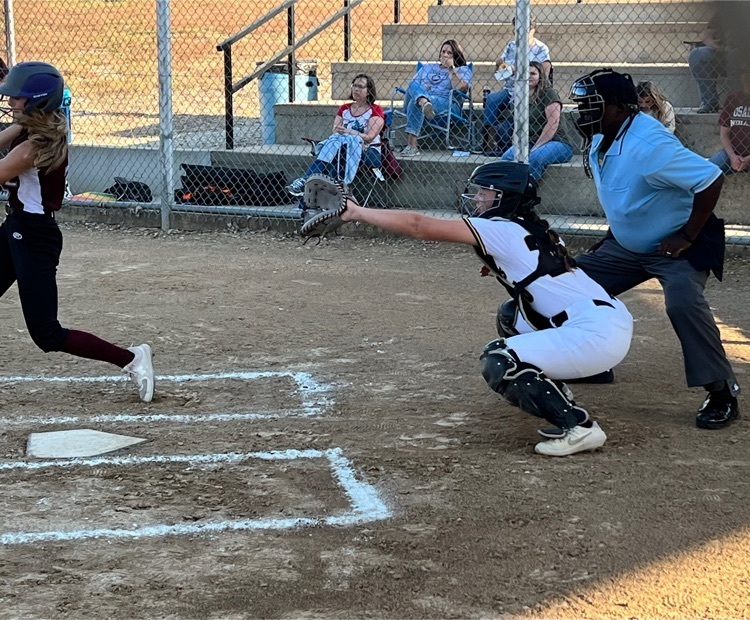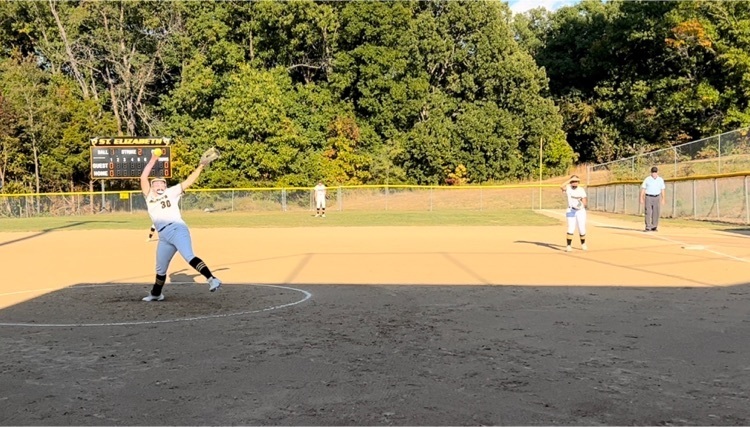 St. Elizabeth has joined the NFHS network. Which means you can stream live games from our gym, baseball and softball fields. This will allow you to stream school events that are held in the gym as well as the SMRL summer league games. You will need to click on the link below to subscribe. There is a monthly ($11.99) or yearly ($79.99) fee for this service.
https://www.nfhsnetwork.com/schools/aa053760e6

National 4-H week is October 2-8. The St. Anthony 4-H members represented their organization by wearing their t-shirts to school. 4-H stand for Head, Heart, Hands and Health to represent the equal training of each in every child. These 4-H members are becoming leaders.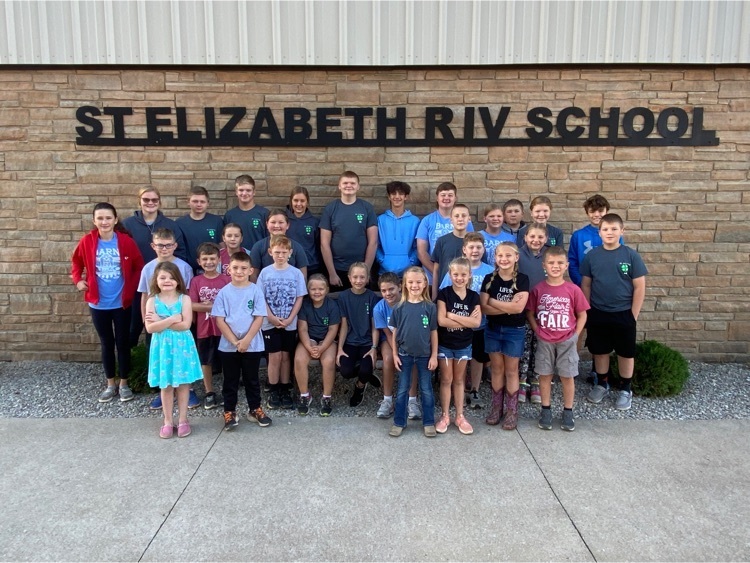 1st AR goals are being met. Some students received a popsicle today for their reward. Keep reading! 📚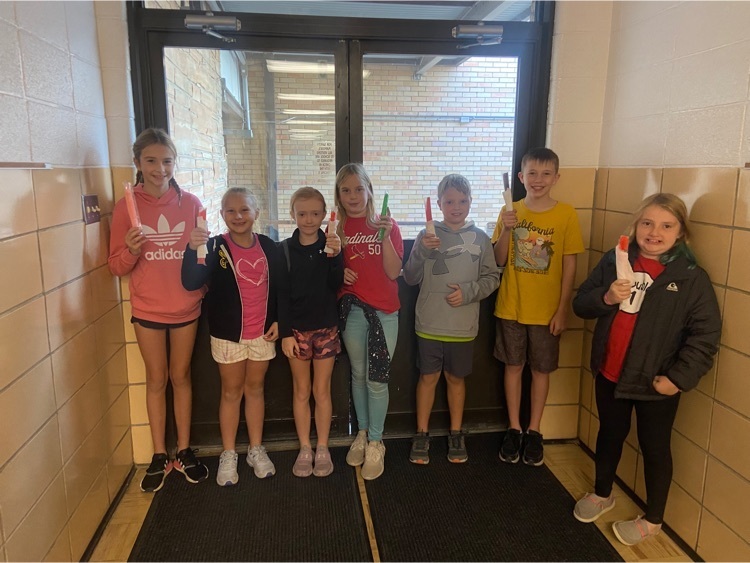 Bulletin #4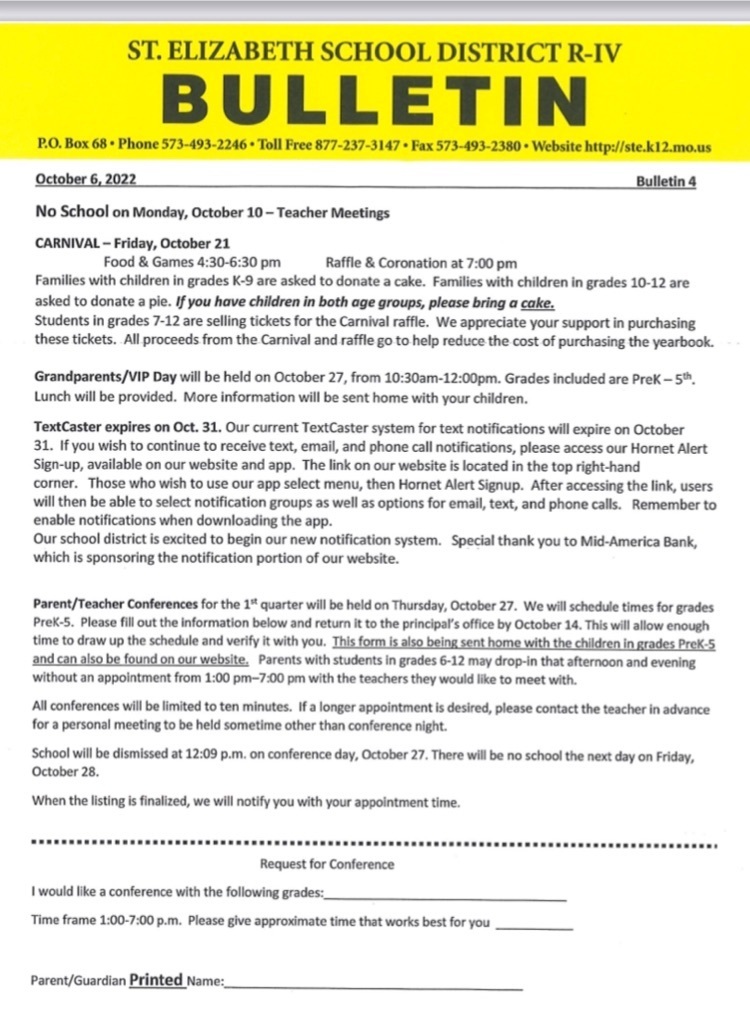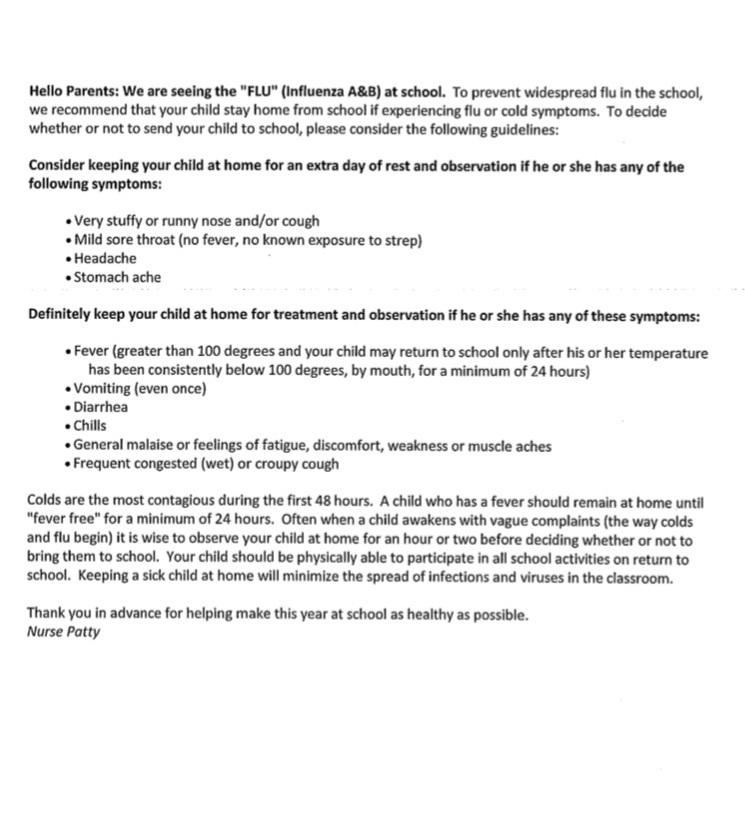 Class 1 District 4 Softball Bracket has been released. Lady Hornets earned the #1 seed and will play on October 12 at 5pm at Richland. Let's go Lady Hornets!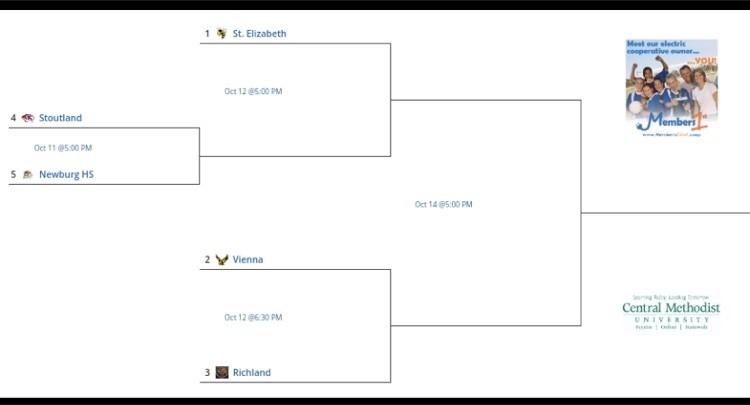 Game day for softball and JH Basketball. 🥎Softball plays at home at 5pm. Varsity game only. 🏀JH Basketball at Fatima at 5pm. "A" games only.

The school had some cute butterflies the other day. 🦋. I think we will keep them!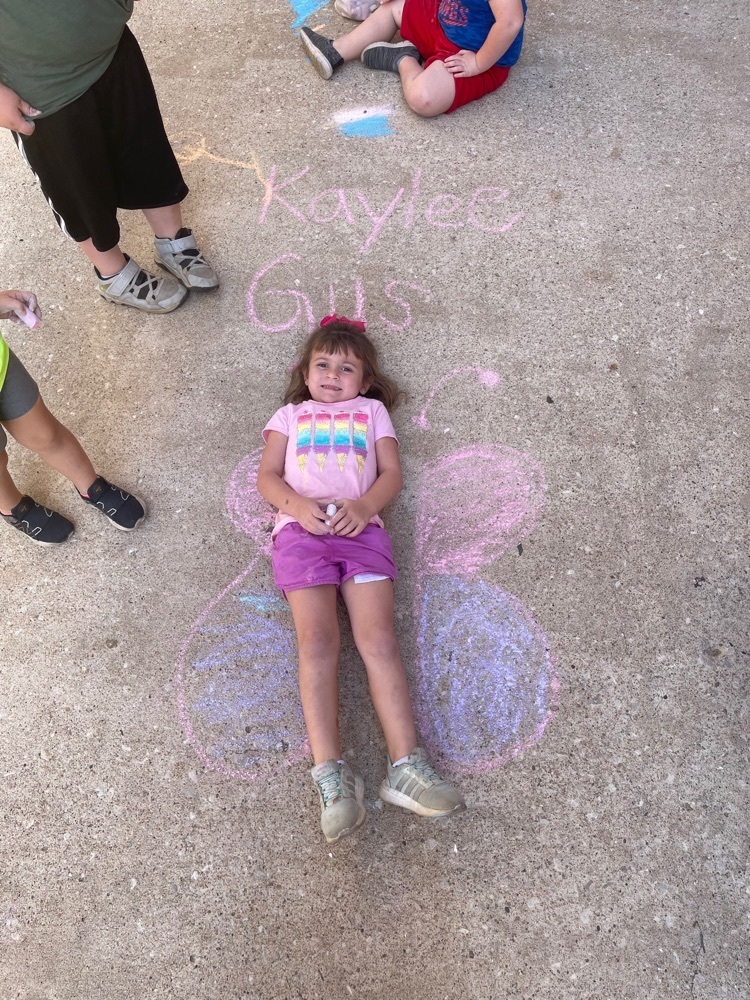 3rd grade has been learning about the three branches of the government. They created a social studies pamphlet that explains the branches: legislative, executive and judicial.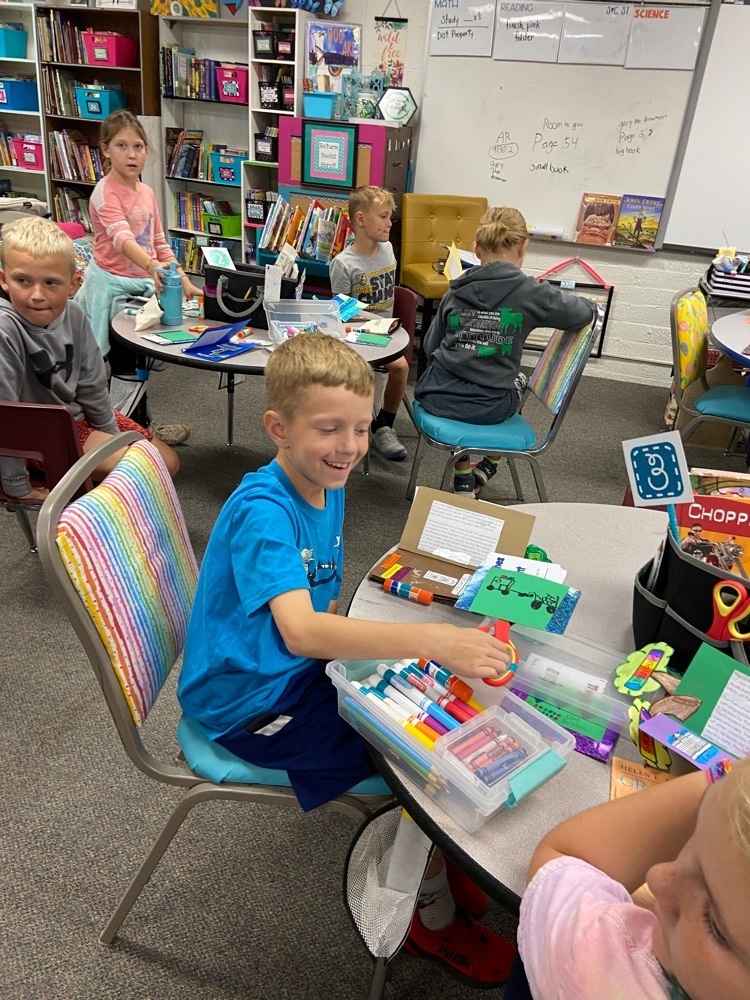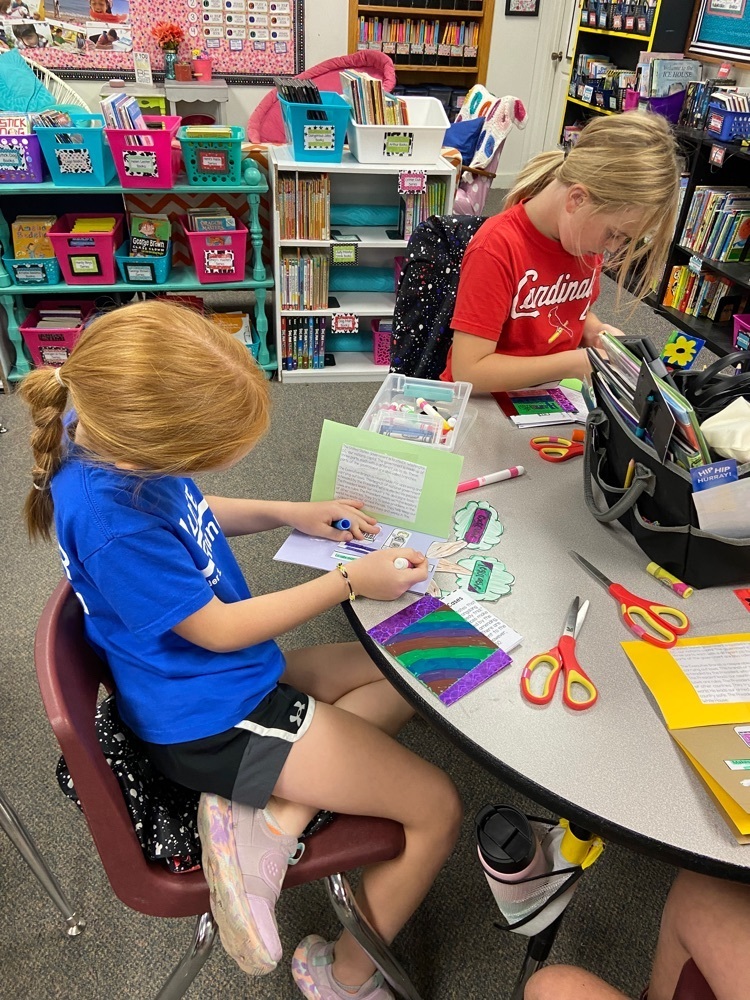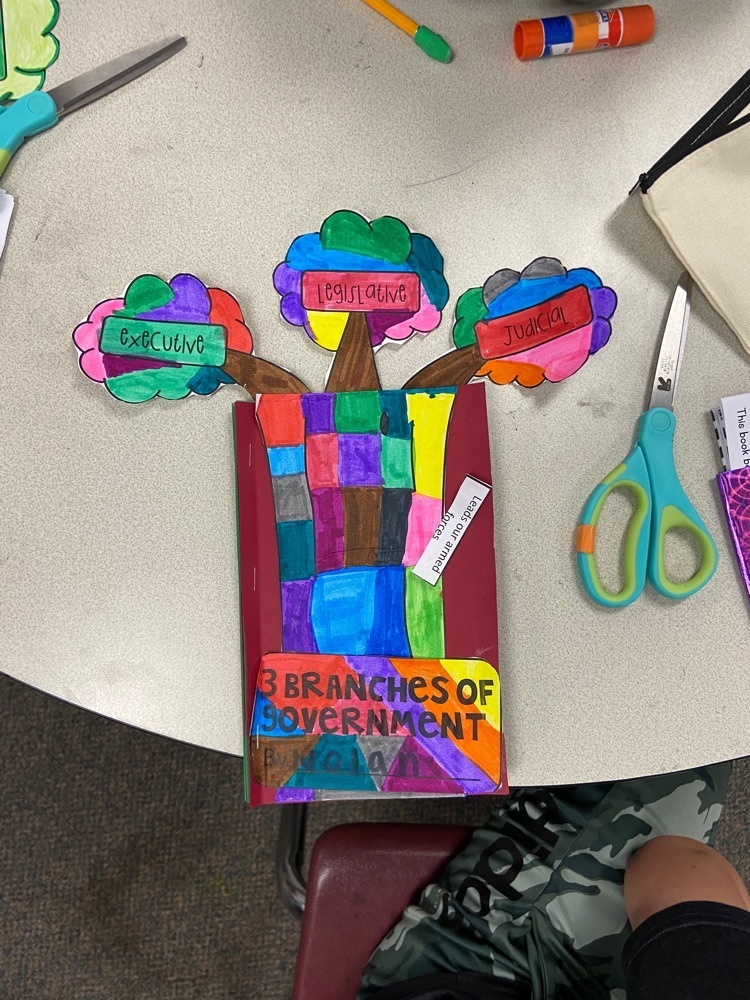 Preschool read the story - The Little Red House with no Windows and no doors and a star inside. Then they painted with apples.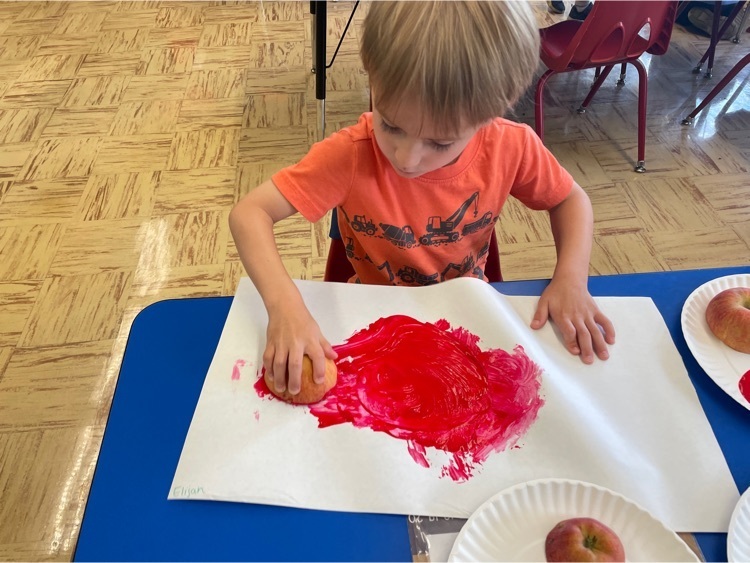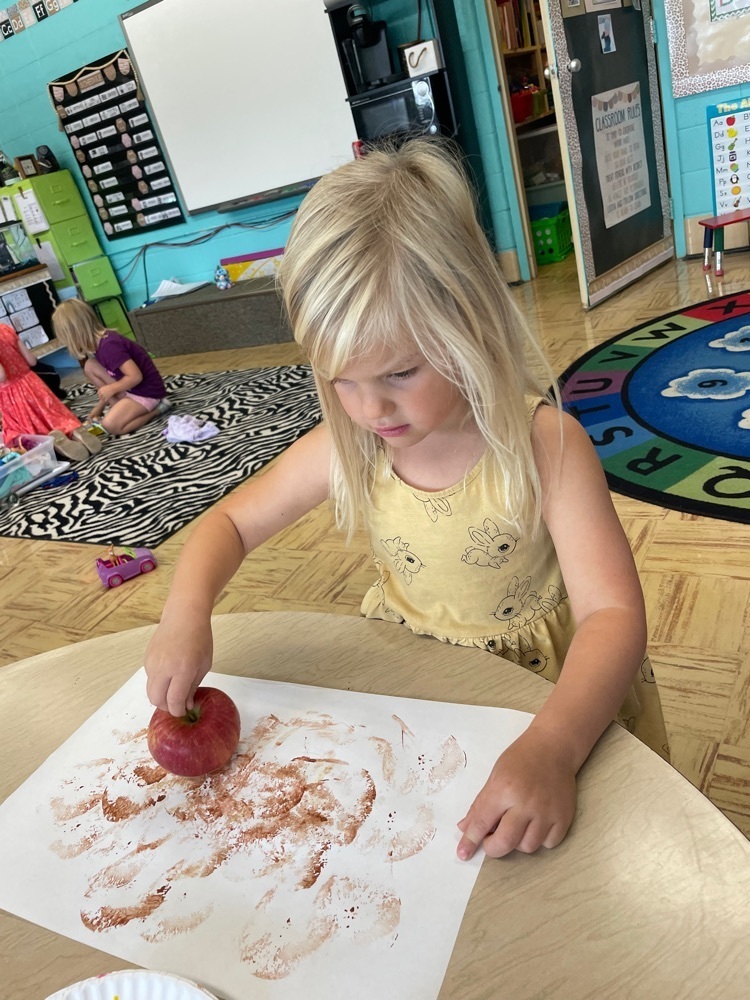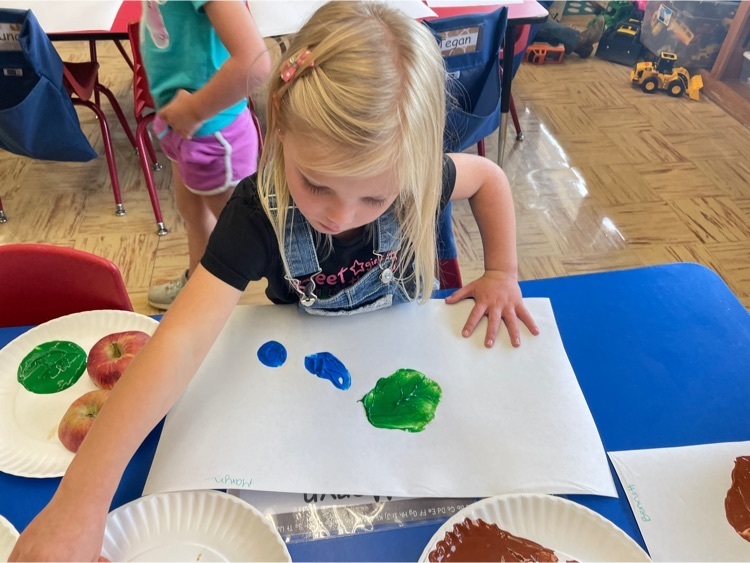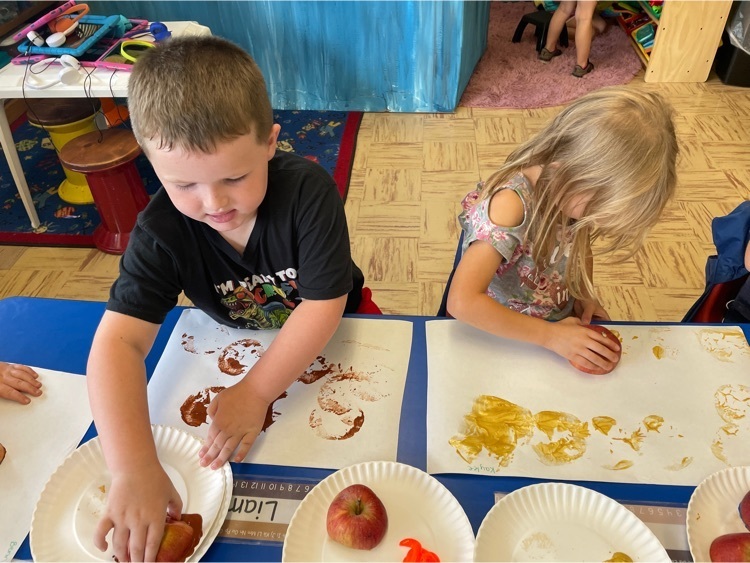 Heartland Library October Newsletter