Lady Hornets come back and get the WIN over the Lady Wolves, 19-16. The Lady Hornets will play Friday night at 6:30.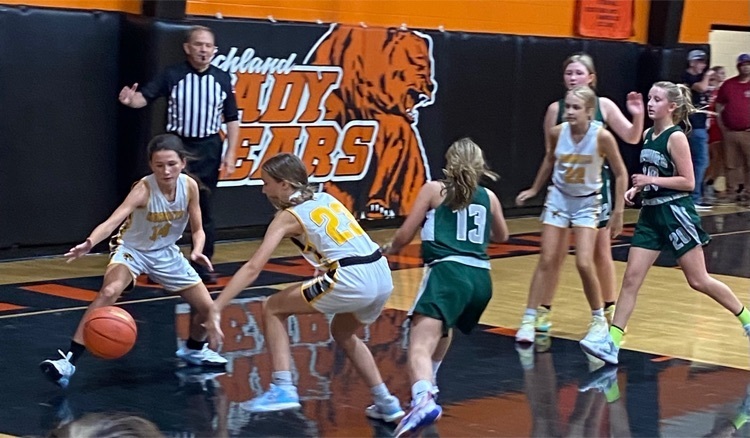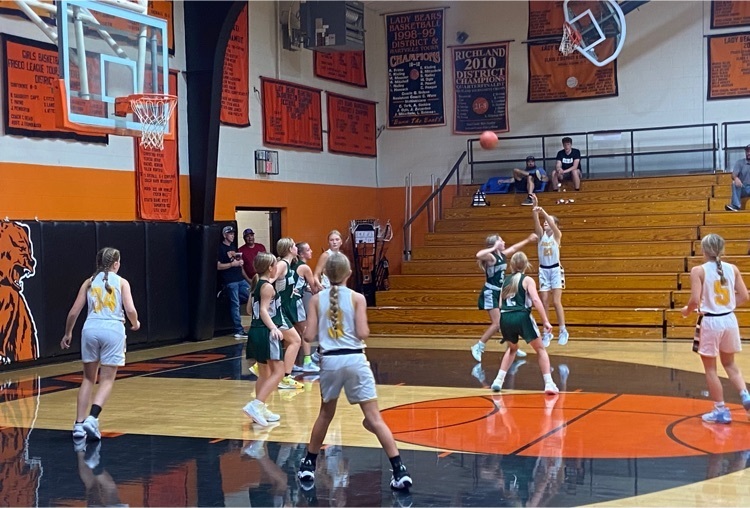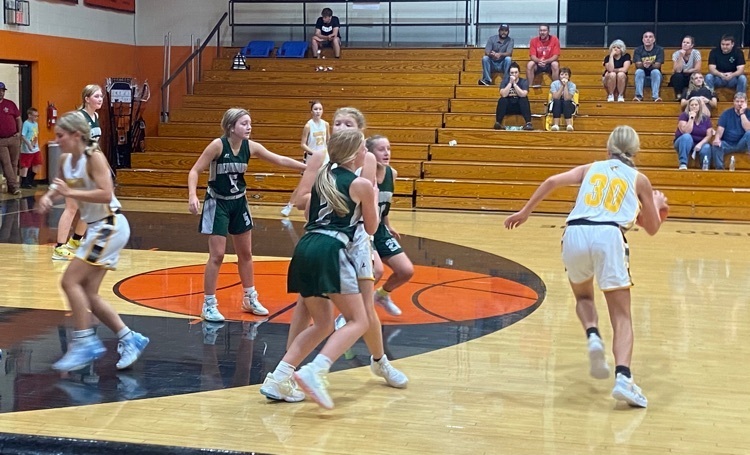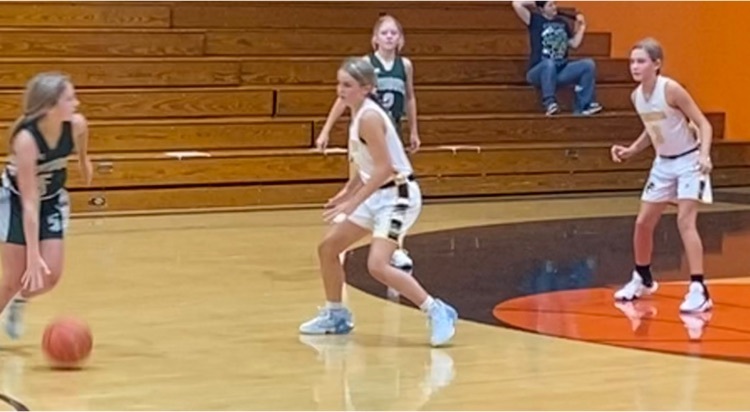 JH girls are in action tonight at the Richland Tournament. Halftime score favors the Newburg Lady Wolves, 9-7.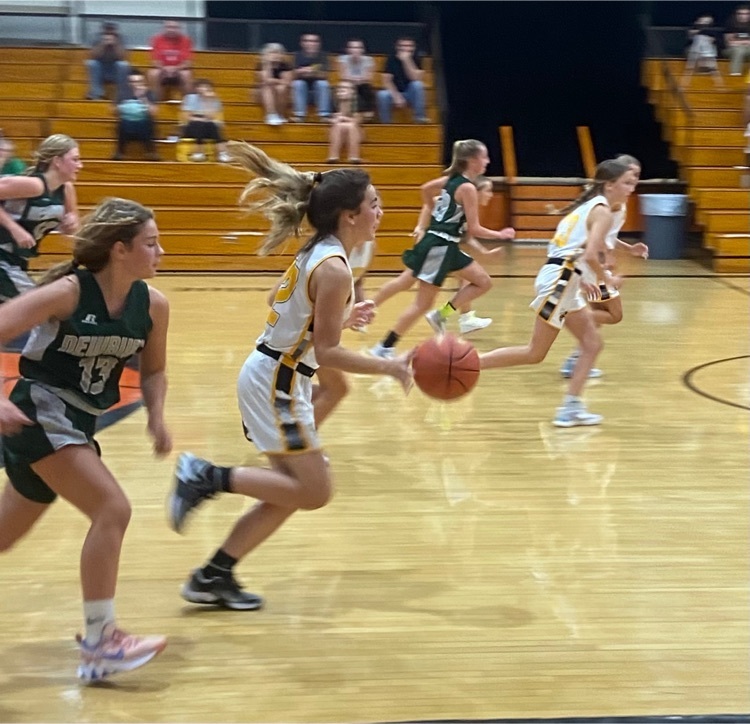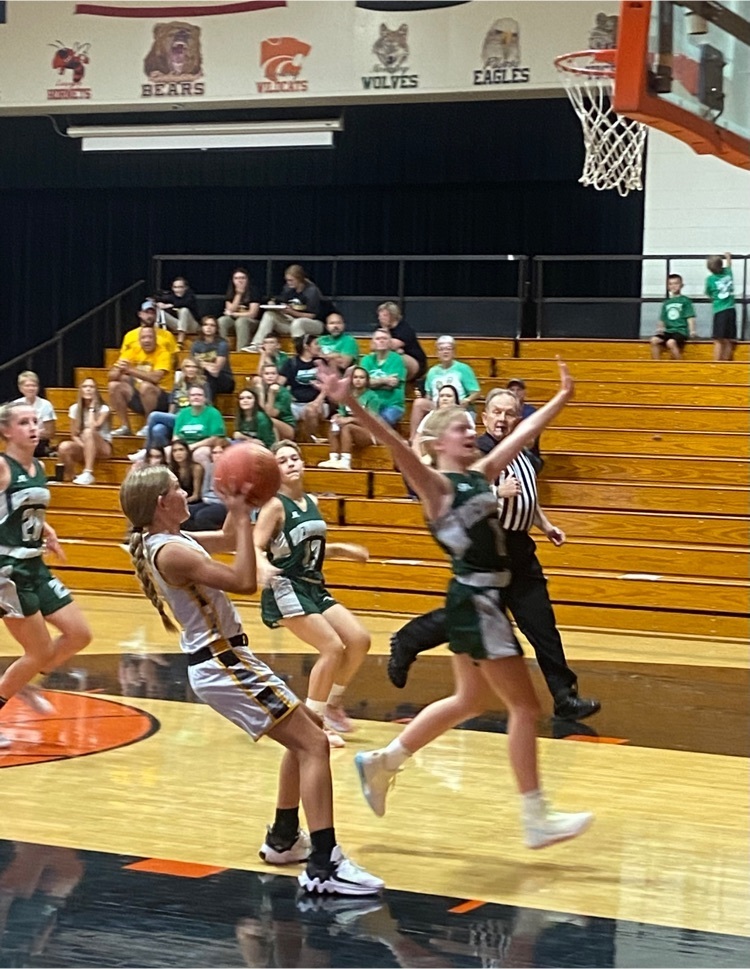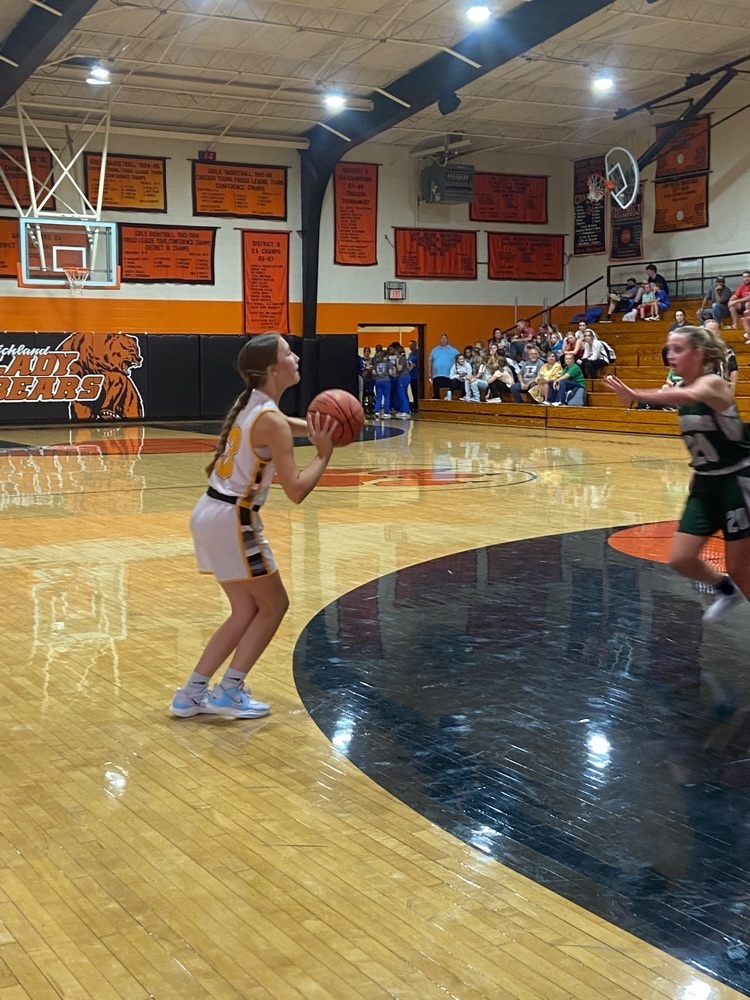 JH girls basketball plays tonight at 5:15 vs Newburg at the Richland Tournament. Go Lady Hornets!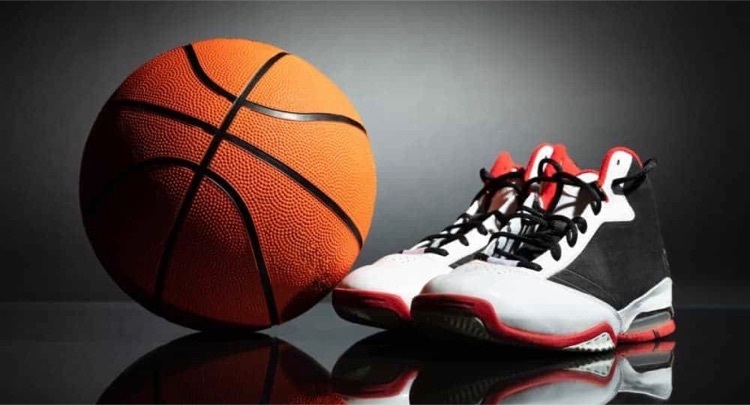 Student Council and NHS Members are selling Shakespeare's pizza to raise money for their leadership field trip and the family we adopt at Christmas. If you would like to order please contact a NHS or StuCo Member, they are: Jace Kesel, Addie Oligschlaeger, Andrew Lindenbusch, Aerin Heckemeyer, Keara McDonnell, Jada Dickneite, Sidney Engelmeyer, Emma Wieberg, Ella Lucas, Lauren Struemph, Ava Werdehausen, Gavin Williams, Noah Chipman, Dani Heckemeyer, Sarah Backes, Olivia Oligschlaeger, and Sam Luetkemeyer.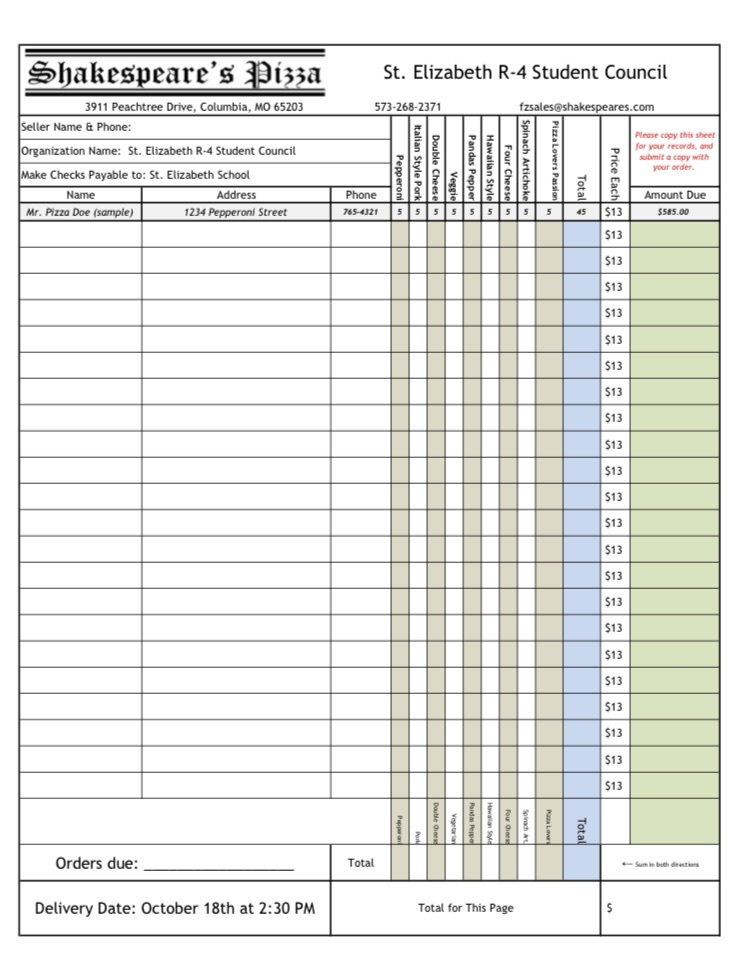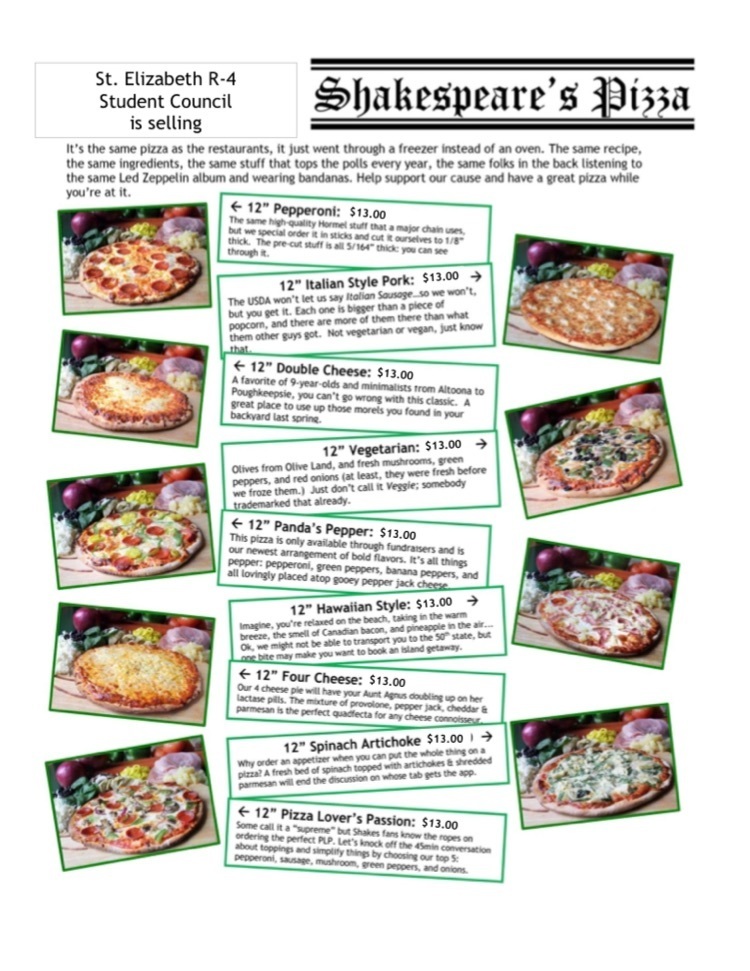 Friendly game of flag football for the 5th grade class. Watch out they have some moves!!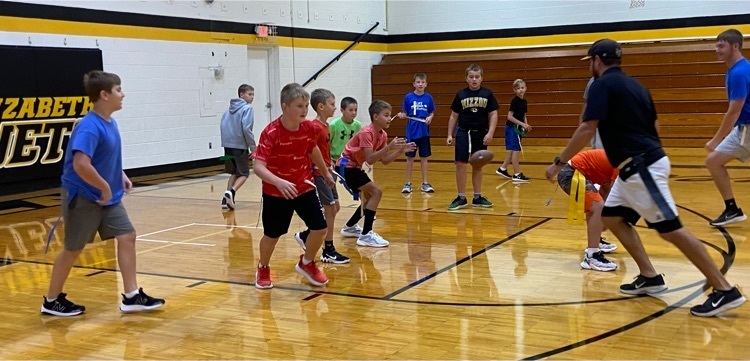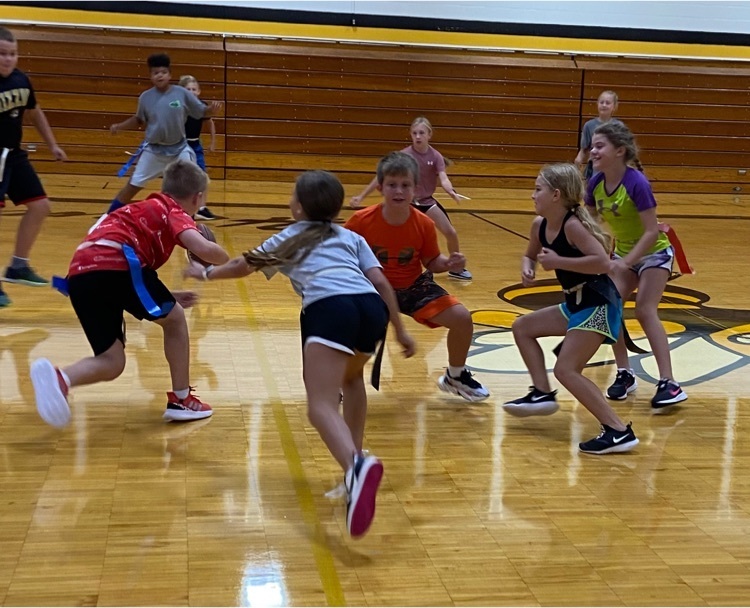 Yearbooks will be sent home today. We have extra yearbooks for sale, $30. If interested please contact the school.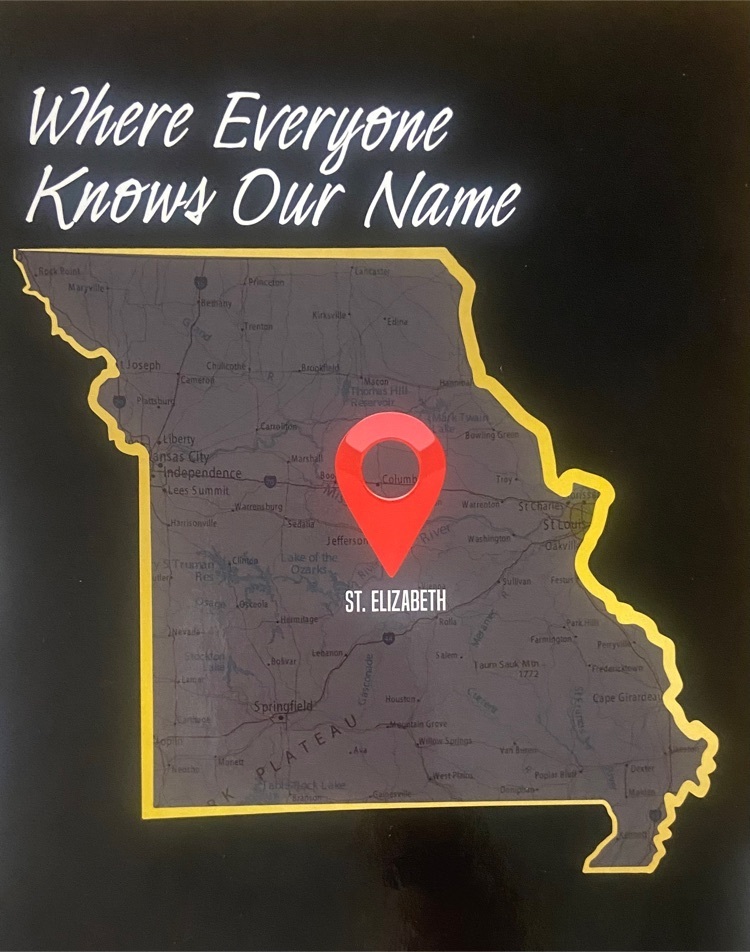 Varsity baseball boys pull it out tonight 3-2 over a really good Belle team. Great job boys!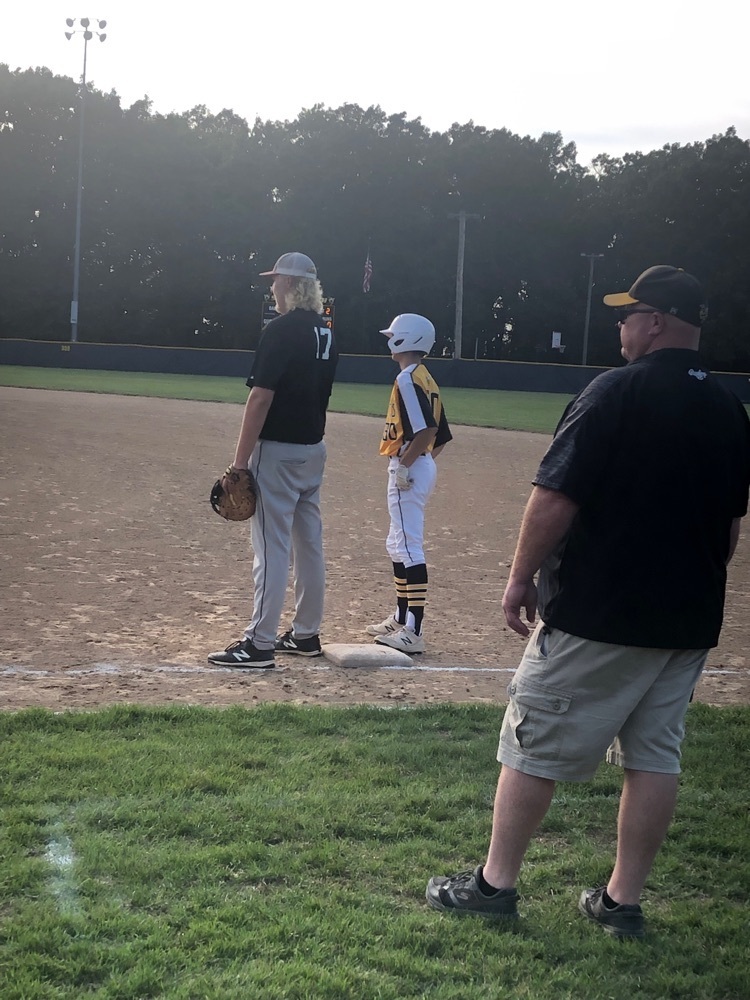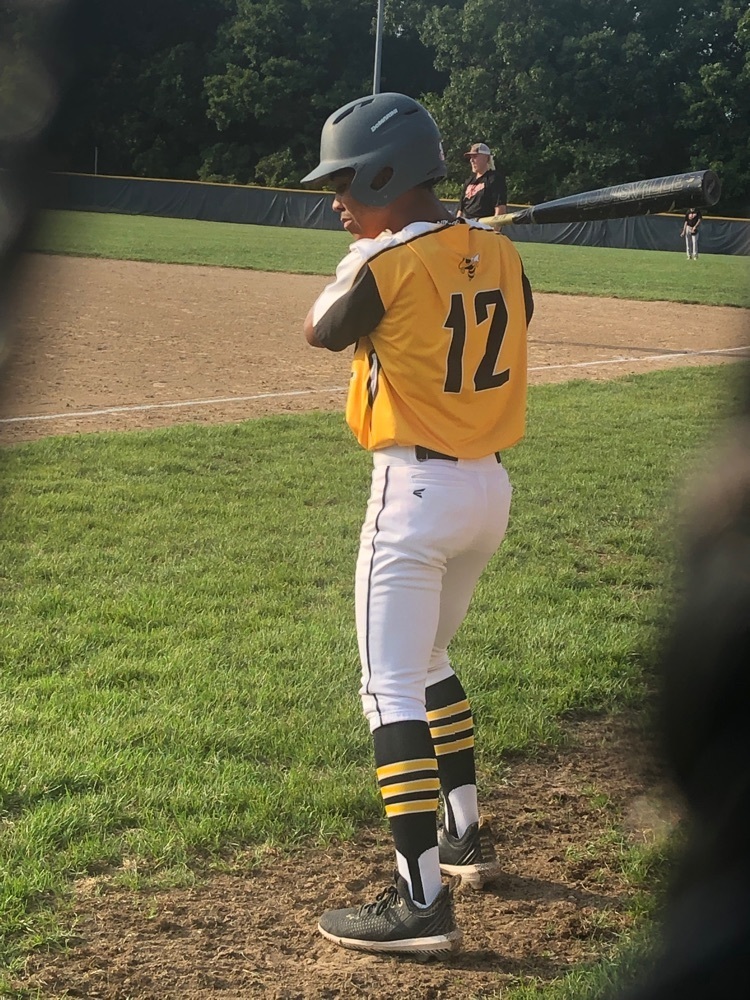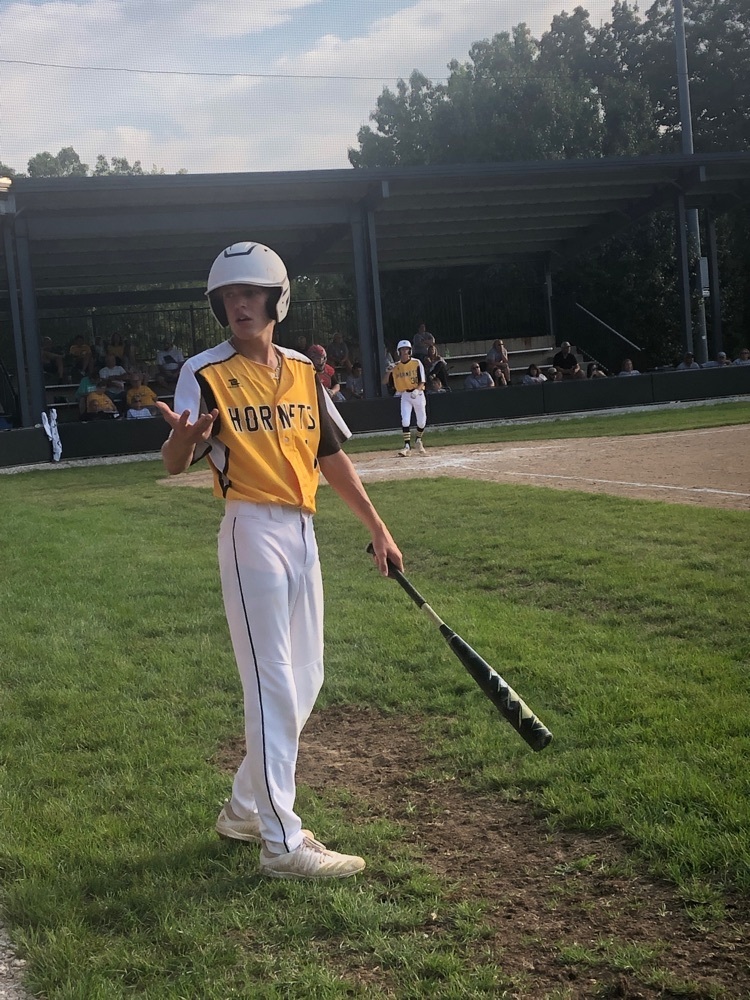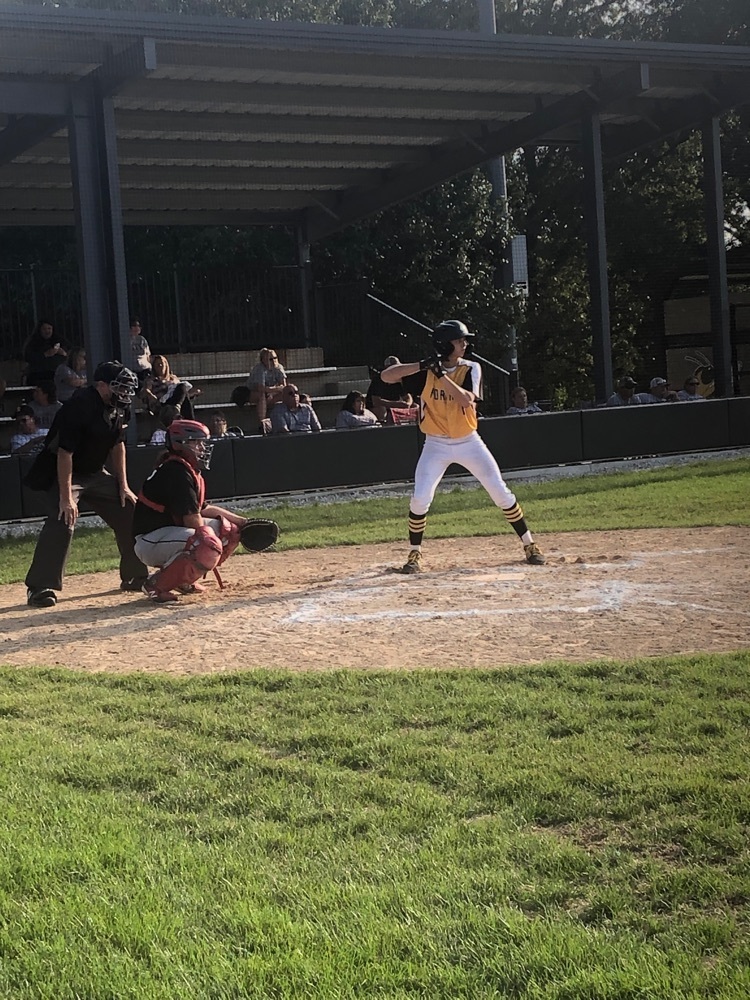 The varsity baseball boys are playing next-door to the girls as they take on the Belle Tigers this evening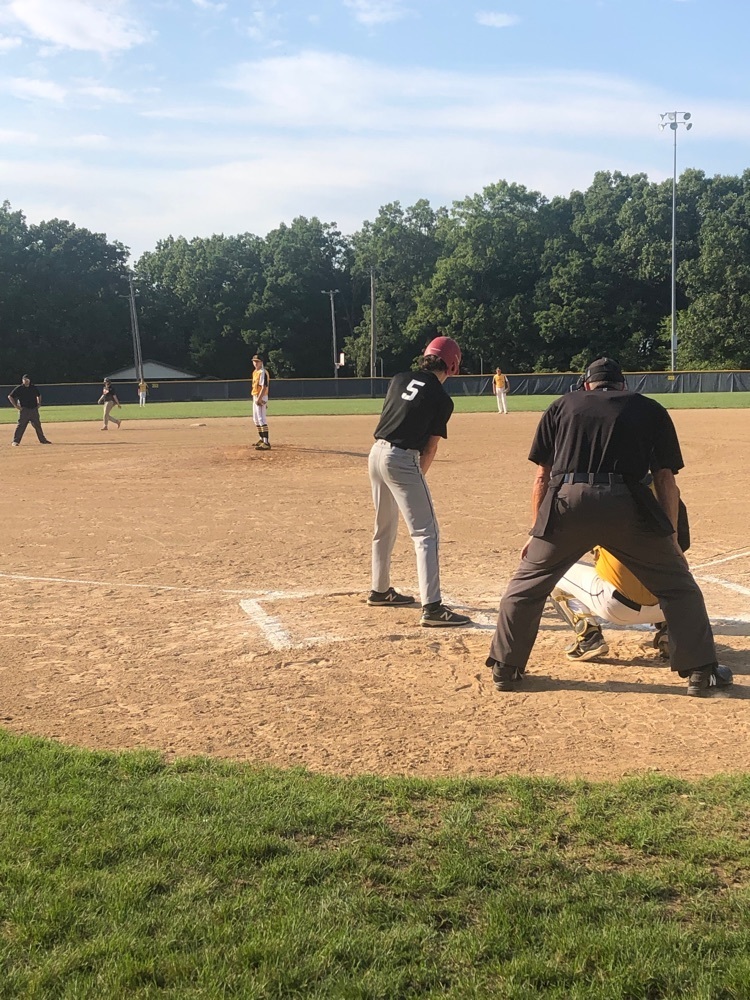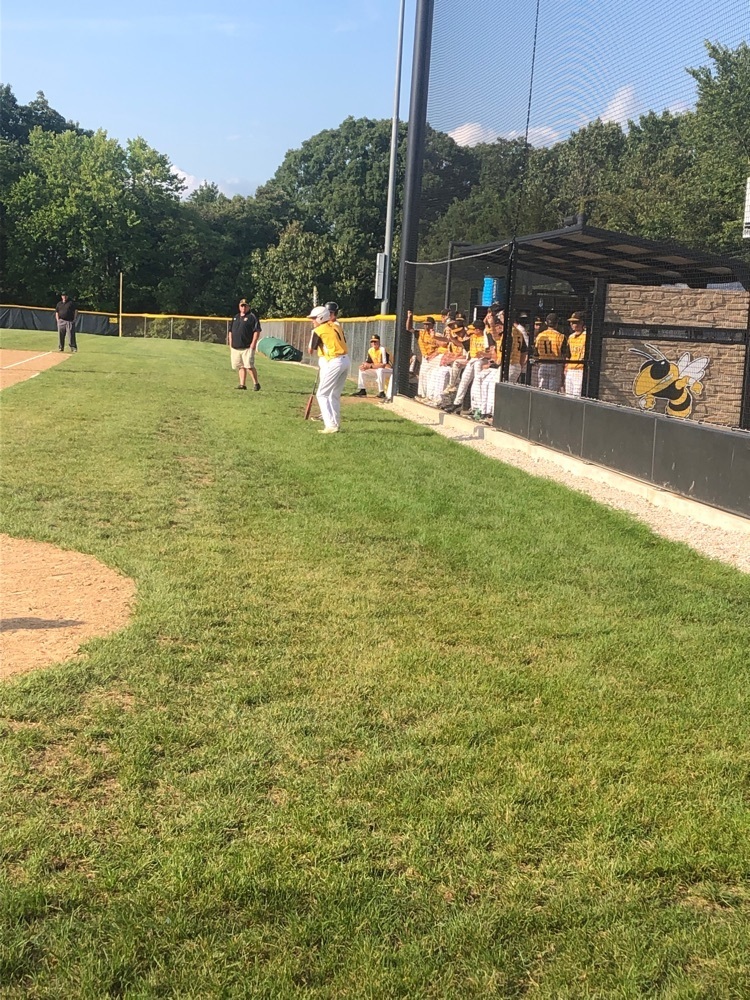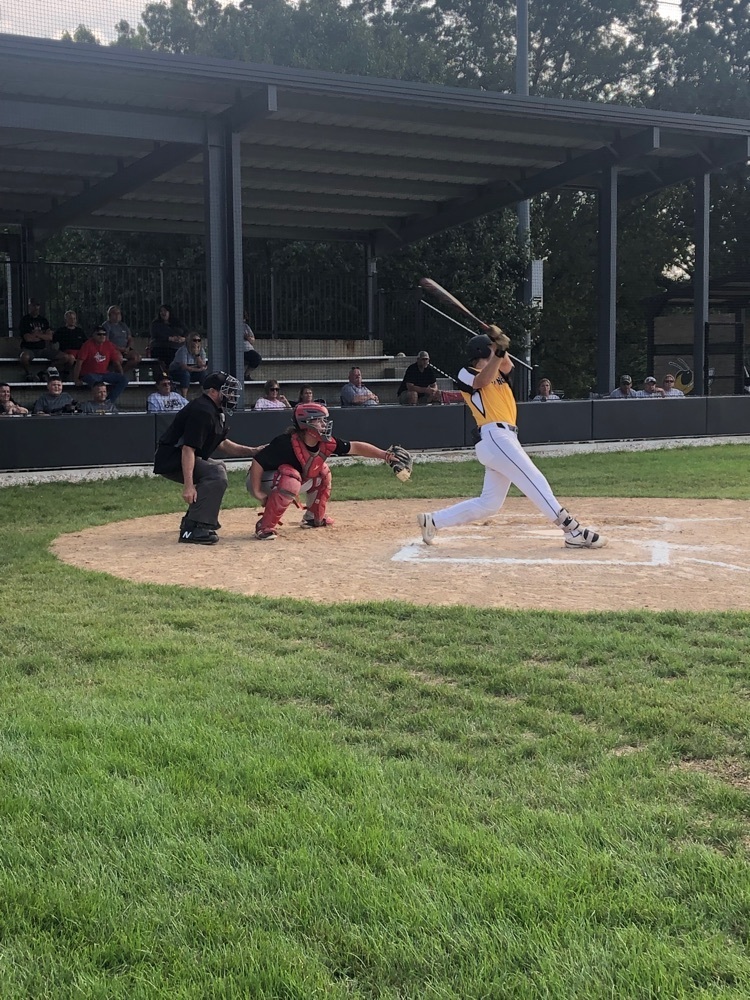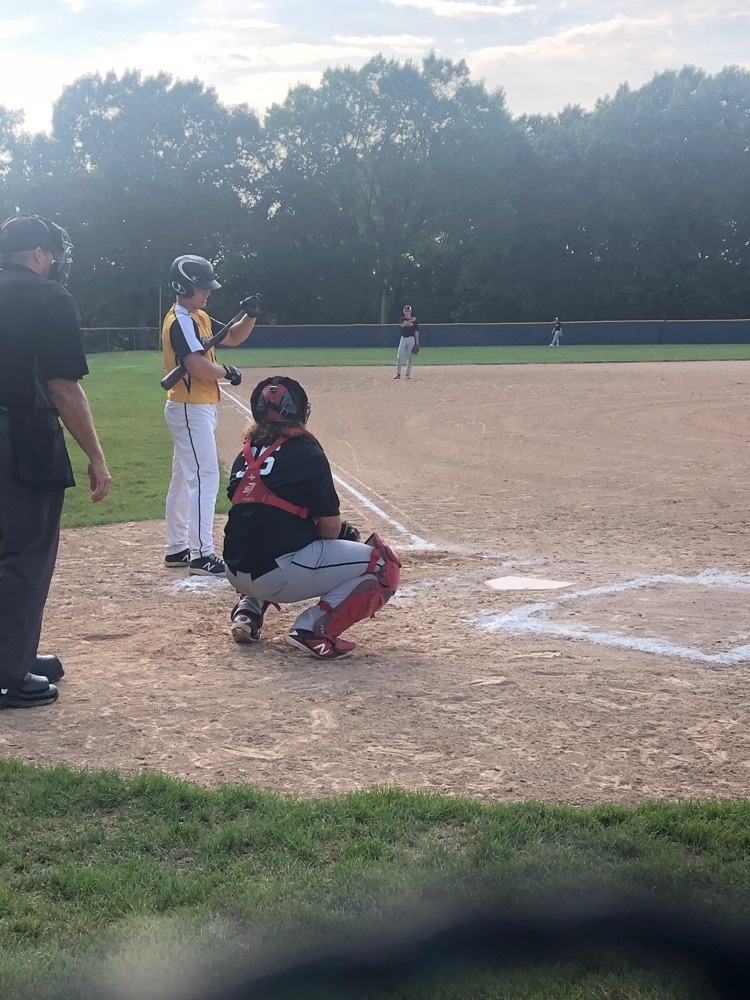 Varsity Softball girls take on Jamestown this evening. After 1, the girls lead 2-0.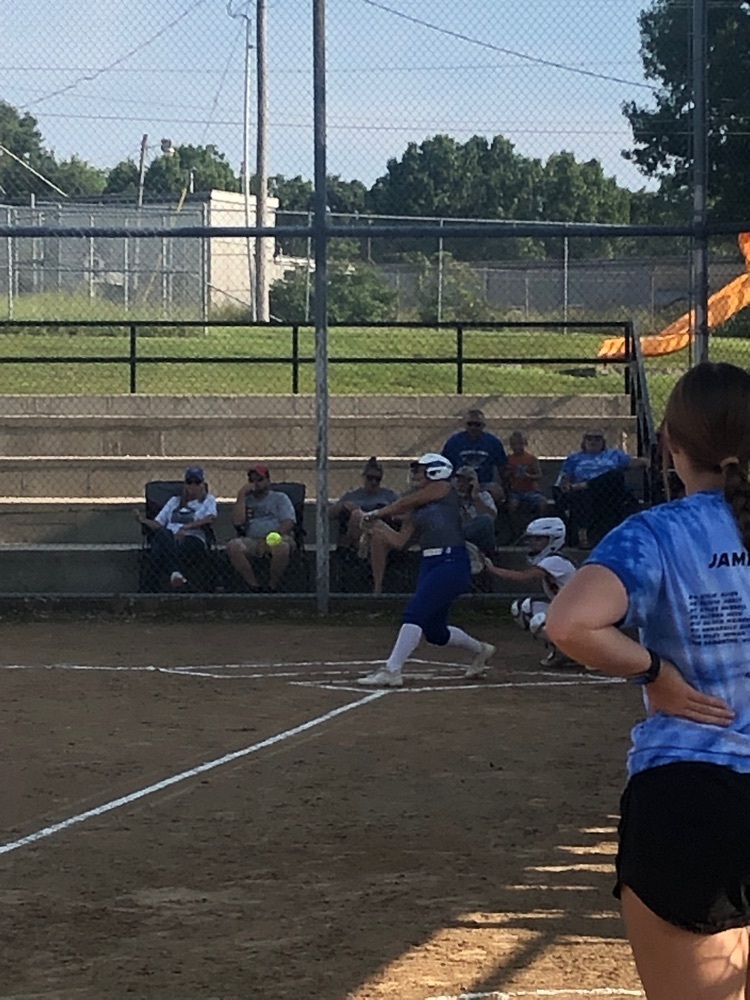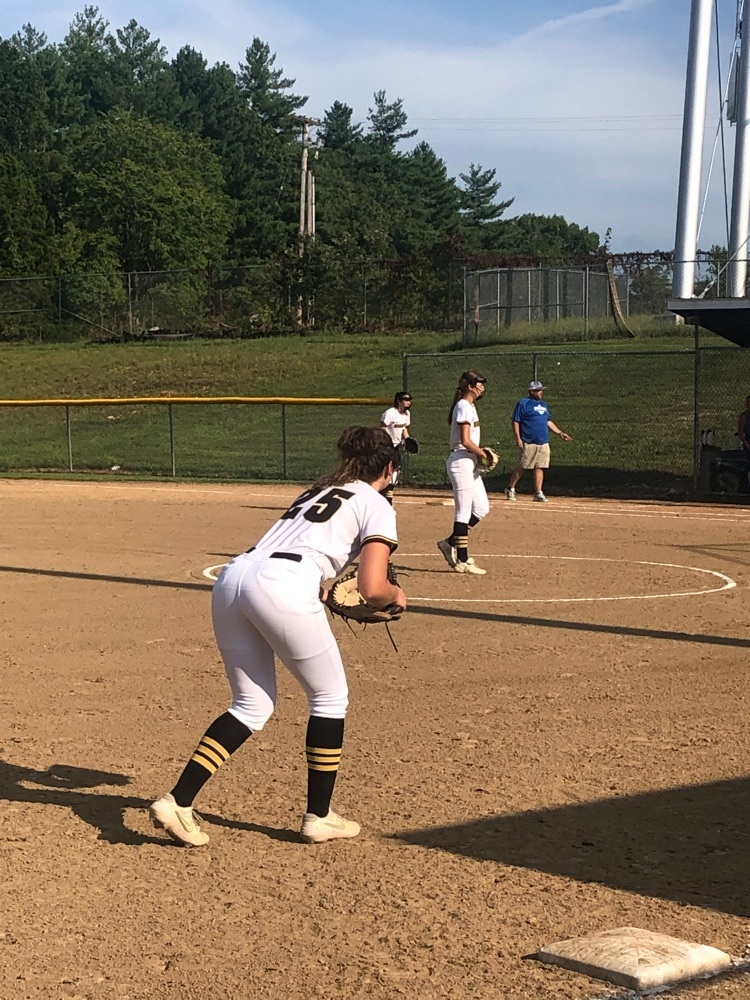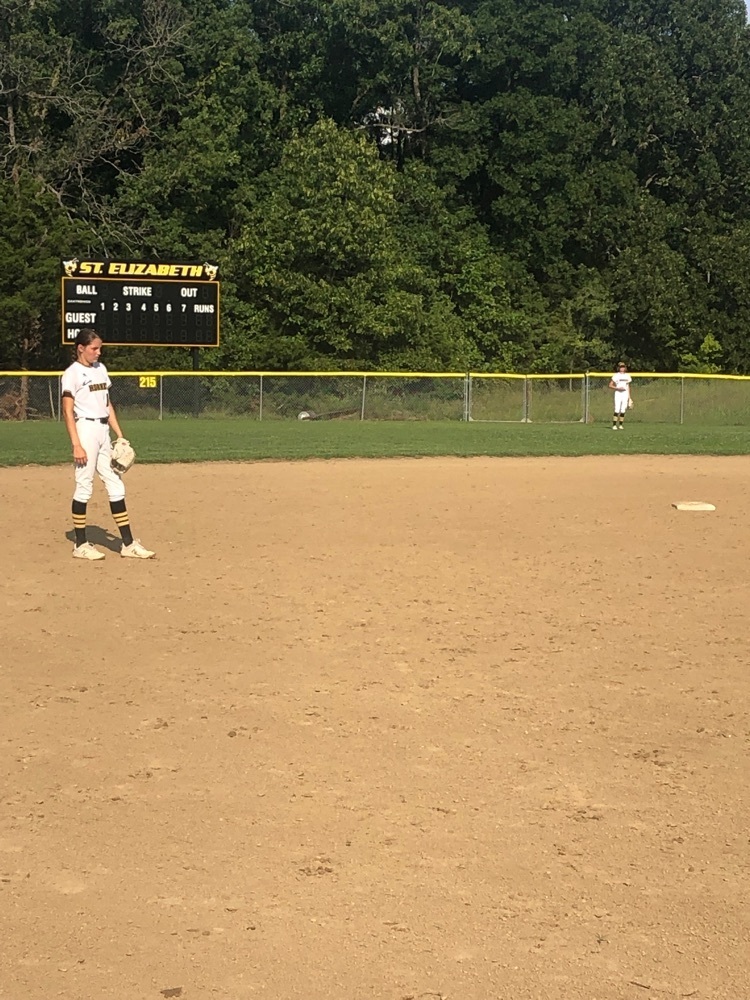 It's GAME DAY for baseball, softball and JH Boys Basketball. Lots of excitement tonight, come out and support your Hornets and Lady Hornets. 🏀JH Boys play at the Richland Tournament at 4pm vs. Laquey Hornets 🥎Lady Hornets play at home vs. Jamestown Eagles at 5pm ⚾️Hornets play at home vs. Belle Tigers at 5pm.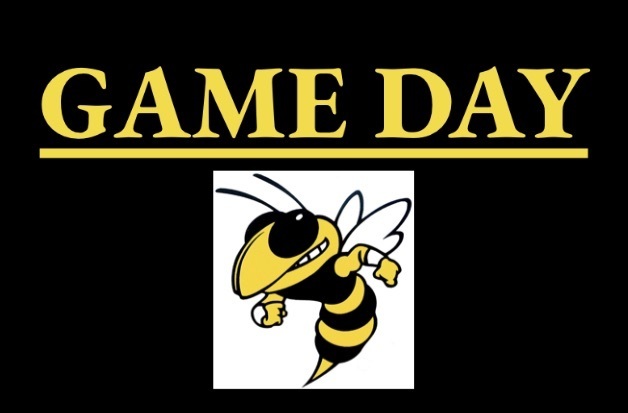 September Lunch Menu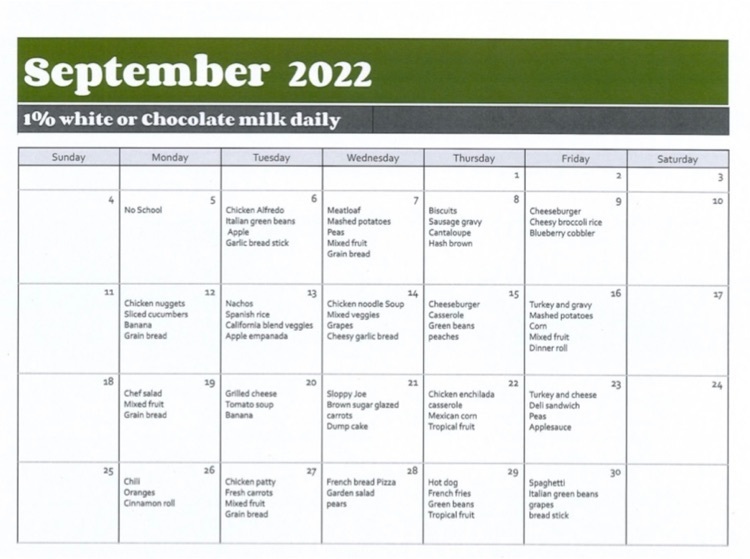 7th Grade Physical Science created density columns to investigate how liquids of different densities interact with each other.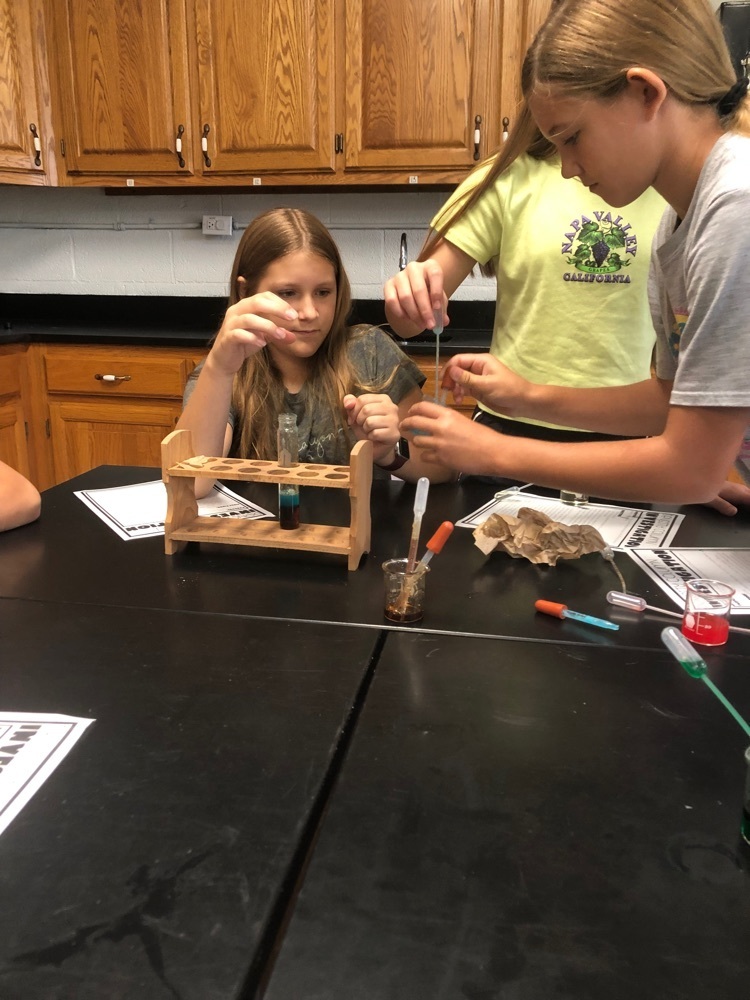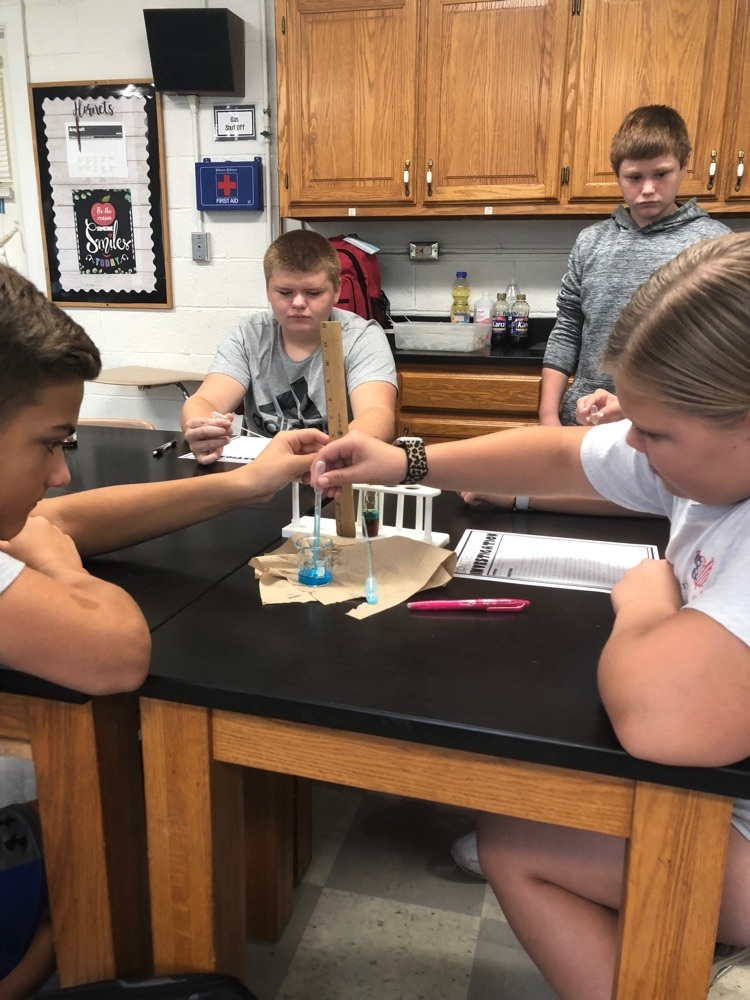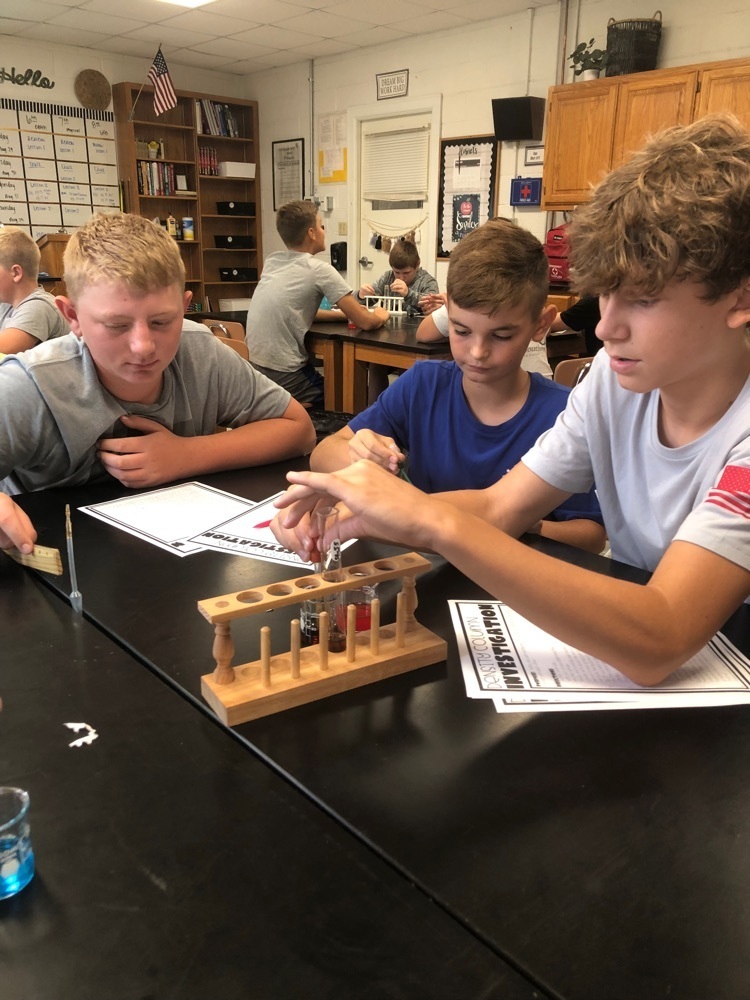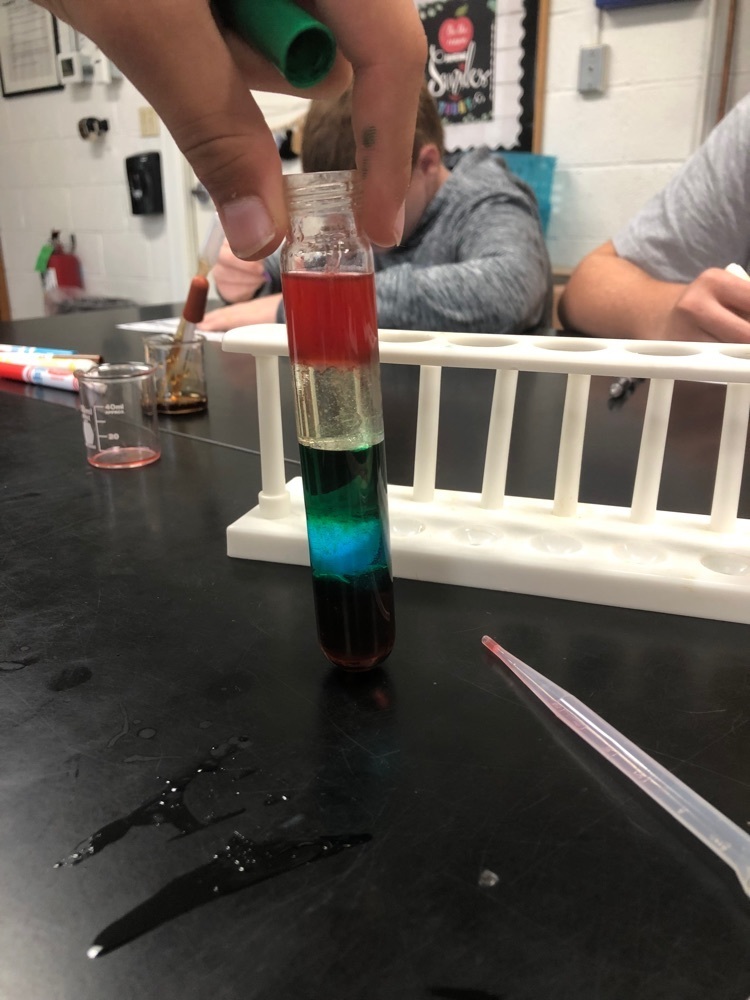 Junior high boys and girls basketball teams start their season next week at the Richland Tournament. Hornets play on Tuesday at 4pm and the Lady Hornets will play Wednesday at 5:15. Good luck to both teams!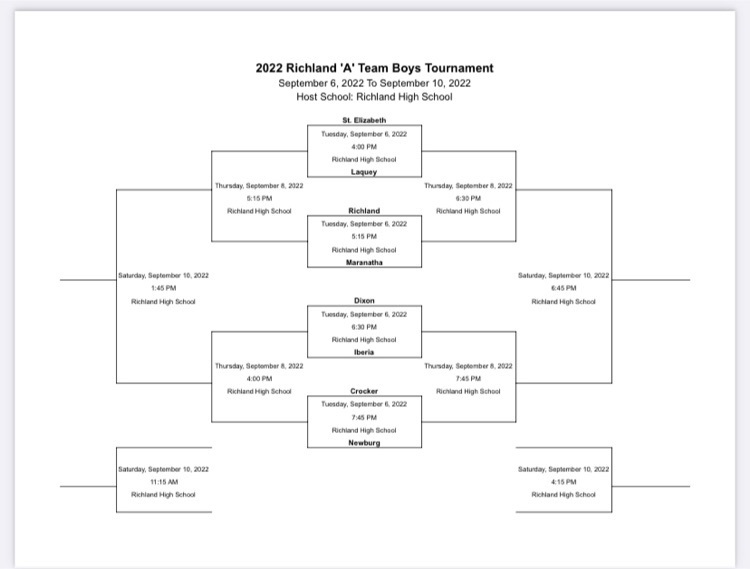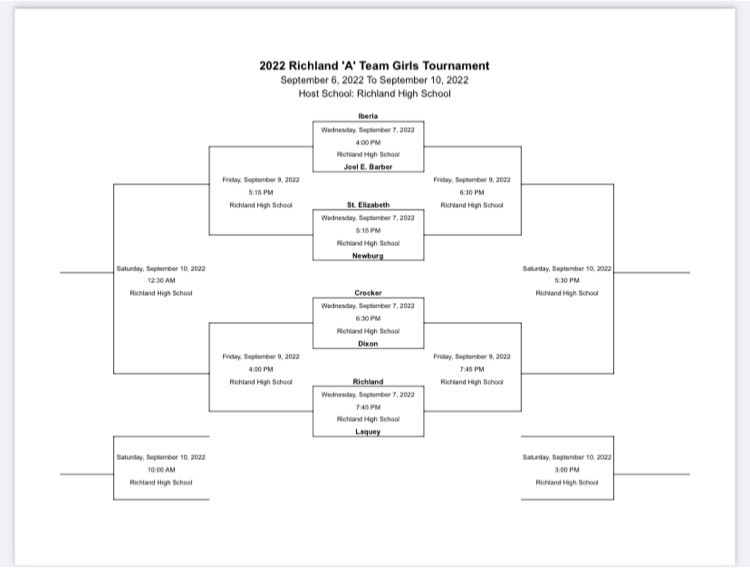 Hornets in walkoff fashion tonight with a 3-2 winner!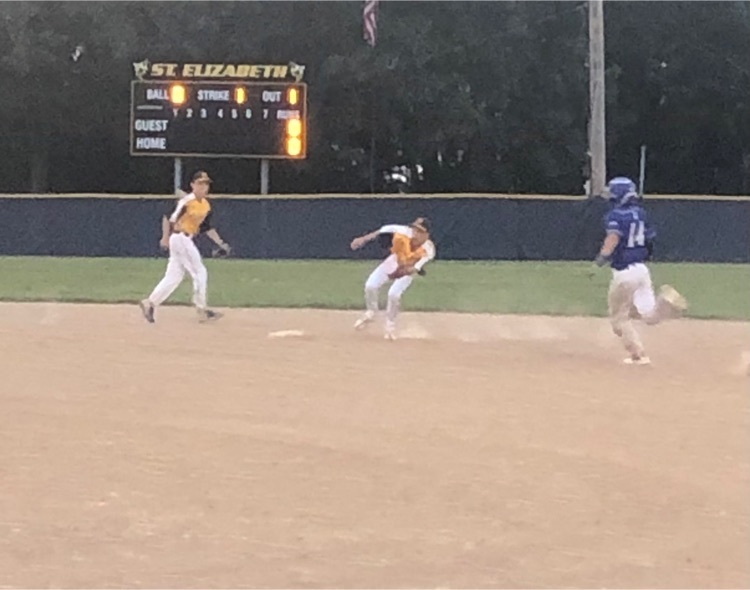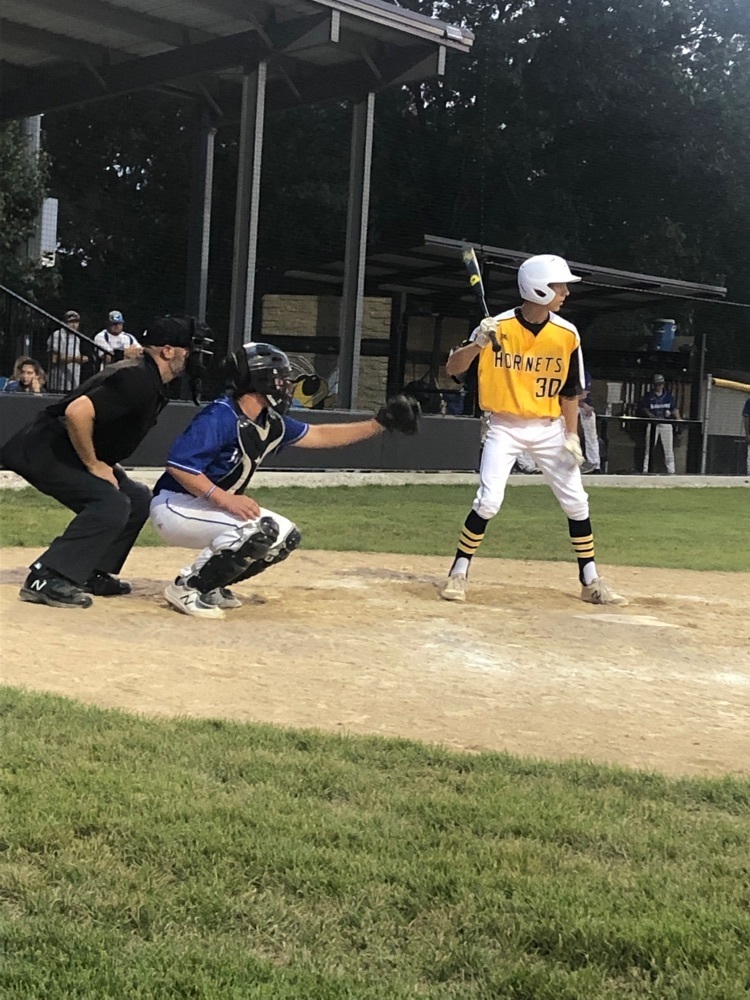 JV action tonight has the Hornets trailing the Eagles 2-1 after one complete inning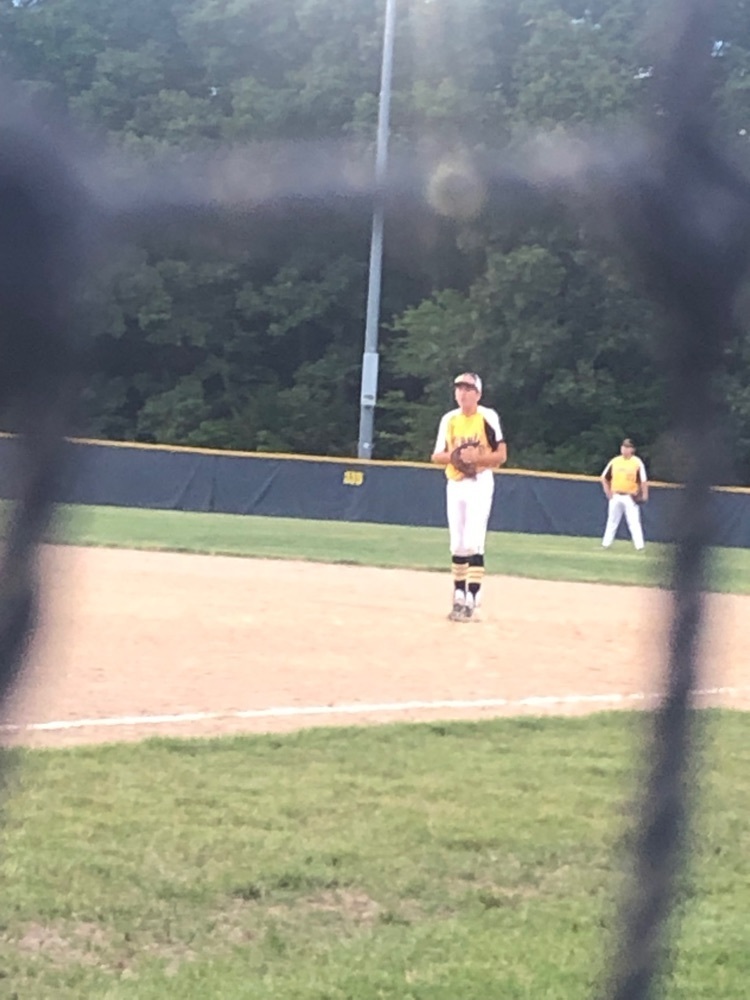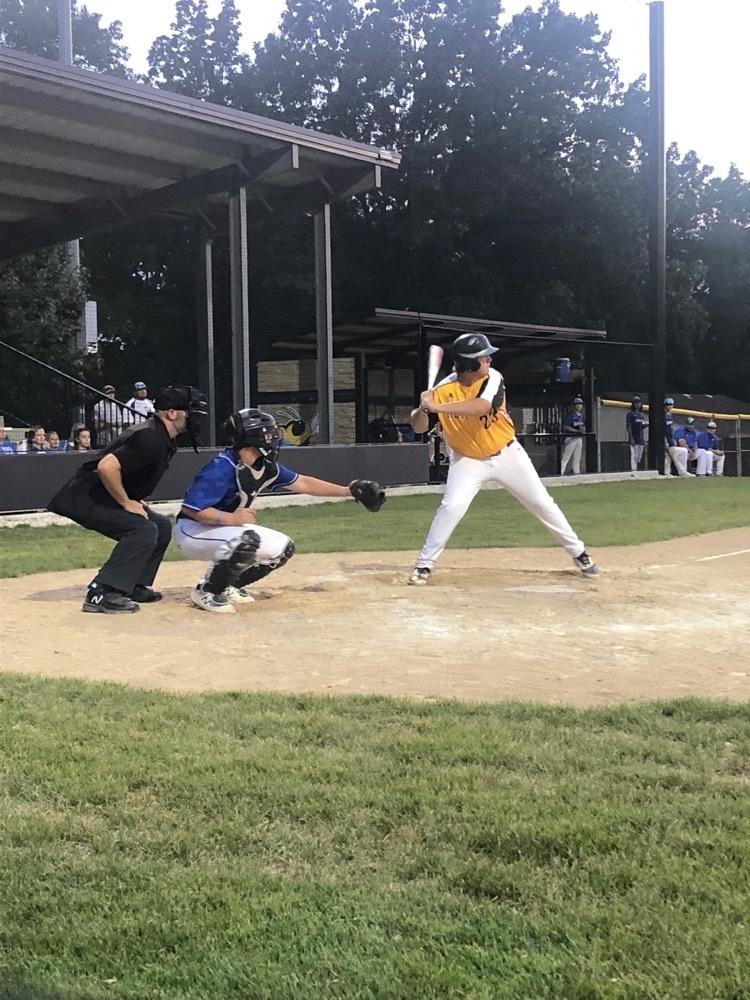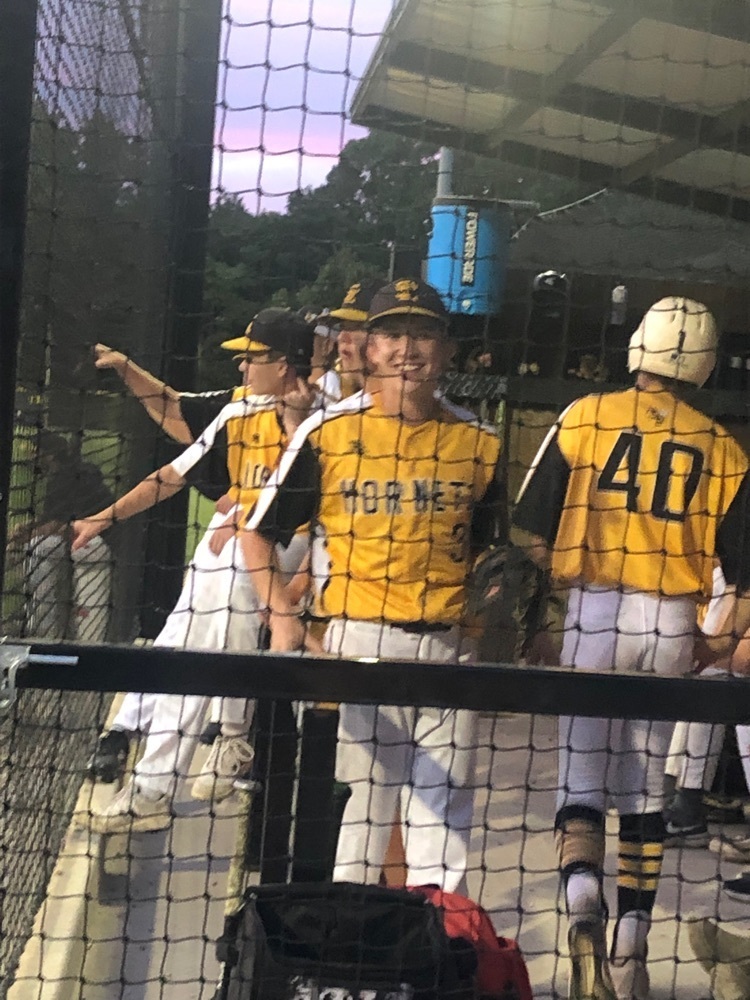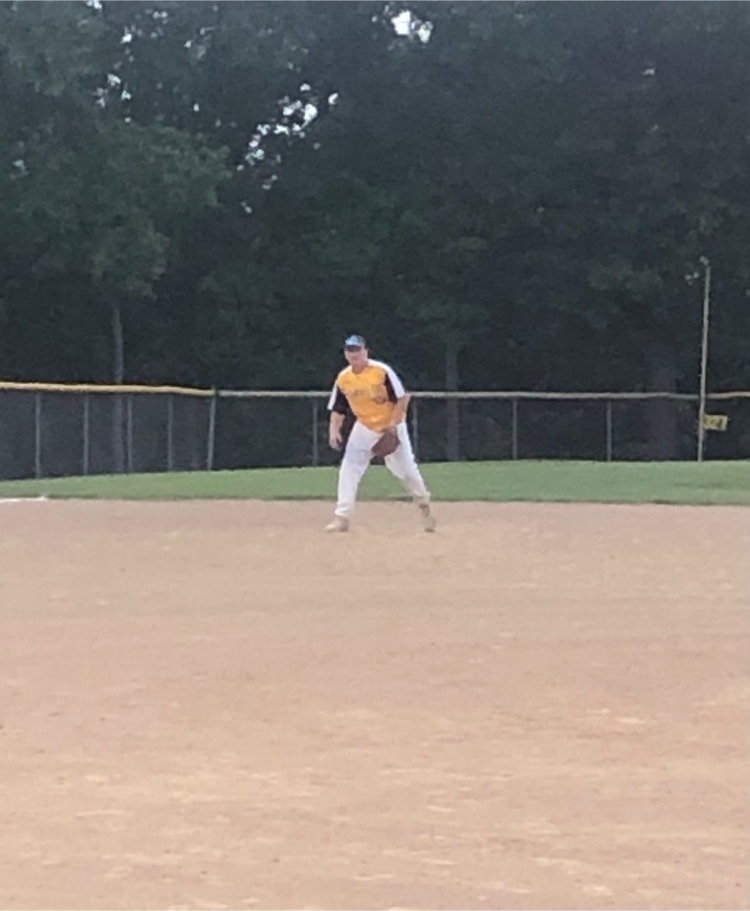 Nick and the Hornets get the win tonight over the Jamestown Eagles. Final score 6-2, way to go Hornets!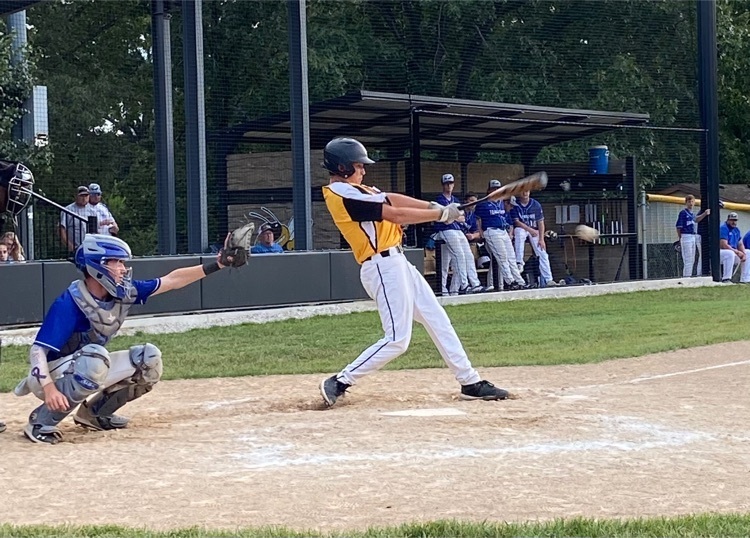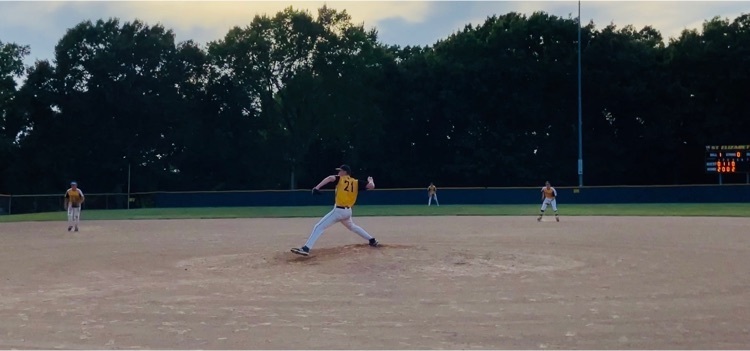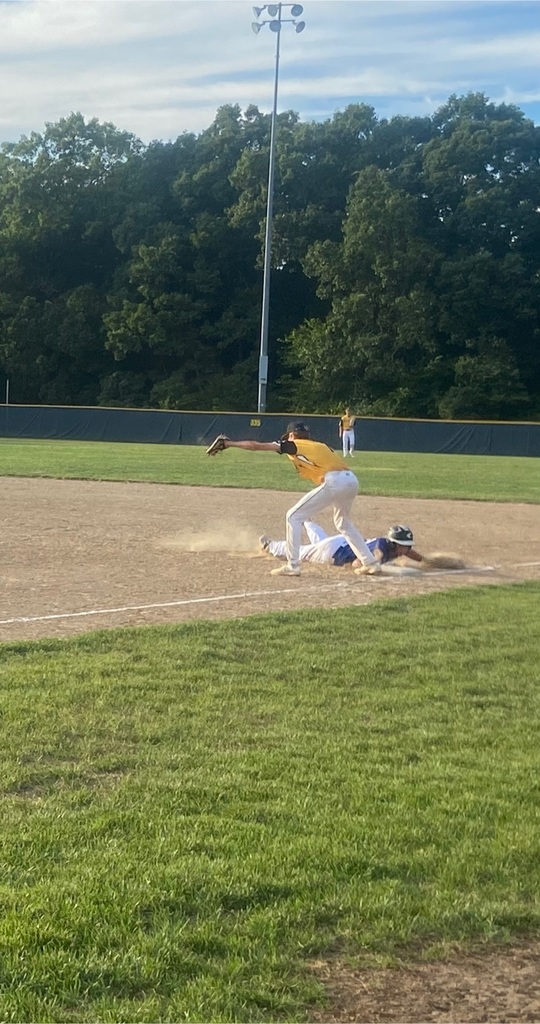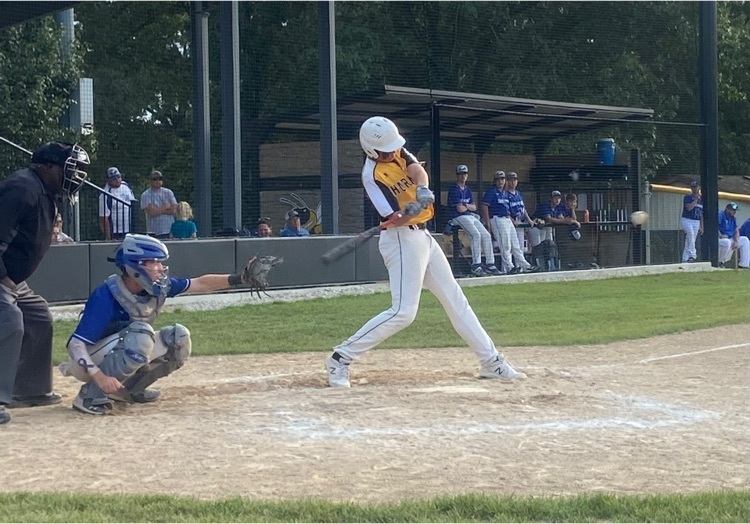 Hornets score 2 runs in the bottom of the 4th inning to take a 4-2 lead over Jamestown.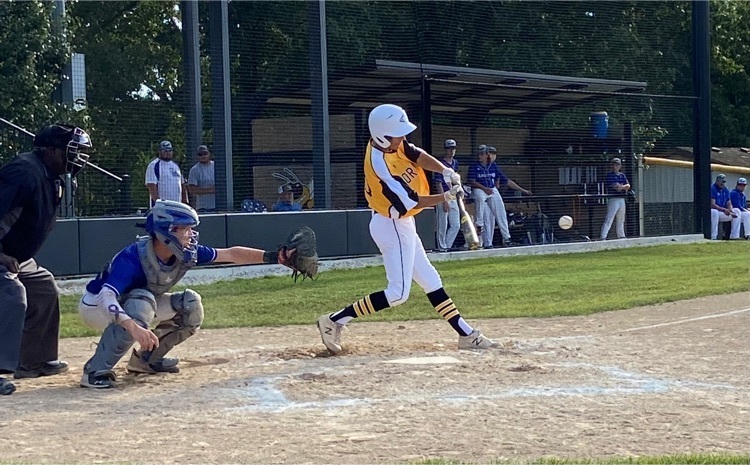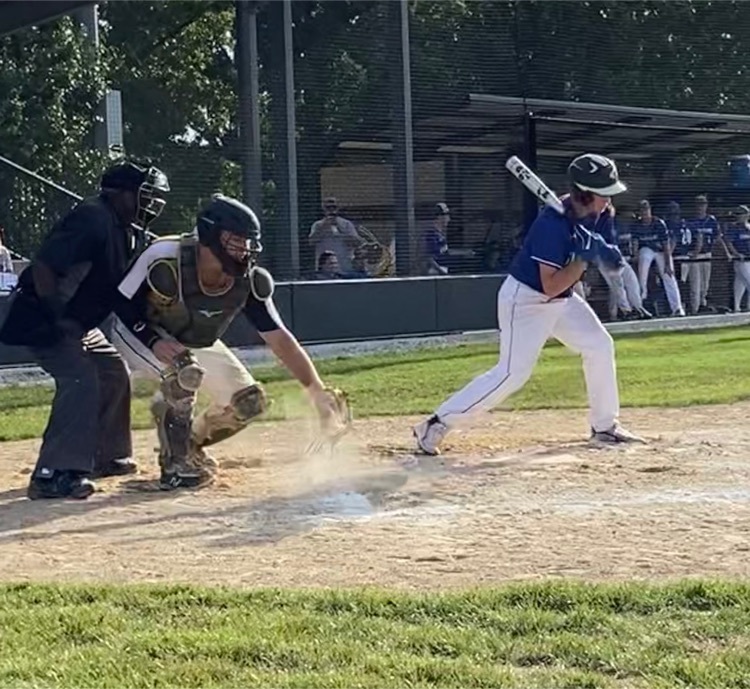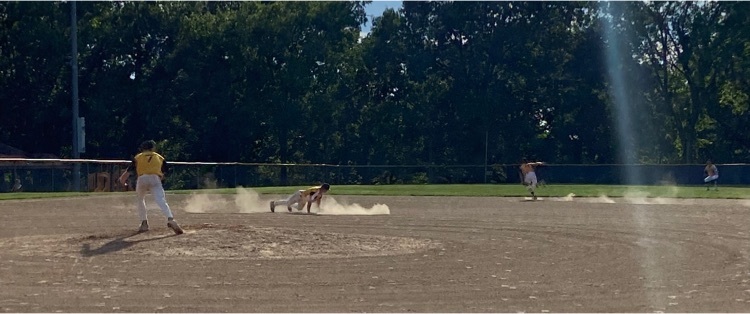 Hornets are at home tonight taking on the Jamestown Eagles. Gavin is on the mound for the Hornets and we have a 2-1 lead after the 2nd inning.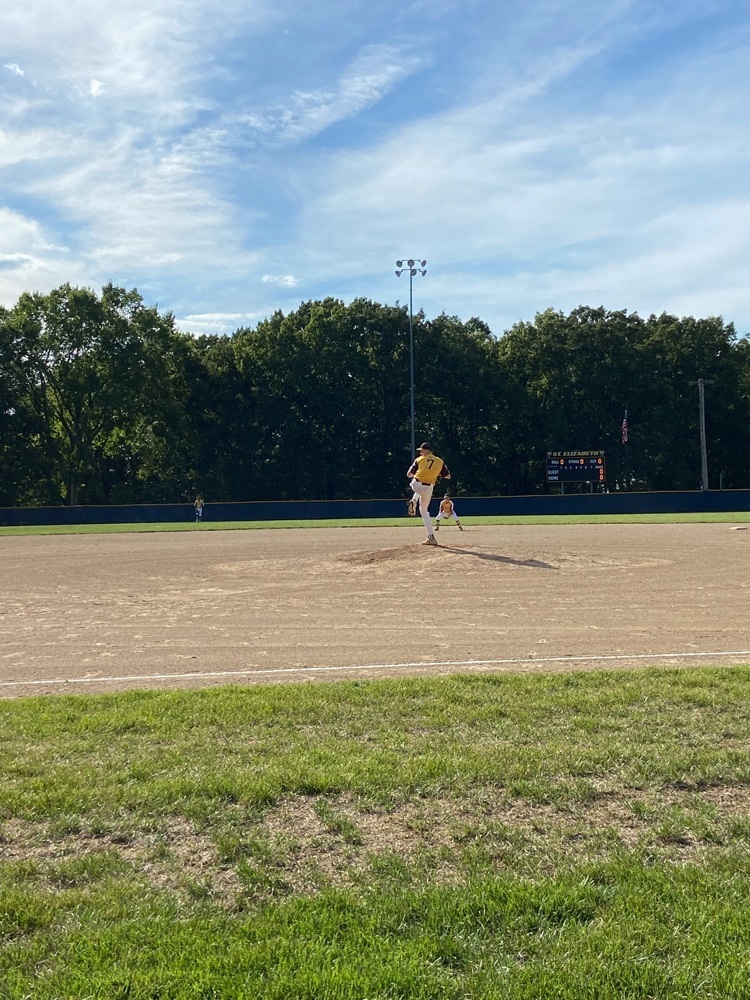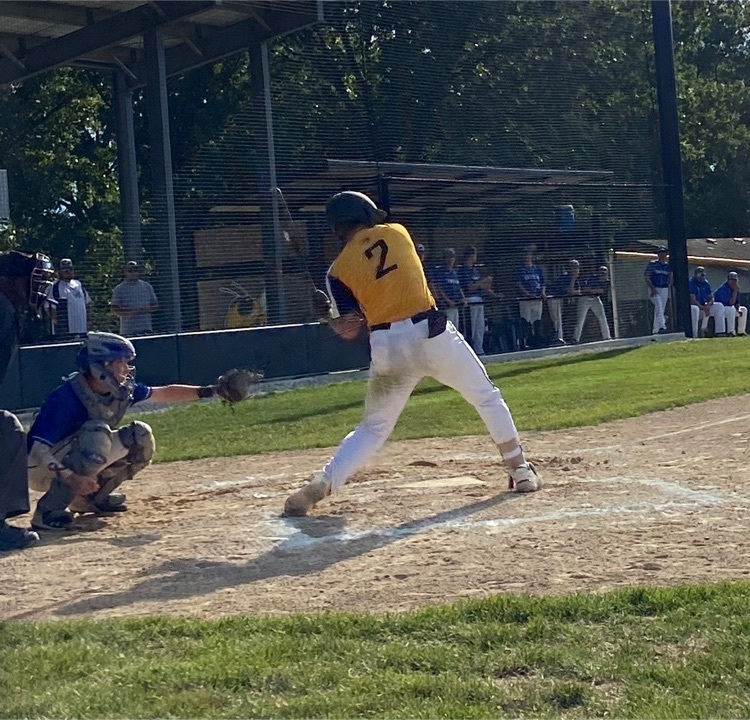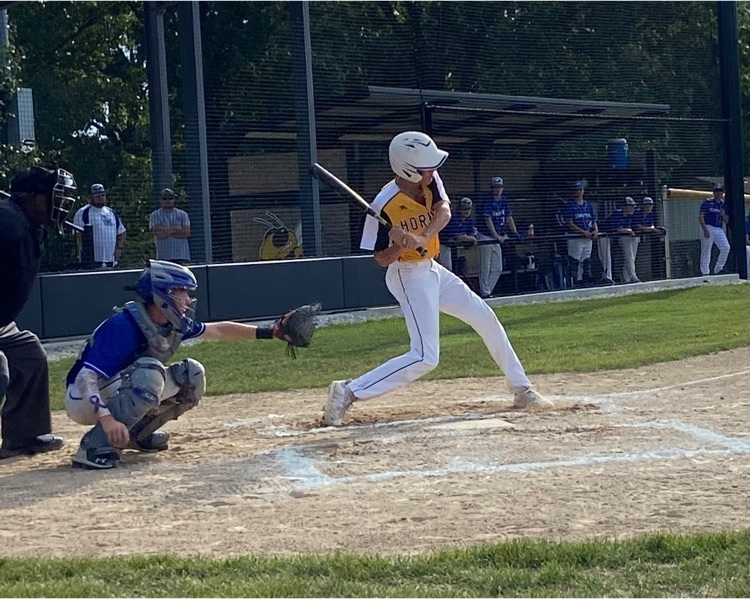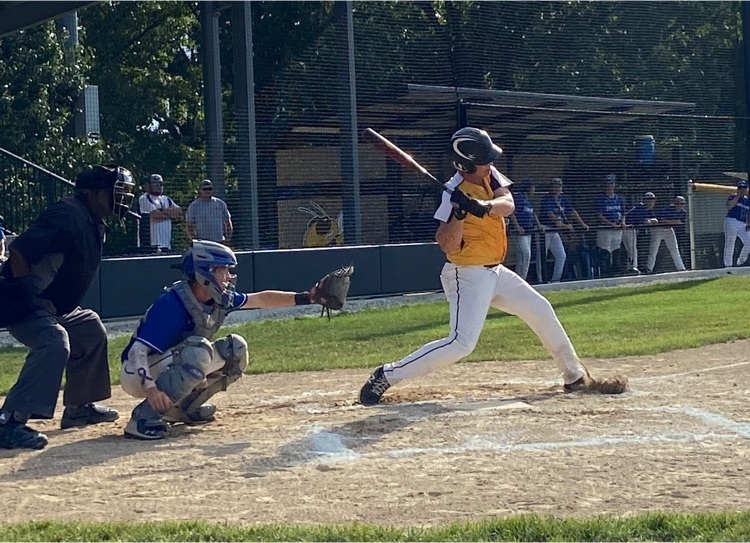 If you haven't paid the $25 food fee for your student athlete, please send it to school with them. When the student athletes leave early from to school for a game we provide them with a sandwich, chips, snacks and a drink. We want to make sure they are fueled up for the games!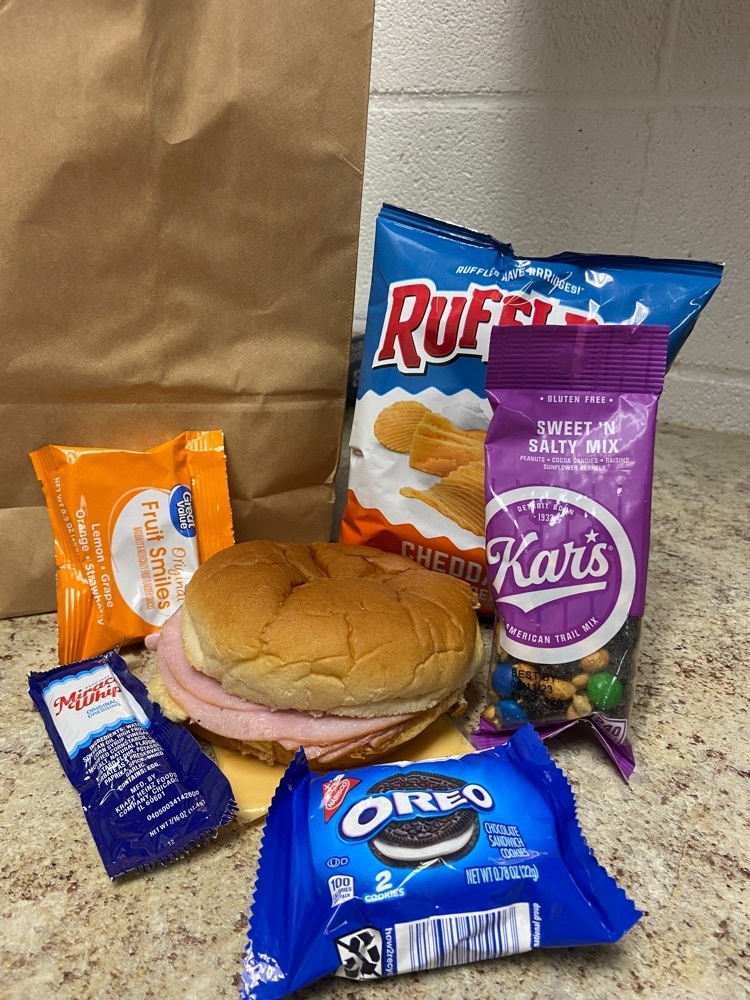 Thursday night ballgames. ⚾️Baseball plays at home at 5 vs. Jamestown. 🥎Softball travels to South Callaway at 5. Good luck everyone!