September Lunch Menu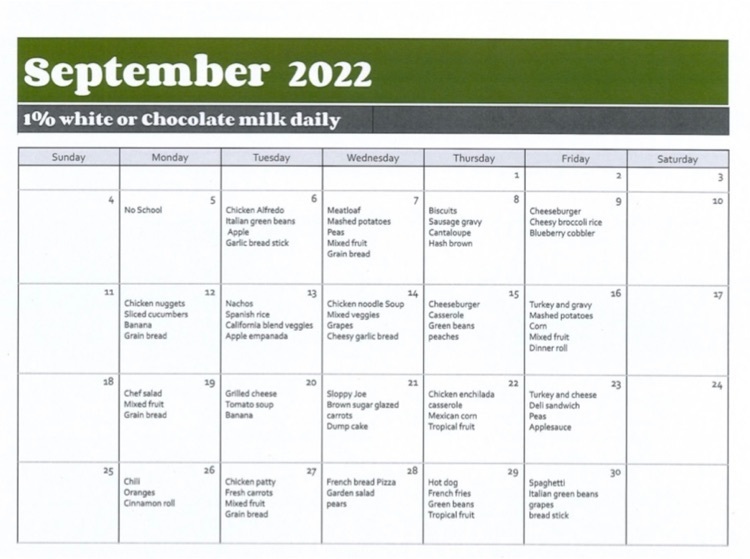 7th Grade Physical Science created density columns to investigate how liquids of different densities interact with each other.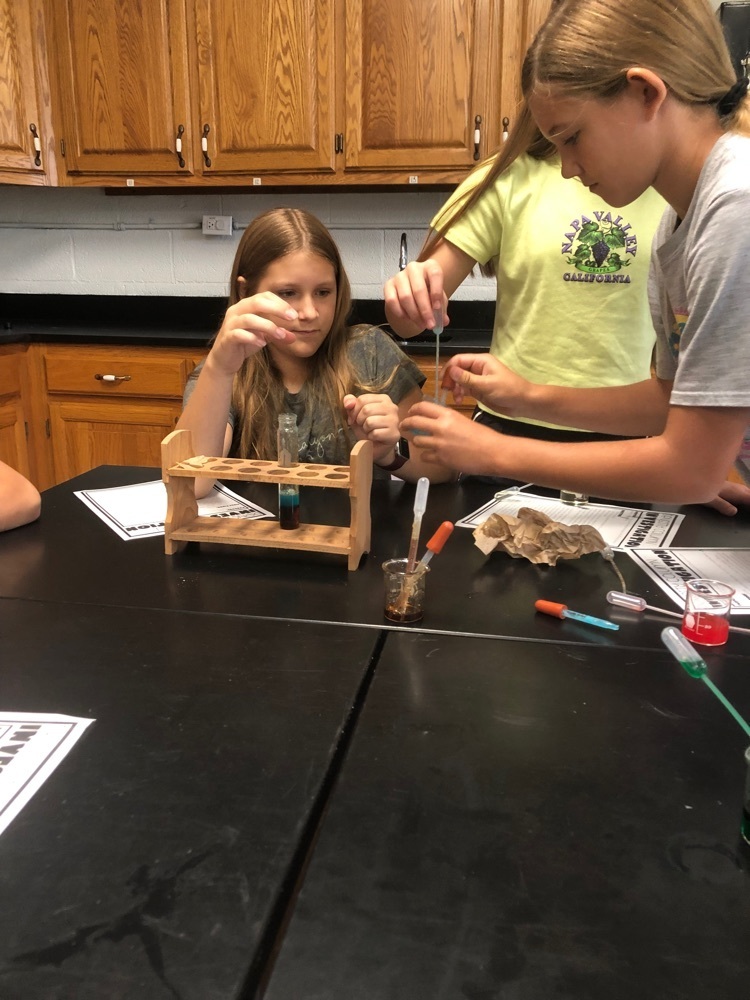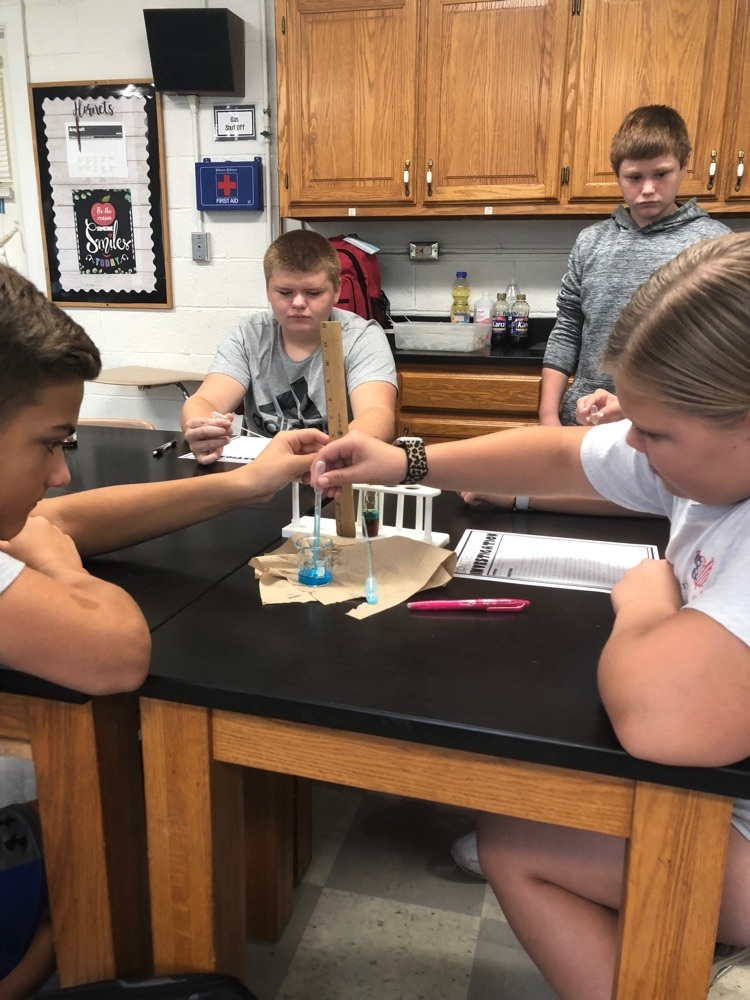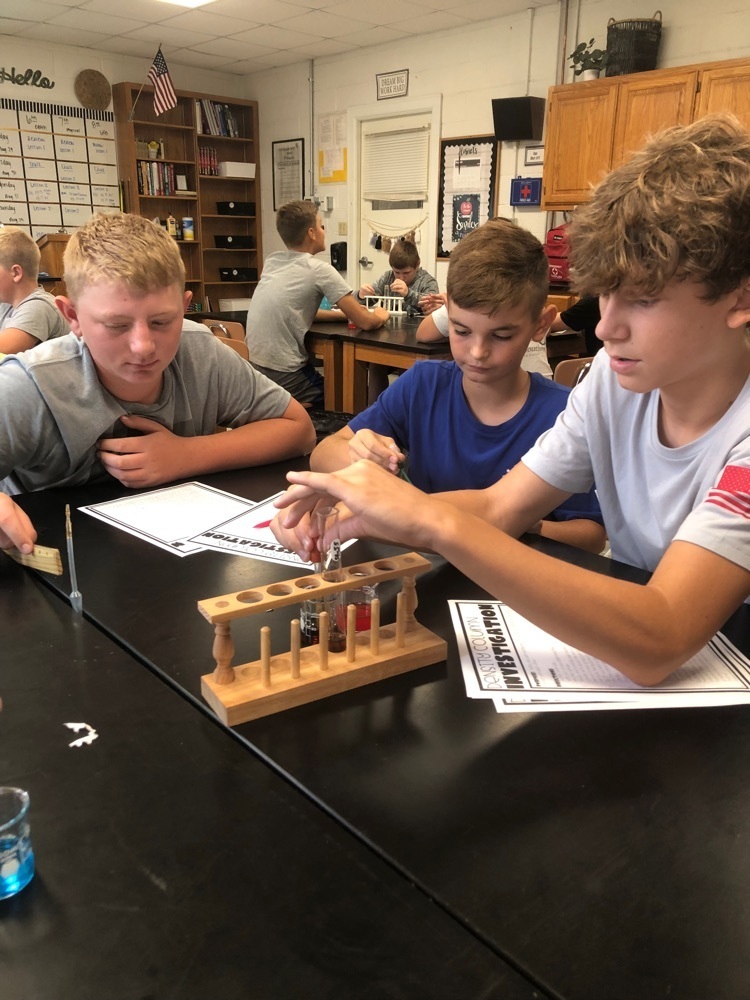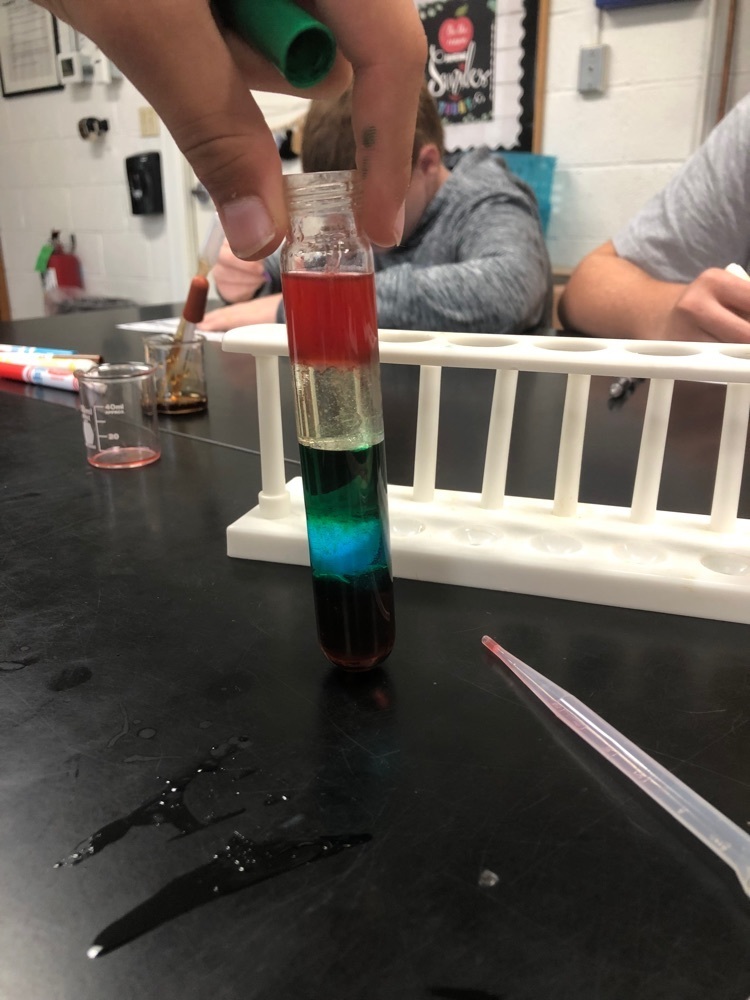 Junior high boys and girls basketball teams start their season next week at the Richland Tournament. Hornets play on Tuesday at 4pm and the Lady Hornets will play Wednesday at 5:15. Good luck to both teams!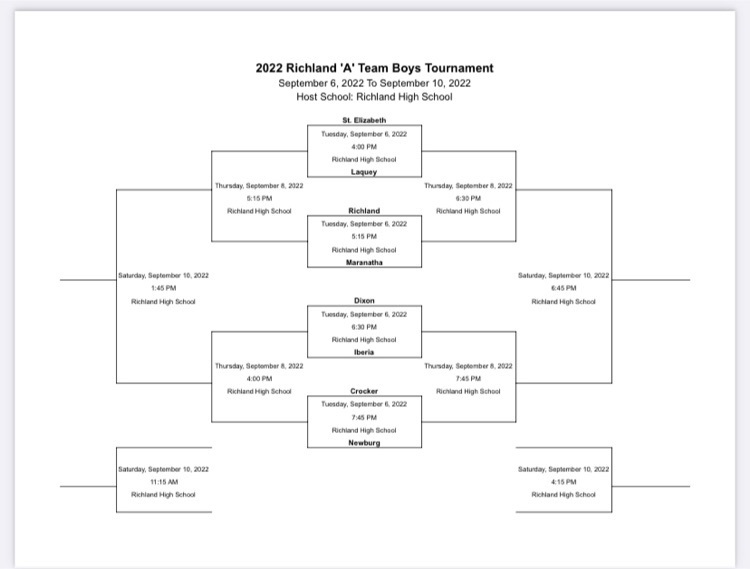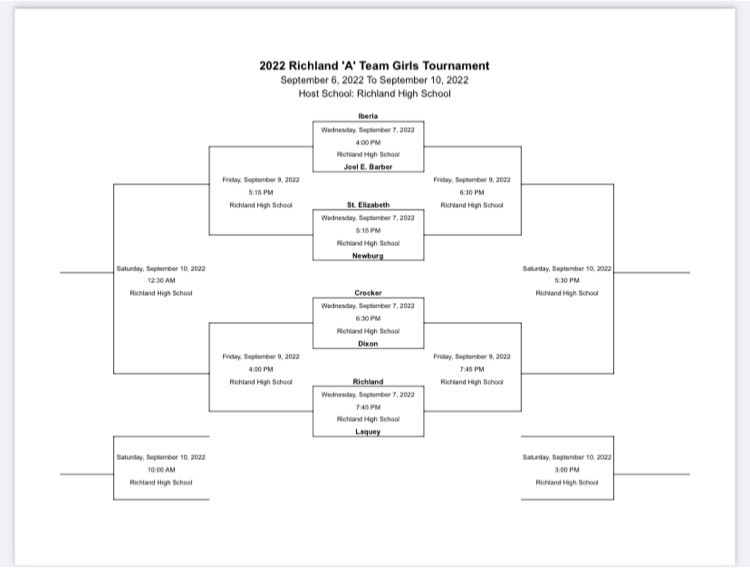 Hornets in walkoff fashion tonight with a 3-2 winner!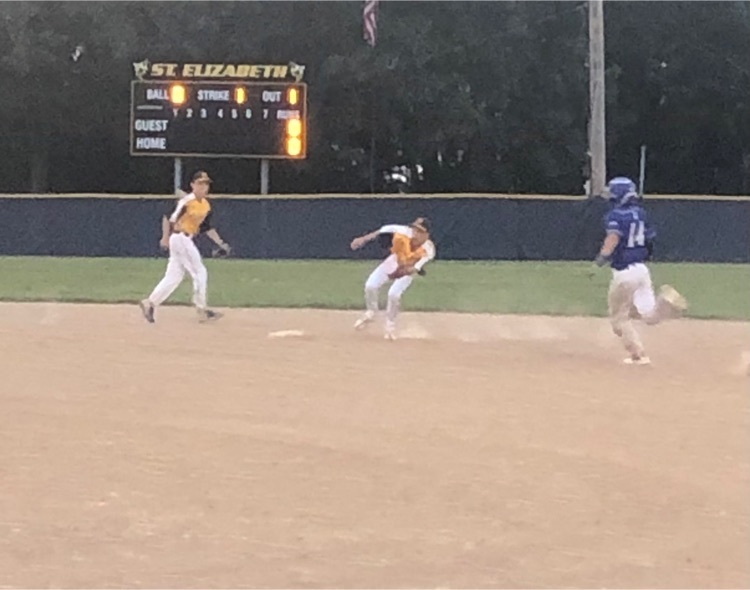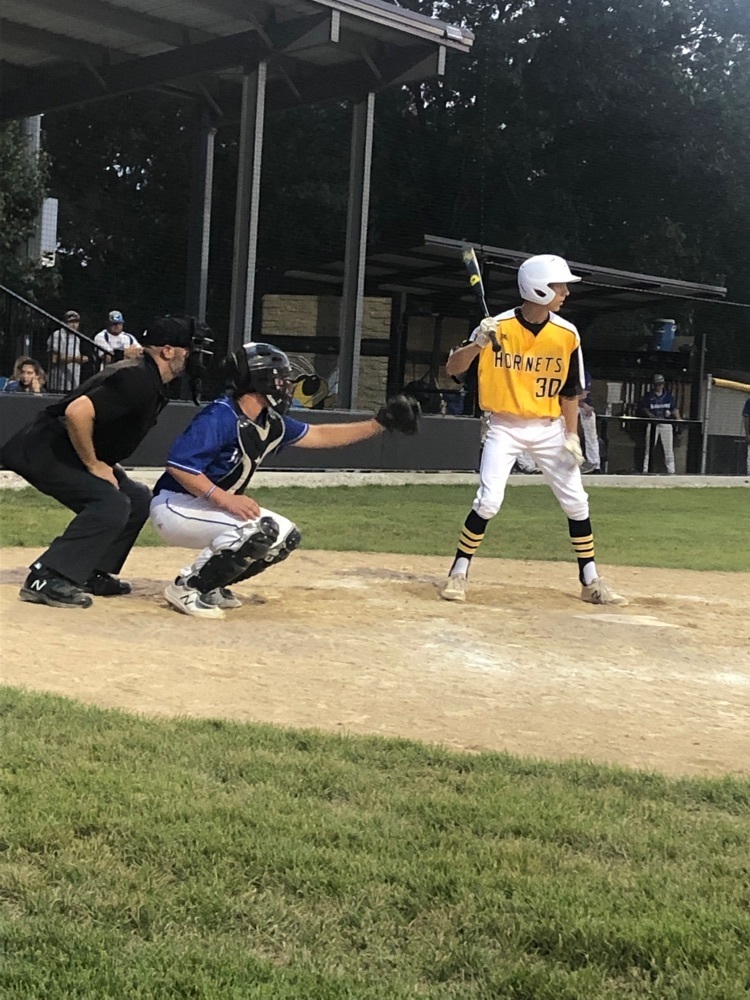 JV action tonight has the Hornets trailing the Eagles 2-1 after one complete inning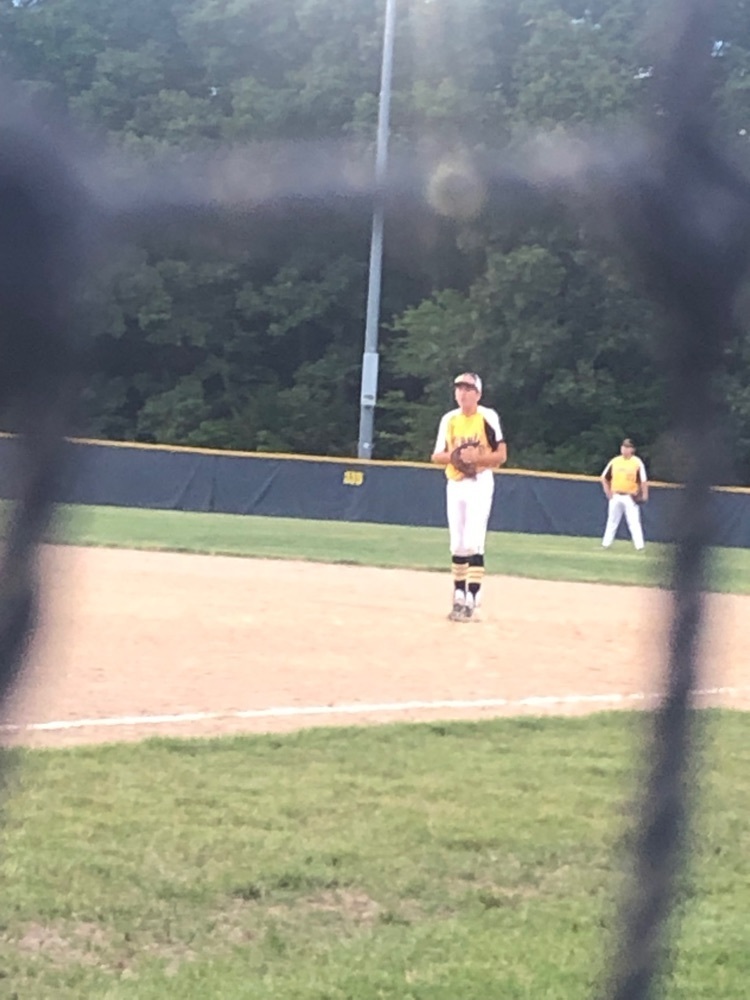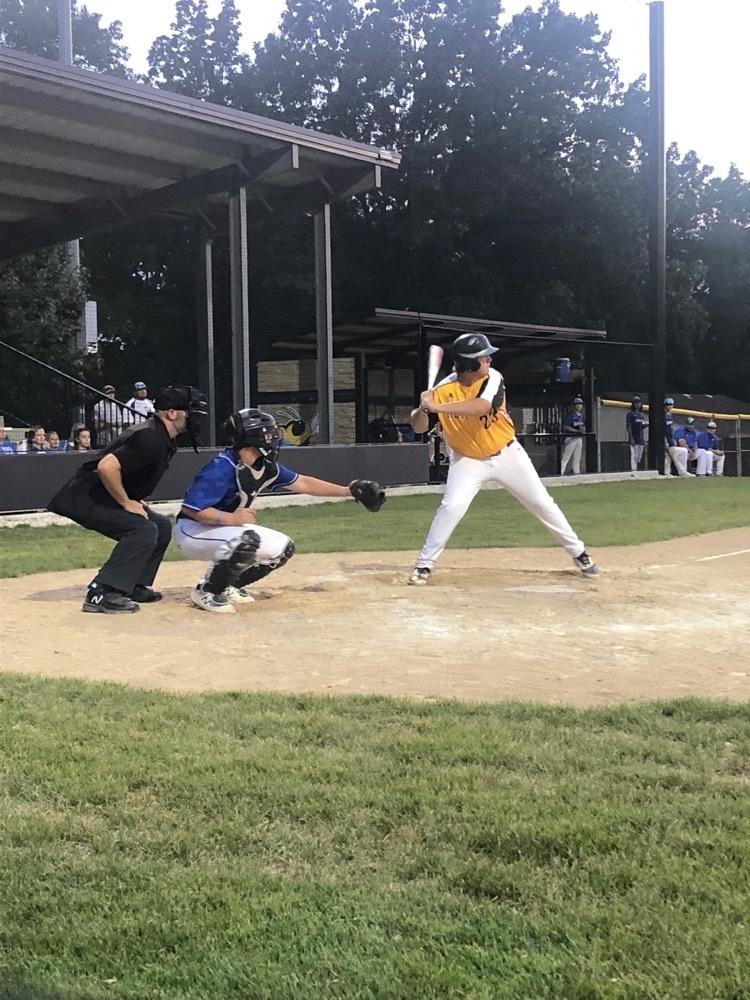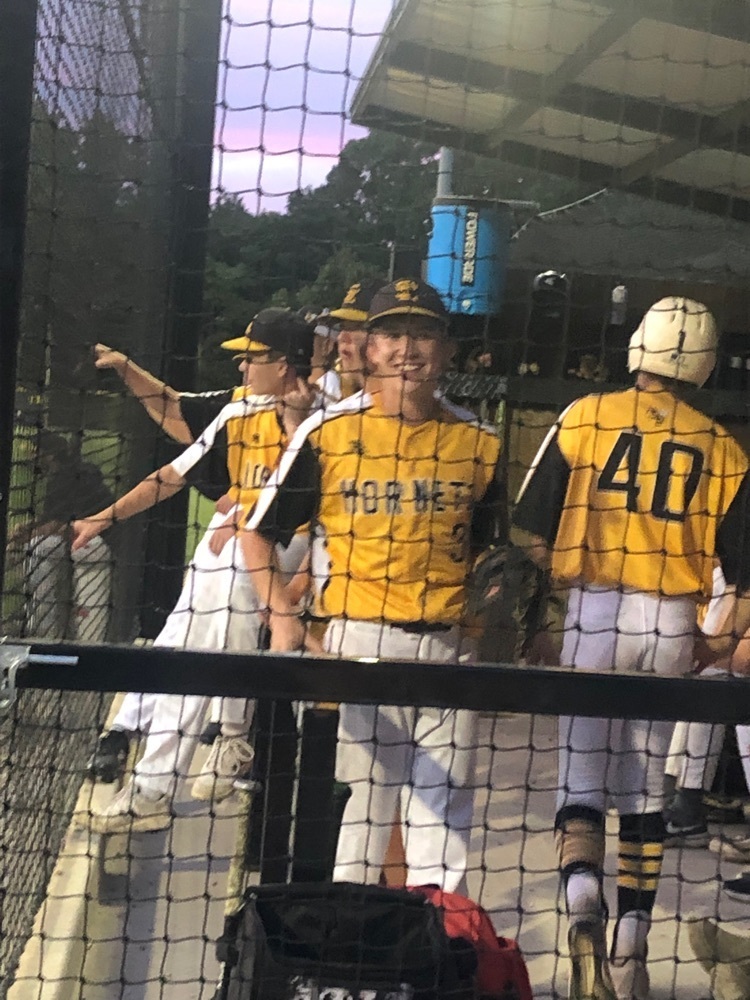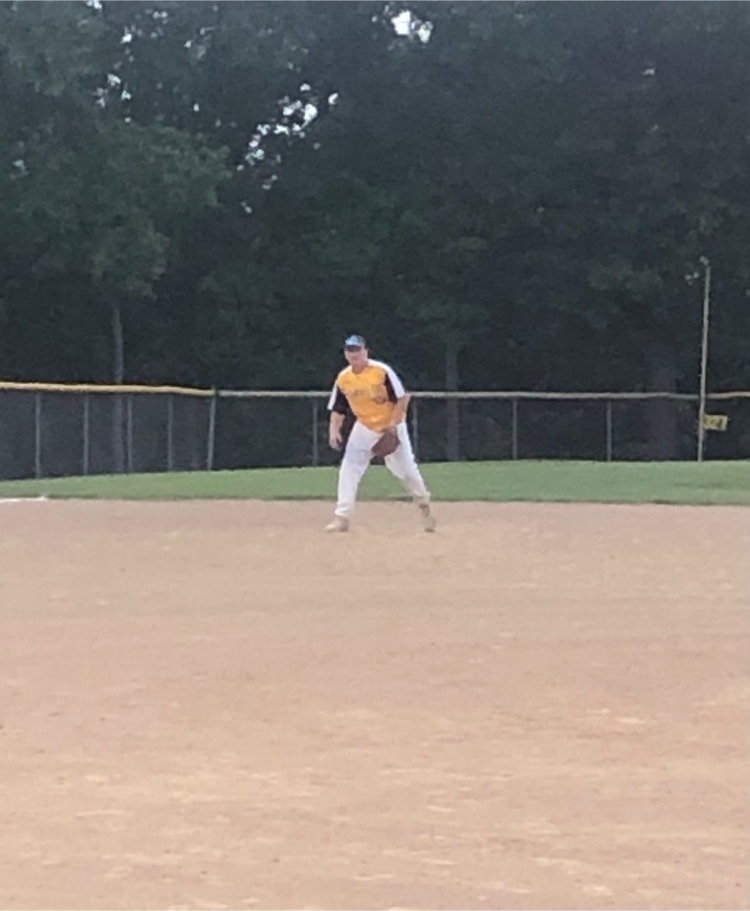 Nick and the Hornets get the win tonight over the Jamestown Eagles. Final score 6-2, way to go Hornets!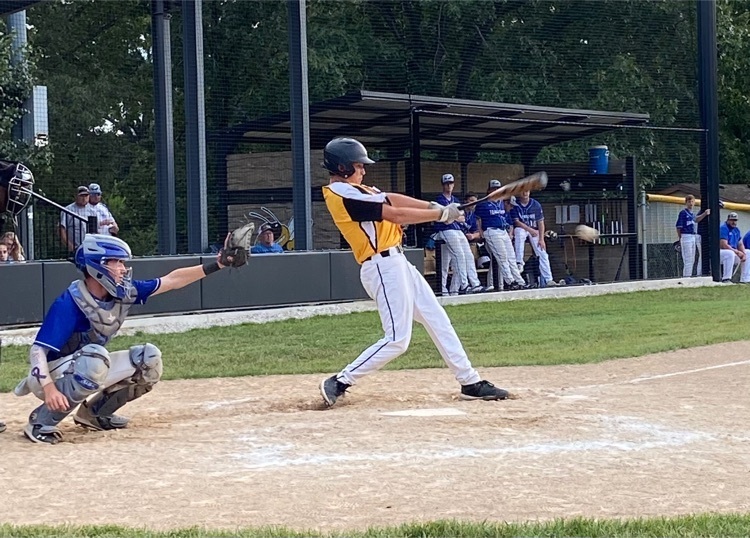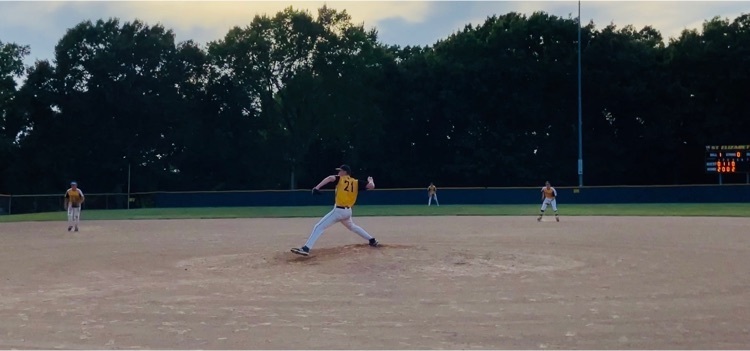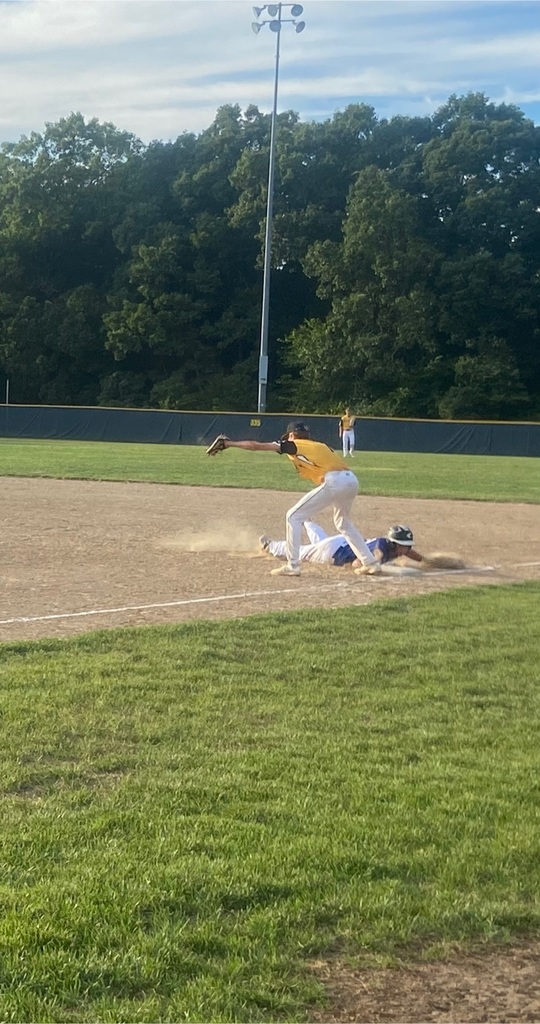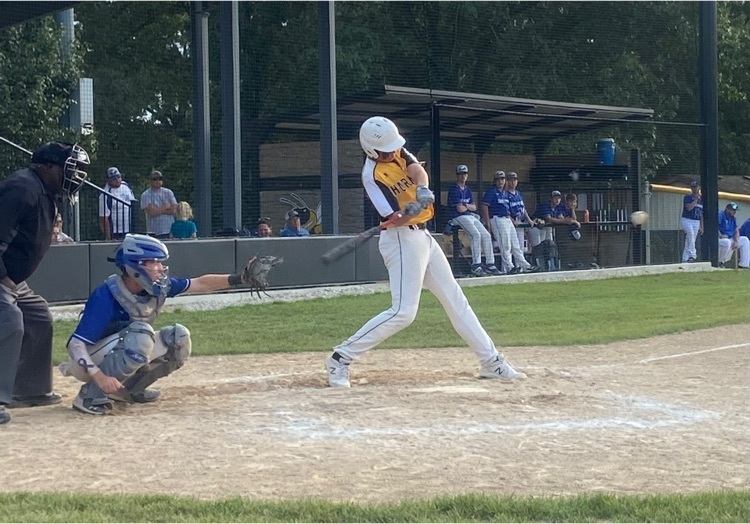 Hornets score 2 runs in the bottom of the 4th inning to take a 4-2 lead over Jamestown.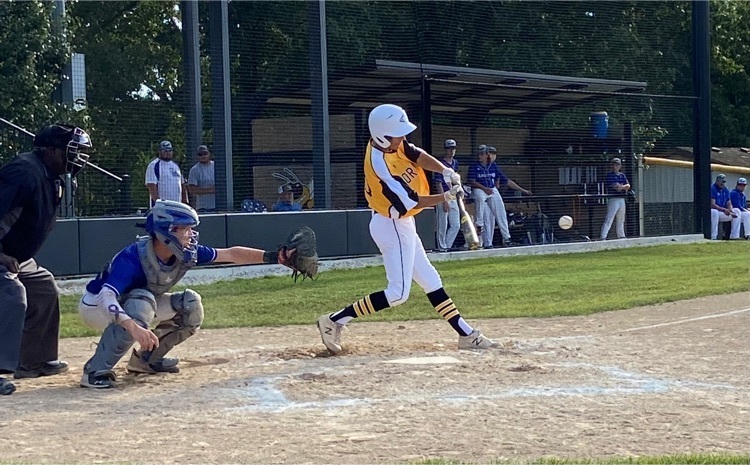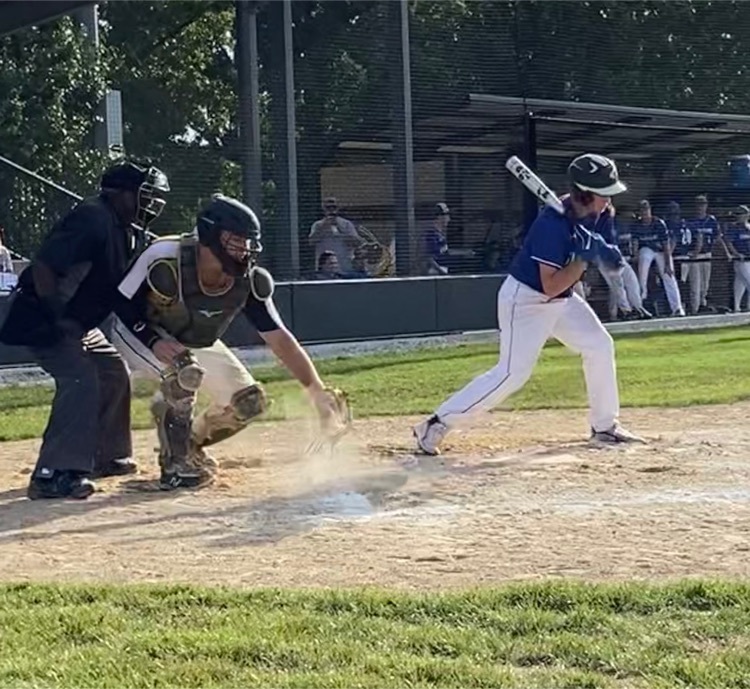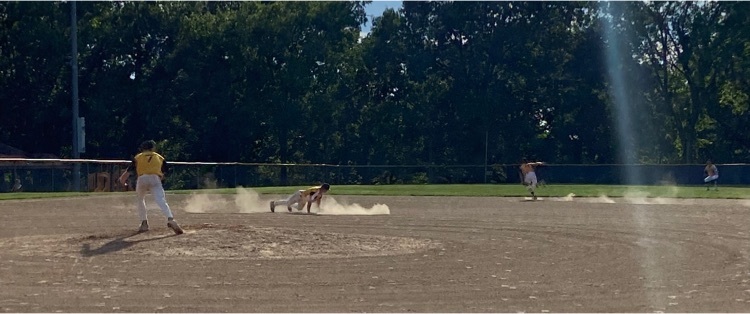 Hornets are at home tonight taking on the Jamestown Eagles. Gavin is on the mound for the Hornets and we have a 2-1 lead after the 2nd inning.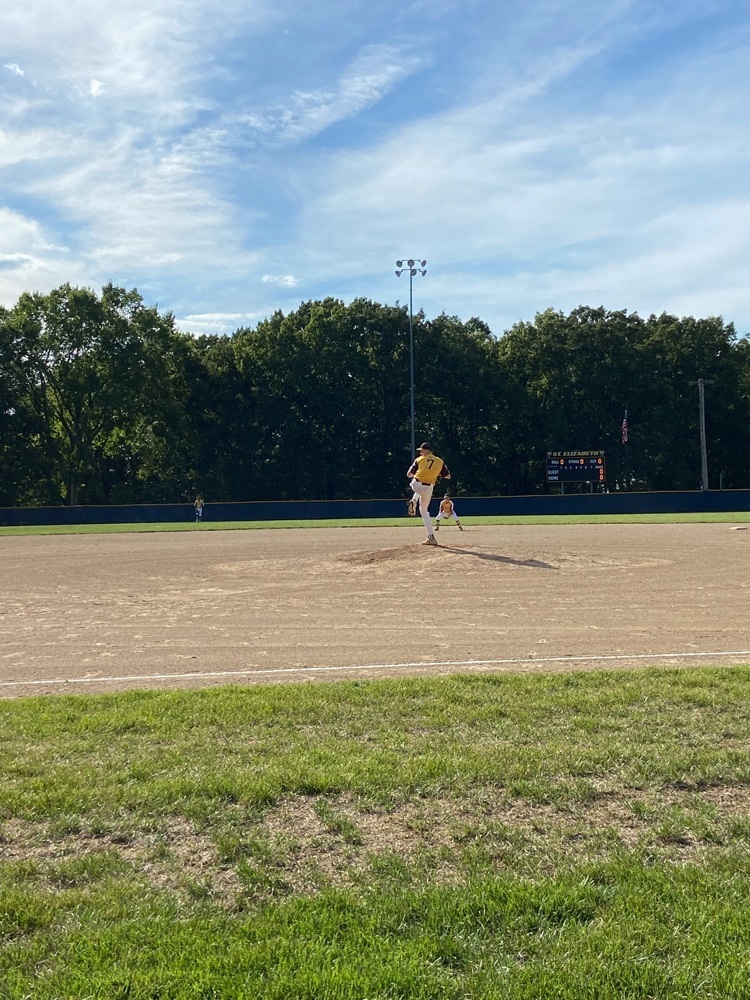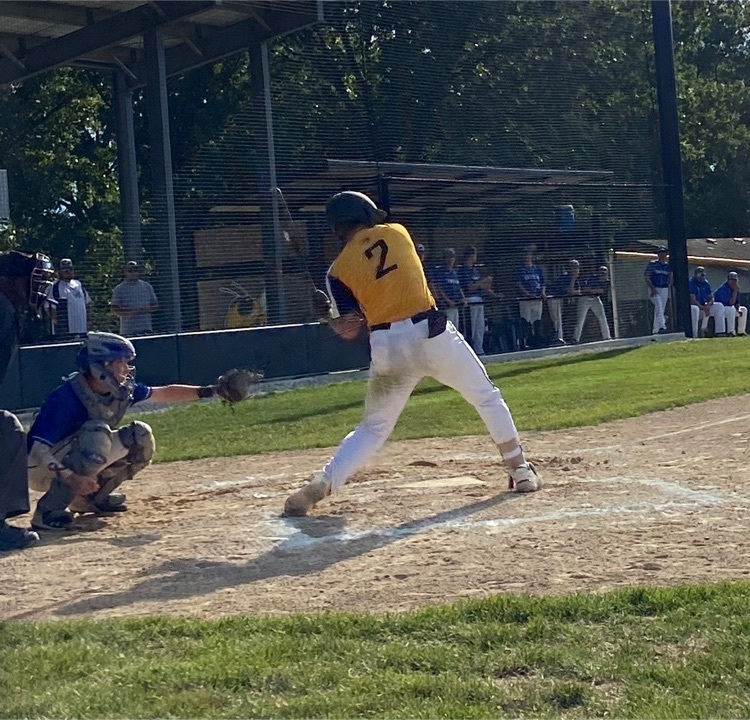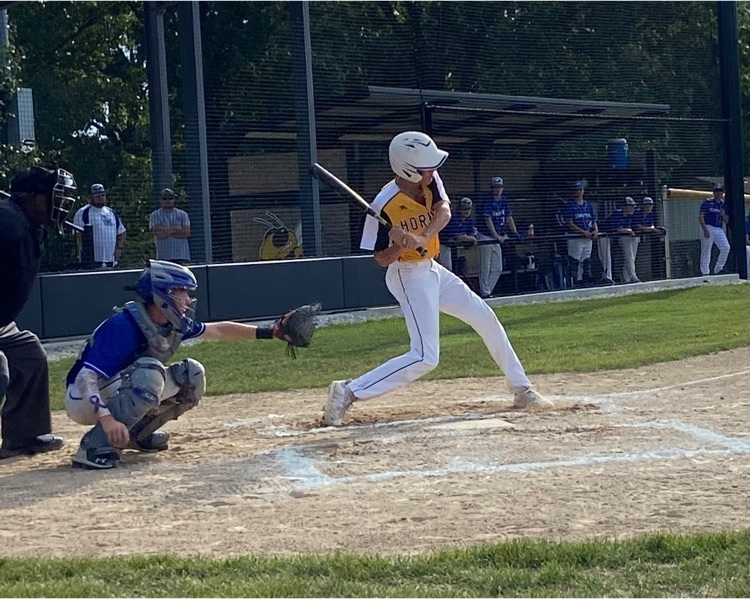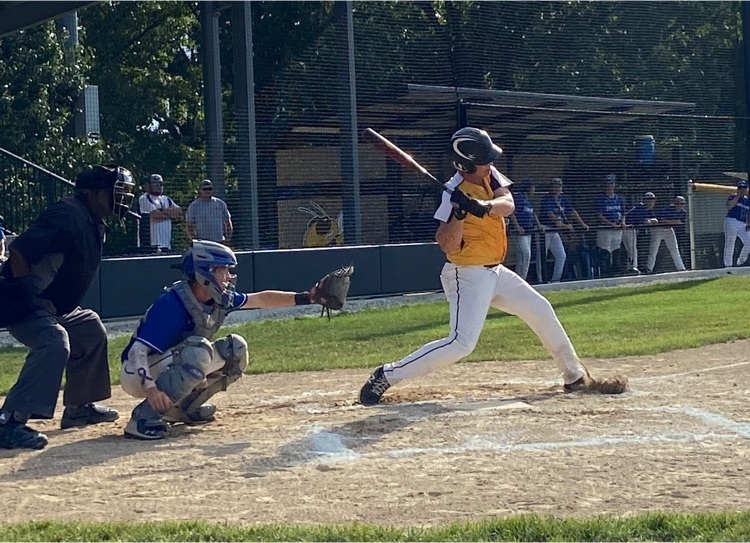 If you haven't paid the $25 food fee for your student athlete, please send it to school with them. When the student athletes leave early from to school for a game we provide them with a sandwich, chips, snacks and a drink. We want to make sure they are fueled up for the games!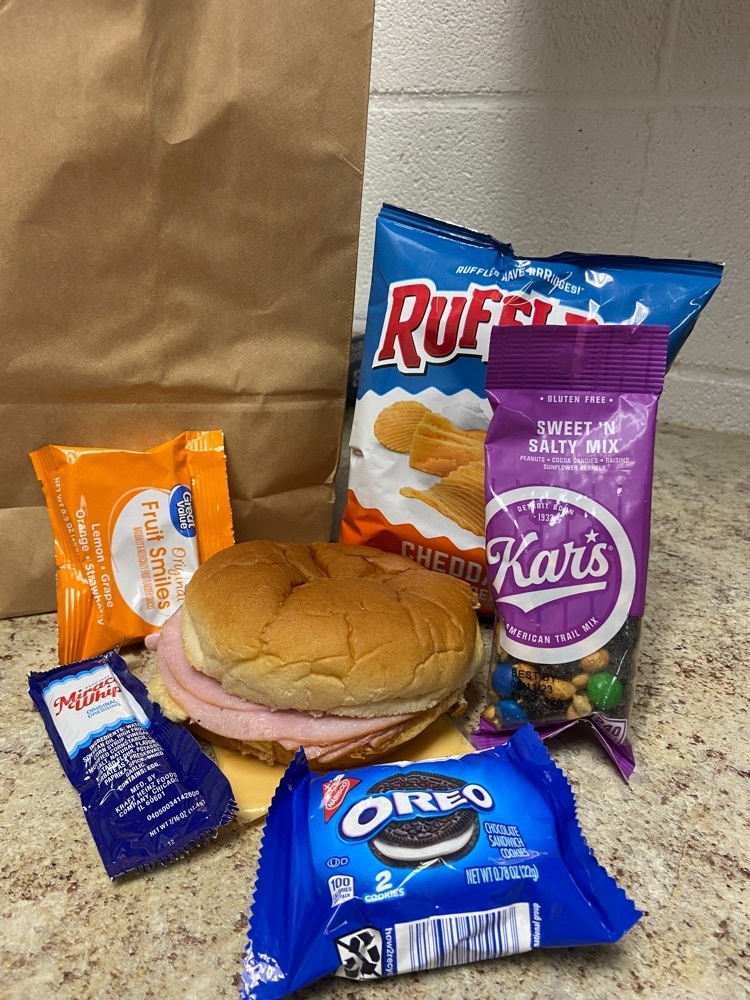 Thursday night ballgames. ⚾️Baseball plays at home at 5 vs. Jamestown. 🥎Softball travels to South Callaway at 5. Good luck everyone!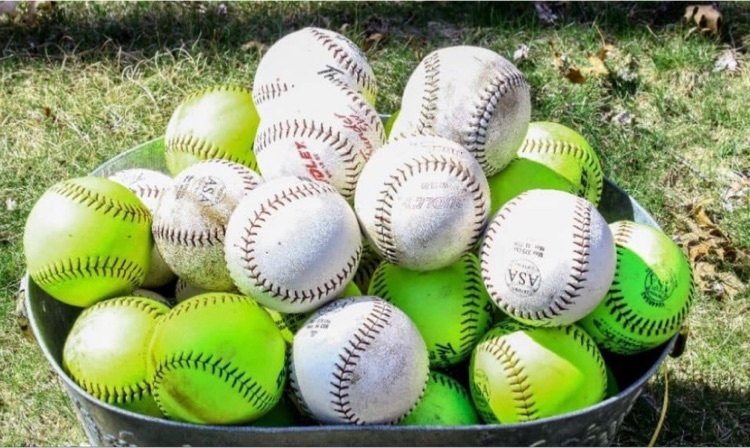 It is a wonderful sight to see our teachers engaging students in their lessons through the school. Mrs. Kemna's 1st class read a story about Pips and reading maps. Mrs. Holtmeyer's class was learning how to give instructions without talking to each other. Mr. Breeding's class was working on recognizing 4 beat sound in music. Constant teaching=constant learning. 🖤💛🐝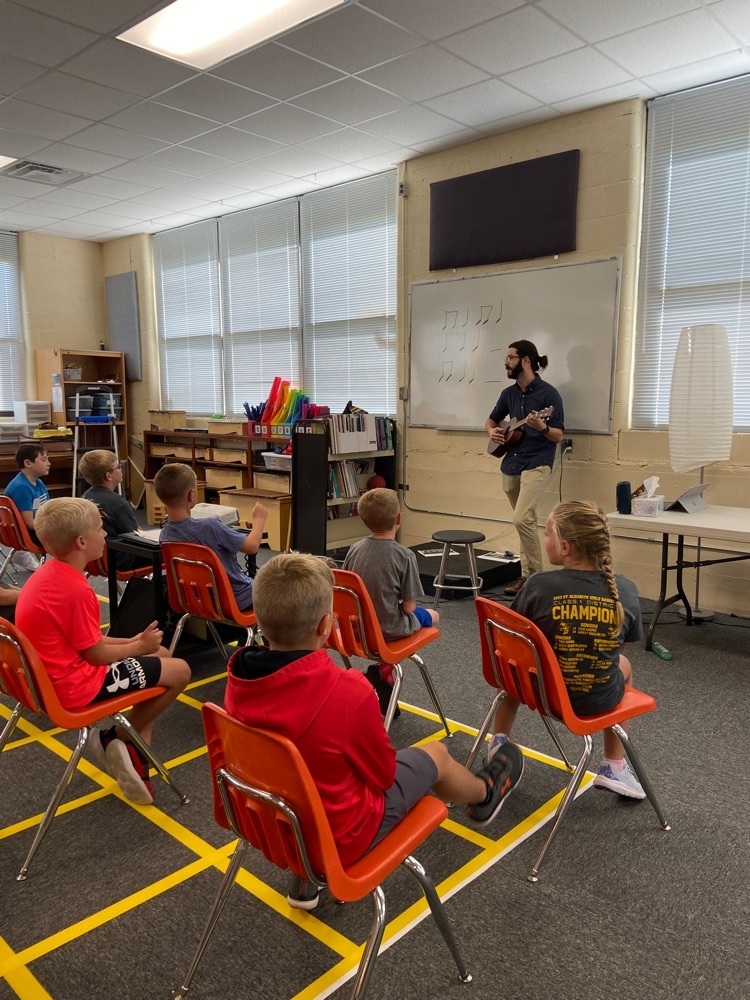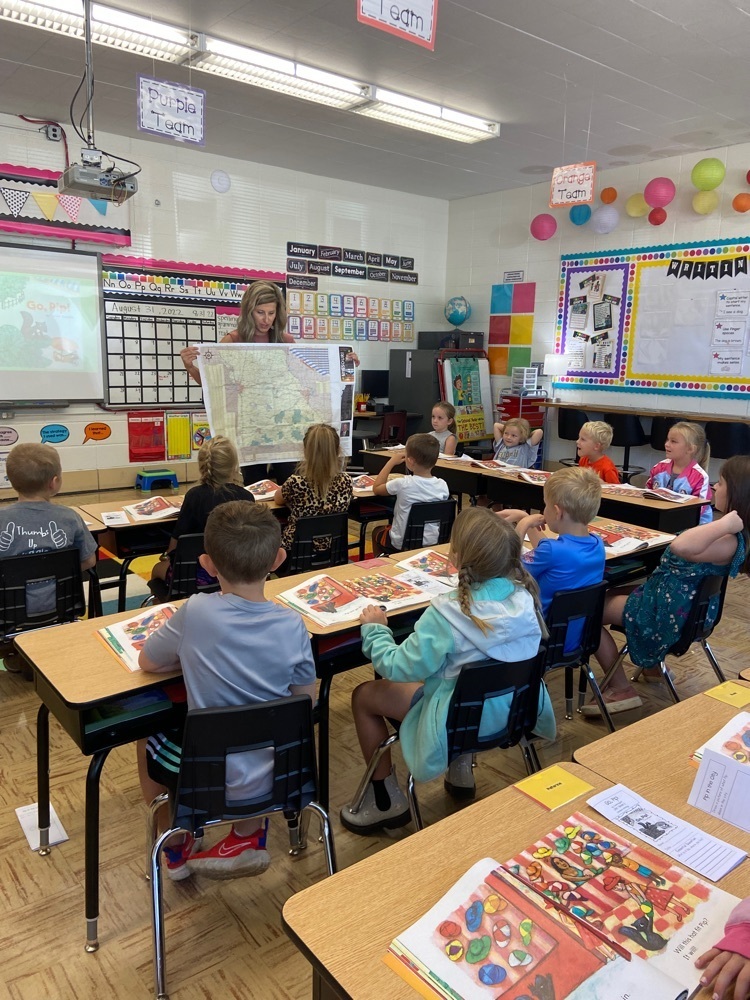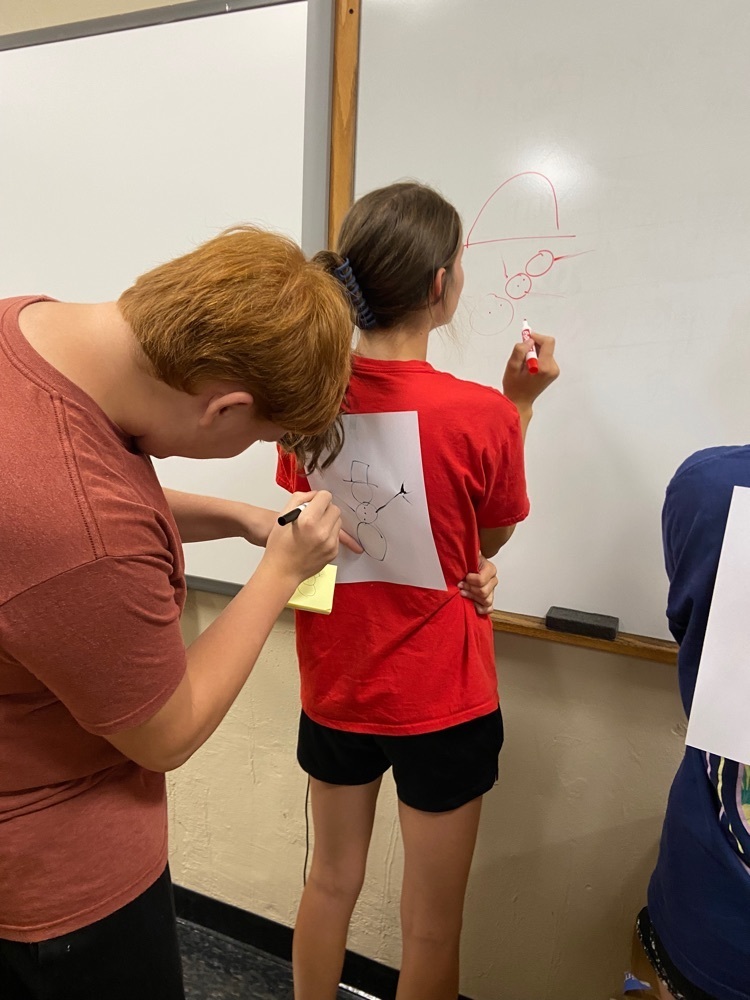 Concession stand work list for the 22-23 school year. The list is also on the schools website. 🖤Please be at the concession stand at least an hour before the game and have the concession stand open a half hour before the game. 💛Please remember it is your responsibility to be there or find someone to take your place. 🐝If the game you are assigned to work is rescheduled, plan on working the night it is rescheduled for.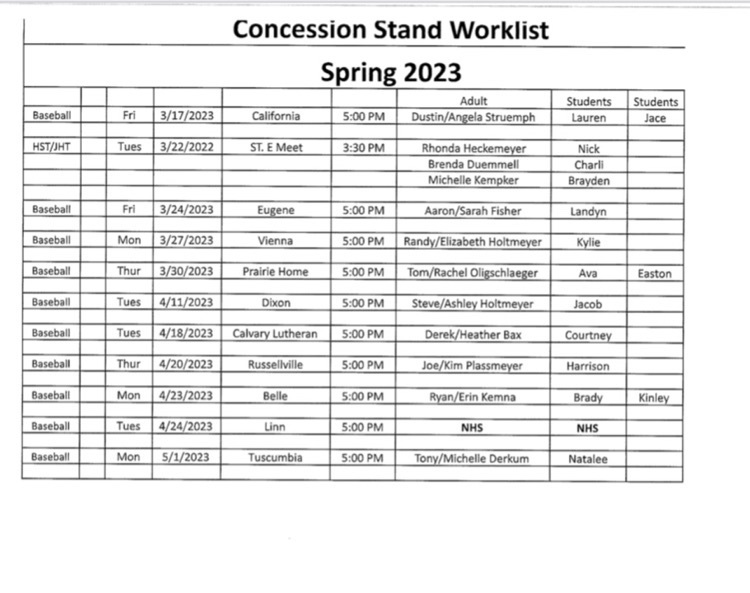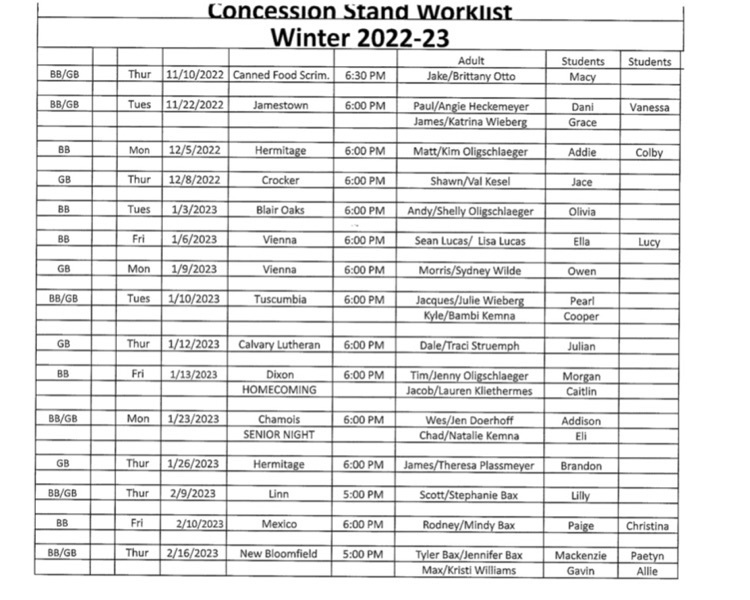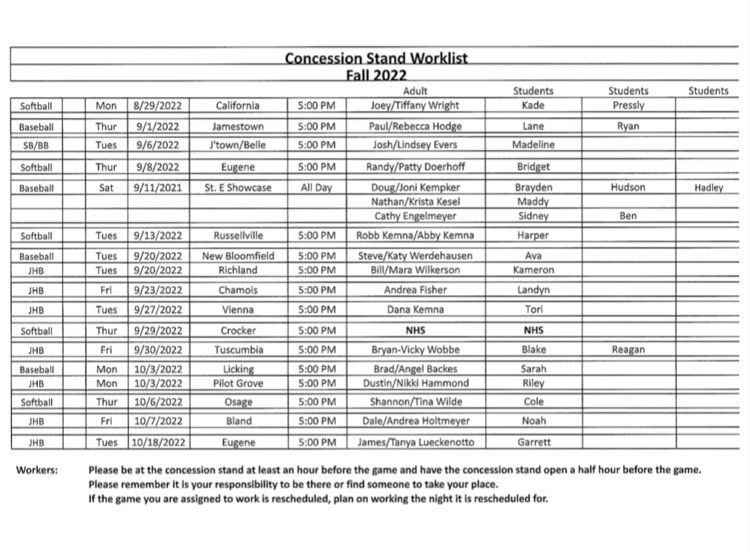 JV Baseball Hornets take the victory this evening by a score of 15-0.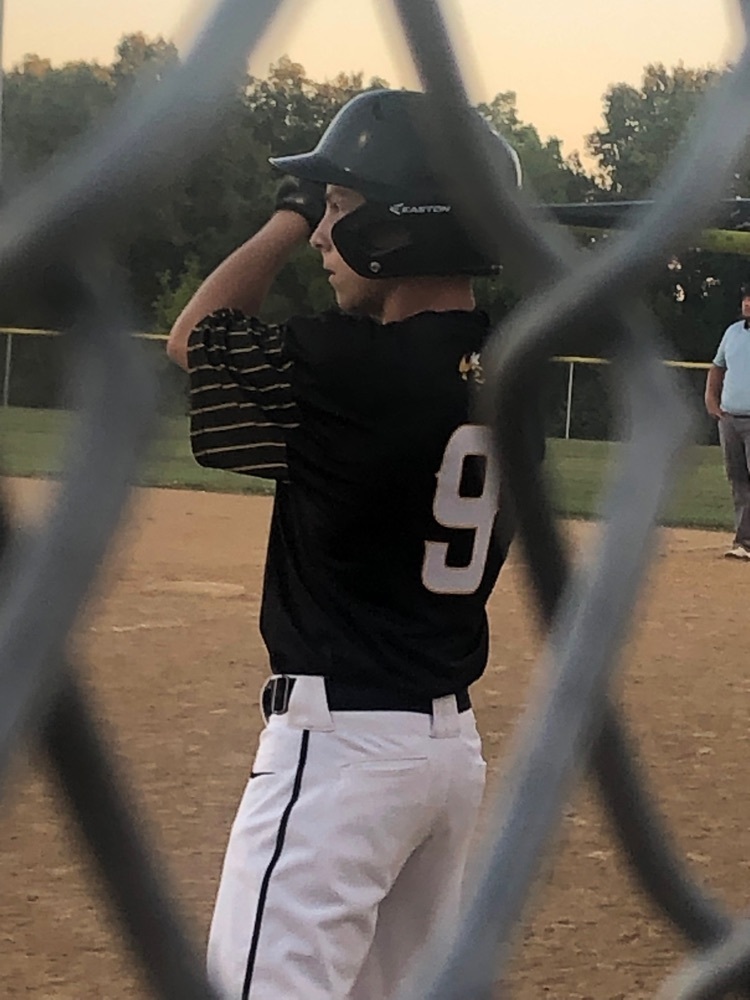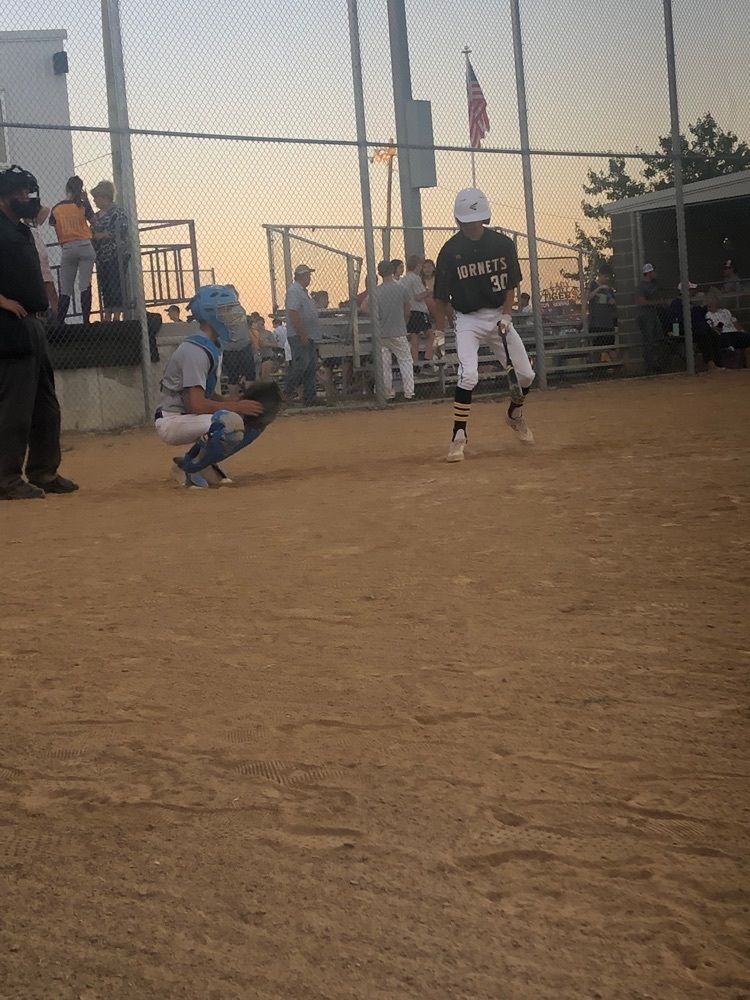 The JV Lady Hornets fall tonight by a score of 8-6. Next up is Thursday at South Callaway.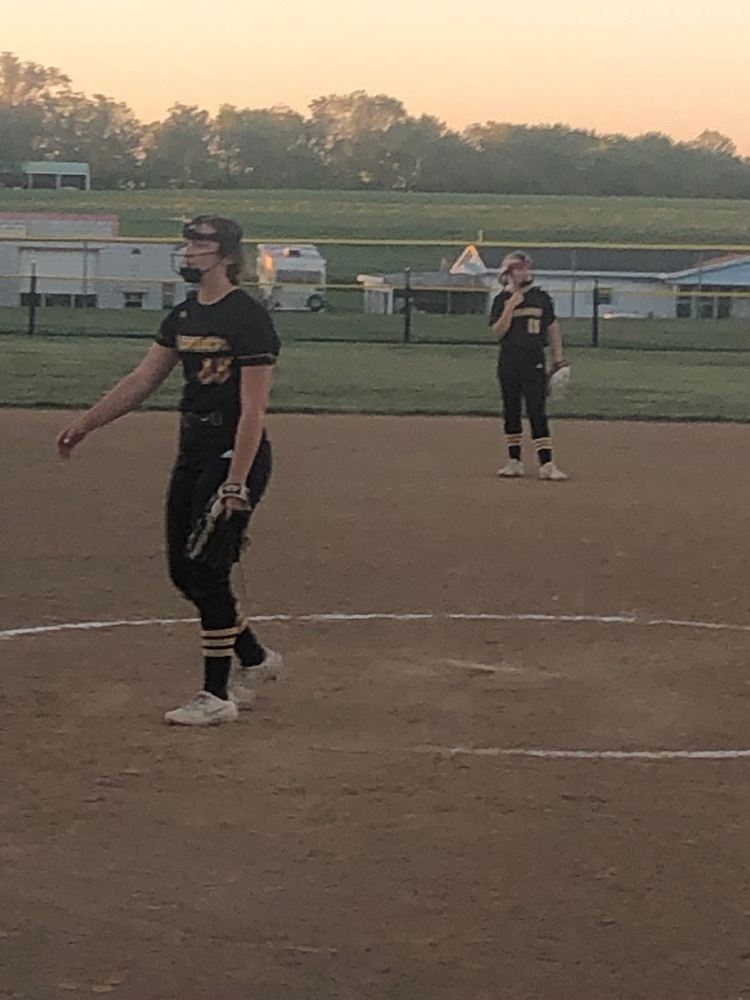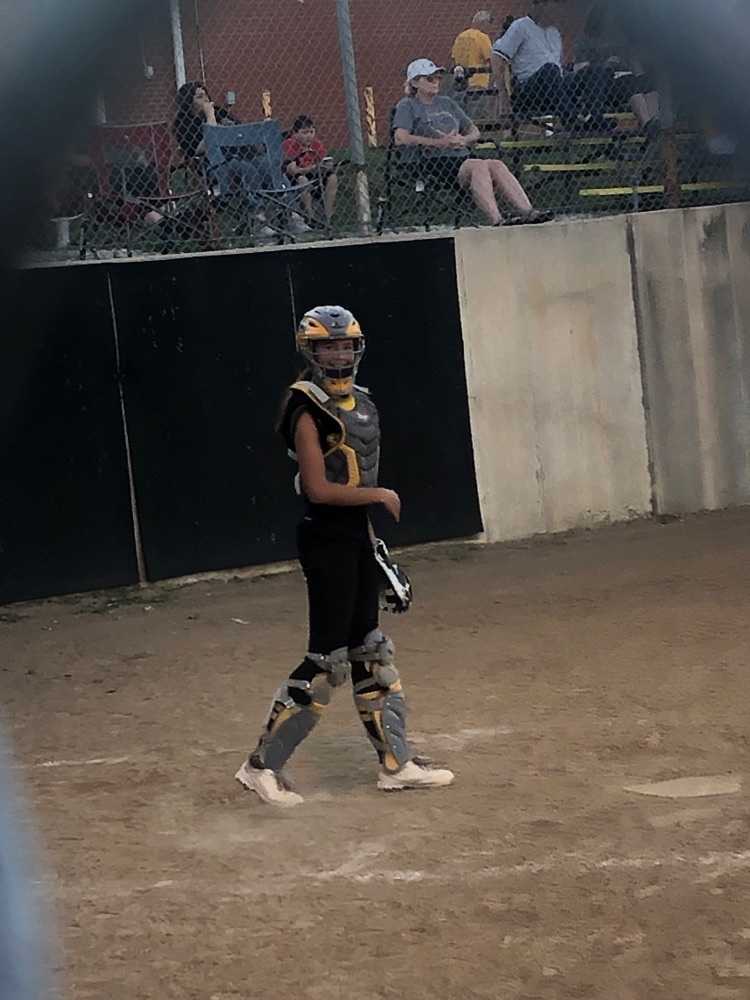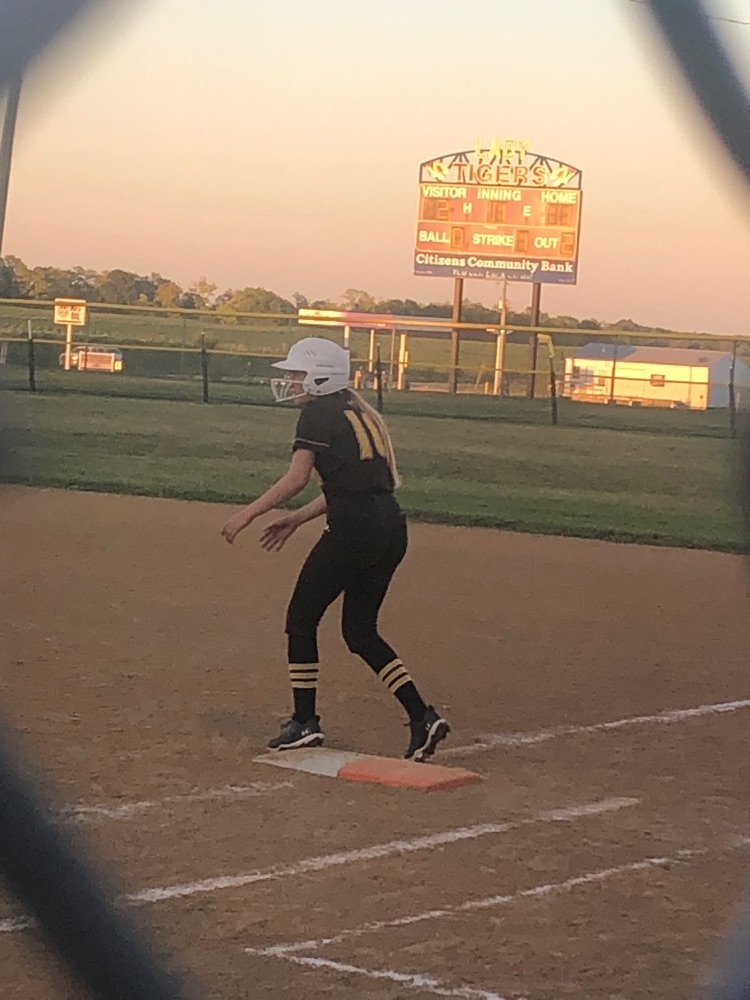 Not the ending we wanted. Pilot Grove rallies in the 7th to win 9-8.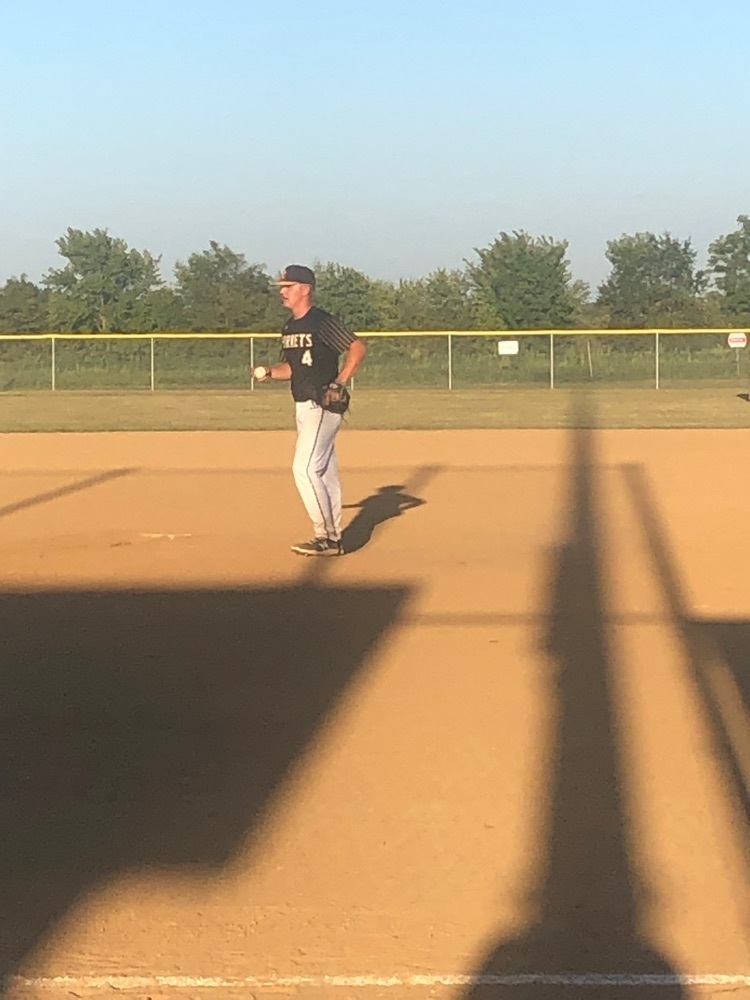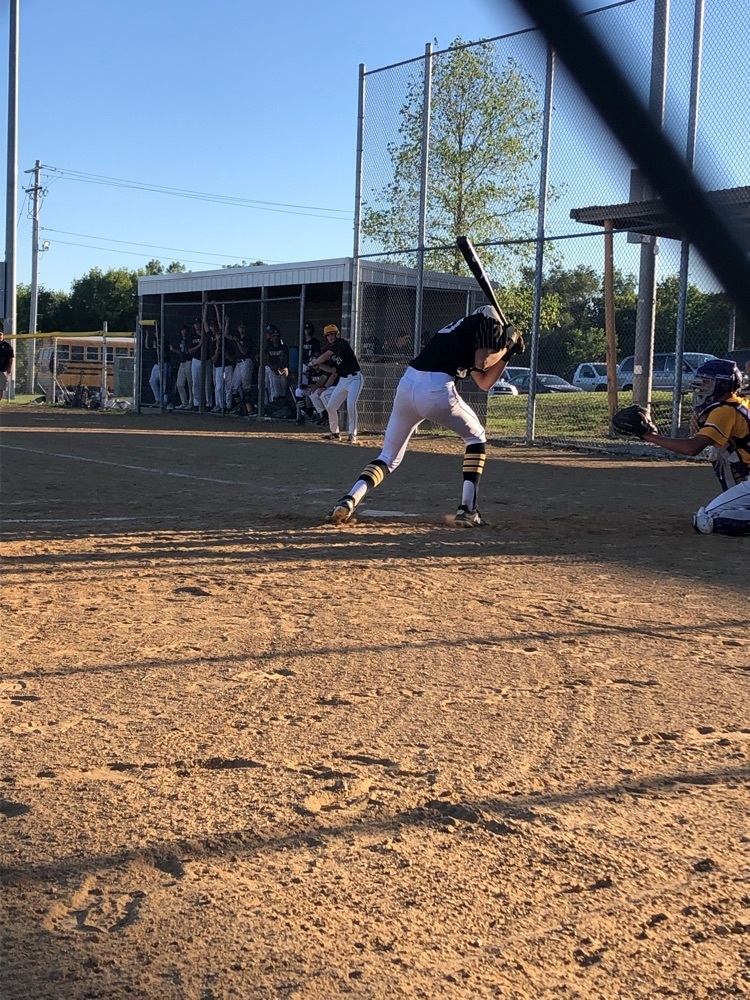 Lady Hornets pick up their first win of the season by defeating Pilot Grove 11 -4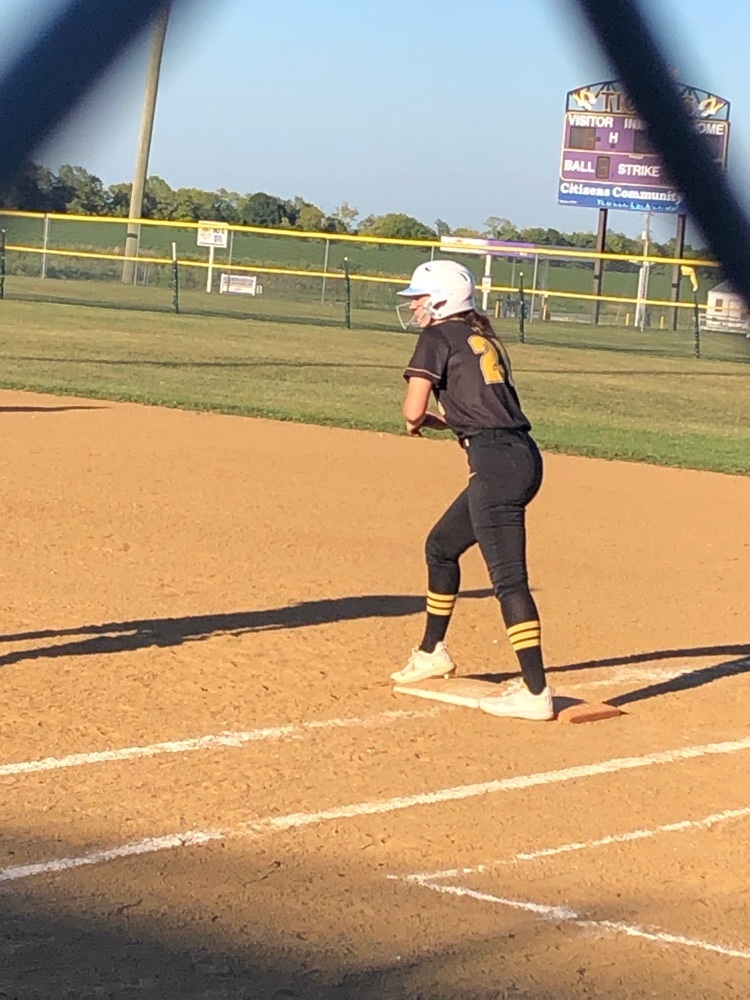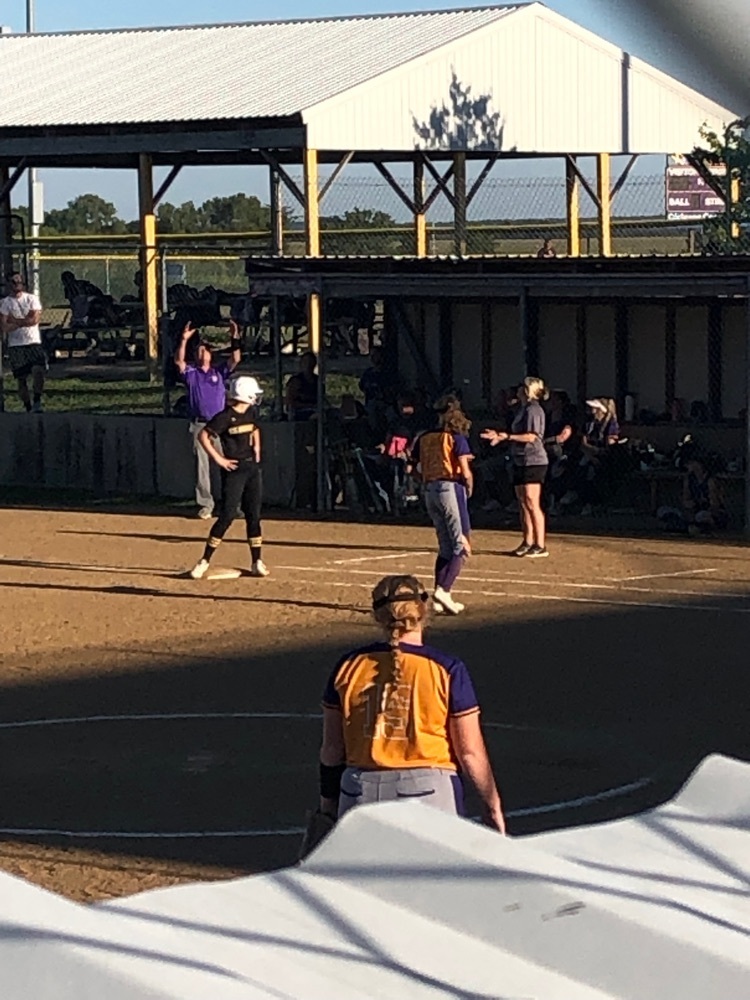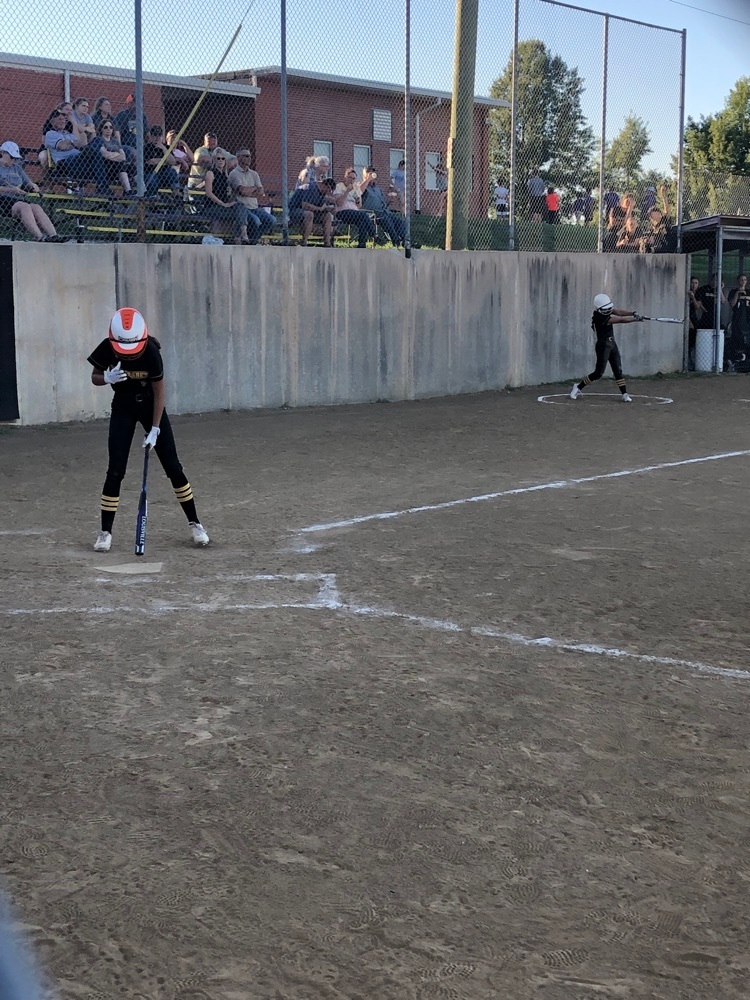 Top of the 6th in Pilot Grove. The Lady Hornets lead 6-4.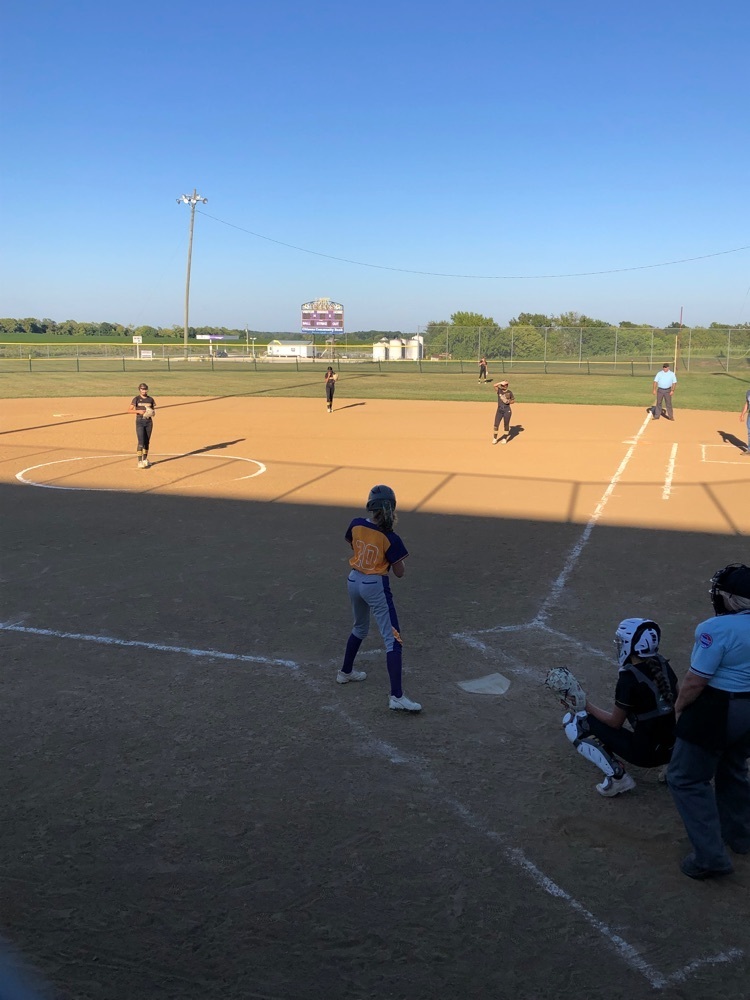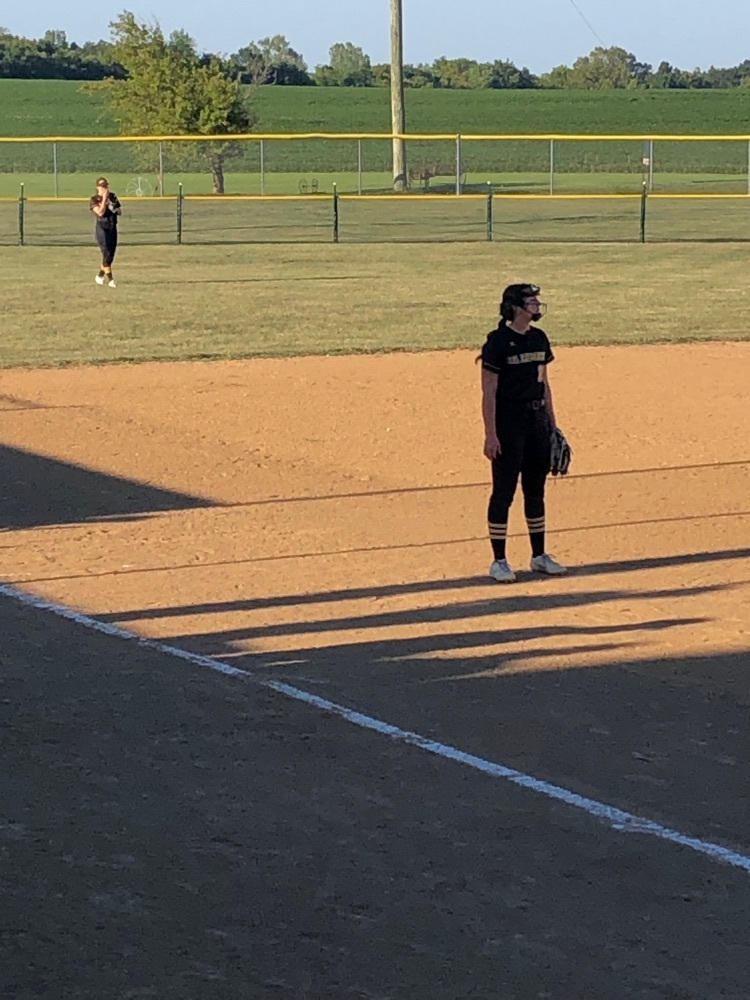 Hornets lead Pilot Grove 5-0 in the top of the 5th inning.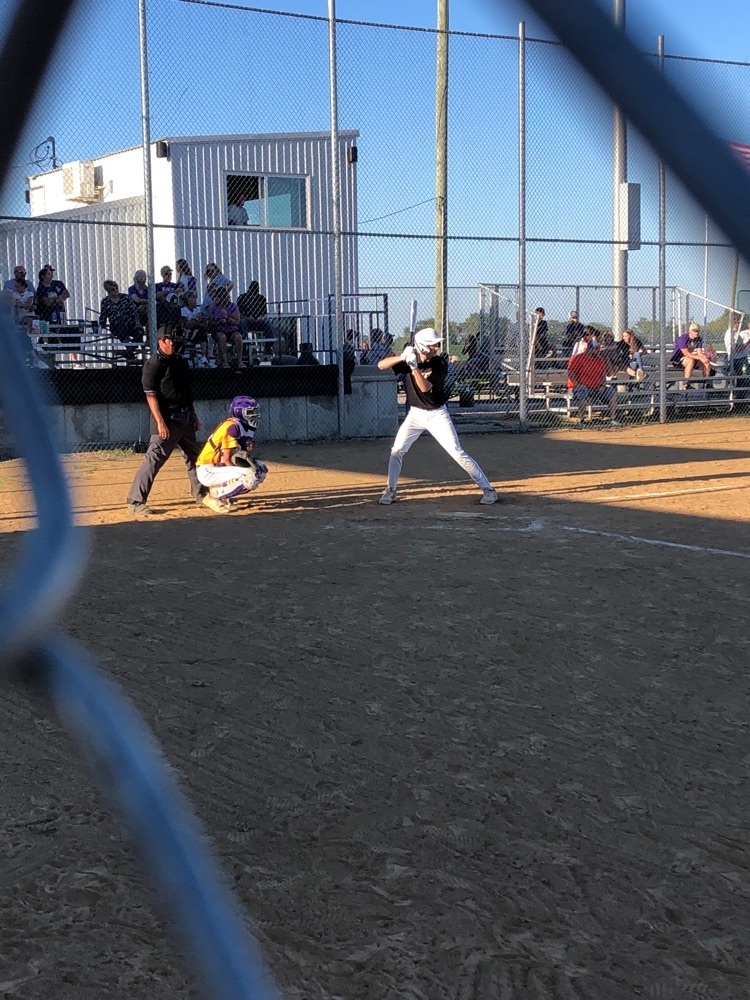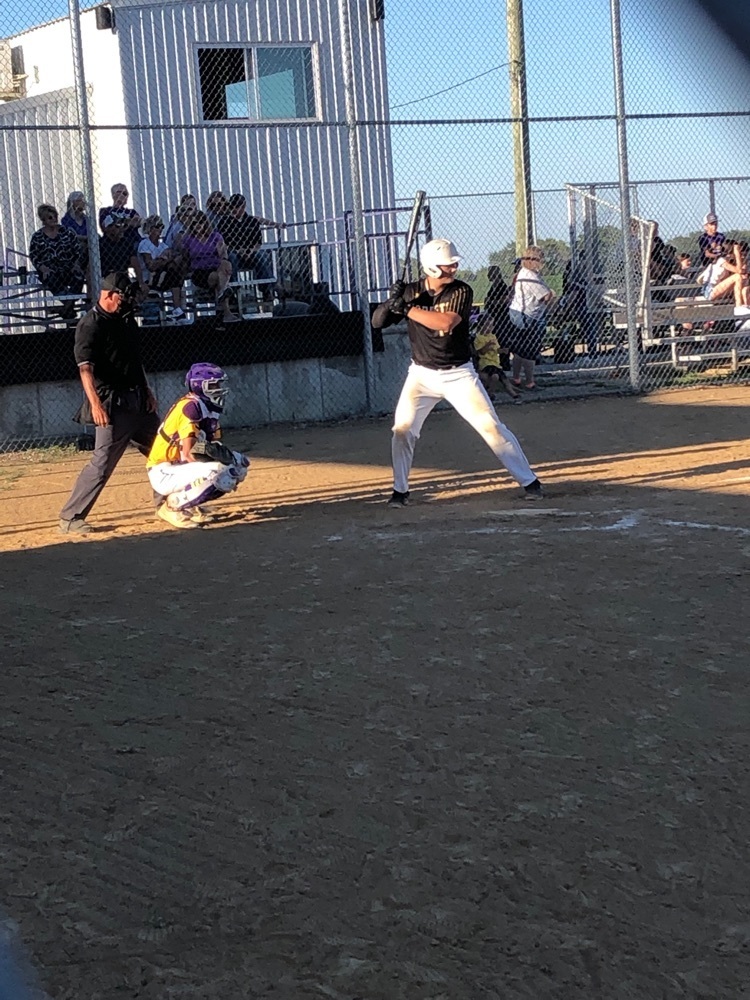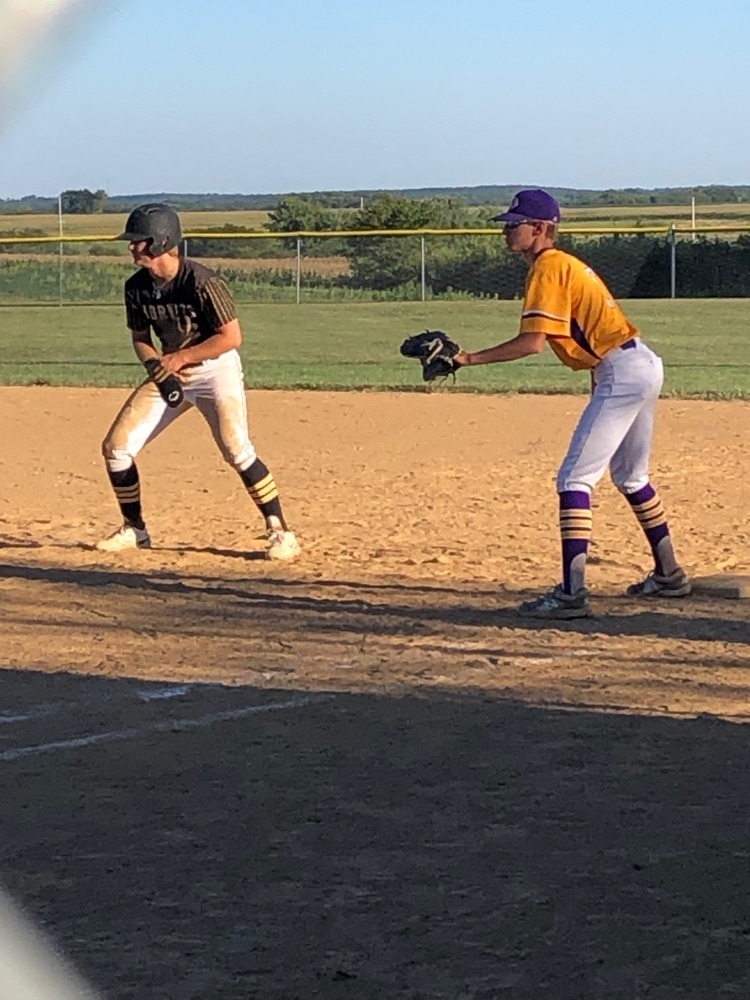 Preschool went on a walking field trip today with some senior helpers. They even stopped by MFA to tell Henry hi!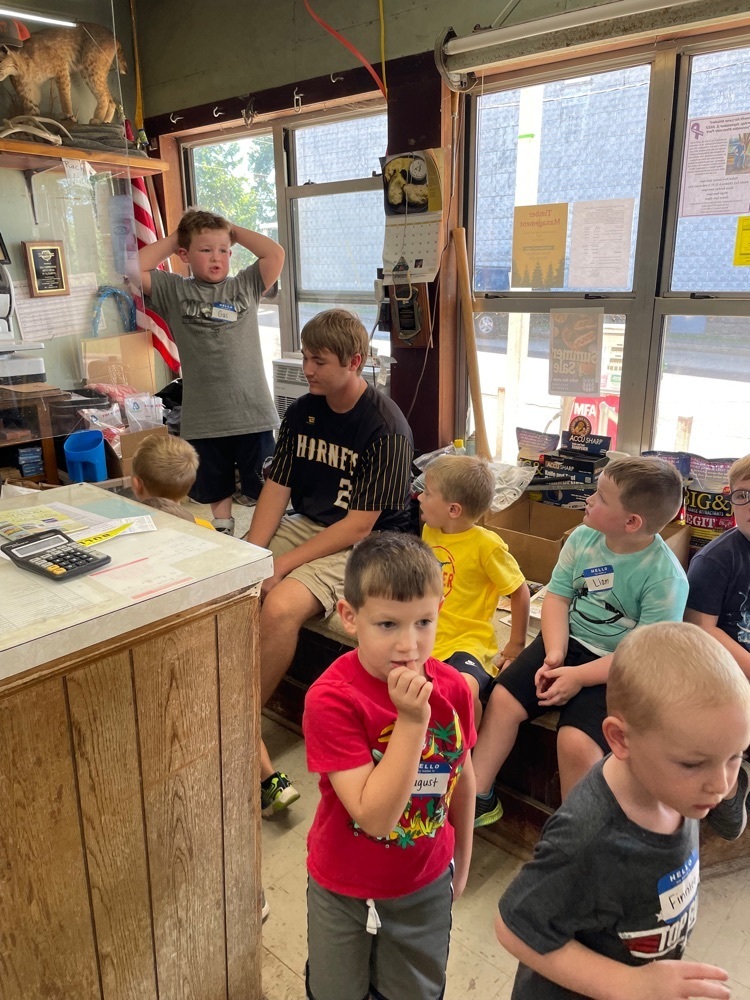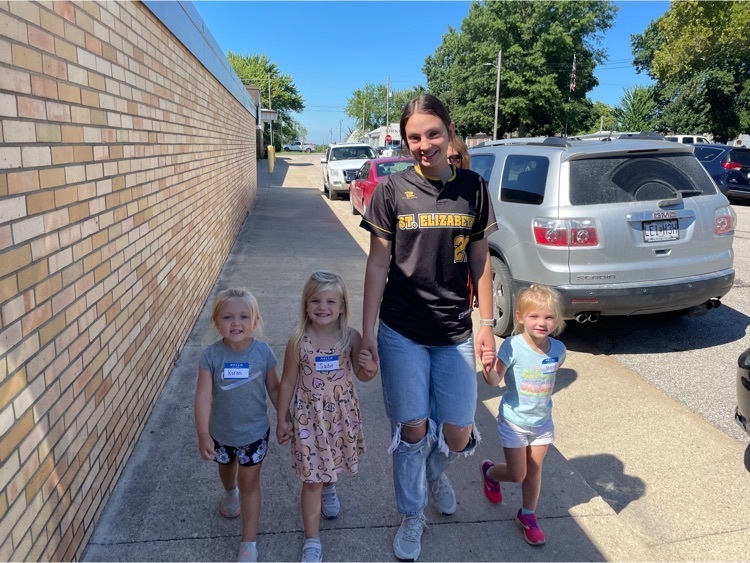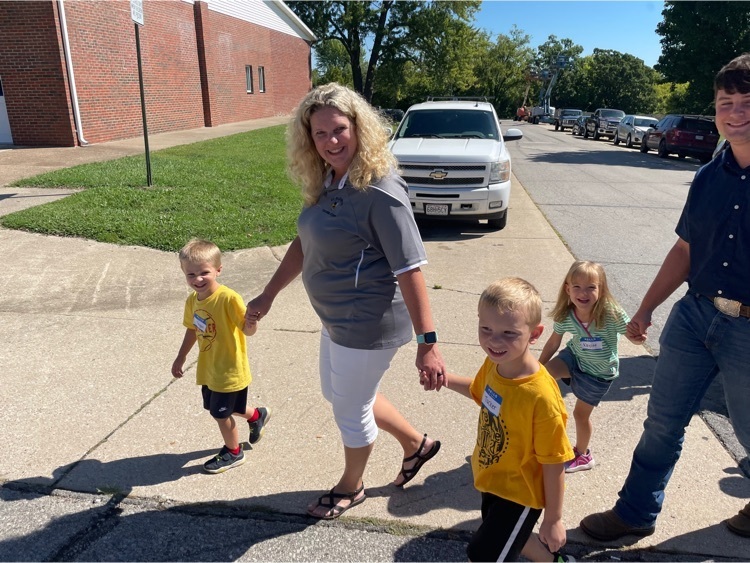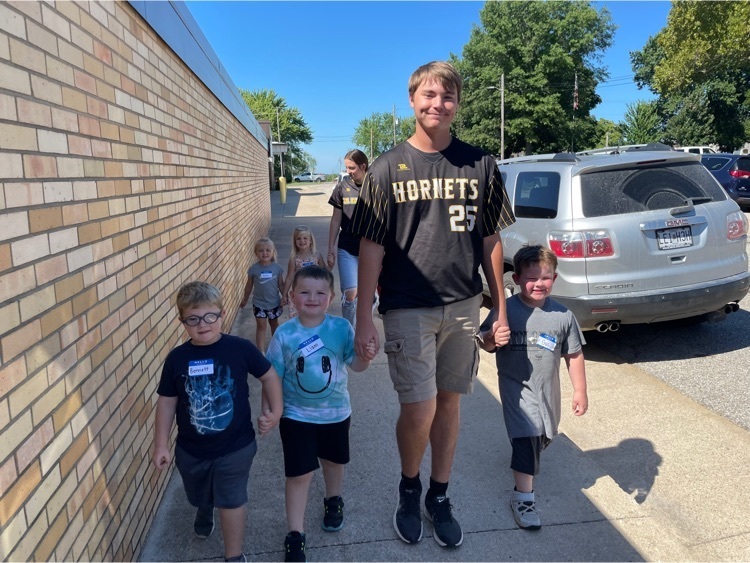 We would like to remind everyone to slow down-phone down through school zones.