The Pilot Grove Tigers are in town tonight for some JH basketball games. The A girls are leading the Lady Tigers, 7-2, after 1 quarter.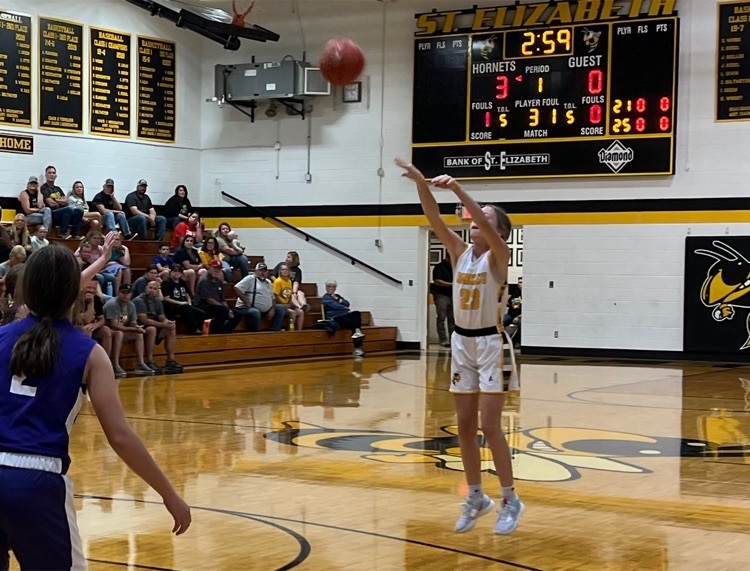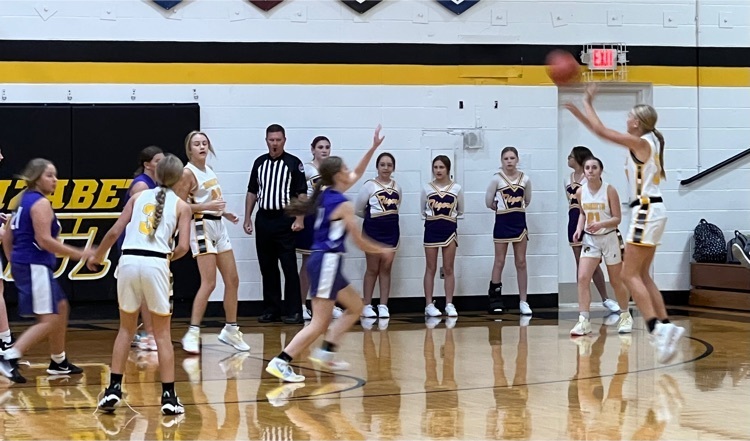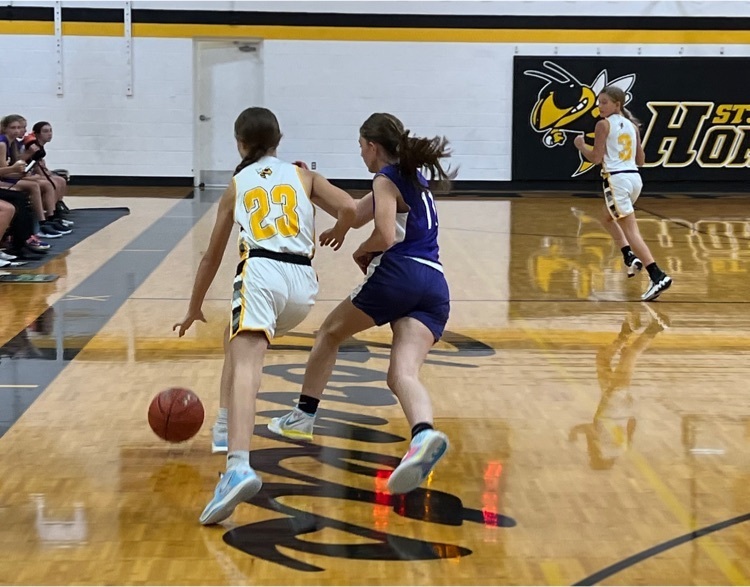 It's game time. 20-2, Licking vs. 13-2. St. E. Good luck men!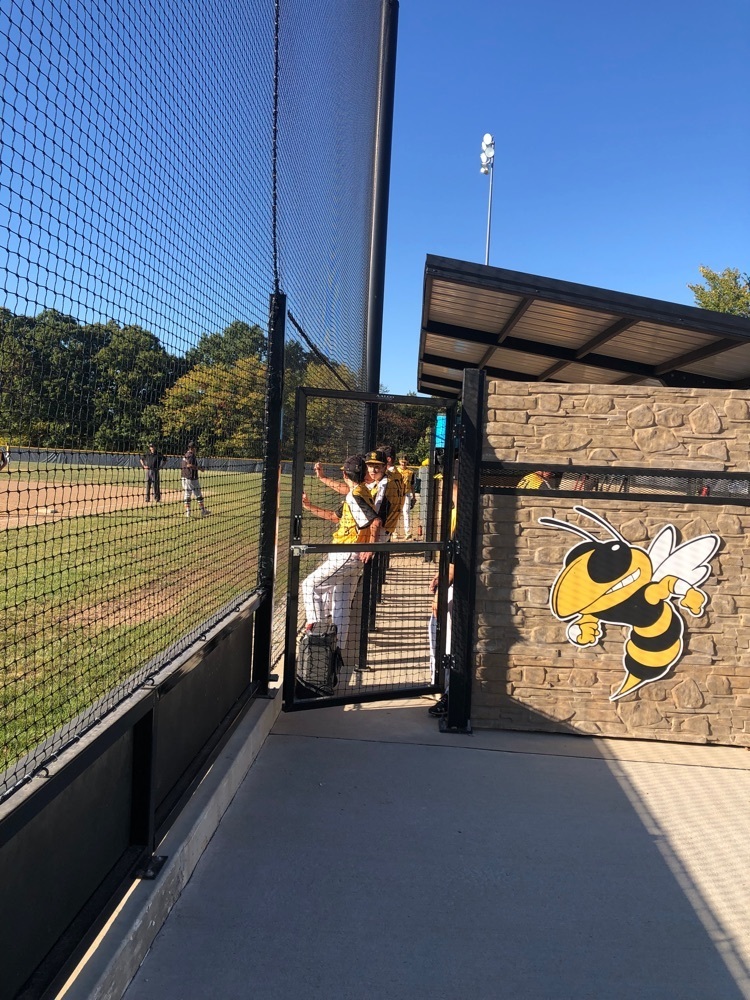 Games at home tonight. Baseball at 5pm, V and JV. JH basketball at 5pm, A games only.

Lady Hornets we're seeded #8 in the South Callaway Tournament. After a hard fought game vs the New Bloomfield Lady Wildcats, the Lady Hornets walk away with 2nd place. Final score New Bloomfield, 11-7. Good day of softball 🥎🖤💛

Lady Hornets take on the South Callaway Lady Bulldogs. The game went into extra innings and the Lady Hornets win 6-5 by a line drive up the middle by Addie Doerhoff to score Allie Williams. Champion Game at 4:30 today!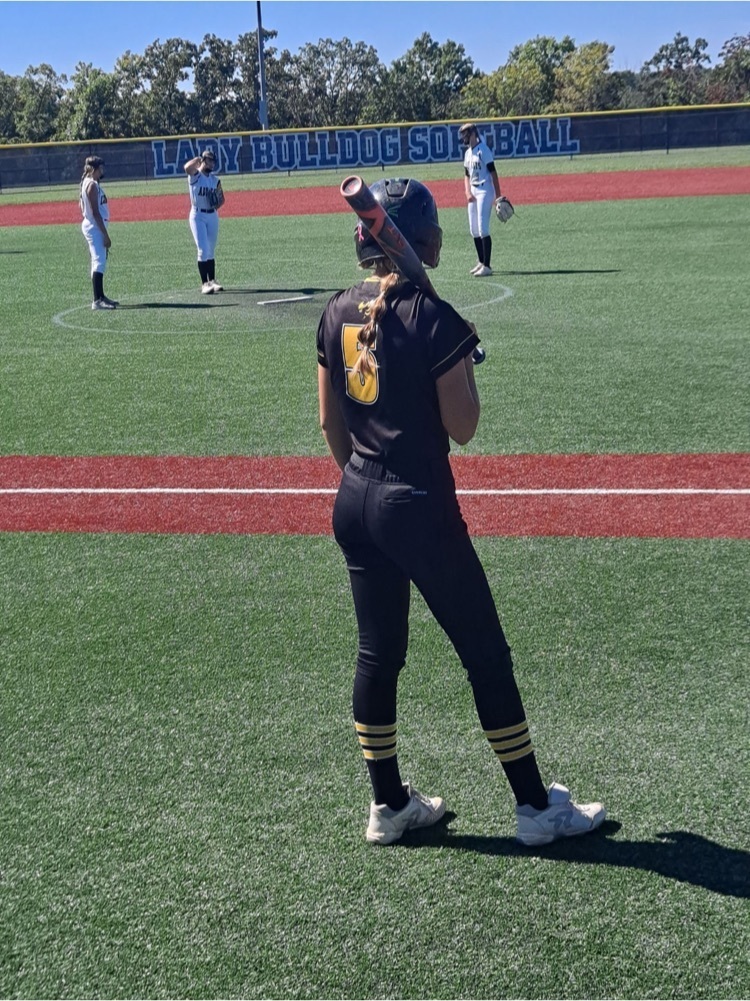 The pink cowboy hat found its way to the South Callaway Tournament with the Lady Hornets. Lady Hornets with a big win in the first round play, 12-1 against Cairo. Addie Oligschaleger with a homer! Nice job Lady Hornets.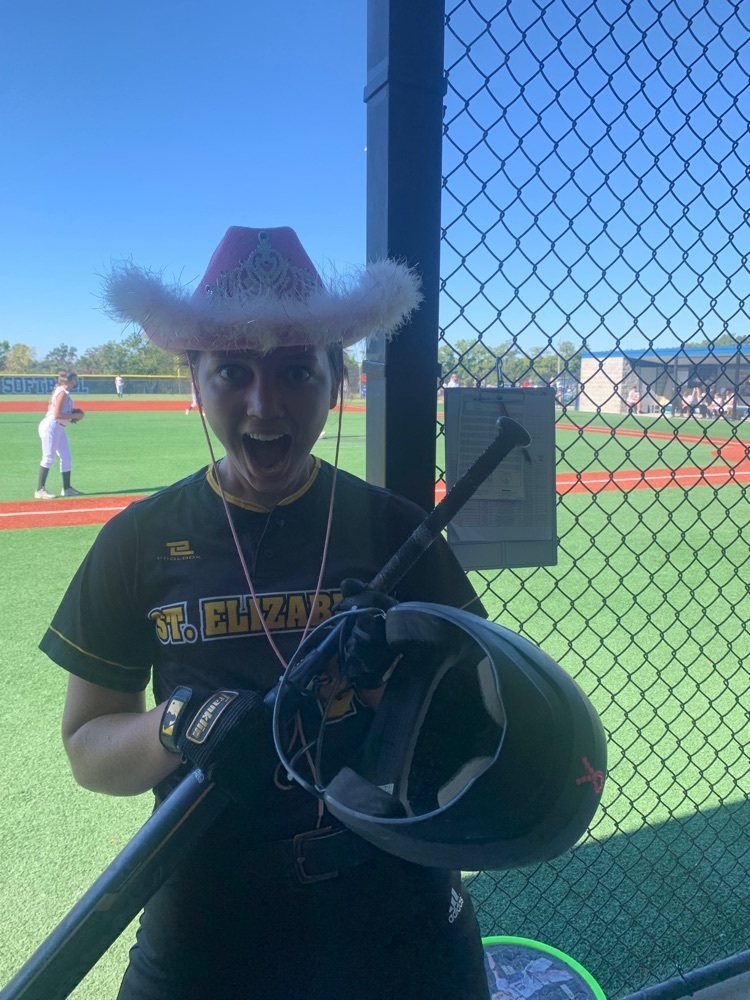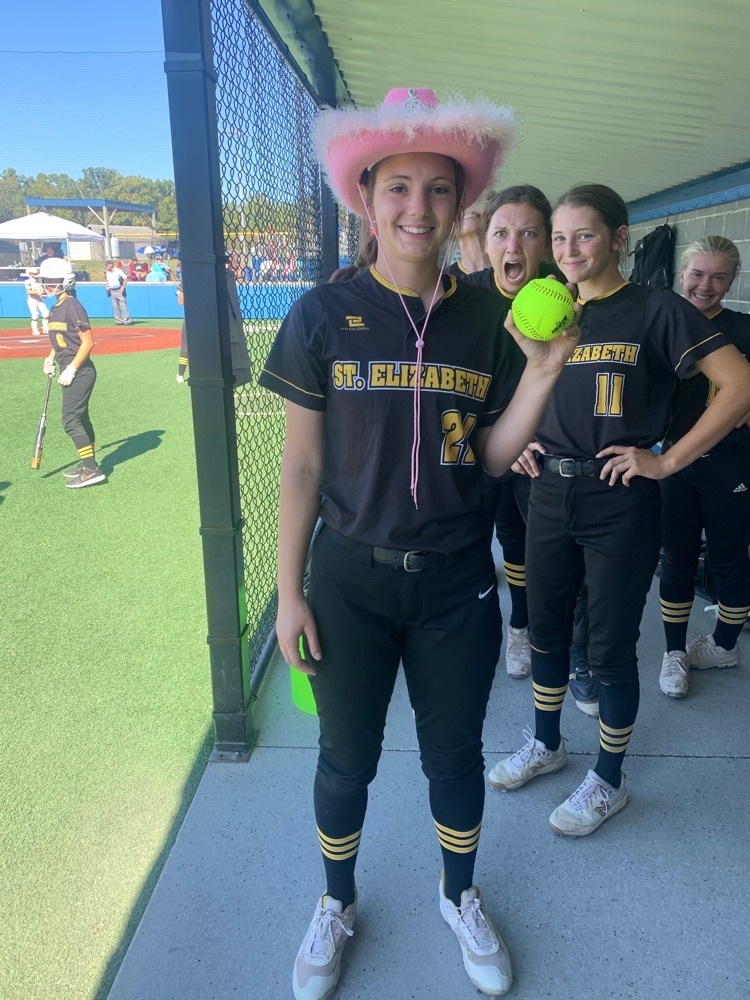 The Hornets sweep the Lions tonight. The "A" boys win 66-10 over the Lions.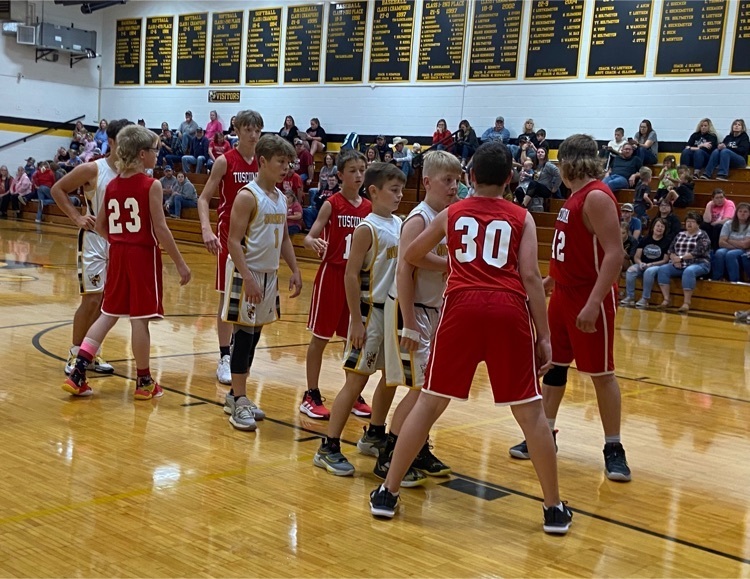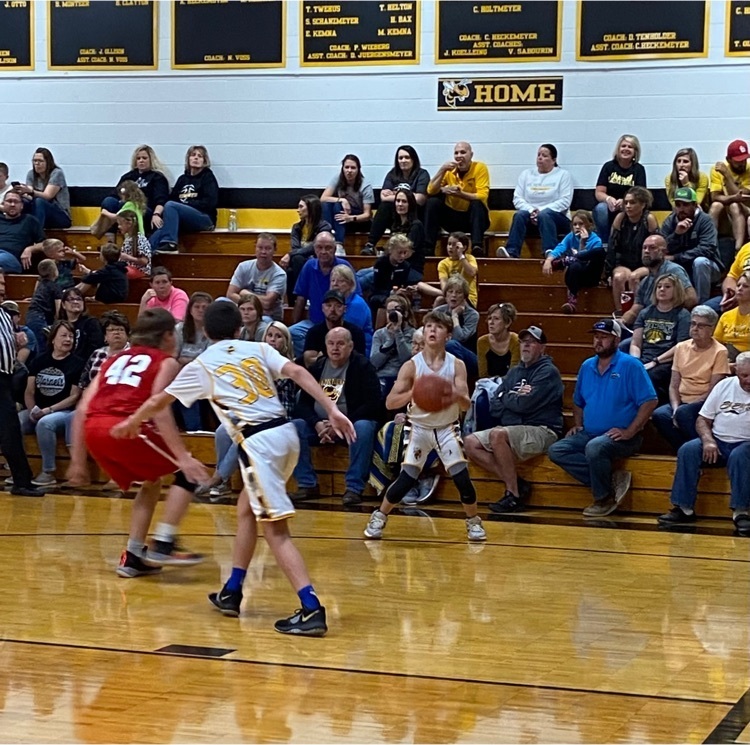 Hornets take a big halftime lead over the Tuscumbia Lions. Halftime score of the "A" game is 31-7.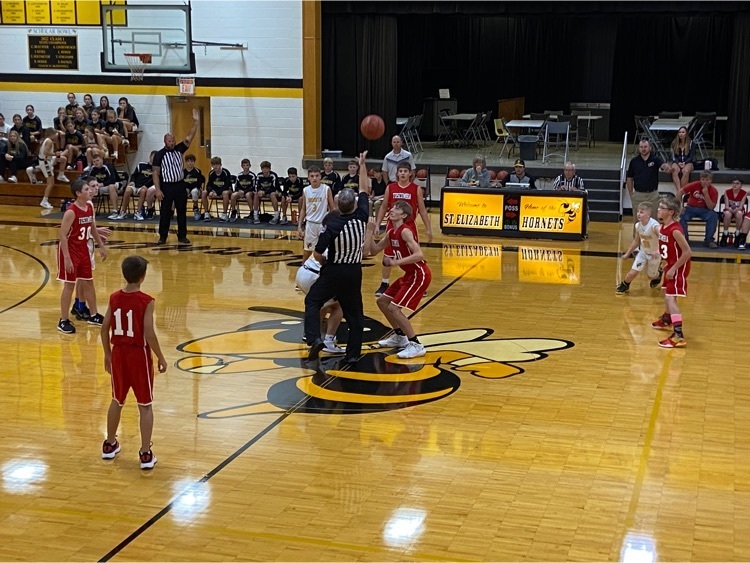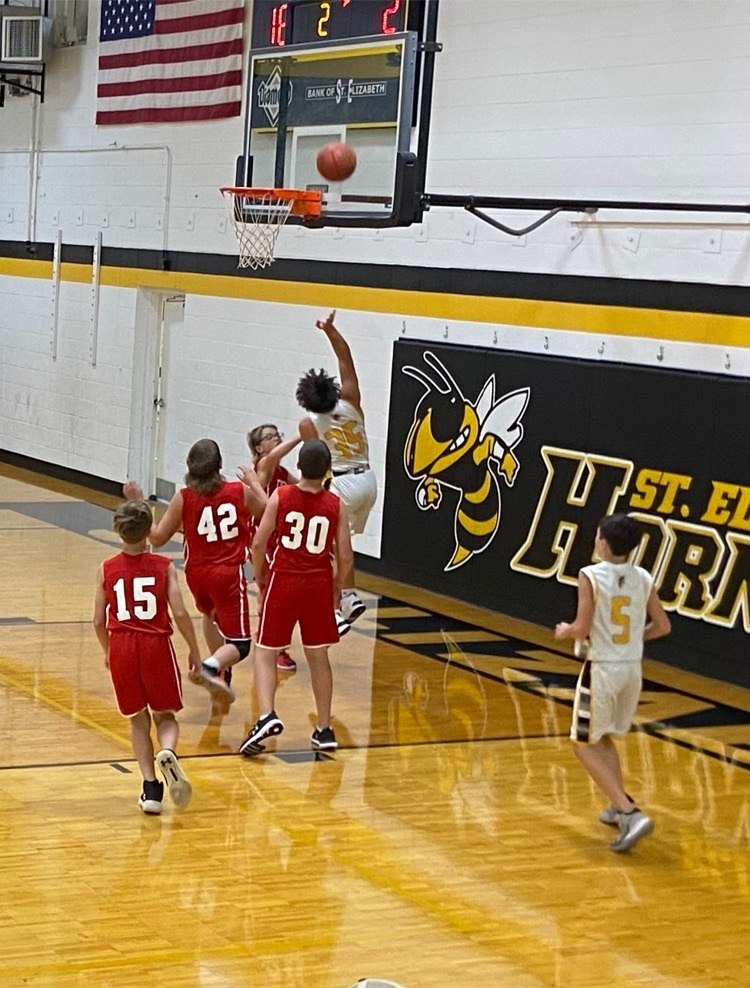 That's a win for the Lady Hornets! They defeated the Lady Lions 36-7, great job everyone! 🖤💛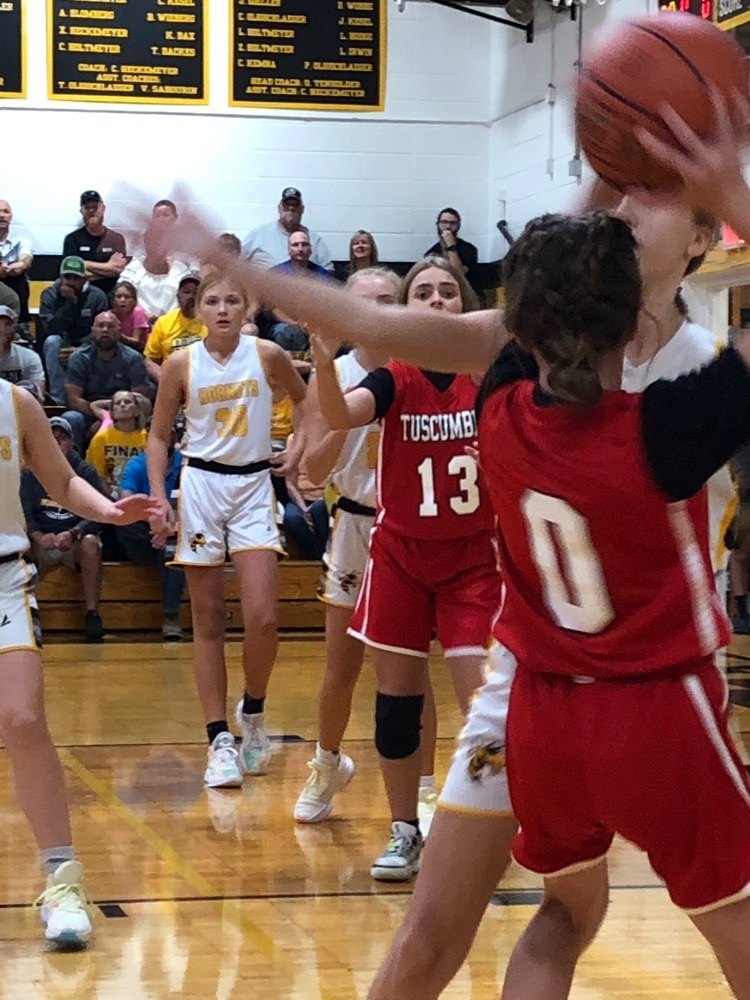 In a Show Me Conference matchup, the Lady Hornets are leading at the half 22-2. Keep it going girls!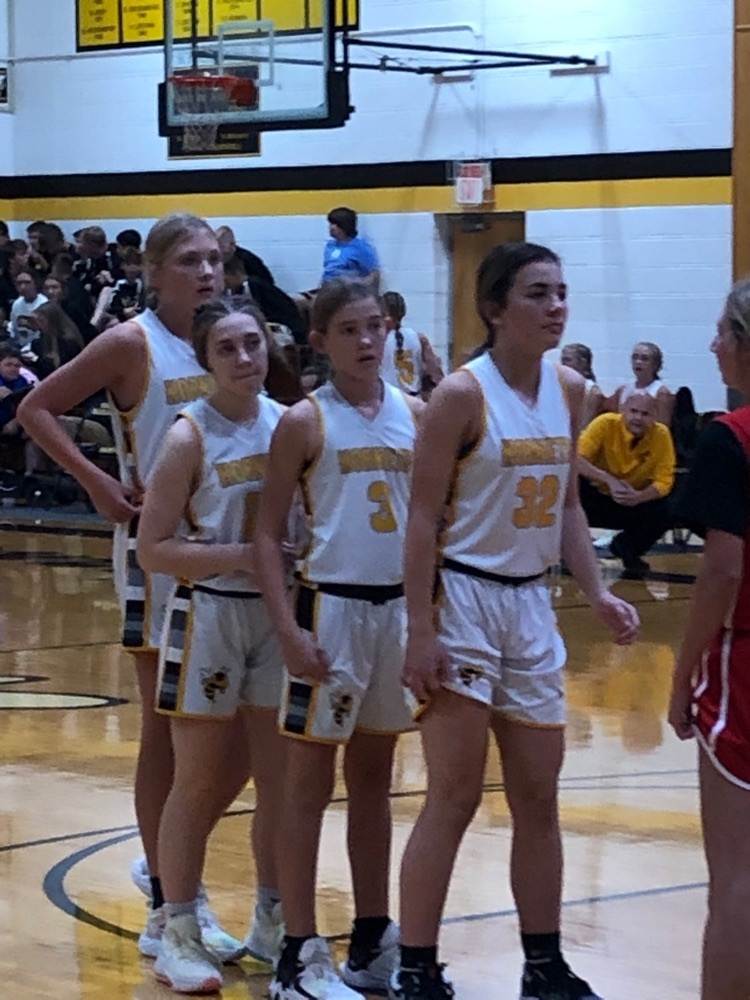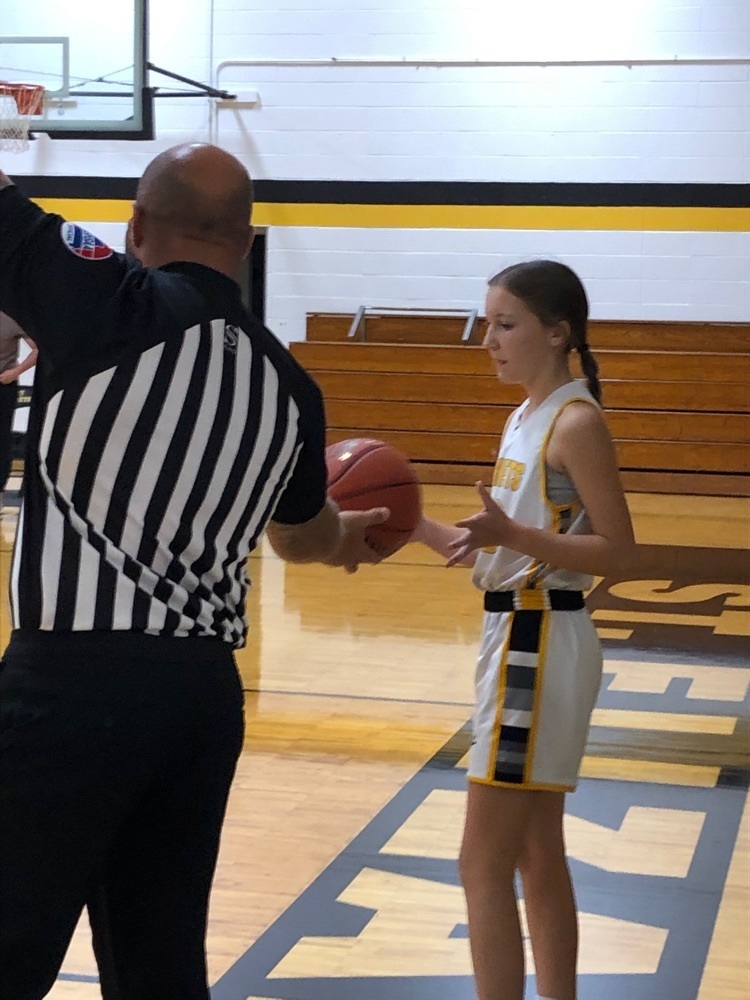 JH basketball at home tonight. The Lady Hornets "B" team held the Tuscumbia Lady Lions scoreless in 2 quarters. Final score 11-0.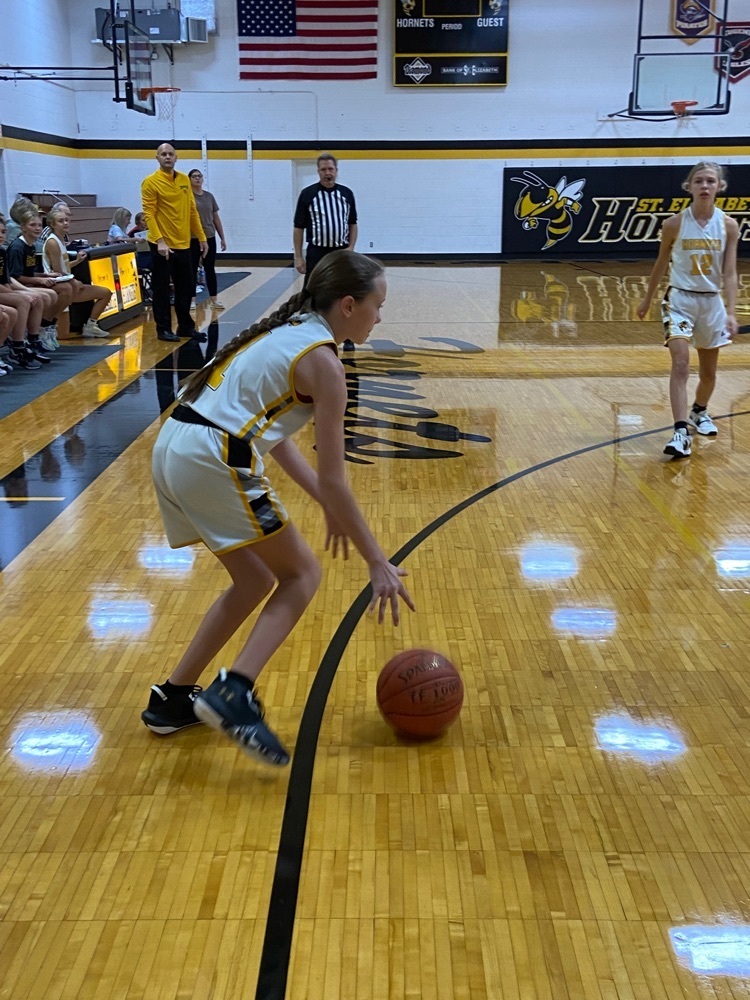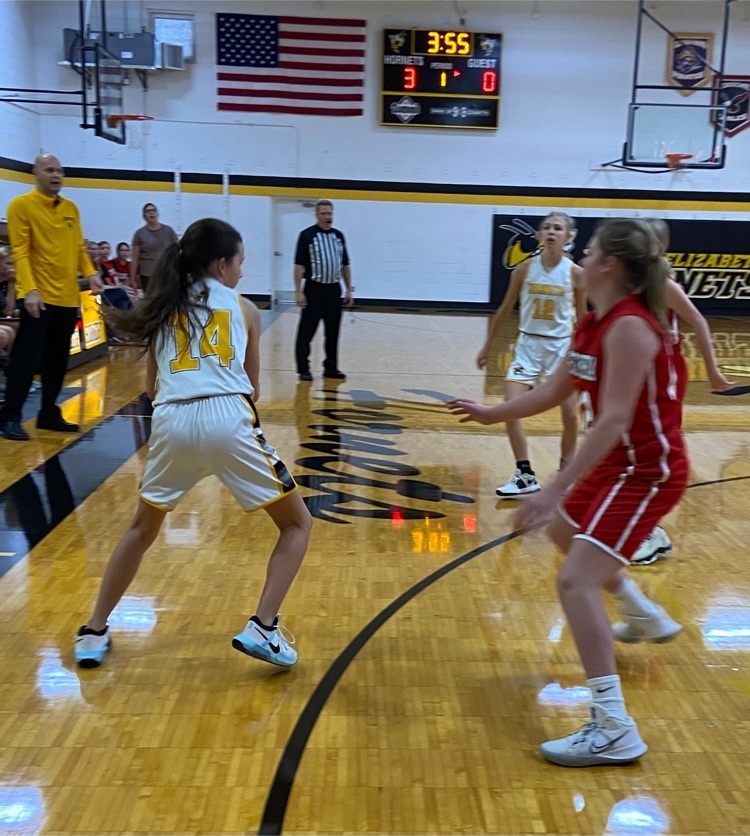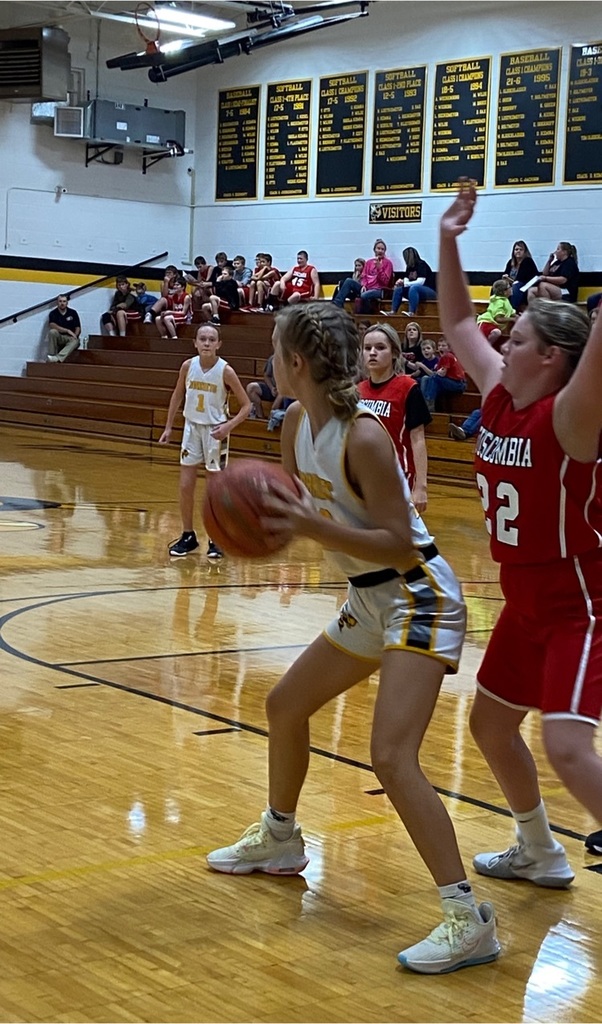 Sixth grade just completed a chapter about hunter-gatherers. We worked together as a tribe to haul water, grind corn, and hunt for our food with a scavenger hunt.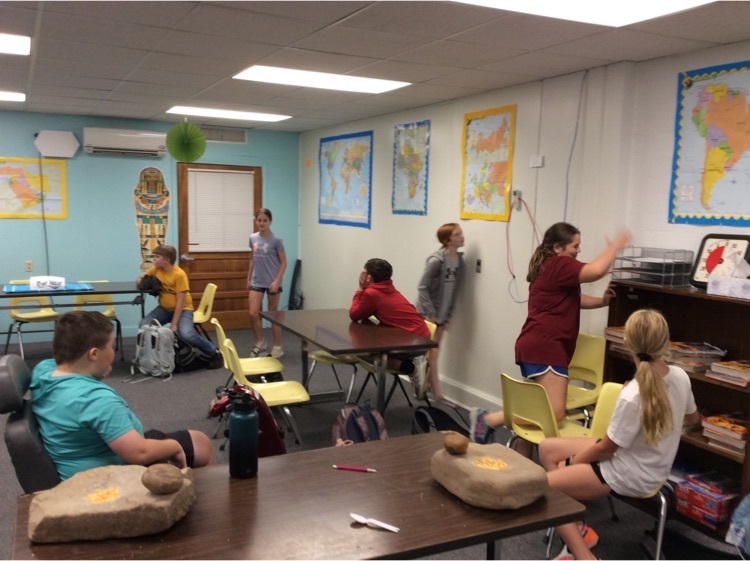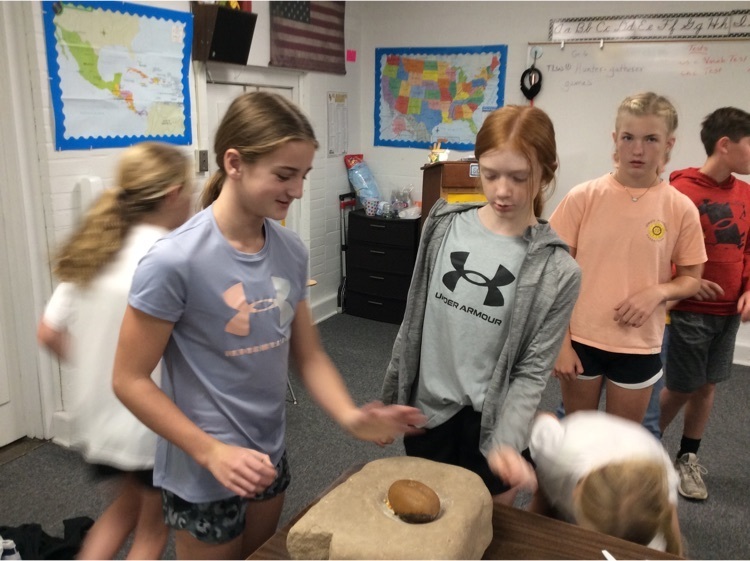 JH Basketball tonight at home at 5:00. Come out and support your Hornets and Lady Hornets. 1/2 B Girls 1/2 B Boys Full A Girls Full A Boys

The 3rd grade class is learning about different countries. Today Mrs. Struemph was able to visit the class to share information about Germany. The students learned about landscape, food, culture, language and much more.

That's a sweep! The JV Lady Hornets defeat the Crocker Lady Lions 9-3.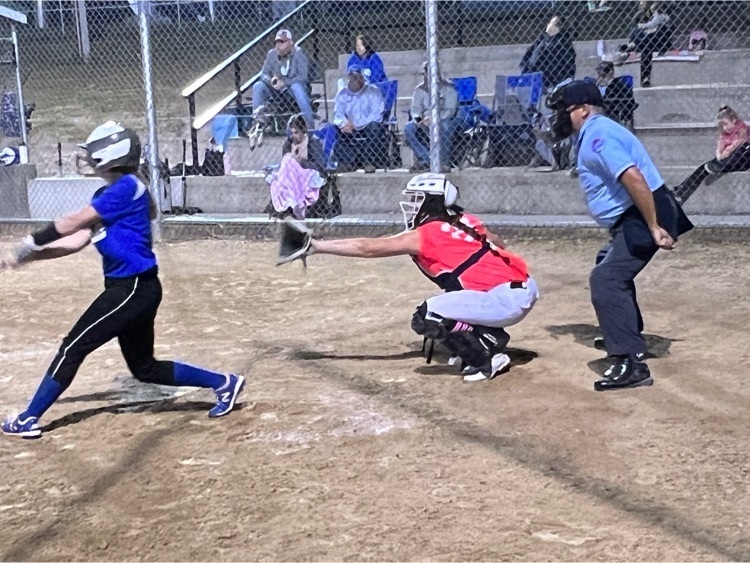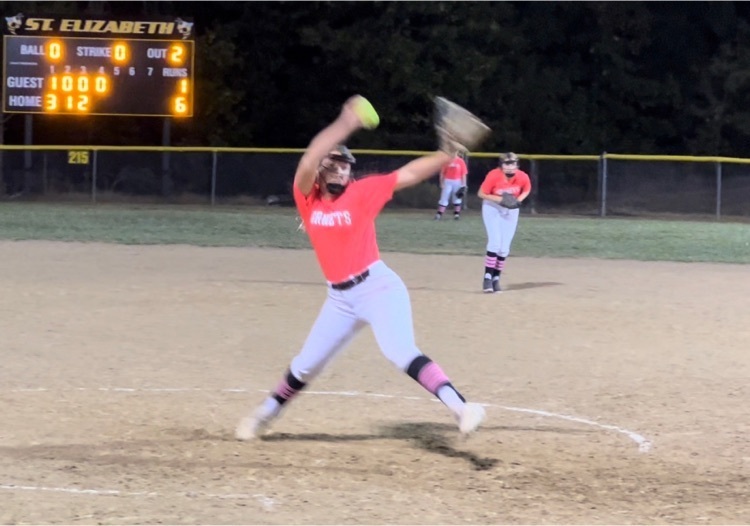 Coach Oligschlaeger celebrating the victory with a dance!

After three complete innings the JV Lady Hornets now lead the Lady Lions, 6-1.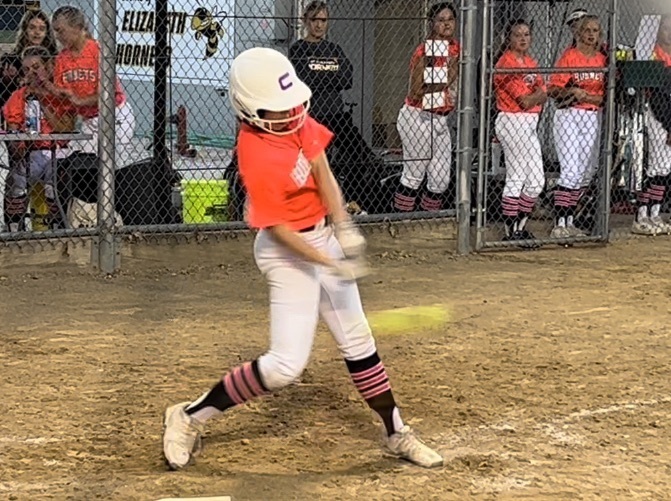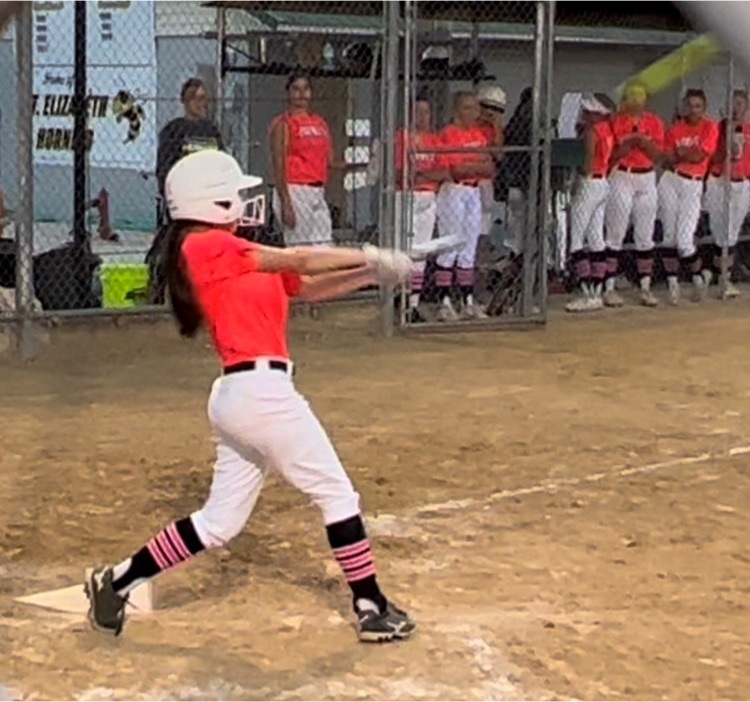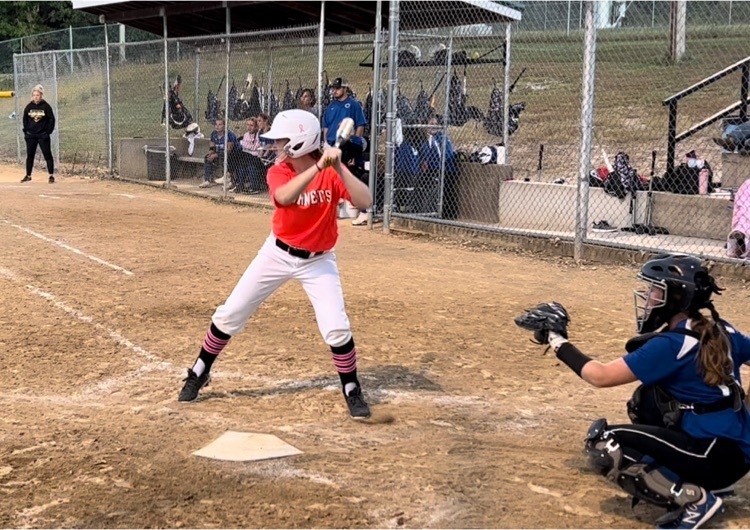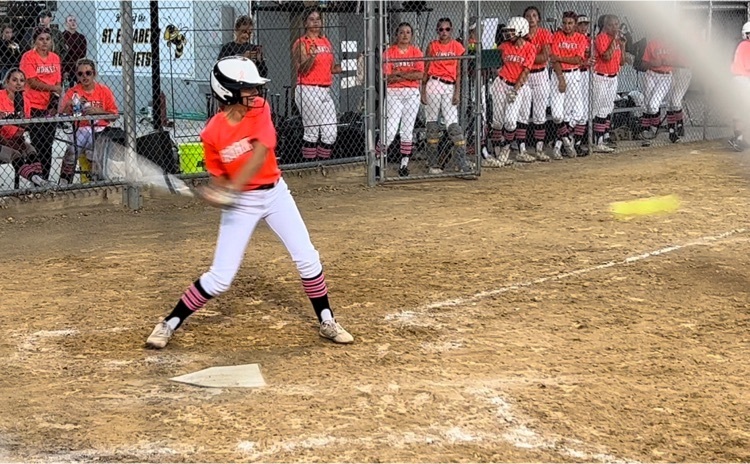 Recap of tonight's baseball game at Otterville. Carter, Trent and Levi shared the pitching duties. Jace had 2 homers and Levi had one homerun. Hornets win big, 17-5.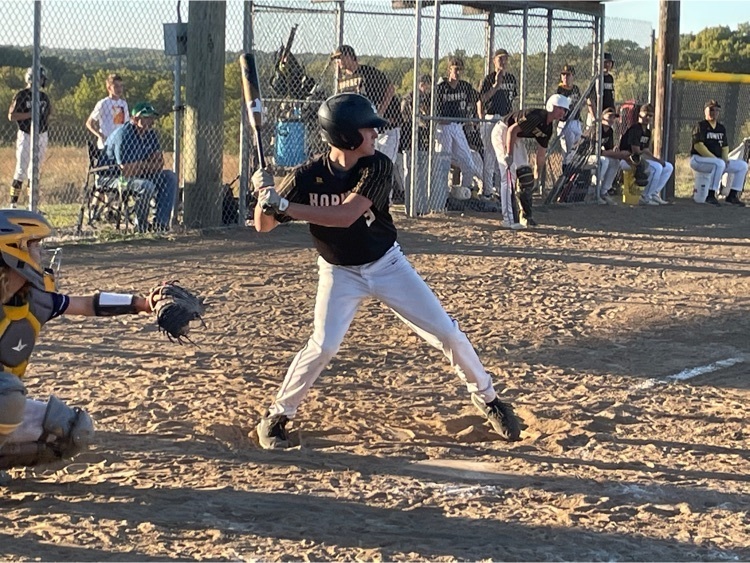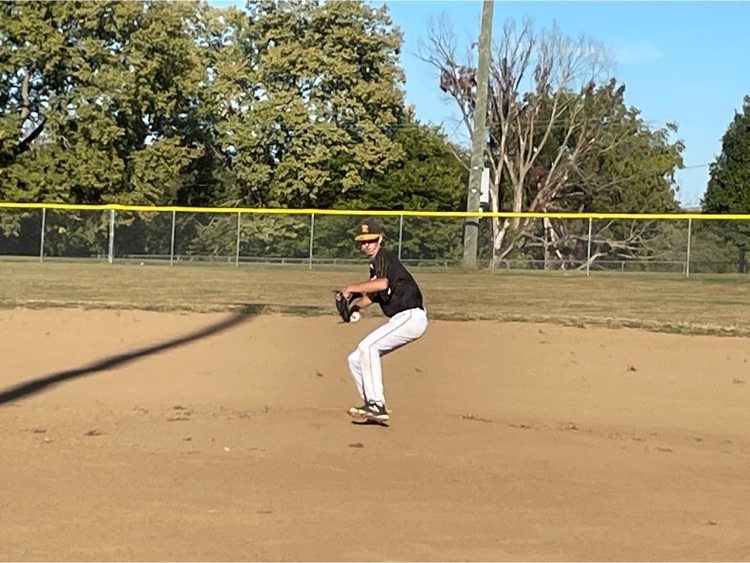 JV Lady Hornets take the field. After one inning they lead the Lady Lions of Crocker, 3-1.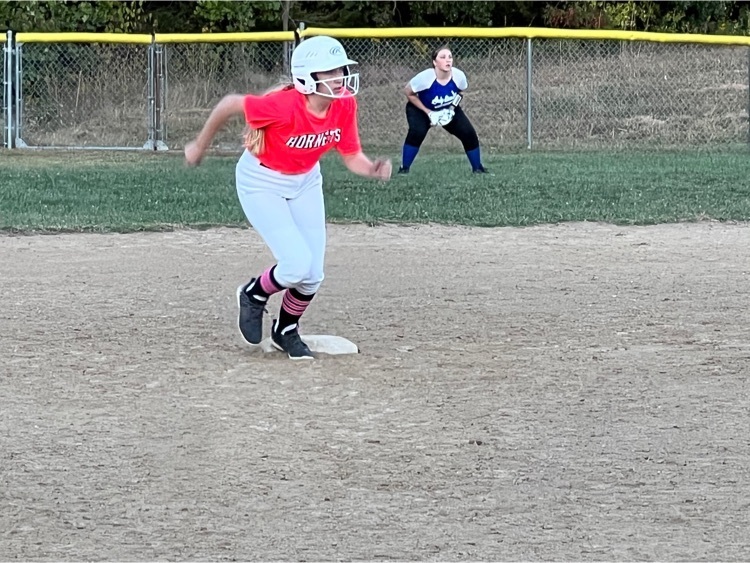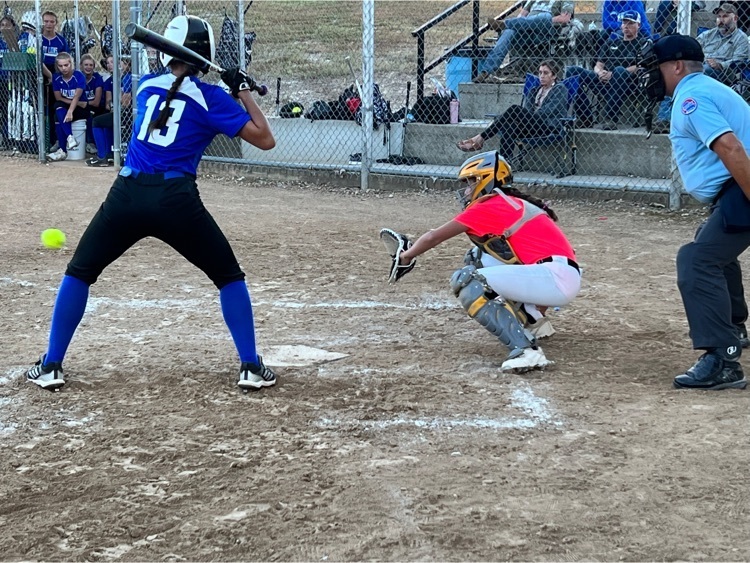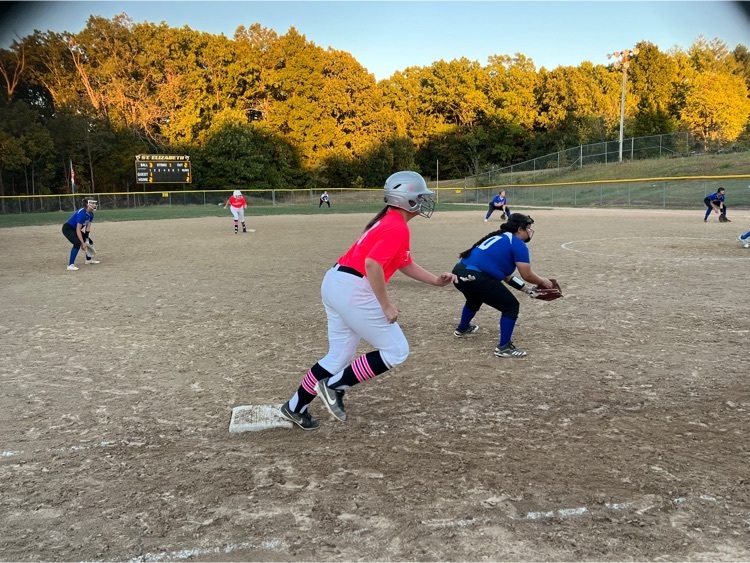 The Lady Hornets take the win, 19-3, over the Lady Lions.